There are trends that come and go but some tend to stick around, and it seems as if that is the case with orange wine. Some people are even saying that orange wine is the new rosé!
If you have not yet jumped on this bandwagon, you might be wondering what orange wine is and what you can do to enjoy it. It's actually an ancient wine that started in the country of Georgia, some 5000 years ago. It is considered to be the first type of white wine and over the past two decades, it has seen a resurgence.
Orange wine is sometimes referred to as a skin-contact white wine. It's a white wine that is made similar to red wine. Typically, white wine would have the grape skin removed before the soaking or fermenting started. When making orange wine, however, the white wine grape skin is left intact. Just like making red wine, that grape skin is left on while fermenting.
As a result of the skin being left intact, the wine has an orange color. That color may differ, ranging from tangerine to dark amber. As a result of the process that is used, the taste tends to resemble a red wine, with some people calling the flavor somewhat tart or sour.
Although many people are calling orange wine the new rosé, it is actually the polar opposite. Rosé is made when the skin from the grape is removed before fermentation begins. As a result, the wine has a pink color and often a sweet or fruity flavor. Orange wine tends to be more complex than rosé.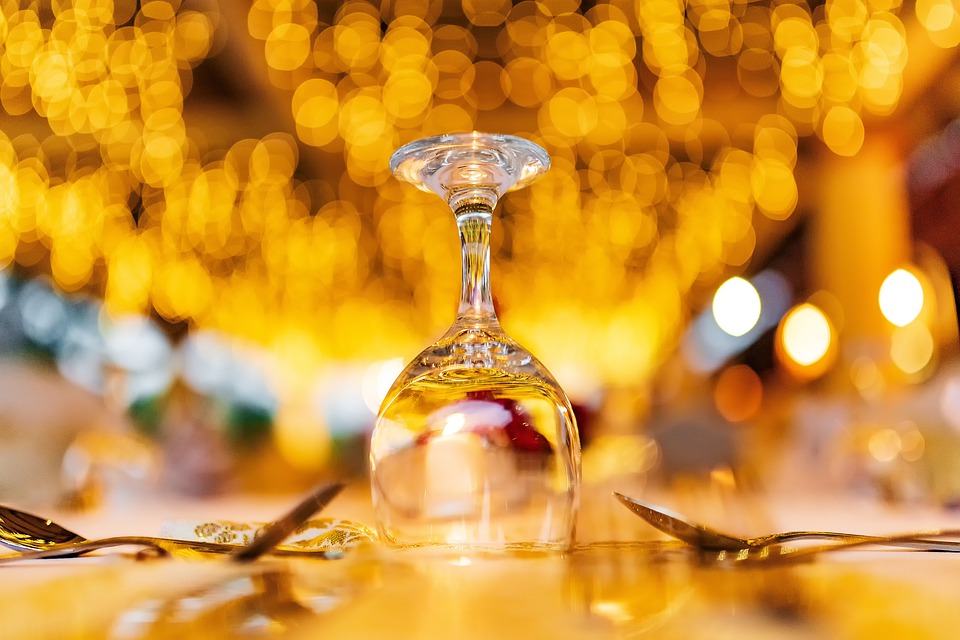 If you would like to know more about how to enjoy orange wine, it really is up to your own, personal taste. Most people consider it to be better when it is at a slightly cool temperature, somewhere between a white and a red. VinePair says that 55° should be just about right.
In order to pair orange wine with food, you might want to try some salty or smokey meats and hard cheeses. It just might be your opportunity to make that cheese board you've been dying to make.
Orange wine also tends to lend itself to Ethiopian or Indian cuisine. If you would have served a lighter red wine, then the orange one can often take its place. It has a lighter taste but a full body to go with meals that offer a variety of dishes. Orange wine is also great with fermented foods, such as what you would find in Korean cuisine.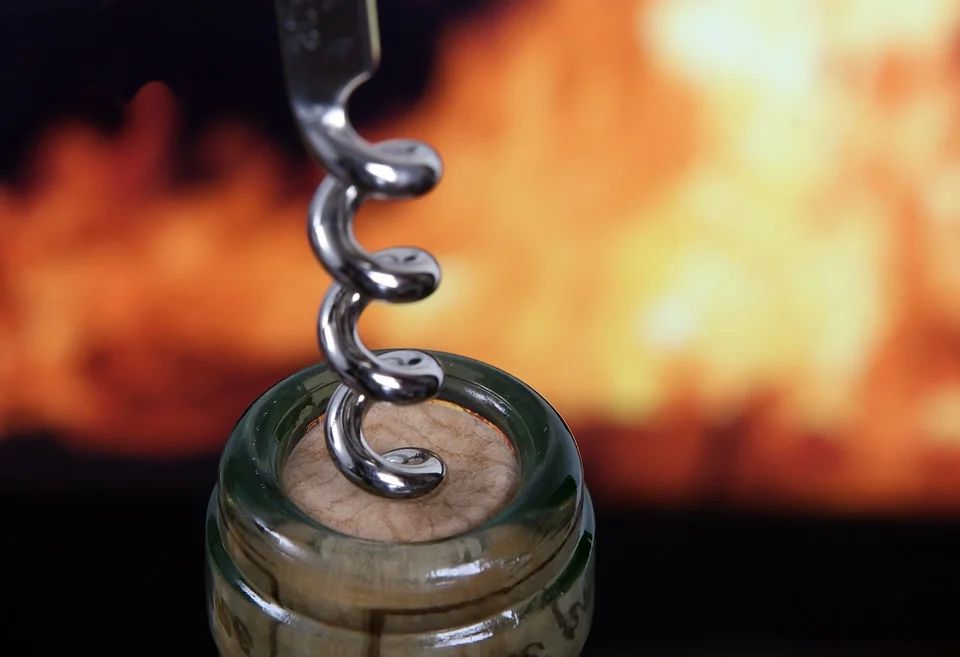 Italy, France, Georgia, Slovenia, Australia, South Africa, and the U.S. have wineries that are currently making orange wine.
Since orange wine has been trending recently, it is not difficult to find at most US retailers. You might need to take a look around or perhaps ask questions and it is more likely to be found in a store that sells natural wines. It is becoming more popular, so it should become easier to find.
One other thing to consider is if you are buying true orange wine or an orange-flavored wine. There are sometimes a selection of both and you need to make sure of what you are purchasing before you pull the trigger.
SKM: below-content placeholder
Whizzco for 12T