This teacher has gone viral and you won't be able to believe the reason why. Teachers are very important to any classroom environment and we love to find out more about the lessons that they are teaching the children of today. However, you won't be able to stop laughing when you see the particular lesson that has been taught to the kids in this clip.
Anyone who has ever had to split an apple before can relate to this one. The first few times that we saw the clip, we thought that it was staged. Surely, they had to alter the apple in some way in order for it to snap in the teacher's bare hands like this.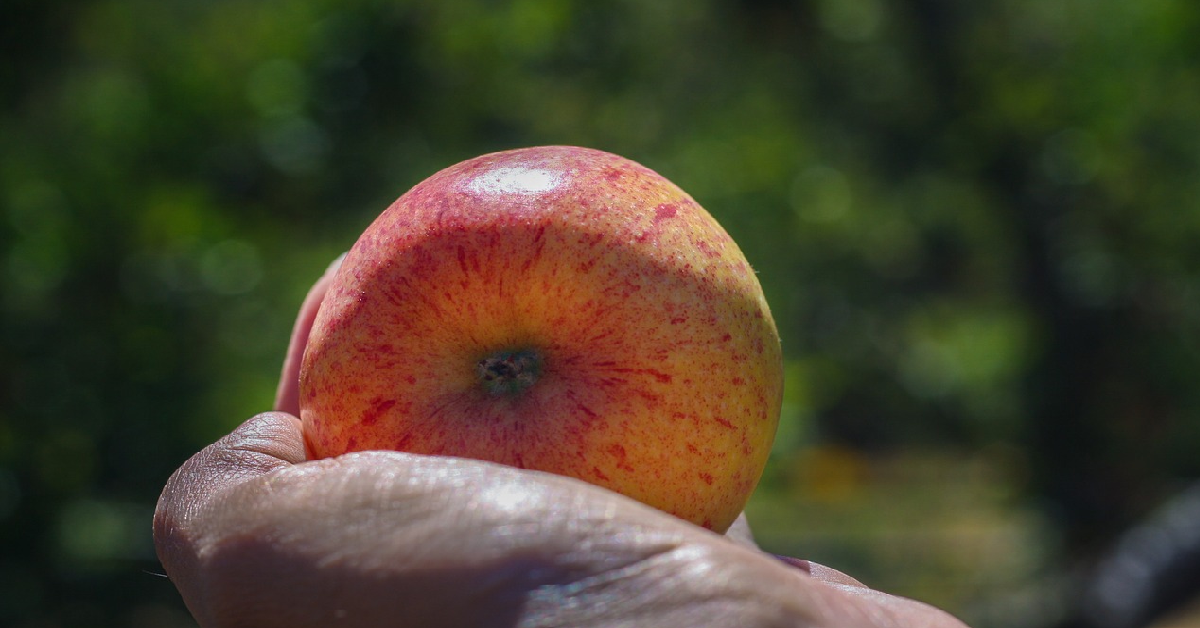 To find out more, you will have to visit the @subienewbie account on TikTok, as they are the ones who have shared the hack.
We did not even know that it was possible to snap an apple in two with your bare hands like this before. TikTok has been changing lives with its food hacks for some time now and this one is certainly no different. Best of all, there are no supplies necessary for the trick. No need to run to the store at all!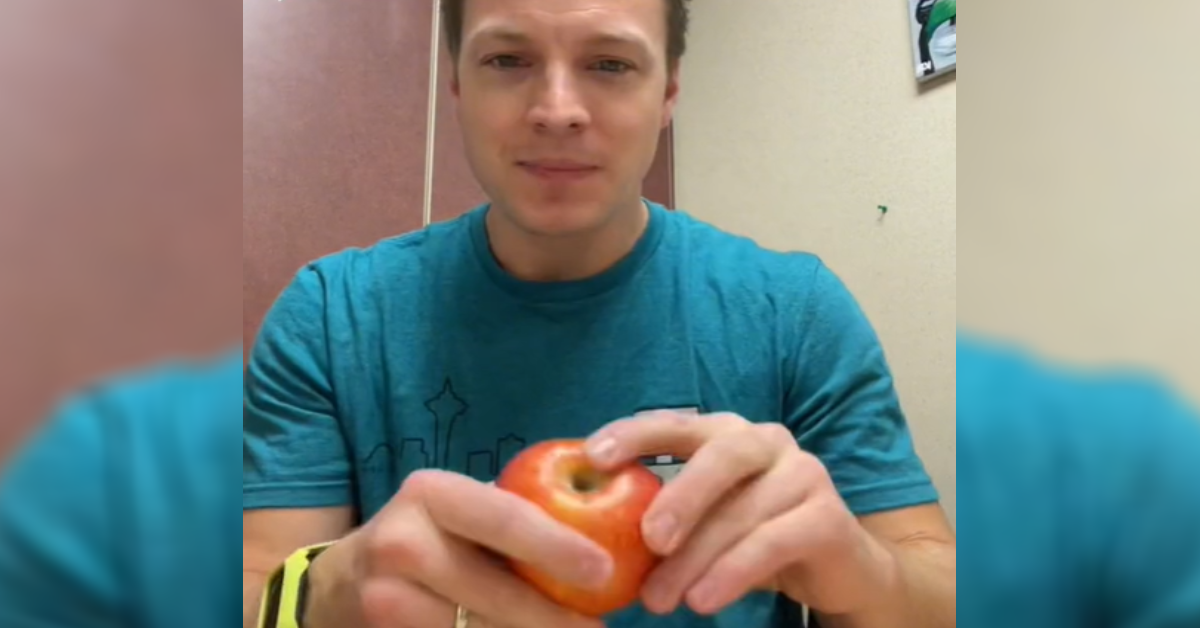 The teacher knew that a lot of people weren't buying into the first video he shared. It's easy to see why. The internet is filled with all sorts of hoaxes and no one likes to be made to feel foolish. That's why he shared a follow-up video where the teacher provides us with a tip that we did not consider beforehand.
As it turns out, your ability to handle this hack is all about where you place your hands. He shows us that the apple is not cut or scored in any way before the clip is filmed. That's enough to silence all of the skeptics, we are sure. You simply need to place your thumbs and palms in the right manner and the rest takes care of itself from there.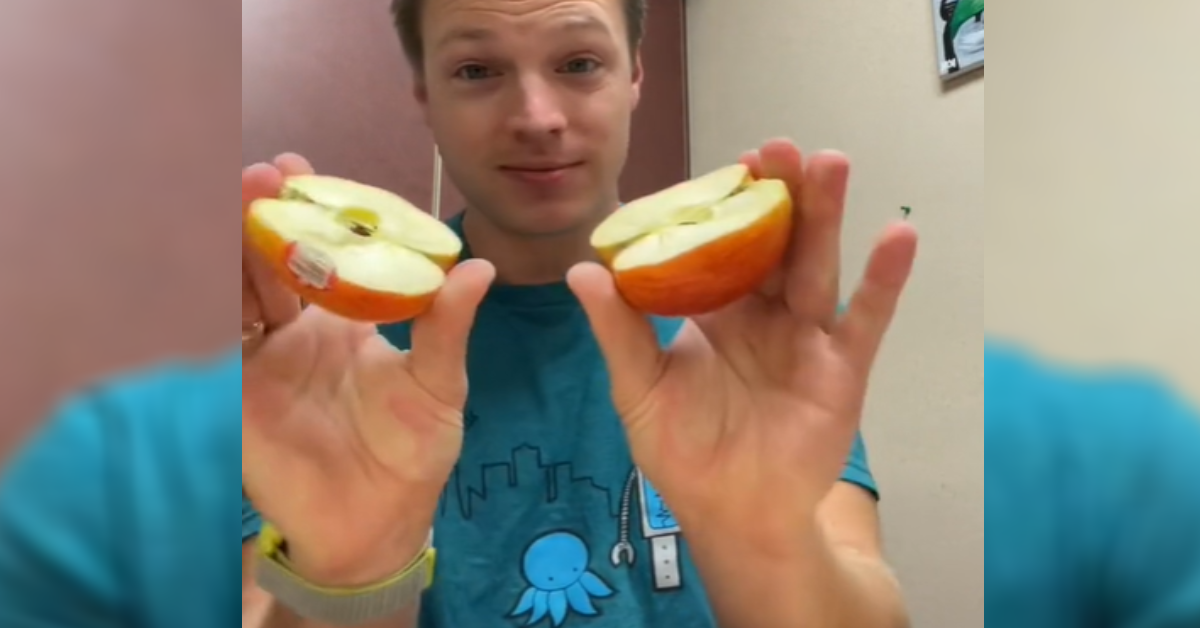 In order to truly learn the trick, you'll need to make sure to watch the clip in full. We are going to shoot you straight here, the trick is not the easiest thing to learn but once you have figured it out? You are going to be off and running.
Check out the video below:
@subienewbie

Reply to @goldengirl1972 No precutting or scoring at all! I love seeing everyone trying this out! Keep trying, you will get it! #teacherlife
SKM: below-content placeholder
Whizzco for 12T