This Michigan nurse is here to provide us with a helpful demonstration of the dangers of grocery shopping. While we still need to shop in the meantime, we must take the proper precautions. Germs are able to spread during these trips, even when we wear gloves, which is why this video is such a crucial watch. Molly Lixey is a former emergency room nurse and she's got an important demonstration.
By using paint, she is showing the world how fast germs can spread in these environments. While she is wearing gloves in this demonstration, the germs are still able to spread rapidly. Shoppers who receive text messages and phone calls can spread the germs to their cellphones. The shopper who spends time itching their nose is spreading the bacteria to their face.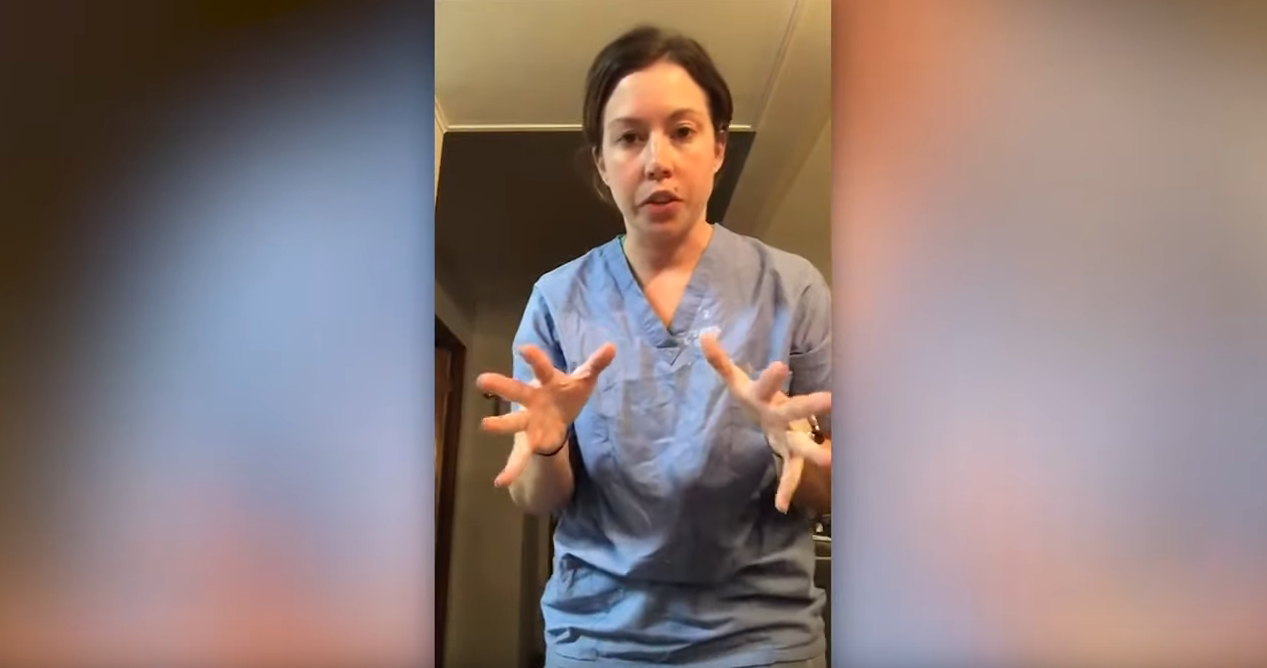 When the shopper touches various items in the store, the germs are spread throughout the establishment. Molly is also advising shoppers to dispose of the gloves that they are wearing before they get back into their cars. Even after the gloves have been ditched, the shopper is still in danger of spreading germs, known as cross-contamination.
Wearing gloves is essentially pointless when we are not taking the time to wash our hands after we touch various items in the grocery store. This is the message that Molly is looking to get across. She is worried that people are allowing their fear of COVID-19 to affect their actions. In her words, people are not acting very smart and we are inclined to agree.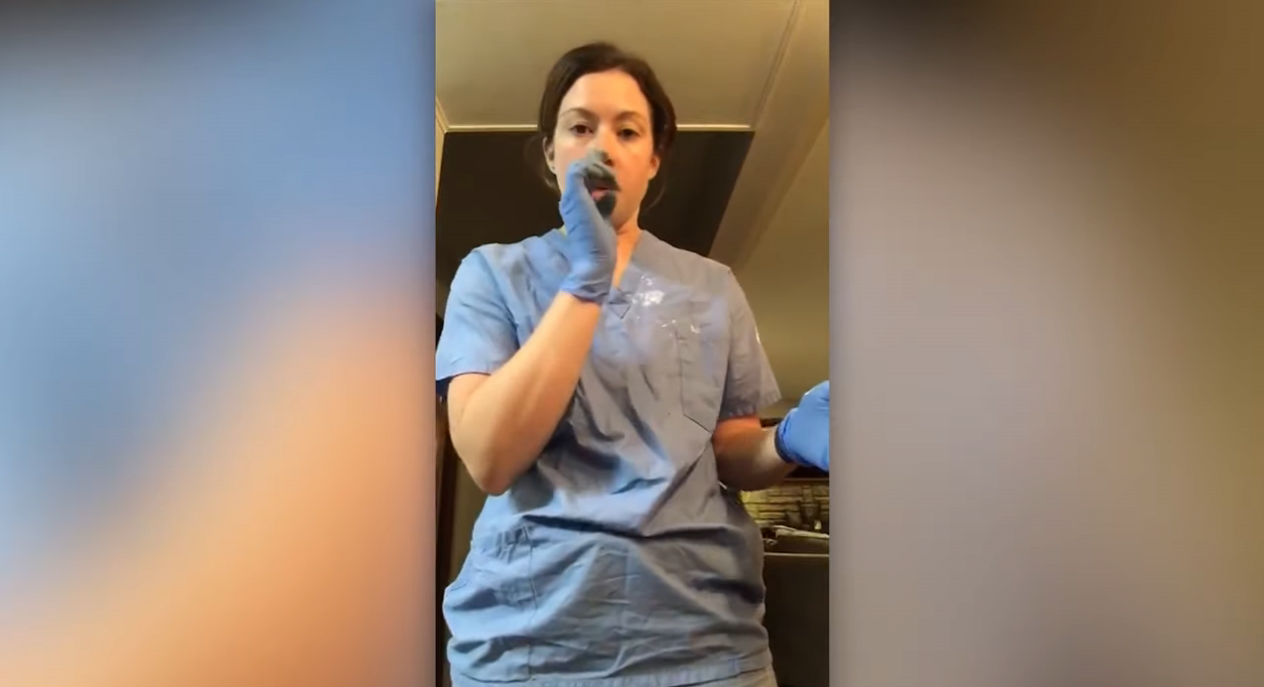 This is not a time to panic, though. We need to be keeping a cool head. By remaining calm and thinking things through, we can avoid the usual issues that are bound to arise during the pandemic period. Molly is advising people not to touch their dirty phones or their dirty faces. This is sage advice and we are glad that she is taking the time to provide it.
Please be sure to share this video with your friends and loved ones. Grocery shopping is a tough activity to avoid at the present moment and we cannot steer clear of these stores entirely. That's why it is important to take the time to stay safe. Don't make the mistake of engaging in precautions that only work on the most superficial level.
SKM: below-content placeholder
Whizzco for 12T