The coronavirus pandemic has touched society on many different levels. The obvious is the lack of personal contact with friends and family and the potential loss of employment. It has also touched children, however, who are disappointed over missing out on school events and birthday parties. They may not have the ability to fully comprehend why the COVID-19 quarantines have affected them so deeply.
The New Zealand Prime Minister, Jacinda Ardern, understands how difficult this can be, so she wants her youngest constituents to know that there has been no furlough for the Easter Bunny or Tooth Fairy.
The Prime Minister held a special news conference to let the children know there is hope and to help them with fears and the sadness they may be dealing with.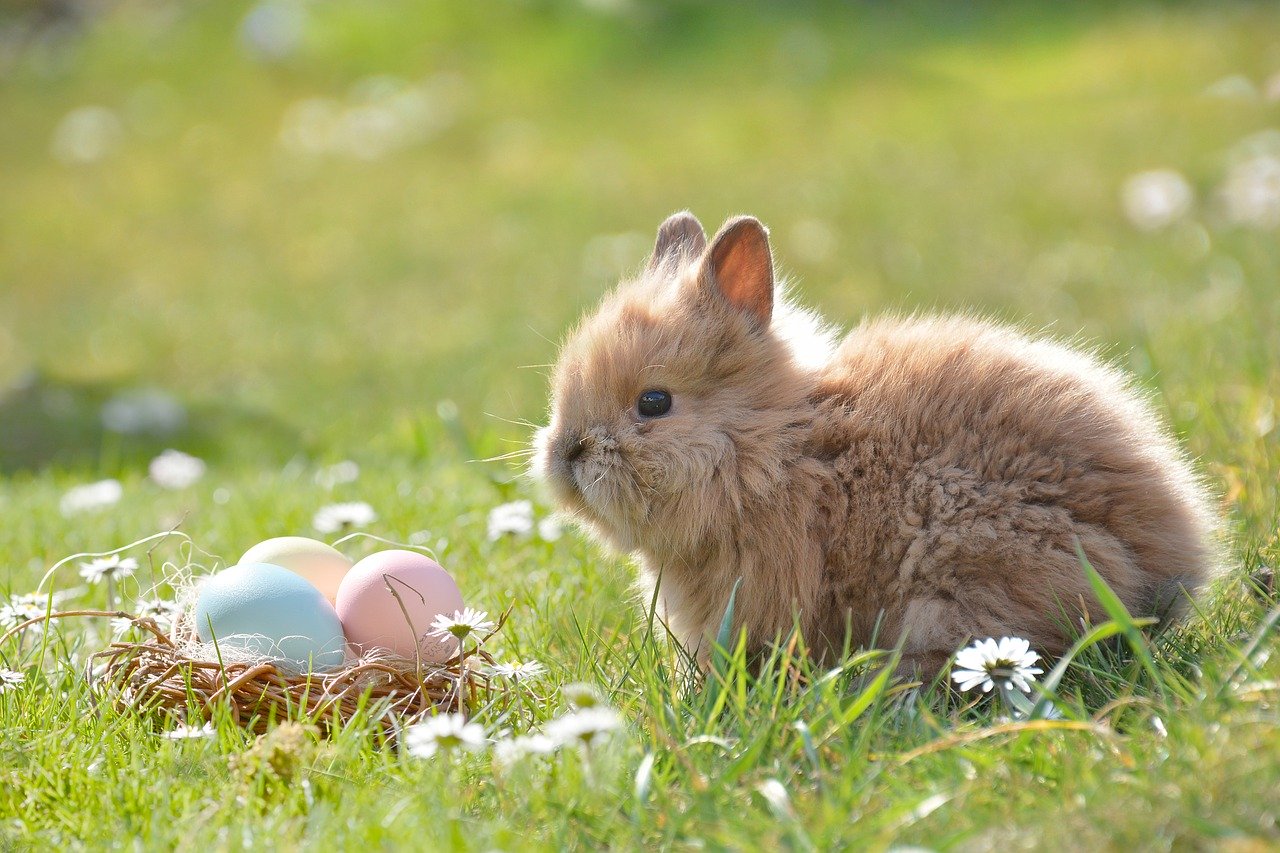 "You'll be pleased to know that we consider both the Tooth Fairy and the Easter Bunny to be essential workers," said Ardern, the mother of a young girl. "But as you can imagine, at this time, of course, they're going to be potentially quite busy at home with their family as well and their own bunnies."
Ardern also pointed out how important it was to avoid public Easter egg hunts or social events due to social distancing guidelines. She did want to encourage children to color Easter eggs on paper and then put them in the windows of their homes.
The Prime Minister went to Instagram to share an image of an Easter egg that parents can print for kids to hang up after they color it. It's a fantastic idea that is also being used in America. You can find some Easter egg sheets here.
Since the prime minister is a mother, she has a better understanding of how difficult it can be during these unprecedented times for families. The Prime Minister has worked to help New Zealanders stay safe while the pandemic is ongoing and they have seen a measure of success. Thanks to their proactive safety measures, they seem to have escaped much of the difficulty.
"Our case rate and death toll is well below other comparable countries," Ardern recently said to the press. "Yes, we had the benefit of time because our distance and because our early border and mass gathering measures also made a difference there."
At least we can look forward to the Easter Bunny this year.
SKM: below-content placeholder
Whizzco for 12T