New York is known as the city that never sleeps, but it also could go by another moniker and be known as the city with endless scaffolding.
Anyone who lives in the city or who has visited might notice, New York seems to be always covered by some kind of scaffolding – particularly the sidewalk sheds. But As Sam Denby of Half as Interesting has explained, there is a reason behind that appearance.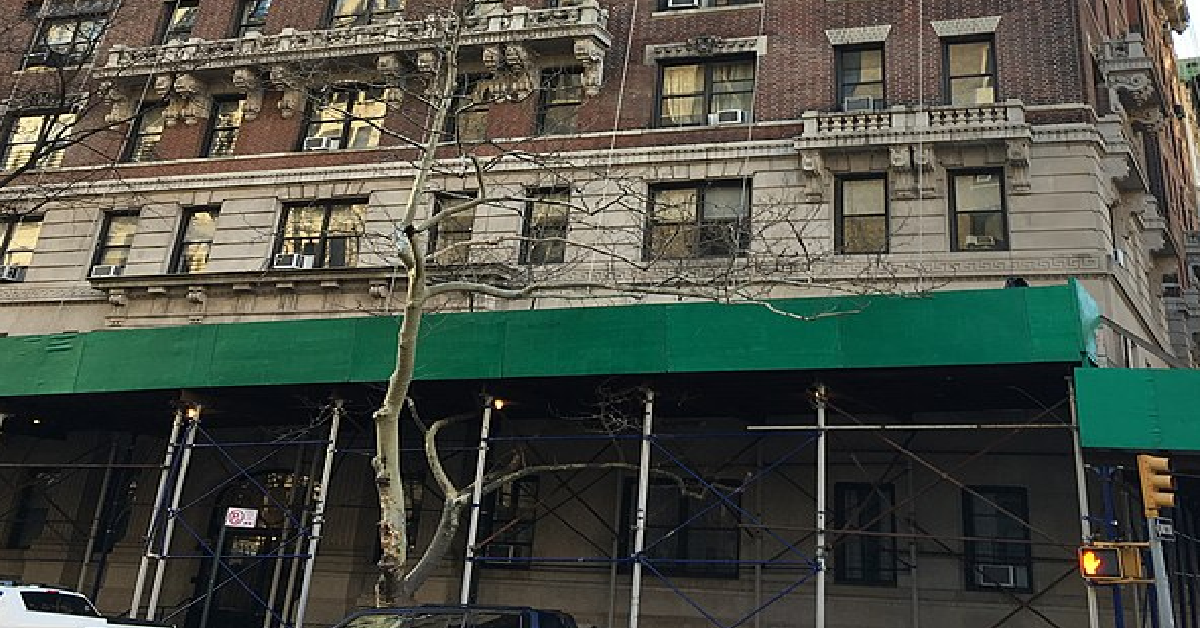 In the video below, Denby shared that according to New York City law, these sidewalk sheds are "temporary structures" which are built to "protect people or property" during a phase of construction. These sidewalk sheds were first brought into law back in 1979 following the tragic death of a student who got killed by falling masonry.
As explained, "The city responded by passing Local Law 10 in 1980, later amended by Local Law 11 in 1998, which required that all buildings higher than six stories must have their facades inspected every five years. If they fail inspection, the building owner is required to repair the facade, and in the meantime, install a sidewalk shed to protect people from falling debris."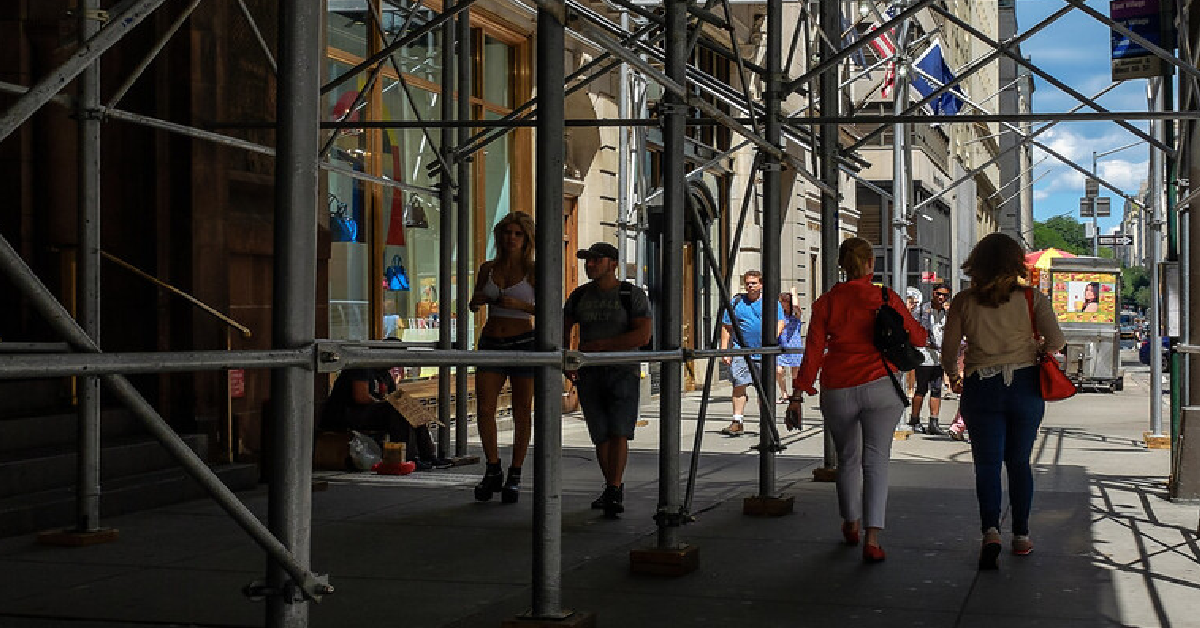 However, when it comes to the law, there is a loophole. It so happens that this loophole means that the structures can be left there to stay indefinitely. Also, Denby further adds that the law doesn't specify how long the sidewalk sheds can or must be up for. The reason is they're usually preceding some kind of building work or maintenance.
He says, "The problem is, the law isn't working as intended. Buildings fail inspection all the time, basically because New York is chock-full of very old buildings with exterior masonry…. But you know what's really expensive: Repairing the facades of very old buildings with exterior masonry …. You know what isn't that expensive? Indefinitely leaving up a sidewalk shed. You see, there's no law limiting how long a sidewalk shed can stay up, and while there are fines for not conducting facade repairs, they're poorly enforced."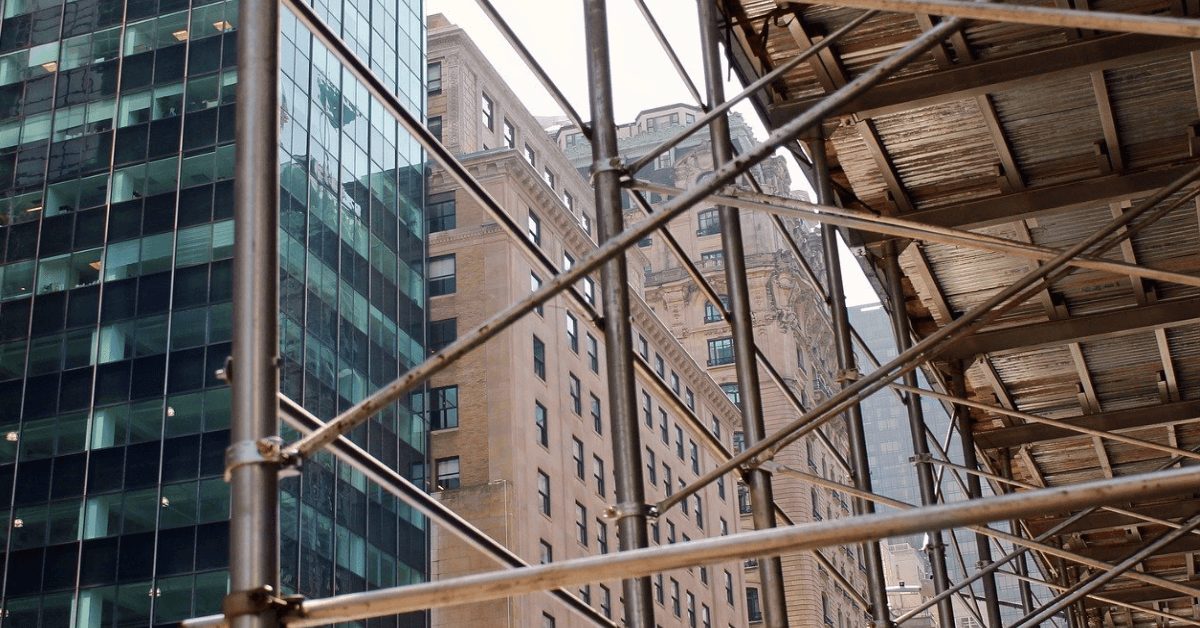 He then goes into further explanation about the different plans that go along with sidewalk shed maintenance, and how there were plans to upkeep them. However, it is actually more cost-effective to just leave a simple sidewalk shed up.
Denby added, "But, if you can believe it, it turned out this is more expensive than this, and given that this entire problem stems from building owners trying to be cheap, basically nobody wanted to pay four times more money to inconvenience people more stylishly."
Check out the video below:
Are you a New Yorker? What do you think of New York scaffolding? Let us know!
SKM: below-content placeholder
Whizzco for 12T