Back in May 2020, the Spangler Candy Company made a very important announcement: Necco Wafers were returning to store shelves after a two-year hiatus.
Of course, people were excited, but there was some disappointment that the return of the wafers excluded the chocolate flavor. Naturally, people wanted to know if that flavor would have a return of its own.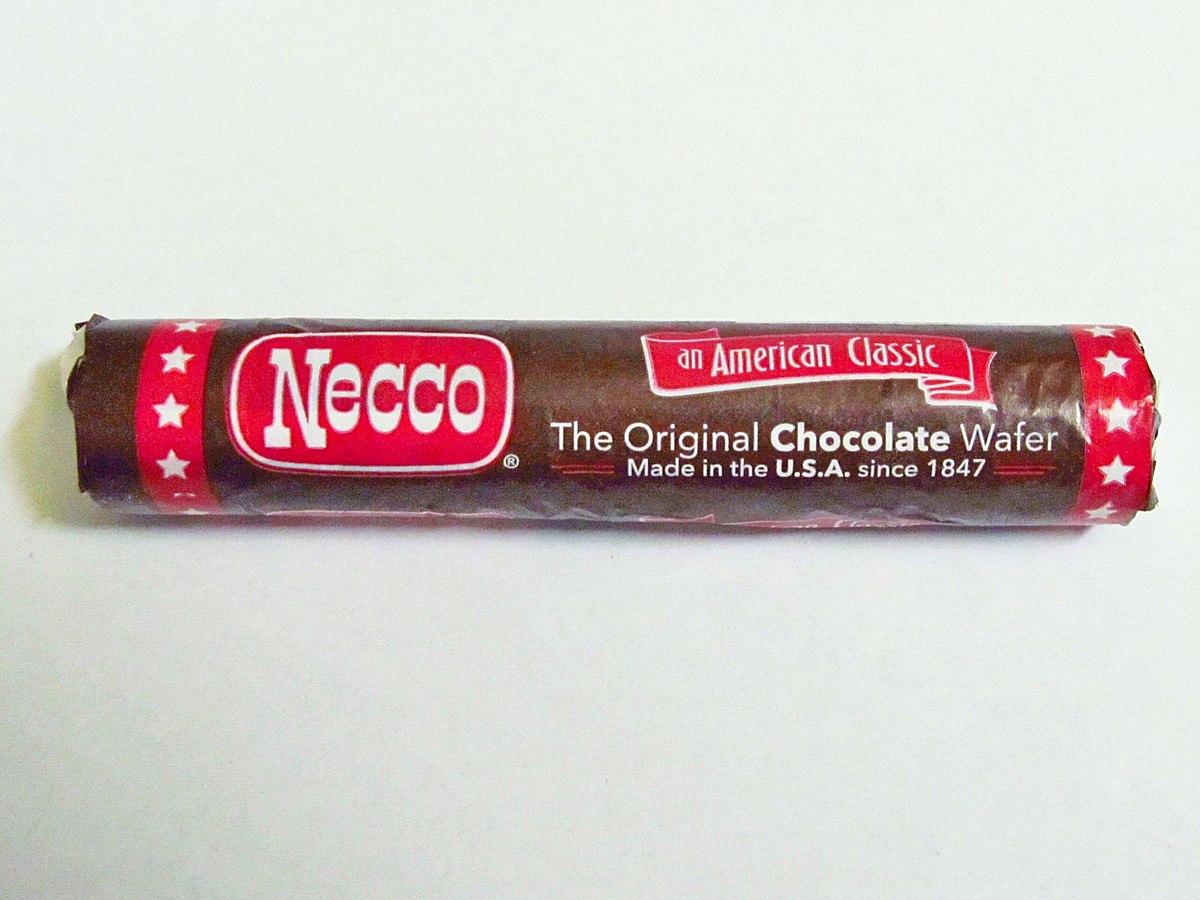 The company finally made an announcement regarding the chocolate wafers, stating that they will be coming to store shelves soon.
If you are unfamiliar with Necco wafers, they come in a wide variety. These flavors include lemon (yellow), lime (green), orange (orange), clove (light purple), cinnamon (white), wintergreen (pink), licorice (dark gray), and chocolate (brown). They use the original recipe.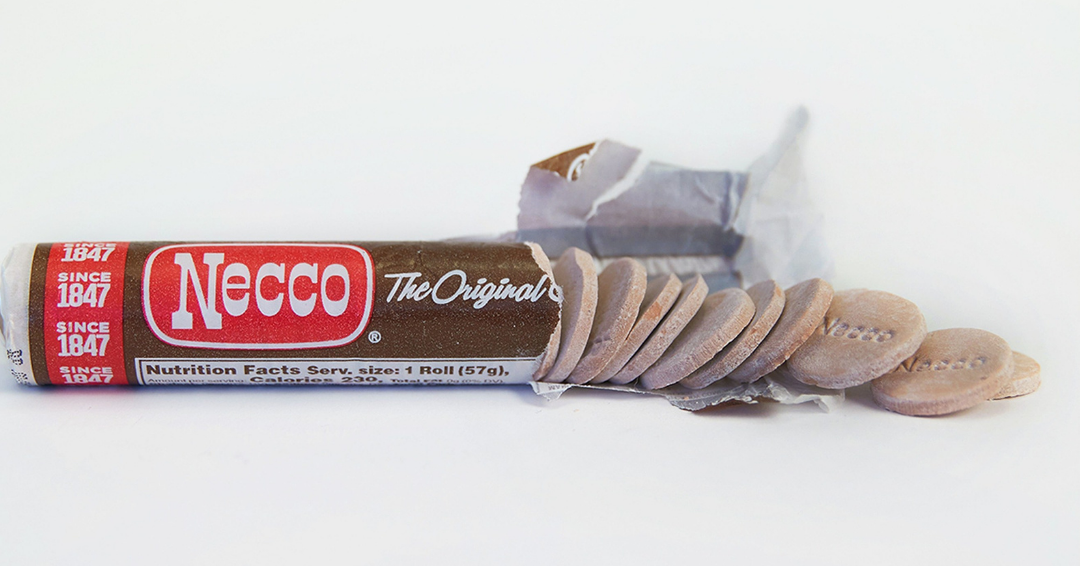 However, there is going to be a slight change with the chocolate wafers. There will be a small difference in taste because they are planning on making improvements to the cooking process. Thanks to Necco, the chocolate pieces that are going to be found in the Original Roll and the chocolate pack will have a richer cocoa flavor.
"Once we brought back the original assorted roll of Necco Wafers this past summer, the demand for the Chocolate Roll was almost instantaneous," said Diana Eschhofen, Spangler Candy's director of corporate communications in the announcement. "We know this has been a long-awaited return, and we're ready to give chocolate candy lovers something they've been missing," she continued.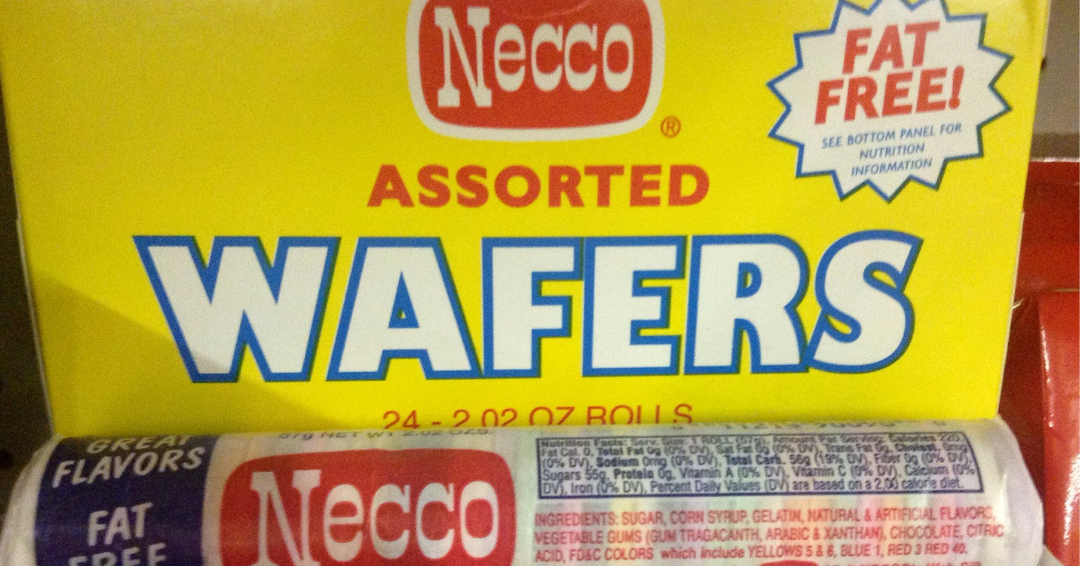 If you are looking to take home some of the Necco Chocolate Rolls, they are already available online here. For those who would rather wait for the treats to hit stores, select retailers will be offering them up this spring. You can purchase these wafers as single rolls or they will be available in 24 count trays.
SKM: below-content placeholder
Whizzco for 12T