Mountain Dew is known for its bold yet refreshing citrus flavor. However, in recent times, the company has gotten creative in how it makes its soda, by coming out with a new flavor – just in time for fall!
It will be called Mtn Dew Thrashed Apple – a flavor that the company states will mix both the classic taste of Mountain Dew with an apple flavor.
The new Mountain Dew is going to be sold in both 20-ounce bottles and 12-ounce cans. However, it won't be available just anywhere. If you are hoping to get your hands on the new flavor, then you will have to head to a Kroger store as it is exclusive to the Kroger chain and its various retailers.
Of course, this means that depending on where you live, you can find the new flavor in such retailer stores like Baker's, City Market, Dillons, Food 4 Less, Fred Meyer, Fry's, Gerbes, King Soopers, Marianos, QFC, and Smith's – amongst others.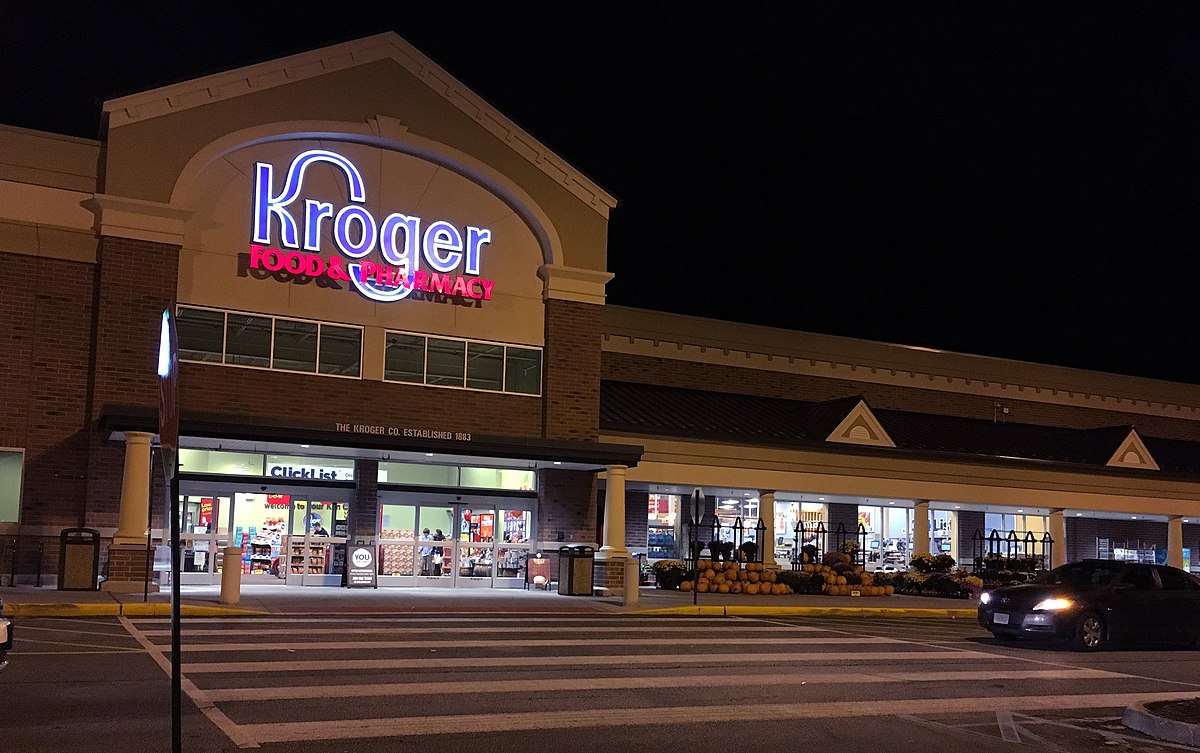 The flavor can also be purchased online through Kroger and Soda Emporium.
The parent company, PepsiCo, shared a press release that revealed it was Kroger's biggest-ever beverage launch. The new flavor is already gaining lots of notoriety online with many different social media users weighing in on the new flavor.
FINALLY! After almost a month of endlessly searching and calling stores . . . #MtnDewThrashedApple #MtnDew #ThrashedApple pic.twitter.com/mtyH9ZjAg1

— 𝘼𝖈𝙖𝙙𝙞𝙪𝔰 ➫ 𓃠𓂀𓃣 (@Acadius) October 1, 2021
Some are comparing the new flavor to the same kind of green apple flavor that is found in Jolly Ranchers. One social media user called the new flavor "so delicious that I'm going to be angry when it goes away because I want more." That is a pretty strong reaction!
While the flavor is making waves and being met with positivity, it is still not clear as to whether or not the new Mountain Dew flavor will be a permanent fixture on store shelves or if it will be a limited edition. While no official word is out, there are some people who are already stocking up…just in case!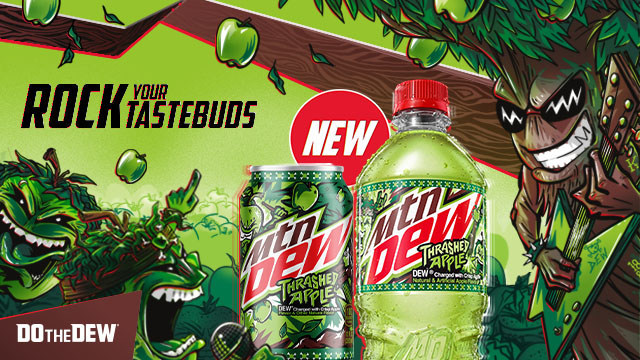 Of course, this isn't the brand's first time releasing a new flavor. Recently it was responsible for bringing out the limited edition Mountain Dew Flamin' Hot, as well as their Mountain Dew VooDew, which was supposed to be a mystery flavor! With so many choices available, it's hard to pick, isn't it?
What do you think of the Mountain Dew flavor? Do you prefer their original version or their new ones? Let us know!
SKM: below-content placeholder
Whizzco for 12T