There are too many television shows to choose from these days. This is probably not a hot take to most. After all, there are so many streaming services and the options can seem endless at this point.
Even those who have narrowed their options down to one or two streaming services can still find themselves struggling to locate a good show to watch. The choices are too numerous!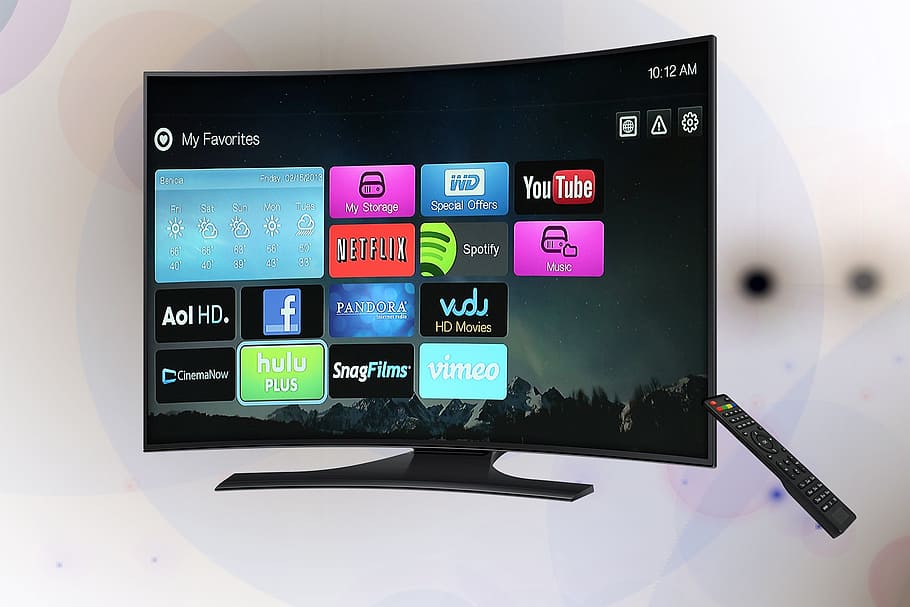 So now that this has been established, we are here to tell you more about one of the most popular platforms. Hulu is one of our favorite streaming services, for a lot of reasons. This map caught our attention, as it provides a closer look at the favorite shows in each state. Those who are looking for their own reasons to fall in love with Hulu are sure to enjoy this one.
USDish is responsible for the data that you are about to see and their results are incredibly interesting.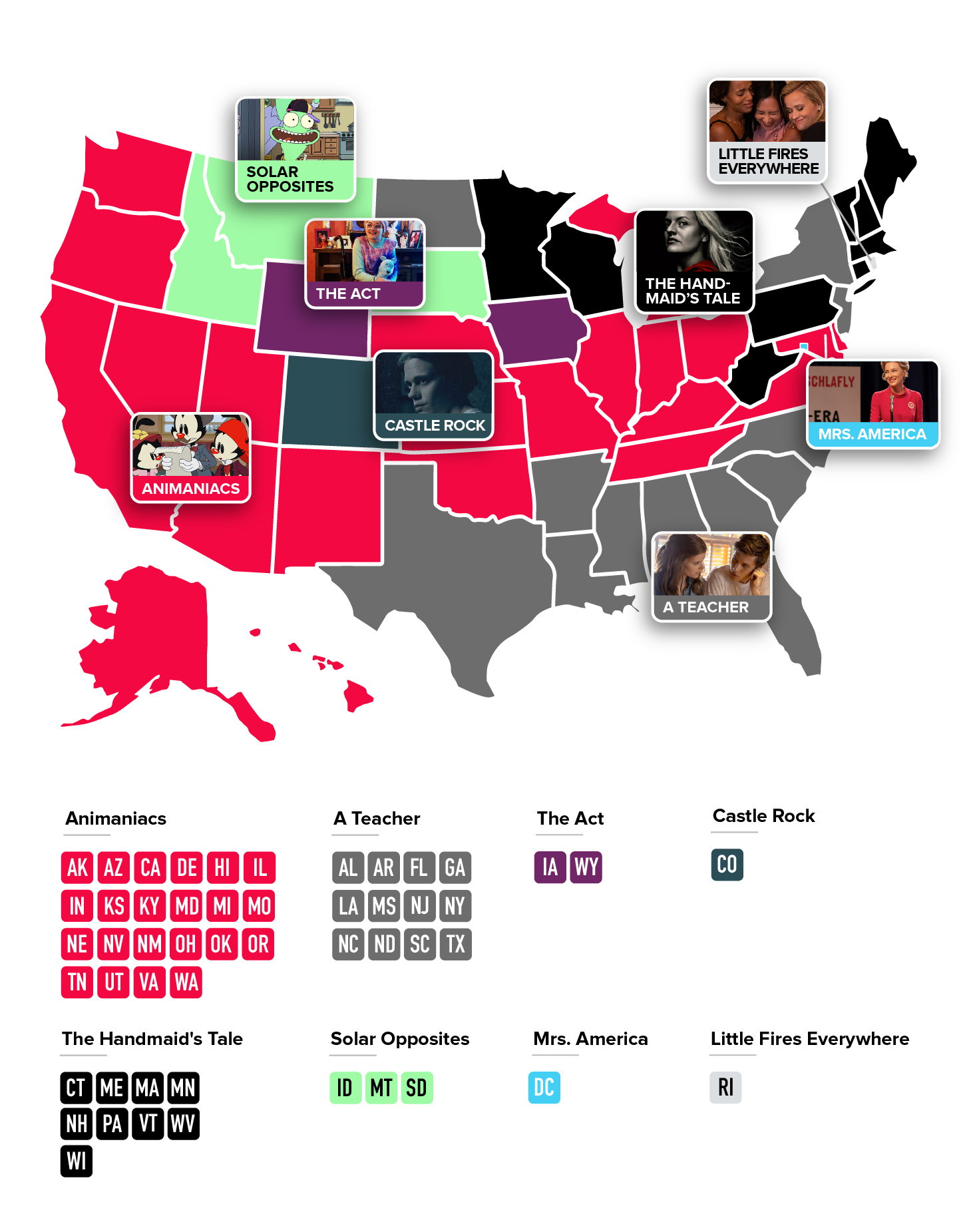 What titles are Hulu users searching for the most? As it turns out, the new Animaniacs reboot is already beloved. It won the top spot, claiming the #1 slot in a whopping 22 states. We wonder why the west coast seems to be so into this show.
Every state in this region of the country is apparently head over heels when it comes to the life and times of Yakko, Wakko, and Dot. Steven Spielberg also has his hands in the mix here, as he is a producer on this show (just like he was on the classic version from our childhoods).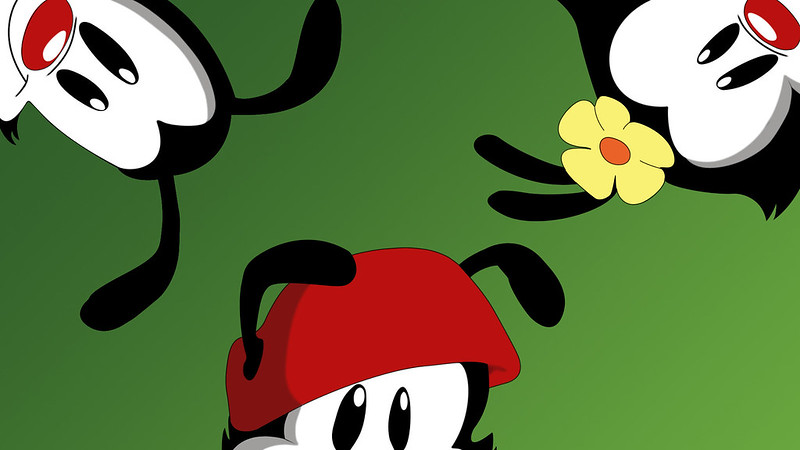 Coming in at second is the Hulu mini-series A Teacher. This is the favorite original program of 12 different states. The new adaptation of Margaret Atwood's The Handmaid's Tale is also quite popular, becoming the show of choice for nine more states.
Those who can handle simple math have probably realized that these three shows account for the vast majority of the map.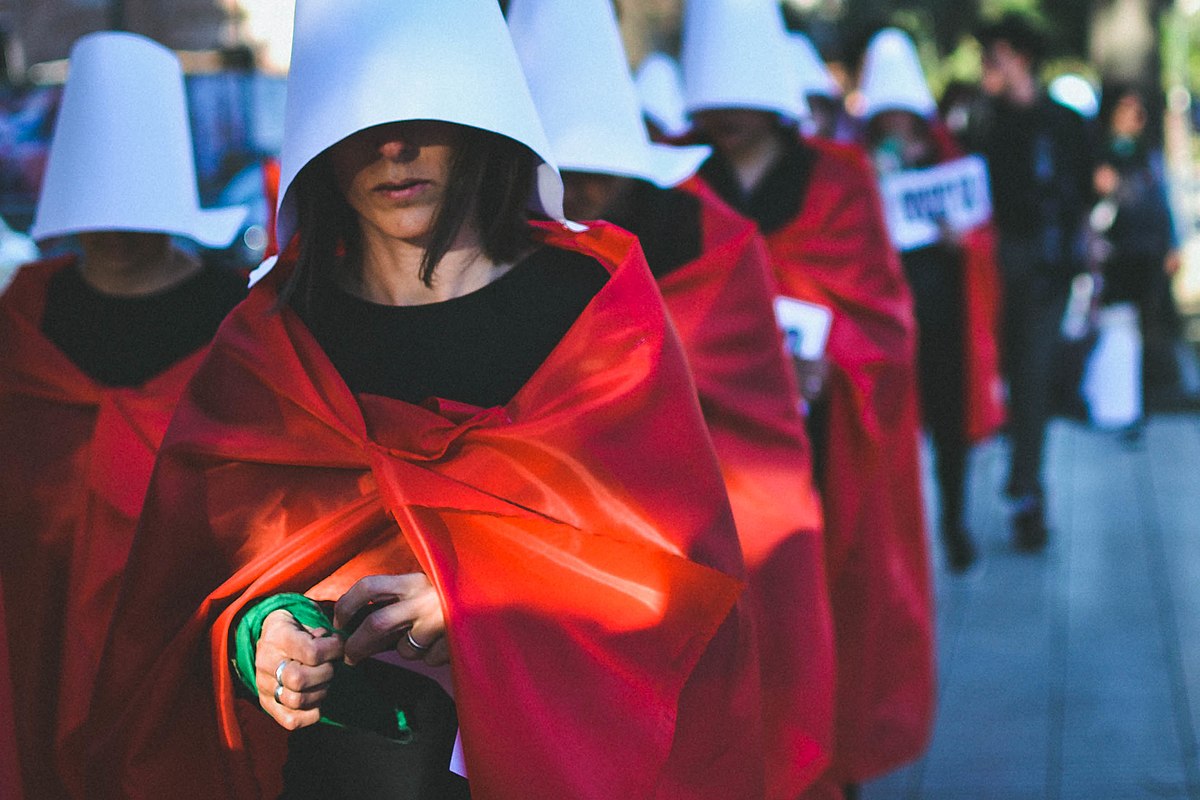 No other show even comes close to approaching the other three and this should not be a surprise to anyone. These are clearly the most beloved shows that Hulu has to offer.
If you would like to learn more about the rest of the favorites, be sure to check out this map and pass it along to your fellow Hulu lovers right away. Perhaps you will able to find some much needed inspiration for your next binge watch!
SKM: below-content placeholder
Whizzco for 12T