Trick or treating is an awesome rite of passage for children, as they are given the chance to pick out costumes and collect candy from local homes.
One of the best aspects of this pursuit is the lack of predictability. You simply never know what you're going to end up with. In our humble opinion, that is half the fun! The little ones have no idea what is going to be in their bag by night's end.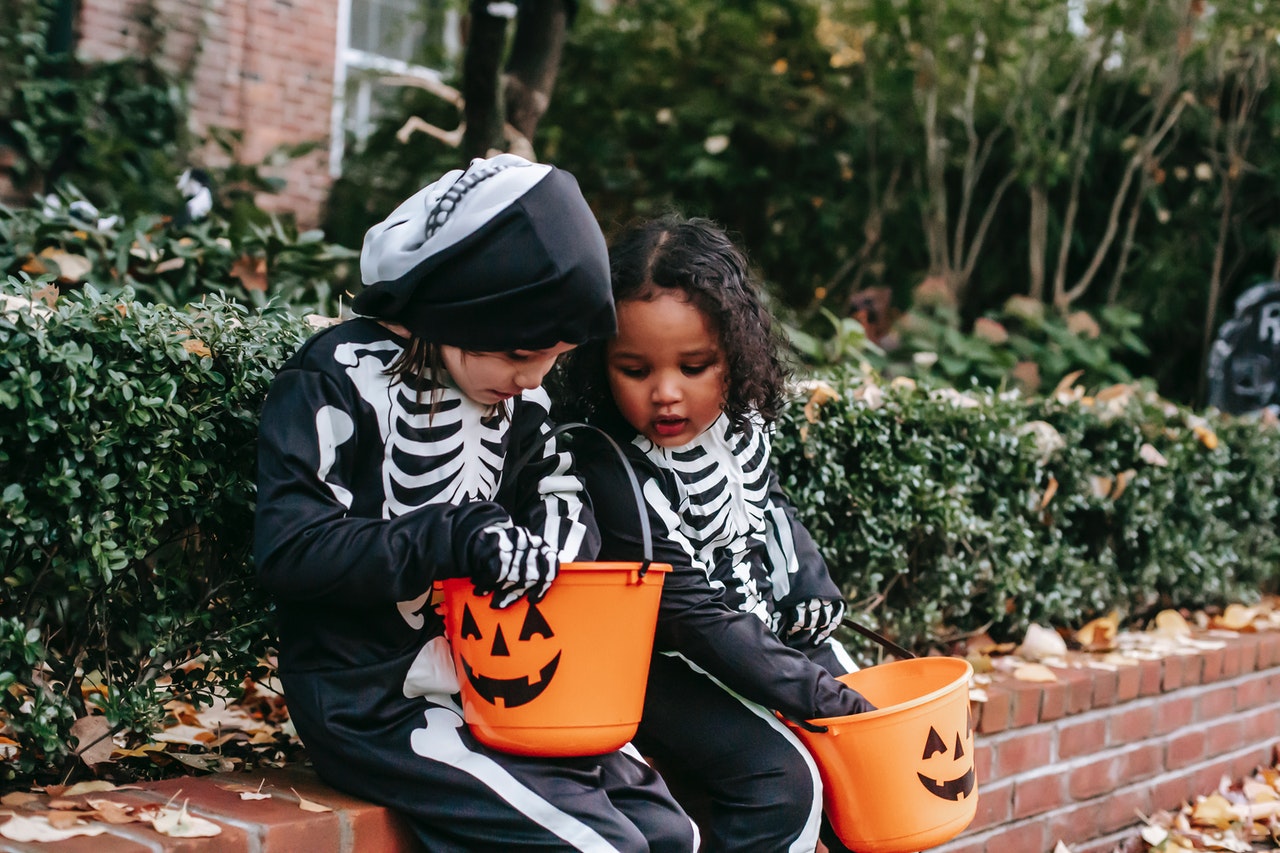 When it comes time to dump out the plastic jack-o-lantern, there are certain candies that sure to be a major hit. Parents who are a bit more experienced in this regard can tell you that there are also certain brands that are sure to show up more often than others. CandyStore.com is here to let us know more about the top choices all around the country.
These types of maps are a great way to interact with everyone else's taste buds. We all have our favorites but it is nice to learn more about the candies that everyone else loves most. Each state's top Halloween candies are represented on this map, thanks to the good folks at CandyStore and their research efforts.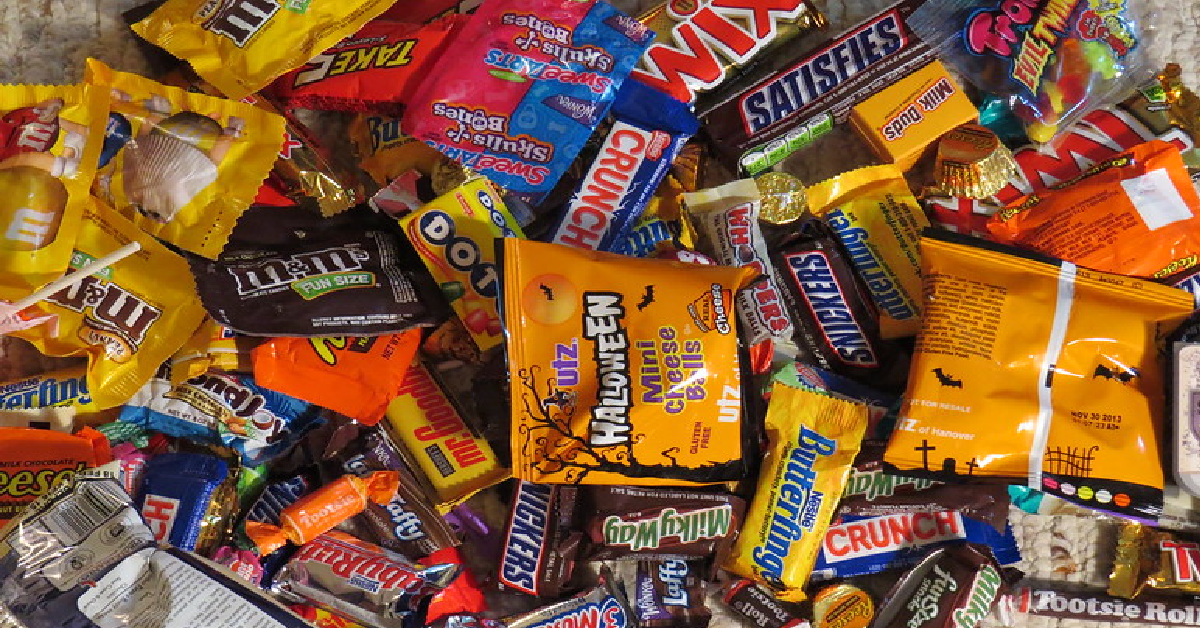 They have taken the time to analyze the sales data for all of the months that lead up to the Halloween holiday from the past 14 years. That's pretty comprehensive! According to nationwide sales, Reese's Cups are the favorite treat of most Americans.
In the state-by-state rankings, the Hershey's peanut butter cup tied with Reese's. Reese's Cups, Sour Patch Kids, and Starburst are the #1 candies in six different states.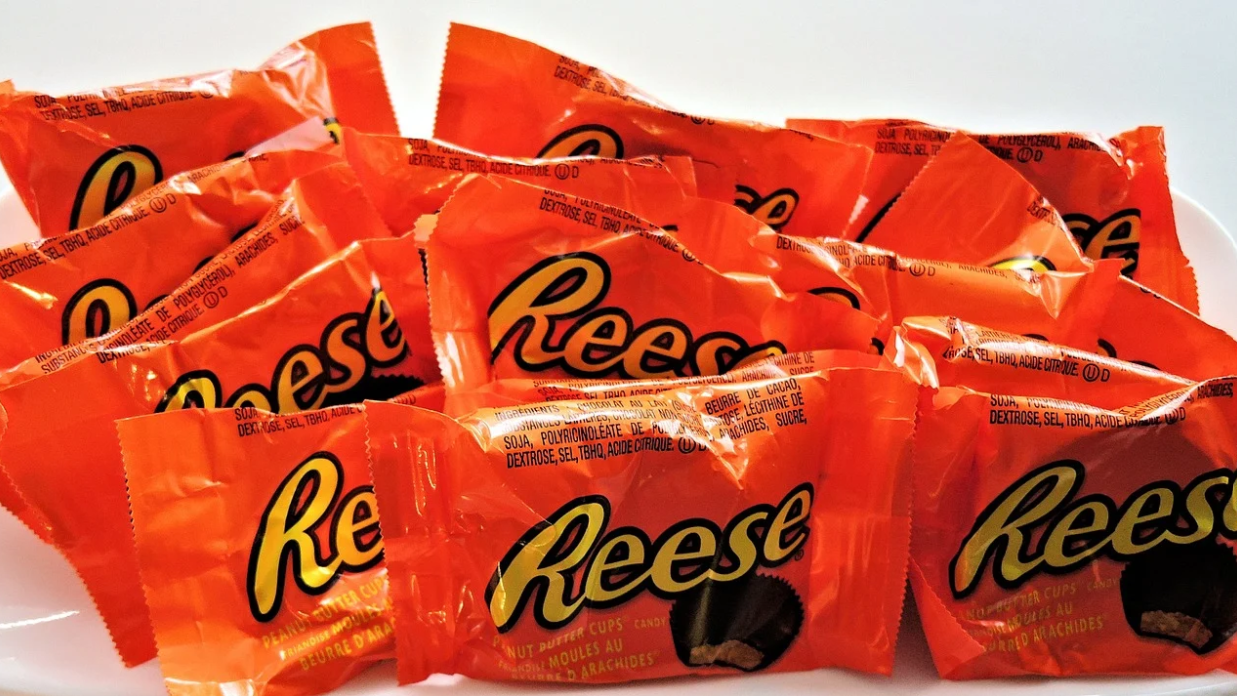 M&M's were able to nab the top spot in five states, in addition to Washington, D.C. Washington state, Minnesota, Tennessee, and Utah chose Tootsie Rolls as their number one candy. If you would like to learn more about the candies that rule your particular state, be sure to check out the interactive map:
Source: CandyStore.com.
Please remain safe this Halloween, as the average 180-pound person can end up being poisoned if they consume 262 fun-size candy bars. However, you can also take solace in the fact that you would likely wind up throwing up long before that happens.
In the meantime, we are urging parents to do everything in their power to keep their little ones safe. Take all of the necessary precautions and most importantly, let's all have fun out there!
SKM: below-content placeholder
Whizzco for 12T