When we are preparing for parenthood, coming up with a name can be the toughest part of all. It can be tough to endure morning sickness and pregnancy symptoms, but the name that we choose is forever. It may sound silly, but choosing a name when you're hormonal or tired from labor and have a newborn is no joke.
Finding the right inspiration when it comes time to choose a name can also be difficult. Some parents will rely on recommendations from friends or family members while others could decide to name their children with a musician or television character. Once we start to zero in on a name, we must also choose a middle name. Do the initials spell out anything bizarre?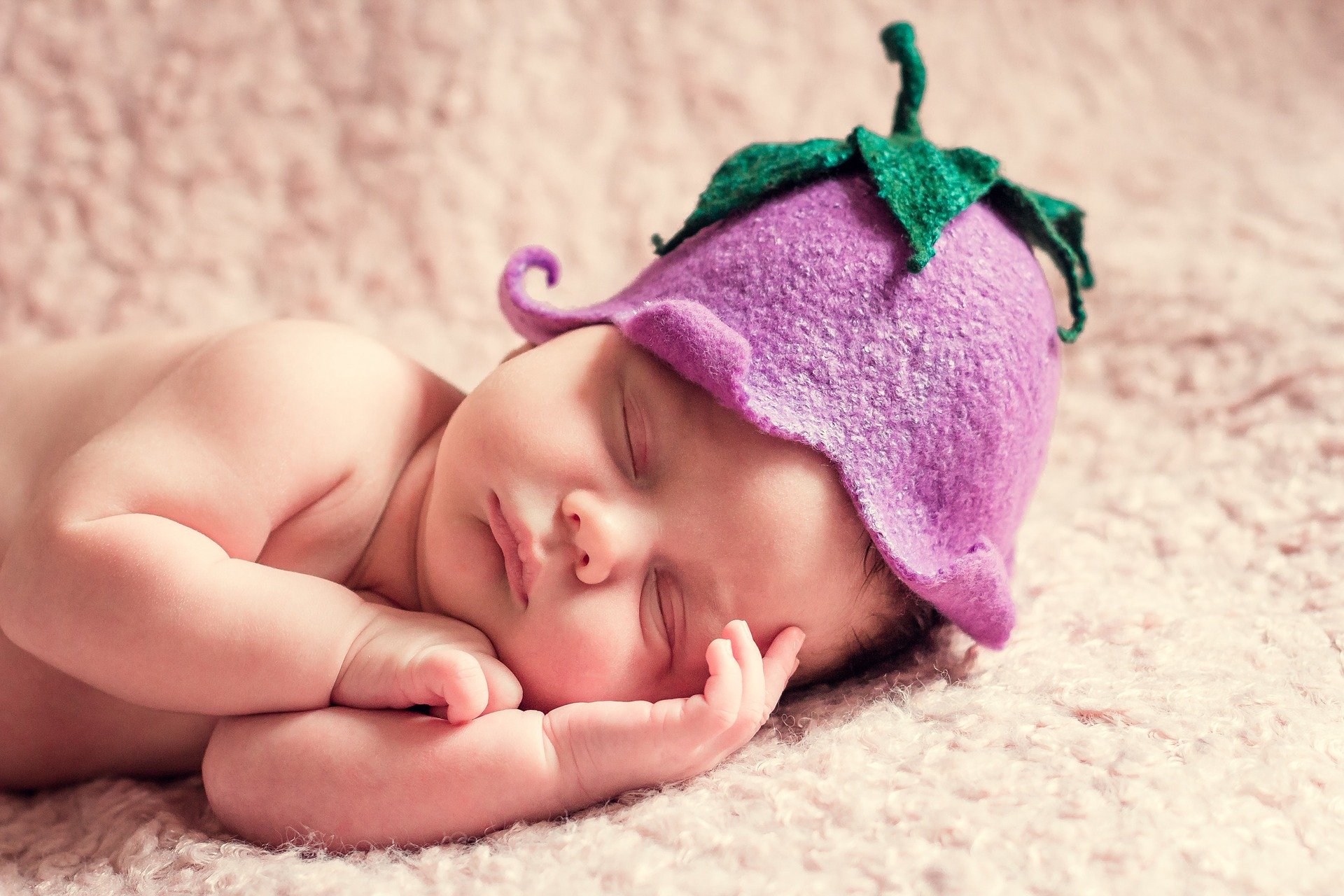 The mother in this story did not take the time to think her baby's name through. She is now sharing her story with Reddit (the post has since been removed) and we cannot stop laughing. It all started when she chose the name Elizabeth Jane for her daughter. The name came to her when she was seven months pregnant, but sadly, her mother-in-law lost her battle with breast cancer around this same time.
She knew that she would need to honor her and since her name was Anya, she changed the child's middle name. Mom decided to keep Jane at the end, creating the name: Elizabeth Anya Jane. It doesn't take a rocket scientist to see what happened here. Liz Anya Jane has a certain ring to it. This poor mother did not realize what she had done until it was too late.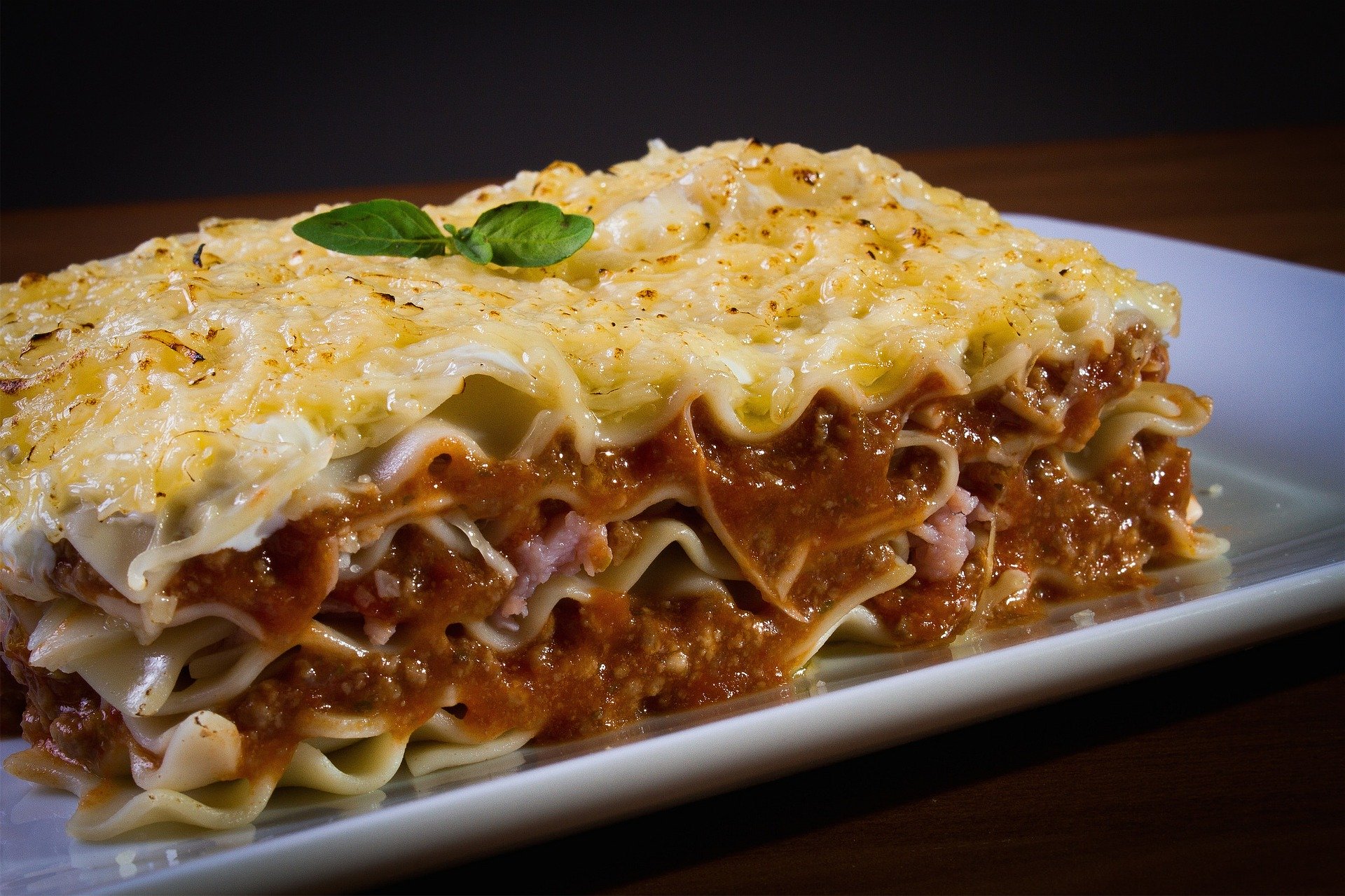 Her sister was the one who pointed it out and Mom ended up getting fed up when the entire family elected to dub the child "Lasagna" once she arrived. They are not willing to stop and they let Mom know that she is the one who is responsible for what is taking place.
You know how it goes. We make our beds and then we have to lie in them. What would you do if you ended up giving your child a name like this? Would you be willing to take the jokes in stride or would you make a change?
SKM: below-content placeholder
Whizzco for 12T