One bite and we were hooked!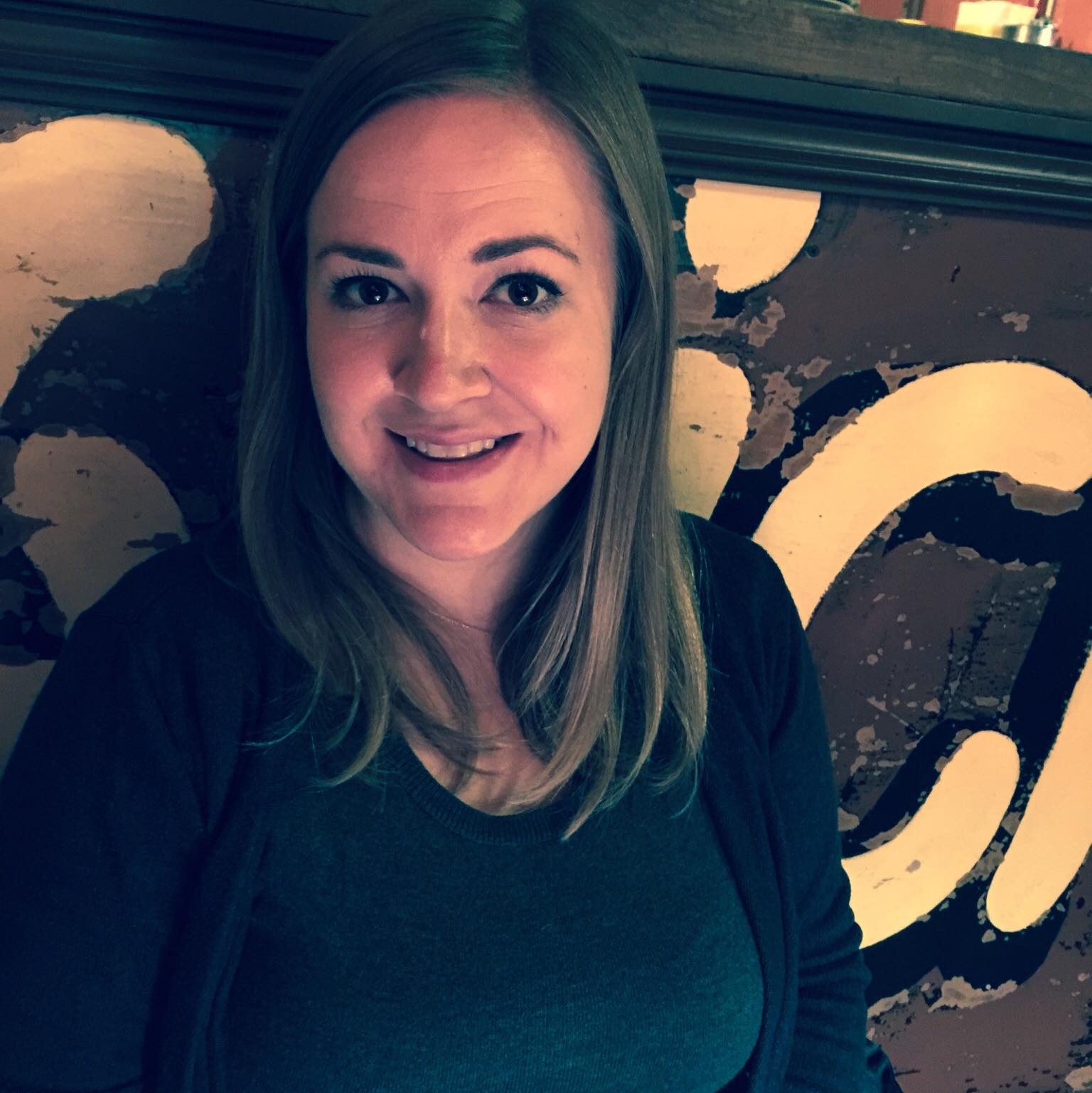 Kristy Norrell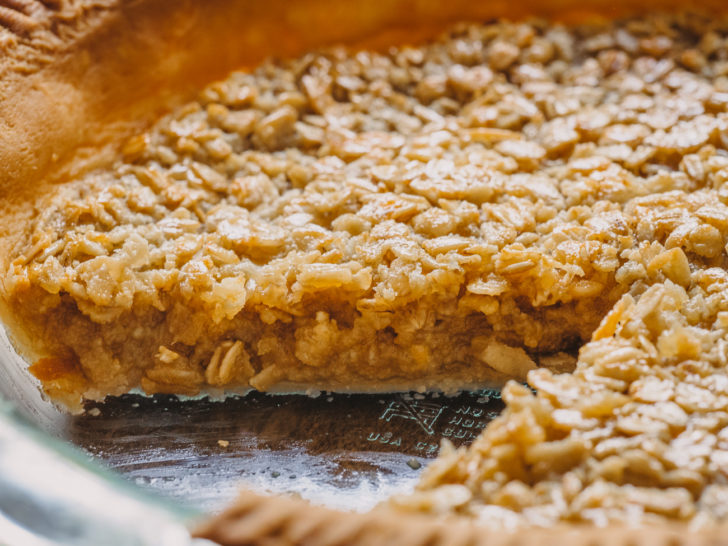 The rich, gooey and sweet taste of pecan pie is pretty singular as far as pies go. You just think the words "pecan pie" and you can immediately taste that sugary, nutty slice of heaven. It's crunchy and syrupy and full of pecan flavor. But what if you don't have any or can't get any pecans? Enter this Mock Pecan Pie!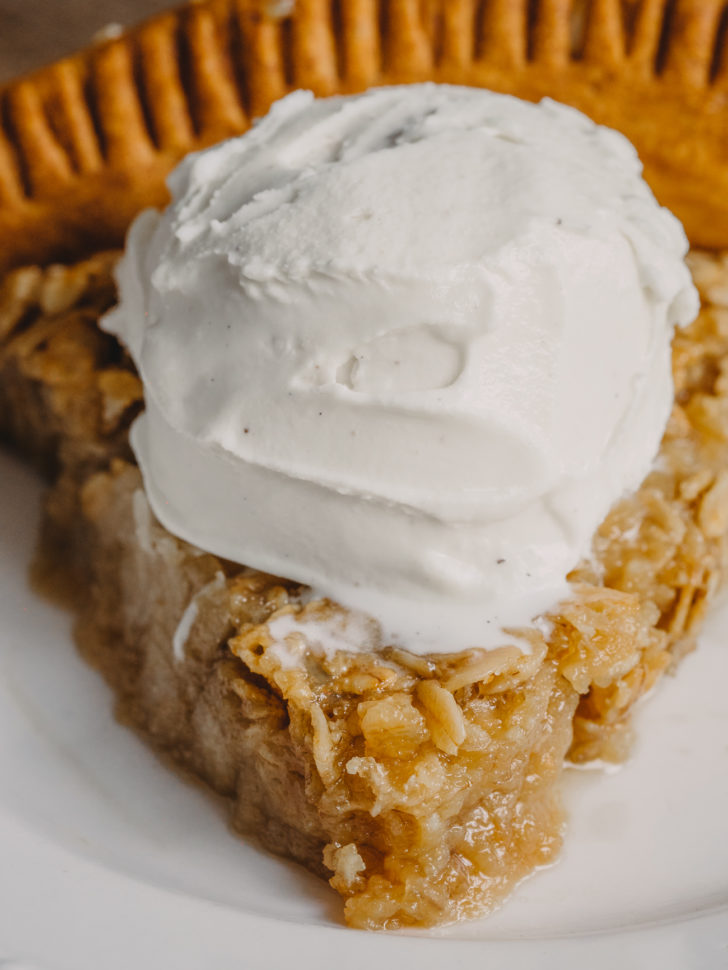 We know what you're thinking. How can you replicate the taste of a pie based entirely on pecans… without any pecans? We promise our recipe here will have you fooled. Baking the oats in this beautiful brown sugar filling leaves you with all the same caramelized, nutty, ooey-gooey notes that pecan pie does.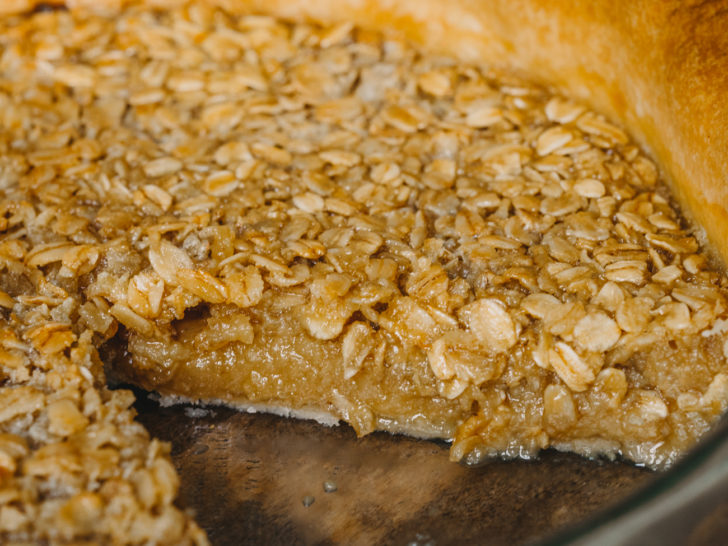 This Mock Pecan Pie is among a group of pies known as desperation pies or "make-do" pies. These types of pies were common during the Great Depression but date back even further. They've been popular throughout our country's history and show that the gumption and creativity of the American spirit has been around for decades and decades.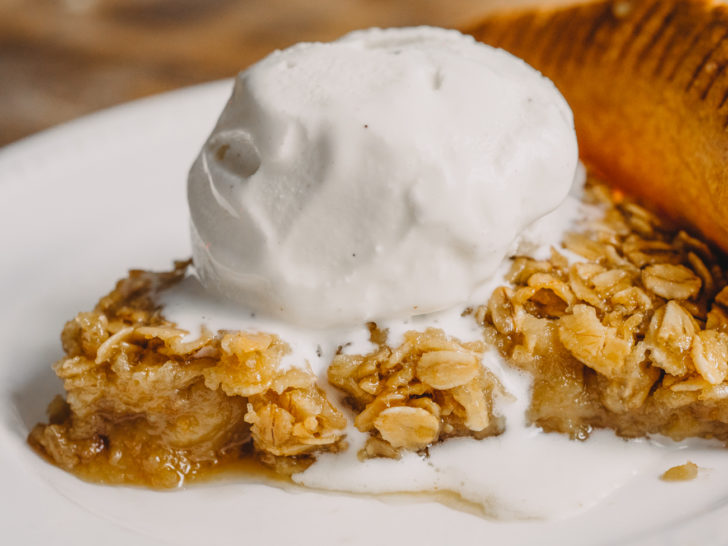 Whenever resourceful homemakers and farmers had to make do with what they had left in the cupboards, whether those cupboards were bare due to a change in the seasons or an inability to get expensive ingredients, these pies saved the day. Like other desperation pies such as vinegar pie and sugar cream pie, this Mock Pecan Pie takes a few inexpensive ingredients and turns them into a delicious and homey confection that's worthy of sitting in the center of the table. It's almost like a magic trick.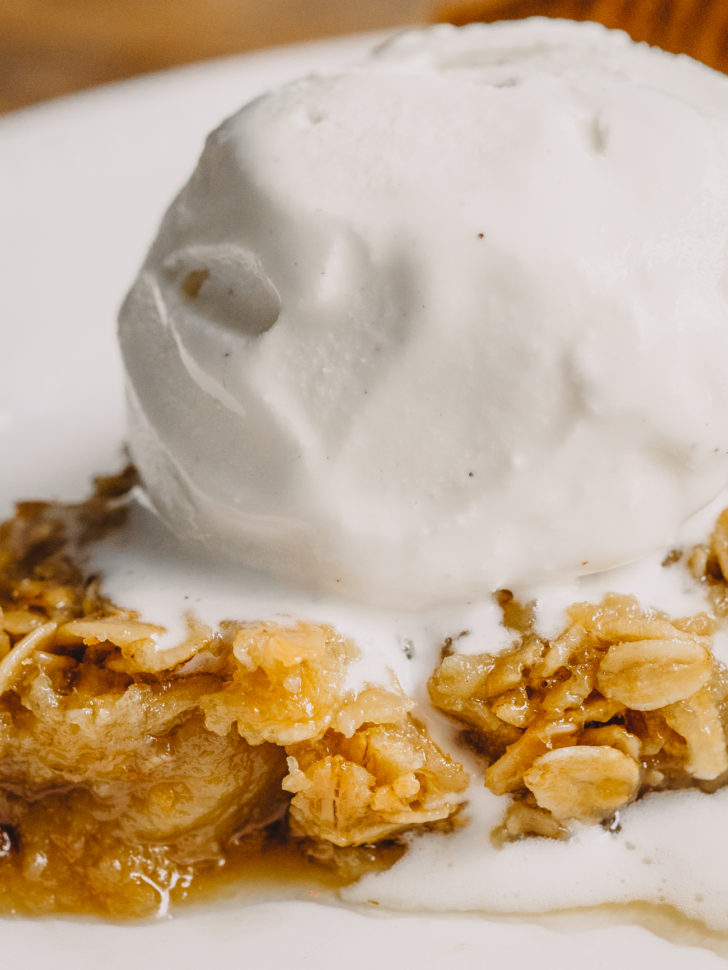 Mock Pecan Pie
Serves 8
1 hour 15 minutes
Ingredients
1 1/4 cups brown sugar, packed
3/4 cup old-fashioned rolled oats
3/4 cup milk
1/2 cup sugar
3 large eggs, beaten
3 tablespoons unsalted butter, room temperature
1 1/2 teaspoons vanilla extract
1/4 teaspoon salt
1 unbaked pie shell
Vanilla ice cream, optional
Preparation
Preheat oven to 350°F and line a pie dish with unbaked pie crust.
In a large bowl, stir together brown sugar, oats, sugar, and salt, then stir in milk, beaten eggs, butter, and vanilla extract. Continue stirring until fully combined.
Pour mixture into pie shell, then place in oven.
Bake for 45-50 minutes, or until pie is cooked through.
Remove from oven and let cool 10-15 minutes, then serve with ice cream or whipped cream.
Adapted from Tastes of Lizzy T.
SKM: below-content placeholder
Whizzco for 12T