These MIT researchers have come up with an idea that could very well revolutionize the way that we listen to music.
While most of us are used to needing larger speakers to truly enjoy the tunes we're currently bumping, the researchers that you are about to meet have other ideas. They are in the process of developing a special loudspeaker that does not need to take up all that much space.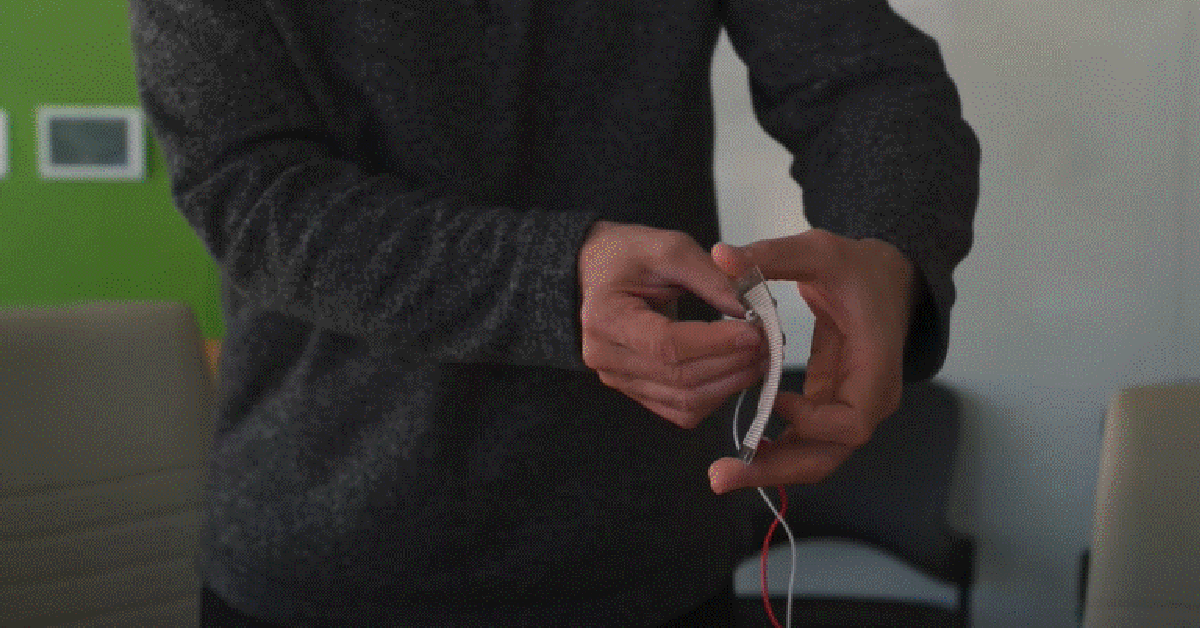 In fact, if used properly, it can turn a variety of different spaces into an audio paradise. The speaker has been made of a special piezoelectric layer. It comes with individualized domes that are capable of generating high bandwidth, with an easily tuneable sound that allows for the most minimal amount of distortion possible. It just might end up being a discovery for the ages.
"This thin-film loudspeaker produces sound with minimal distortion while using a fraction of the energy required by a traditional loudspeaker. The hand-sized loudspeaker the team demonstrated, which weighs about as much as a dime, can generate high-quality sound no matter what surface the film is bonded to," the description reads. This makes them sound impossibly cool and the finished product is definitely something that we would purchase.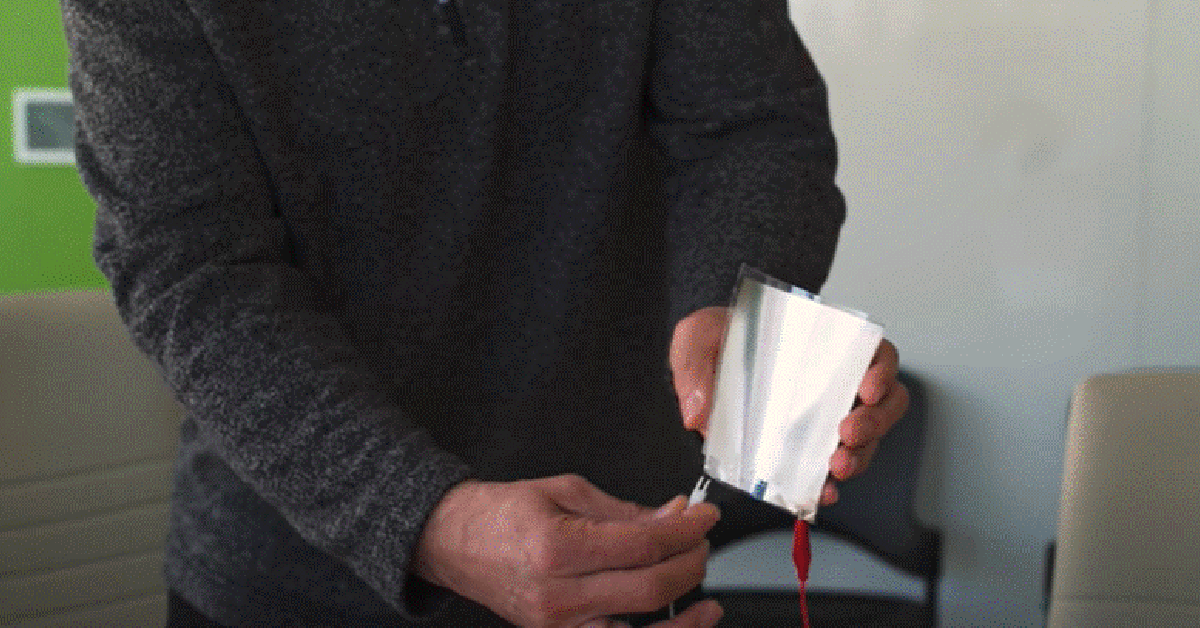 Now, the gift of music can be brought to much smaller spaces. Those who are looking to create a more immersive musical experience for themselves without all of the bulky speakers of old may be able to avoid these annoyances soon enough. It's the type of story that makes us wonder what has taken them so long to come up with this.
"To achieve these properties, the researchers pioneered a deceptively simple fabrication technique, which requires only three basic steps and can be scaled up to produce ultrathin loudspeakers large enough to cover the inside of an automobile or to wallpaper a room. …The flexible device could also be used for immersive entertainment, perhaps by providing three-dimensional audio in a theater or theme park ride," the description continues.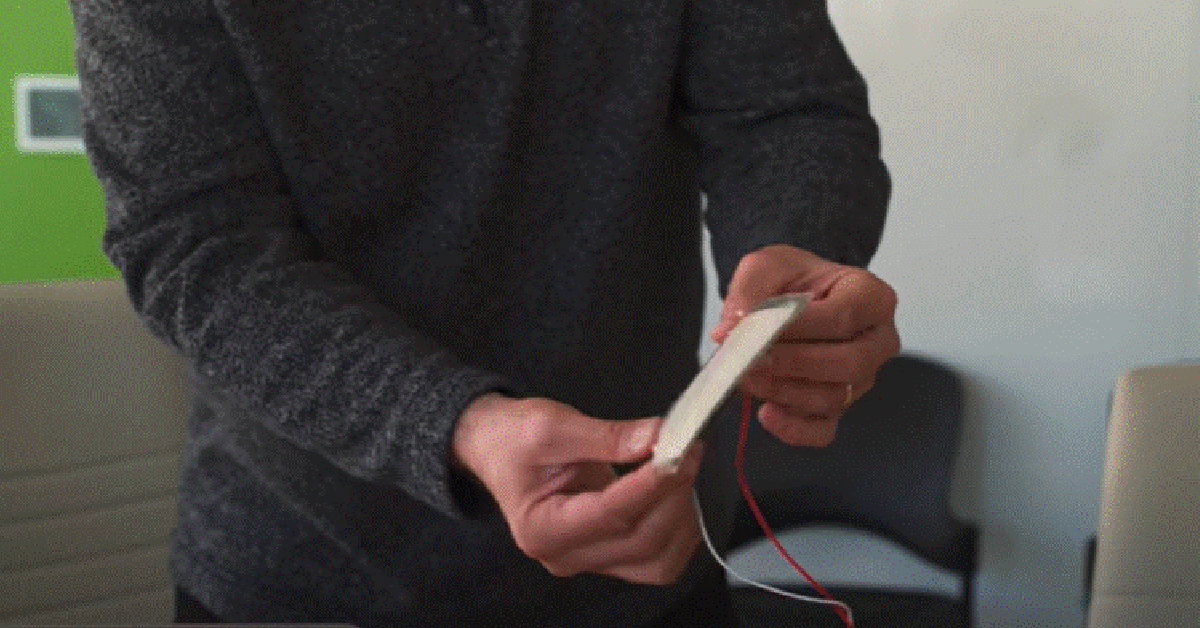 The audio improvements that can be made across the board are vast and we look forward to seeing what everyone manages to come up with here. The possibilities are absolutely endless and these researchers deserve all of the praise that they are about to get.
Check out the video below to hear the speaker in action:
SKM: below-content placeholder
Whizzco for 12T