The McDonald's Premium McWrap has vanished from the restaurant's menu. It hasn't been available in years, which has led a number of customers to ask the obvious question. Why is the McWrap gone and what is the reasoning for this decision?
This employee is here to explain it all and the rationale for this choice is actually a heck of a lot simpler than you would think.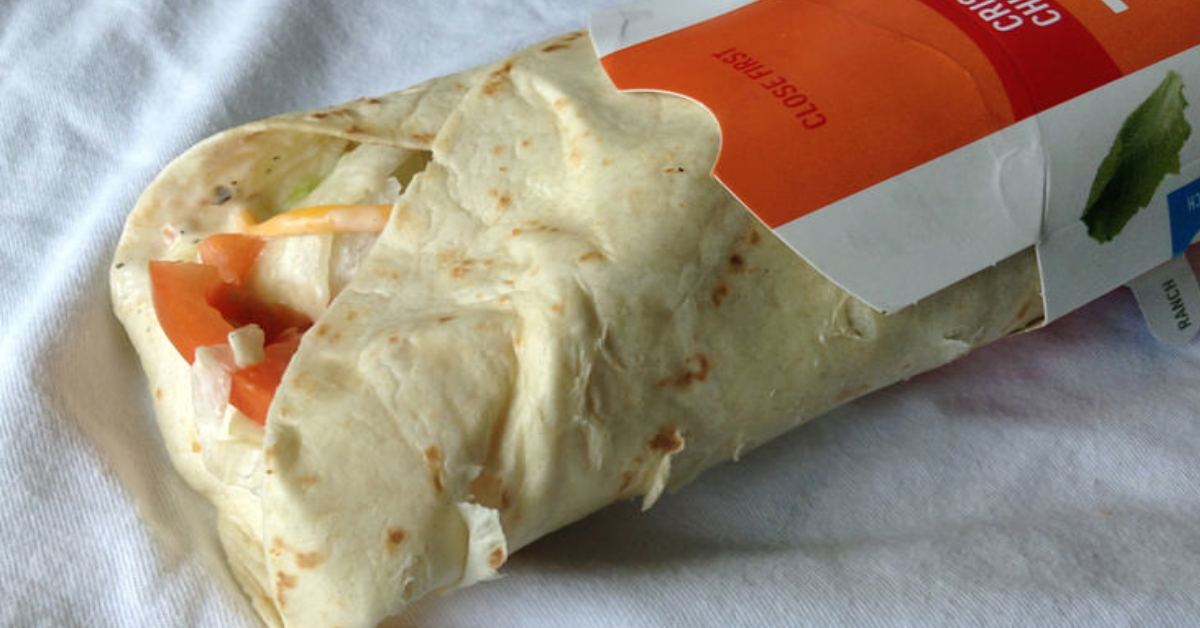 As it turns out, the McDonald's Premium McWrap is an absolute pain in the butt for employees to prepare.
Stephen Patula (TikTok user @patulafamilymcdonalds) broke it all down in a now-viral TikTok video.
He works for McDonald's and is letting us in on all of the details about preparing the food.
In his words, the Premium Mcwrap is "literally awful to make." We can see why. While the wraps "tasted awesome" (his words, not ours), they took a long period of time to make.
This is obviously not ideal if you are someone who works at a fast-food restaurant. Time is always going to be of the essence in these instances.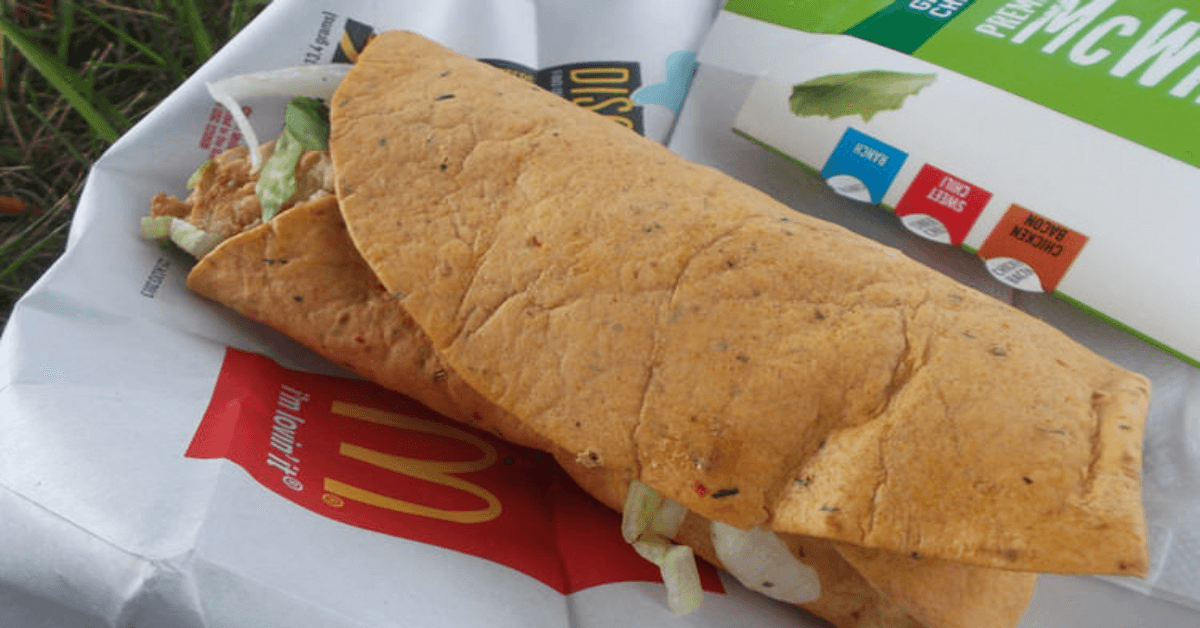 McDonald's has also taken steps to simplify the menu during the pandemic, making it easier for employees to prepare meals.
For true blue McDonald's fans, the Premium McWrap was a treasured menu item. Many of the TikTok users who saw the video went into the comments to share their displeasure with its removal. We must admit that we are in the exact same boat as they are.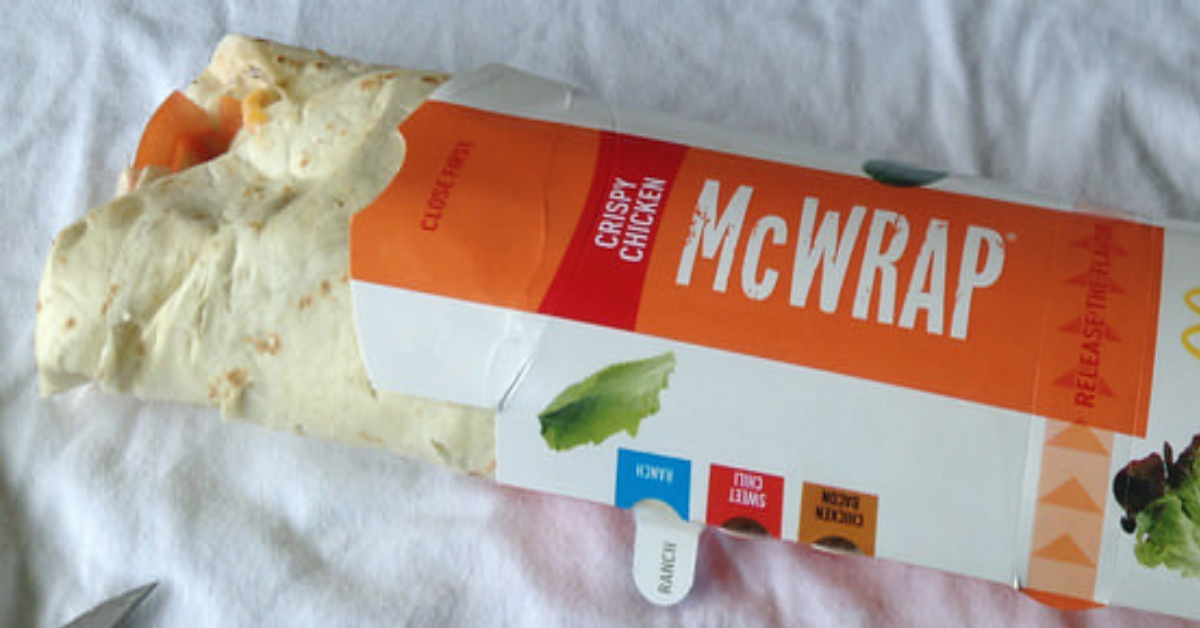 In the meantime, we have been watching the video and we are hoping that they have a change of heart.
Yes, we understand that the employees are the ones who are made to suffer in these instances. Maybe they can figure out a way to make the process easier so that we can all win here.
SKM: below-content placeholder
Whizzco for 12T