When this TikTok user decided to stop at McDonald's for breakfast, they never could have expected what would happen next. Of course, we have neglected to mention the most important fact here. Adele Collette happened to be in Japan at the time. Now, her video has made a number of American viewers very jealous. Once you have the chance to check this one out, you will see why.
Fast-food chains are much different when you travel abroad. You have to throw out everything that you thought you ever knew about these chains before you sample them elsewhere. That's what makes these types of videos so fun to watch. We had no idea that these restaurants could differ so much based on their locations until we started seeing it on TikTok.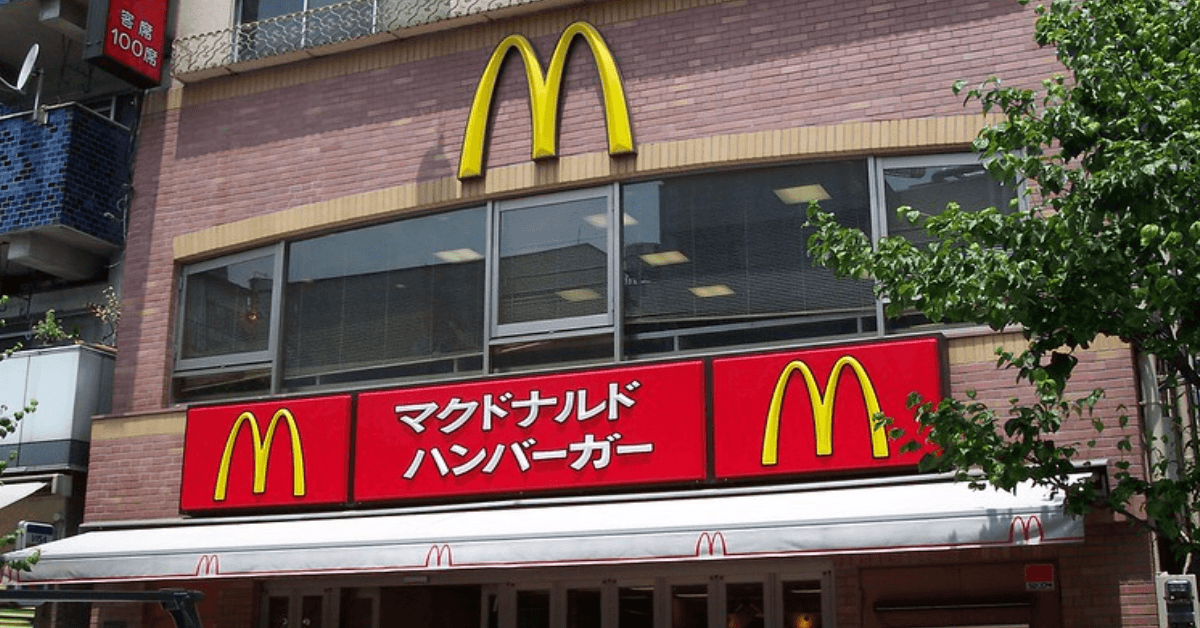 This app is always teaching us something new. Judging from the reactions to these videos, we are far from alone in that. When Adele came to this McDonald's, there was one item on the menu that captured her attention: miniature pancakes.
These mini pancakes are a great addition to any breakfast. In fact, we started looking at plane tickets to Japan as soon as we got our first glimpse at these bad boys.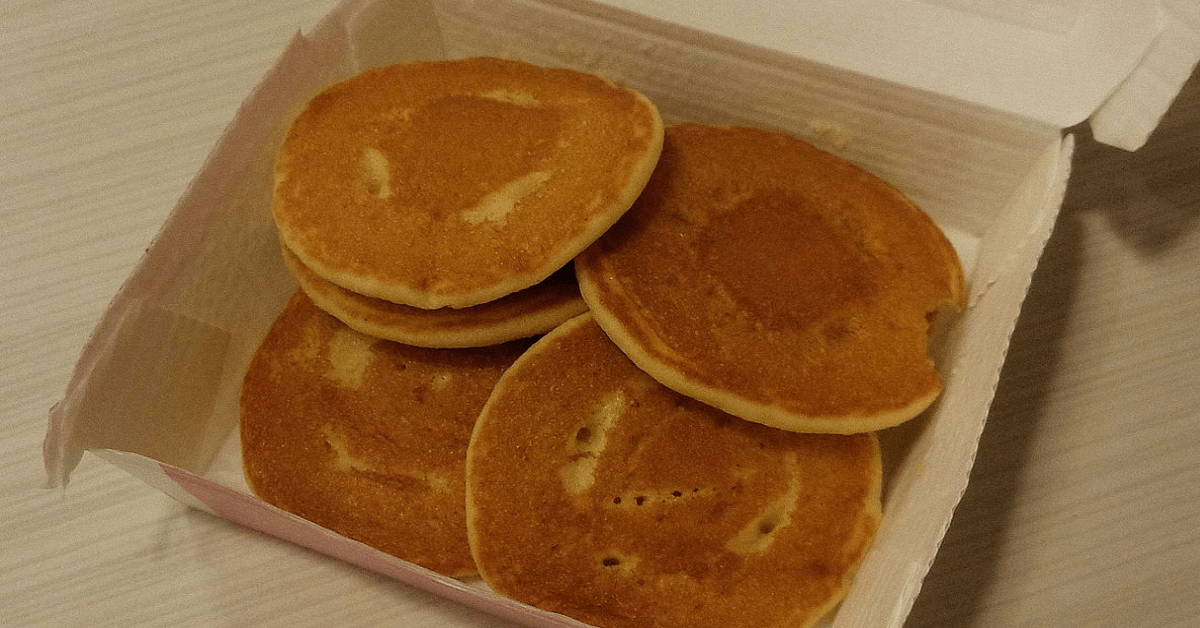 The clip is excellent, as Adele showcases the McDonald's Japan breakfast order. The chain's Petit Pancakes are prominently featured, but we cannot stop chuckling at her pronunciation of them.
She refers to them as "Puchi Pancakes," which is the classic "close enough" scenario. These small, bite-sized treats are something else. They even come with apple syrup and cream.
"Mini food hits different," her caption reads. That's very true! These tiny pancakes are not the only difference when it comes to the McDonald's breakfast menu in Japan, either. It has to be seen to be believed.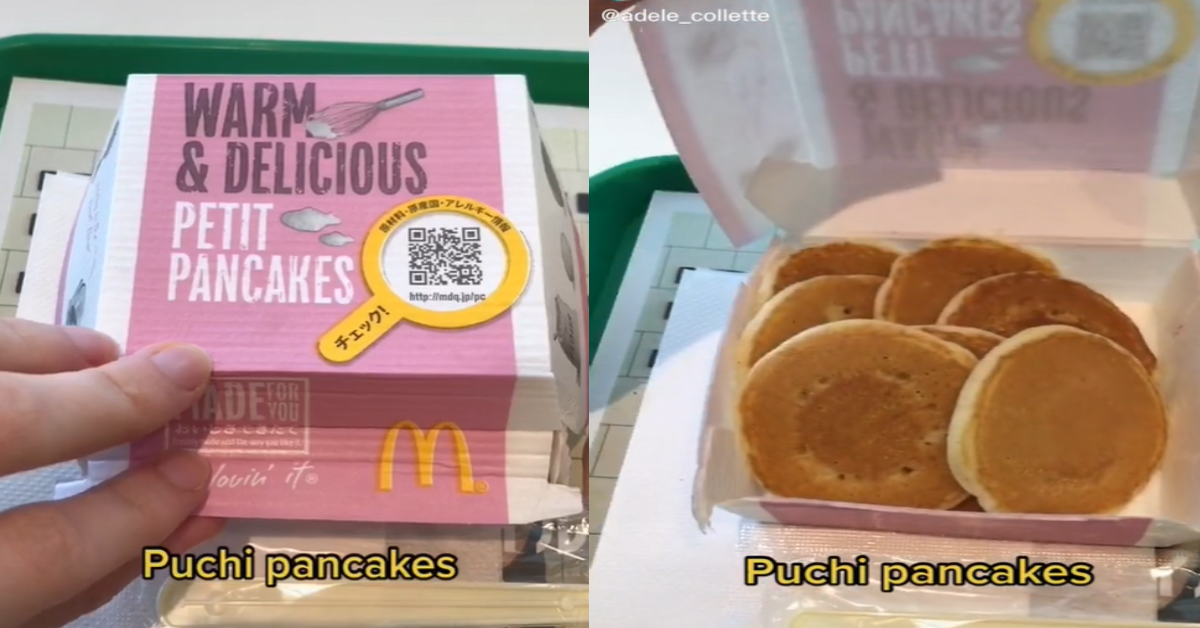 The world of TikTok loved the video because McDonald's breakfast is the great equalizer. Nearly everyone loves it, no matter what their background may be.
Watch the TikTok below:
SKM: below-content placeholder
Whizzco for 12T