Since the debut of TikTok, we've never had so many accessible food and drink hacks. Remember last March at the start of lockdown, the video of whipped coffee that helped us survive the beginning of quarantine? Yeah, those were the days. While TikTok has brought us many cool new food hacks, there is one that is quite divisive.
That is the video from one TikToker named Eli, also known as @elis_kitchen, who is showing us how to make mashed potatoes out of potato chips. The video features Eli showing off his recipe for Cheesey Mashed Potatoes, and while it's easy, it's certainly been raising some eyebrows.
In the TikTok, Eli starts off boiling a pot of water to which he adds some salt and vinegar. After that, he puts in several snack packs of Lay's potato chips and cooks them until they get soft and transparent. Then, when they are cooked all the way through, he drains the chips and returns them to the pot. However, you need to include a shot of the potato water. Eli then continues by mixing in some shredded cheese and some smoked paprika. The video finishes with Eli sampling his own creation and declaring it "delicious."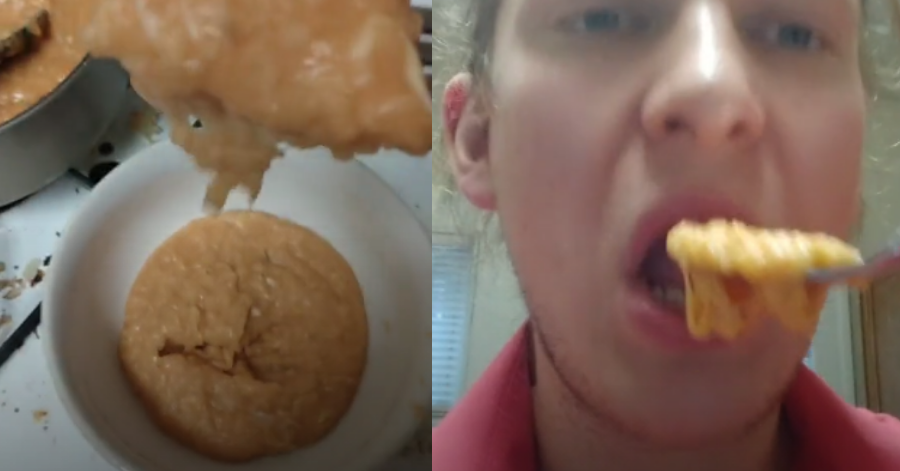 After he posted his cooking tip video, the comments began to flood in. There were many viewers who did not agree with these mashed potatoes. One person wrote that he should "buy actual potatoes," commenting that they won't break the bank. Someone else expressed concern over the serious lack of nutritional value. And perhaps the best comment, one person joked, "I can't wait for Gordon Ramsay to find this."
While Gordon Ramsey may or may not scoff at this video should he ever view it, Eli's method isn't too far from how some other world-famous chefs have managed to make potato purée.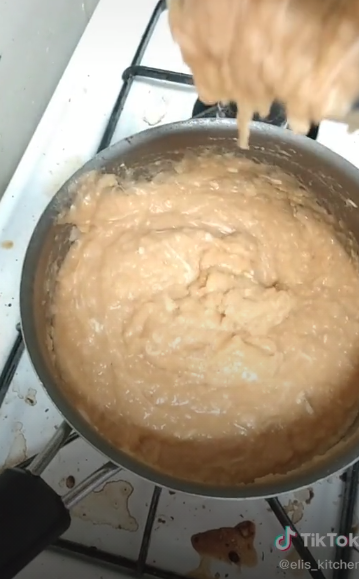 As "Top Chef" judge and chef, Chris Santos, explained to Insider, "While we were competing against each other, the brilliant chef Alex Guarnaschelli taught me that you can make a deep, satisfying, delicious, silky potato purée by rehydrating potato crisps in cream and then blending."
Watch the TikTok below:
Perhaps there is something to Eli's mashed potato method after all. What do you think of his video? Would you try it? Let us know!
SKM: below-content placeholder
Whizzco for 12T