Some of you might remember a certain optical illusion where online denizens were asked to name the color of a certain item. It led to a lot of debate at the time. In fact, it was a little too much debate!
Now, Lori Greiner is here to bring this very important conversation back to the forefront. She held up a Vans sneaker a couple of days ago and asked the most crucial question.
"What two colors do you see in this shoe?" she queried.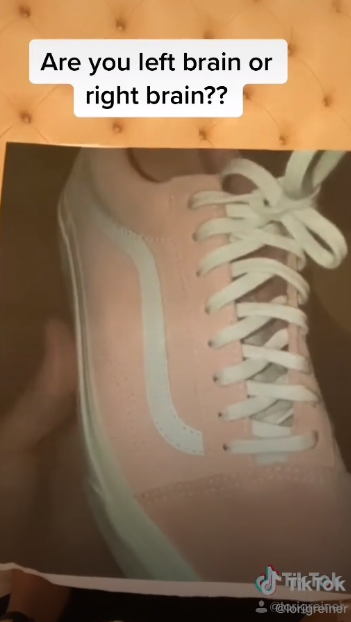 Anyone who remembers the last debate like this is probably already shaking their head. As most of us probably remember, there are certain items that can be seen in two different ways, and the shoes Lori is showing off is one of them.
Lori has over 300,000 followers on TikTok and is best known for her appearances on Shark Tank. Suffice it to say, she got a lot of responses.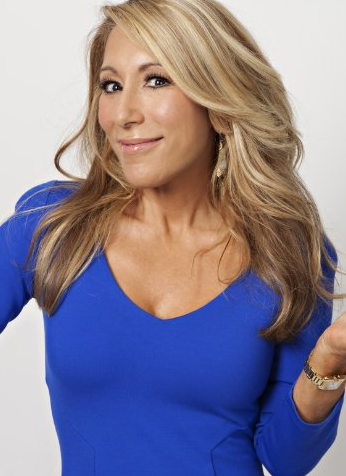 Greiner has a simple explanation for those who are wondering why they see the colors in the way that they do. If you see gray and turquoise, she says that means you are a left-brained person.
Those who see pink and white, on the other hand? They are considered to be right-brained people.
The optical illusion first went viral three years ago and now it is coming back. Of course, since it's been around for three years, people have already had quite a debate about what color the shoes really are. Some even have their own theories as to why the shoes are different colors.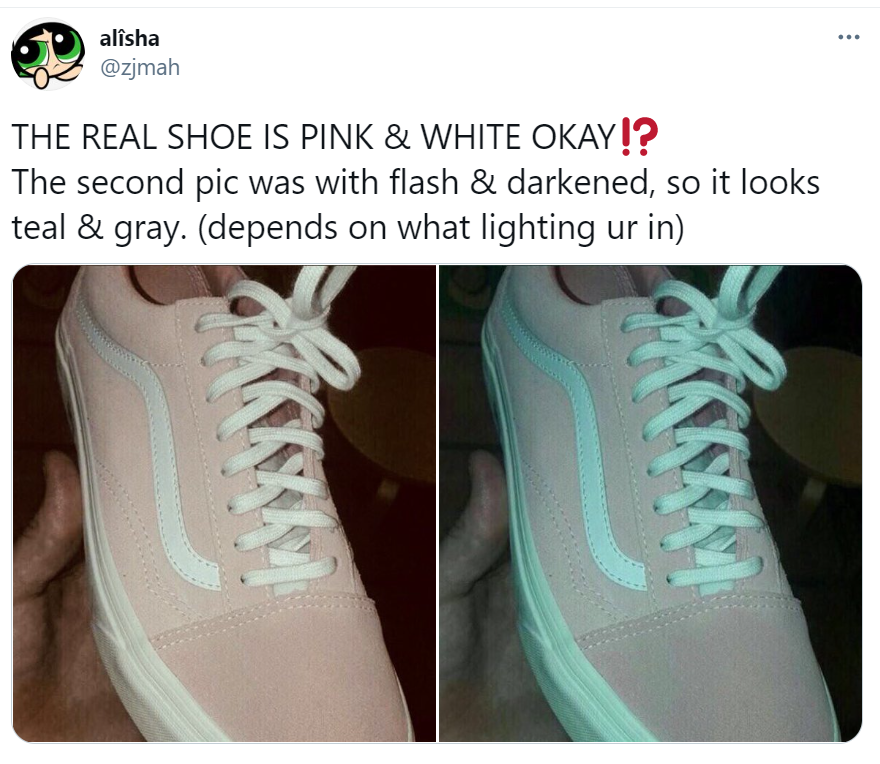 Thanks to Lori for bringing back this brain teaser once again. We are not sure if Lori's observation about people being left-brained or right-brained is true, but we are going to be leaving this one open to interpretation.
What color do you think the shoes are? Let us know!
SKM: below-content placeholder
Whizzco for 12T