The South Pole is a real place, but it is not the stuff of fairy tales.
Unlike the North Pole, the South Pole is an icy wasteland void of Santa and magic. One man who resides at the South Pole went on TikTok to share what it's really like.
As it turns out, this man's most mundane tasks have a whole new twist because of his unique surroundings. We had no fantasies of living here and he is sure to turn anyone who ever thought about it before away. No one is going to envy his life once they see how hard it is to take out the trash when it is several dozen degrees below zero.
Josiah Horneman, a physician assistant at Amundsen-Scott South Pole Station, regularly braves these insane temperatures to accomplish the simplest of tasks.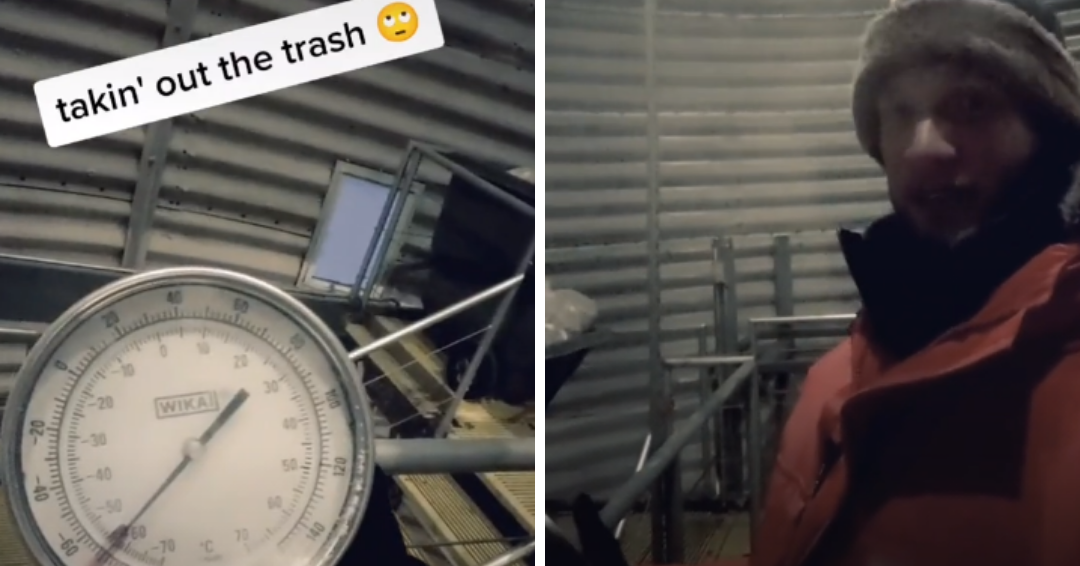 He also works alongside a 40 man crew, so at least things do not get too lonely. The life that he leads at this station is distant and strange, though.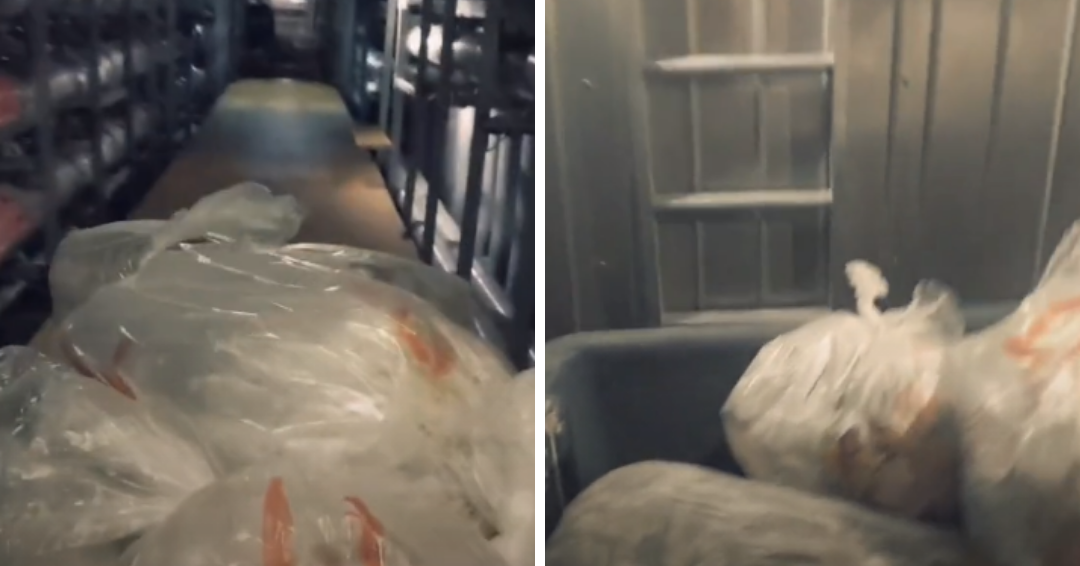 "Even mundane things take more effort here," he says before taking out the trash. You can say that again! "Woo, negative 70 — pretty chilly right?" he continues.
Watch for yourself in the video below:
SKM: below-content placeholder
Whizzco for 12T