Summer is officially here, and with it comes bright sunny days, warmer weather, and plenty of grill-outs and get-togethers. I don't know about you, but I'm always on the lookout for unique summer desserts to serve friends and family. My default is anything chocolate, but summertime calls for fruit, don't you think? That's why I've collected some of our favorite lemon desserts here on 12 Tomatoes. If you're looking for a sweet summer treat, I've got you covered!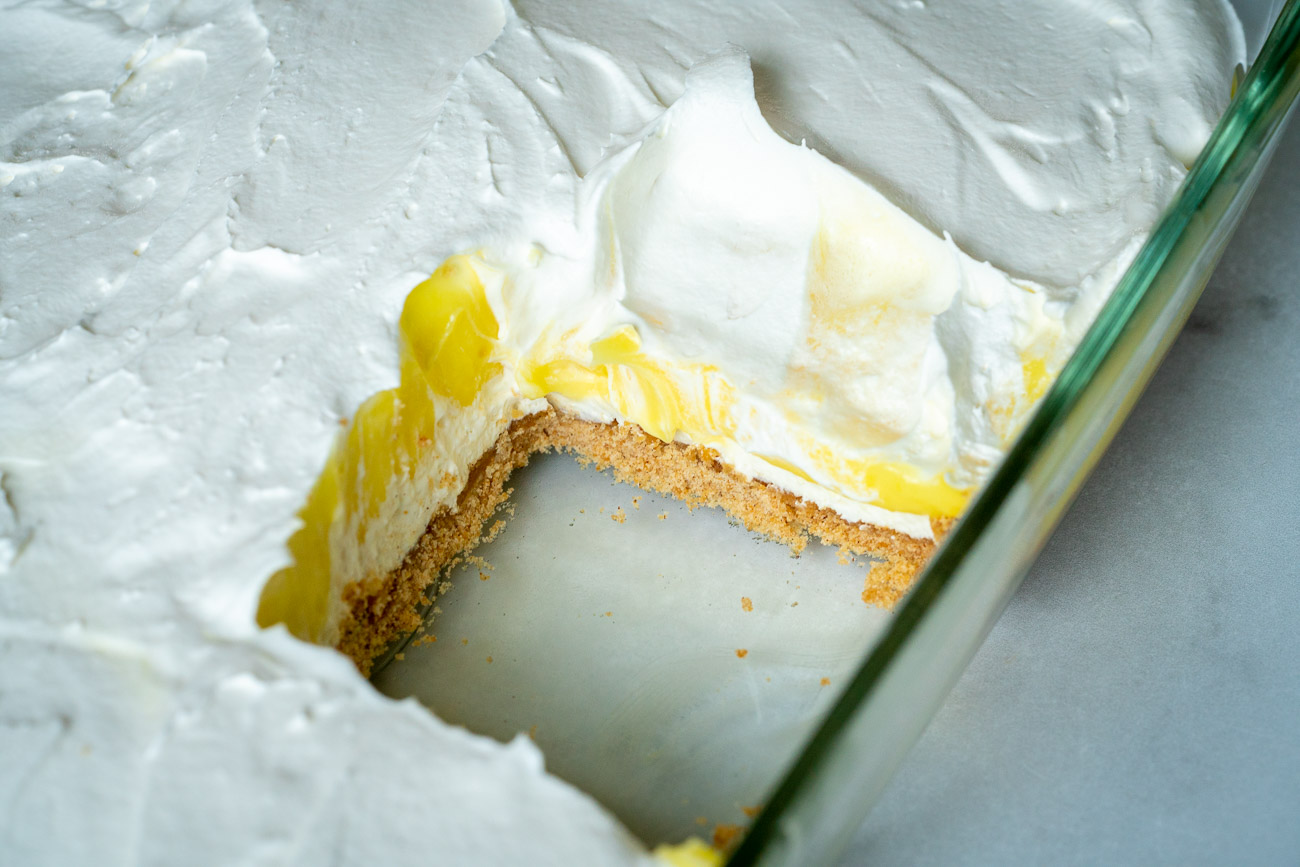 This Vintage Lemon Lush is all about the layers. I mean, just look at them! First, we have a Nilla Wafer crust, comprised of wafers, cinnamon, sugar, and of course, butter. Then, there's an easy, rich cheesecakes layer, followed by lemon pudding. Finally, the whole thing is topped with whipped cream and lemon zest. If you're looking for the perfect summer dessert that's sure to satisfy a crowd, then this is the recipe for you! Get the recipe here!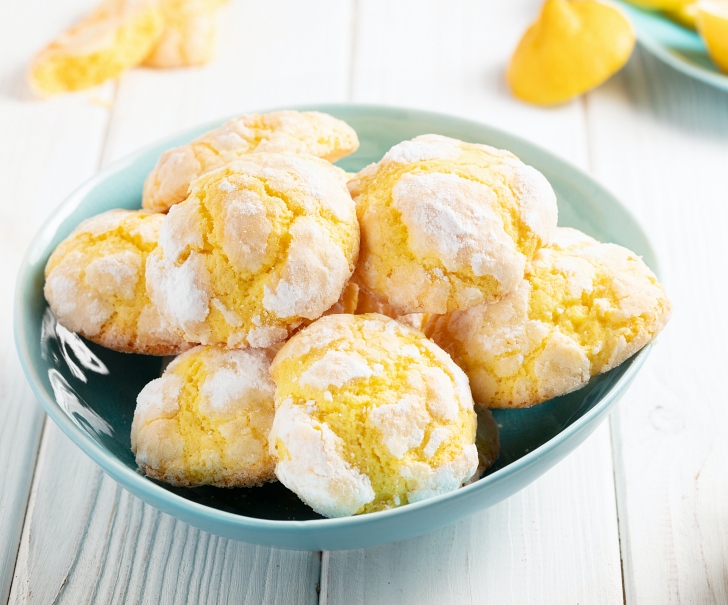 Lemon cookies are such fun to make. The bright, citrus flavor always puts a smile on my face. And, they're perfect to have with tea. Most people make crinkle cookies around the holidays, particularly the chocolate variety. But, the lemon take on these cookies is every bit as delicious and they taste as good as they look. Get the recipe here!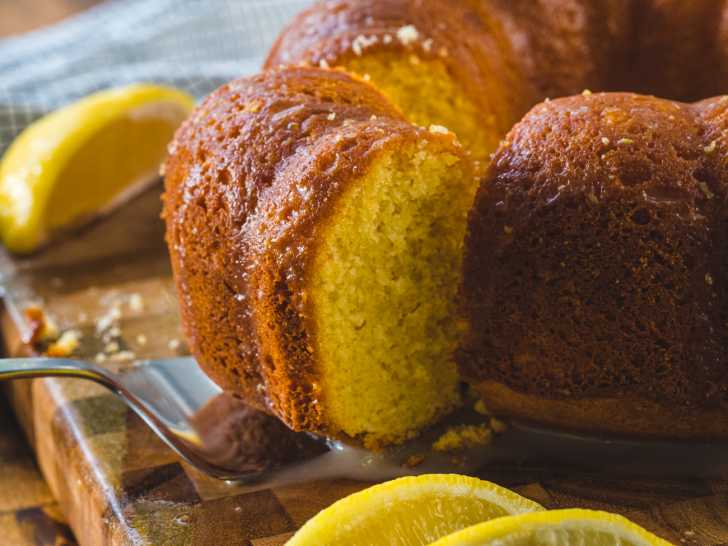 There's something about lemon pound cake that is so supremely satisfying. The tartness of the lemon flavor is subdued by the butter and sugar in the recipe, making for a delectable treat that is perfect all year round. Add a hot cup of tea or a glass of cold milk and you've got a perfect afternoon snack, but this cake also really shines as the dessert after dinner. When a lemon cake recipe comes from the esteemed recipe box of a First Lady, you've got a world class recipe on your hands. Lady Bird Johnson's lemon pound cake is now known to have been one of her signature desserts. Get the recipe here!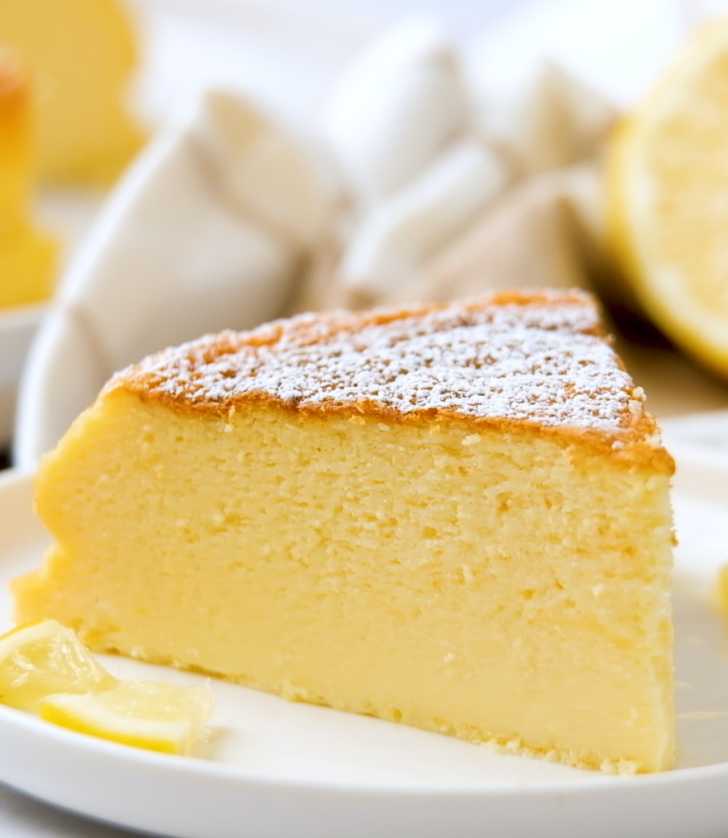 There is so much to love about silky, velvety cheesecake… except maybe that it can be kind of tricky to prepare. But not this one! This Lemon Souffle Cheesecake uses just four ingredients (five if you count the sprinkle of powdered sugar at the end) and has a delicious light and airy texture that'll make you think of souffle with a silky cheesecake bite. So start your mixers – this one is easy enough that even novice bakers can handle it and everyone needs this lemon flavor in their life. Get the recipe here!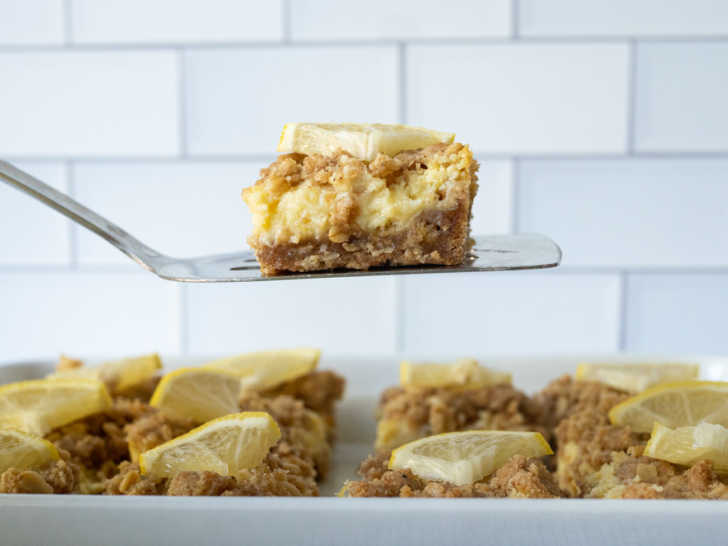 You're probably familiar with classic lemon bars with a graham cracker crust, sweet yet tart lemon filling, and typically a sprinkle of powdered sugar on top. While those are delicious on their own, this recipe takes things to the next level. For starters, the crust consists of rolled oats, cinnamon, nutmeg, and brown sugar, along with a few other ingredients. That's already an upgrade in my opinion! Get the recipe here!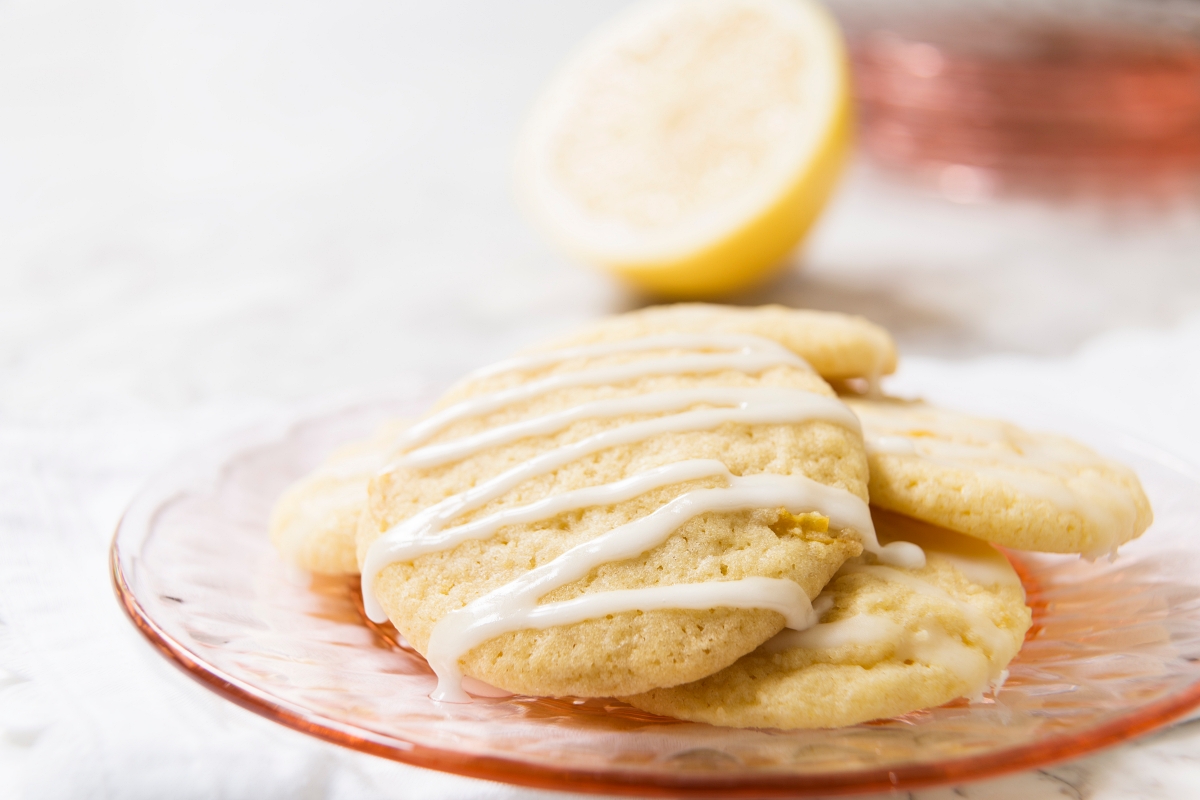 With these lemon ricotta cookies, you not only get the sweetness to offset the tart lemon, but you also get the creaminess of ricotta cheese. The ricotta also creates the texture delicate of these cookies, something which has to be tried to be described. Needless to say that if you make these cookies you'll need to try a lot of them as they are irresistibly delicious. Get the recipe here!
Here's what I think: cake is delicious. One cake that I absolutely love is this lemony olive oil cake. If you've never had one before, olive oil cake is something truly unique. It's light, citrusy, and has a subtle nod of fruity olive oil flavor. I like this as a spring/summer cake because it is so light and bright. I know it can be hard to imagine…the idea of an olive oil-flavored cake, but I assure you, this is a cake that will pique your tastebuds' interest. Get the recipe here!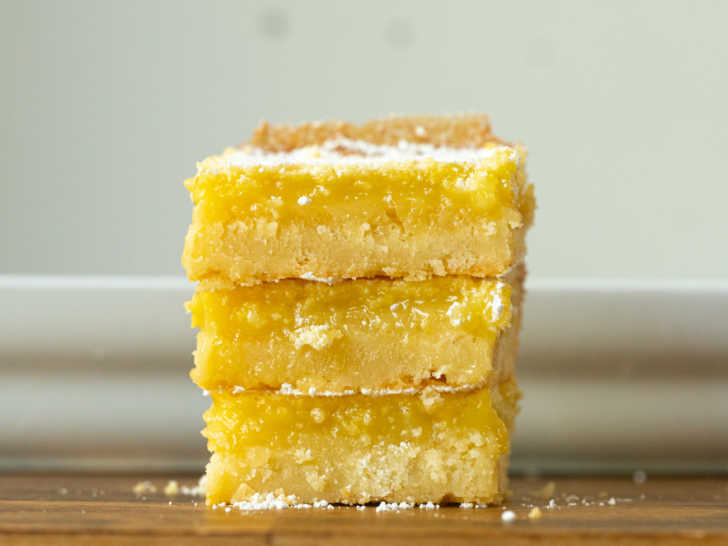 When you want a dessert that will really brighten your day, a lemon bar is the only place to turn. And The Pioneer Woman's Lemon Bars, with their extra thick layer of cookie crust and tart but sweet flavor, are the best lemon bar out there as far as I can tell. They're simple to make and thanks to their gooey zing of lemon, just one bite will make any day seem sunny. Get the recipe here!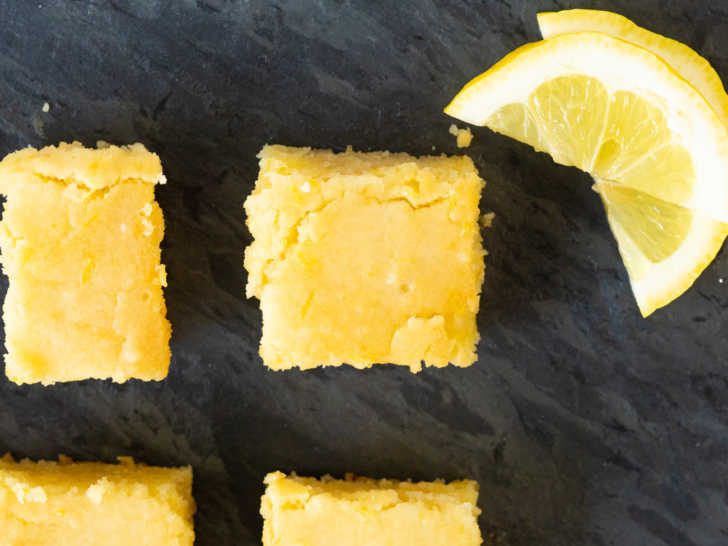 Lemon and fudge might sound like an odd mix but trust me when I say you'll fall in love with this recipe! The "fudge" simply refers to how dense and moist these lemon squares are. They aren't exactly cake-like nor are they that traditional lemon bar consistency. The only way I could think to describe them is "fudgy brownie." You know the kind I'm talking about. Yeah. Imagine that, only bursting with sweet, sour, perfectly lemon-y flavor! Get the recipe here!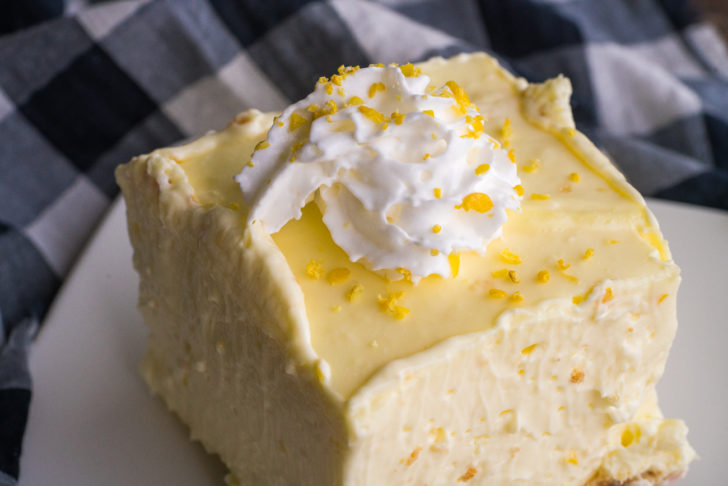 The bright flavor of lemon just pairs so well with something creamy, doesn't it? That's what happens here in our No-Bake Lemon Cheesecake Bars. It's not the zing of say, a lemon curd, but rather a subtly tart note of lemon that's enveloped in a fluffy, creamy cheesecake package. And oh my stars is it good. Get the recipe here!
SKM: below-content placeholder
Whizzco for 12T