With October nearly over we're probably looking to the next big holiday after Halloween. And that big holiday is Thanksgiving. Unlike other holidays, Thanksgiving's entire focus is all about the food. The whole point of the holiday is being able to gather around the table with our families and indulge in some good food. The common servings of the Thanksgiving meal include dishes like stuffing, mashed potatoes with gravy, green bean casserole, candied yams or sweet potatoes, cranberry sauce, creamed corn, pumpkin pie, and of course the main centerpiece, the roast turkey.
With all these different dishes available, it is no wonder that many people are always debating which one is the best. And there have been many polls conducted in order to determine which Thanksgiving food is a fan favorite. However, there is one food that seemingly always comes up as not being a favorite. Or more accurately, many of these polls end up showing which dish seems to be the one that most people feel the dinner table could do without.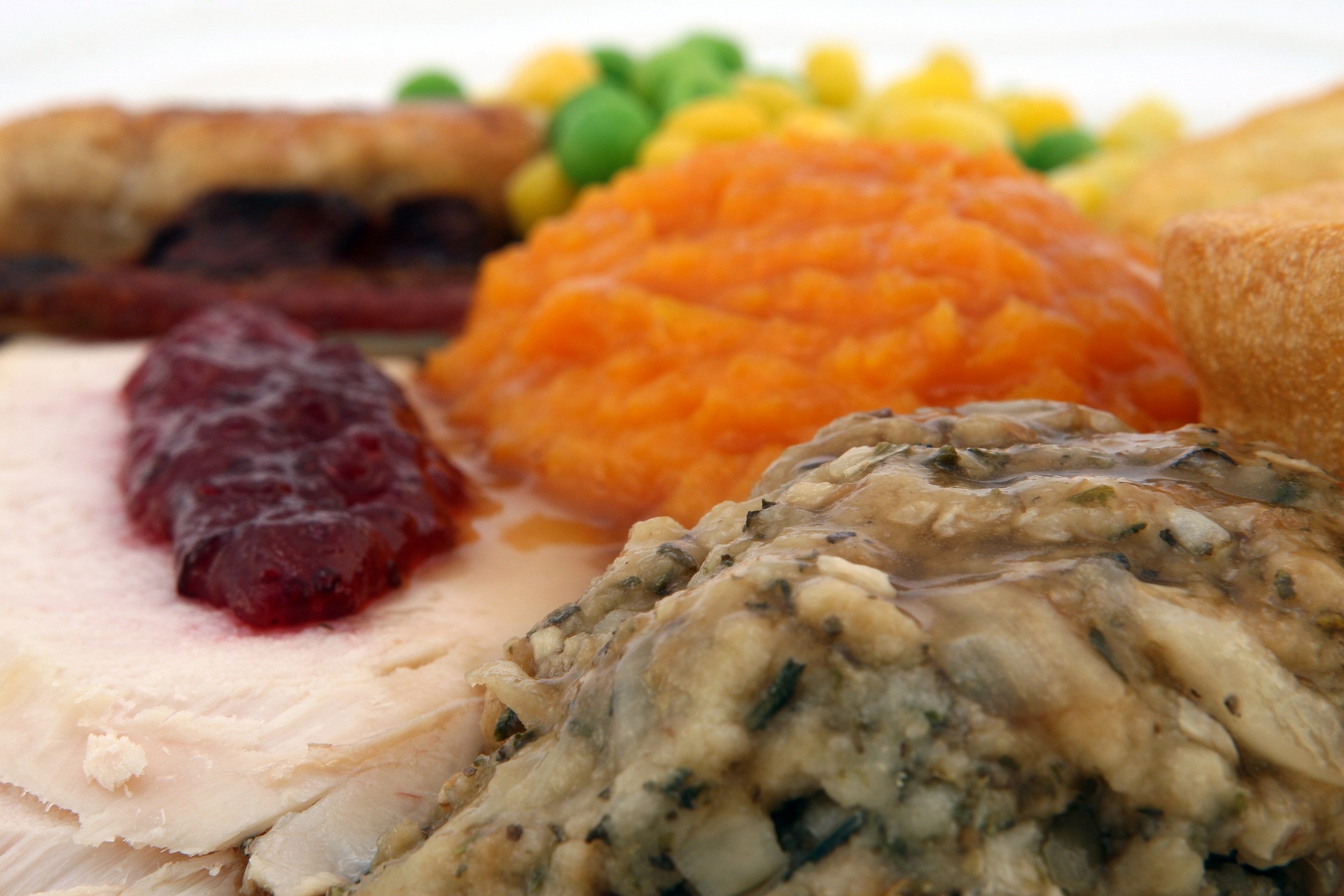 And it's no surprise that many people feel the cranberry sauce, particularly the canned cranberry sauce, can go bye-bye. According to a 2019 Instacart survey, 46% of Americans find this side dish to be "disgusting." The Harris Poll asked more than 2,000 U.S. adults about their Thanksgiving food preferences and the canned cranberries were at the bottom of that list. While the poll received information that 68% of Americans hated cranberry sauce, they did admit that they'd still eat it as part of the meal. But there were a staunch 29% who said that they'd always give the dish a hard pass.
If you're one of those people who hates canned cranberries then perhaps you might prefer the fresh version? Or perhaps not, seeing as the survey discovered people actually bought 50% more canned cranberry sauce than fresh cranberry sauce last Thanksgiving. And interestingly enough, about 31% of people chose to serve the cranberry sauce in the shape of its can rather than mixing it up so it at least looks appetizing. Personally, I can only deal with the fresh cranberry sauce.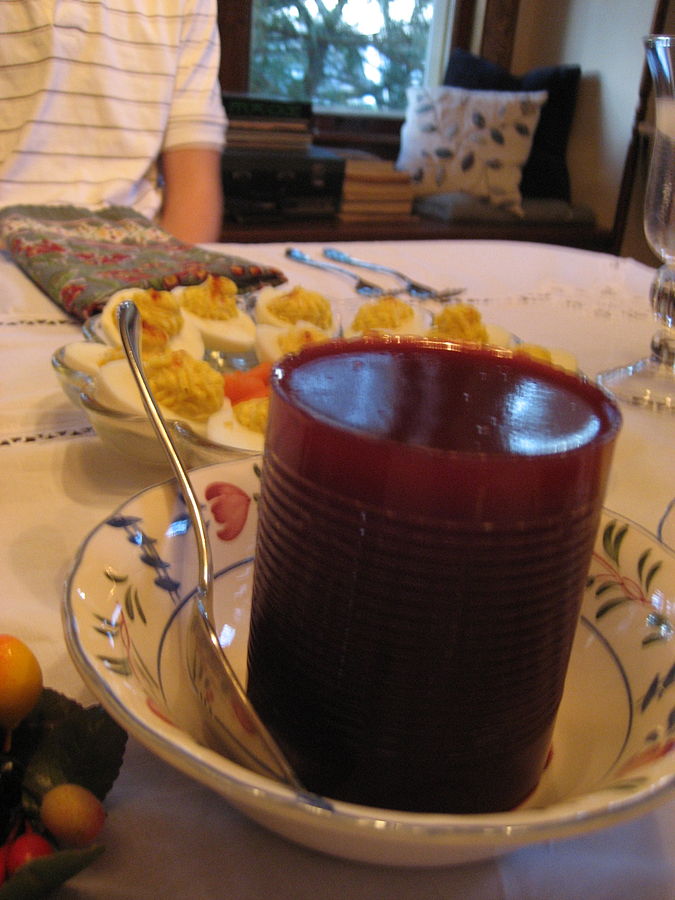 In the survey, it was discovered that other side dishes a lot of people seem to dislike are green bean casserole which polled at 29%, candied sweet potatoes coming in at 22%, pumpkin pie polling at 21% dislike, and 19% who dislike turkey. Of course, just because it's Thanksgiving doesn't mean you have to serve what you don't like. In fact, the poll showed that 30% of people who've hosted Thanksgiving have served alternatives to turkey. So if you are someone who doesn't like turkey at Thanksgiving, then you're not alone.
The whole point of the holiday is to spend it enjoying time with the ones you love most – the food you serve is irrelevant. What do you normally like to eat on Thanksgiving? What will you be serving this year? Let us know!
SKM: below-content placeholder
Whizzco for 12T