It seems as if there is no end to human innovation, and that can clearly be seen in the way that we do laundry.
At one time, we had to go down to the river or perhaps use a bucket with a washboard, but these days, we just drop the laundry in a machine and let it do the work for us.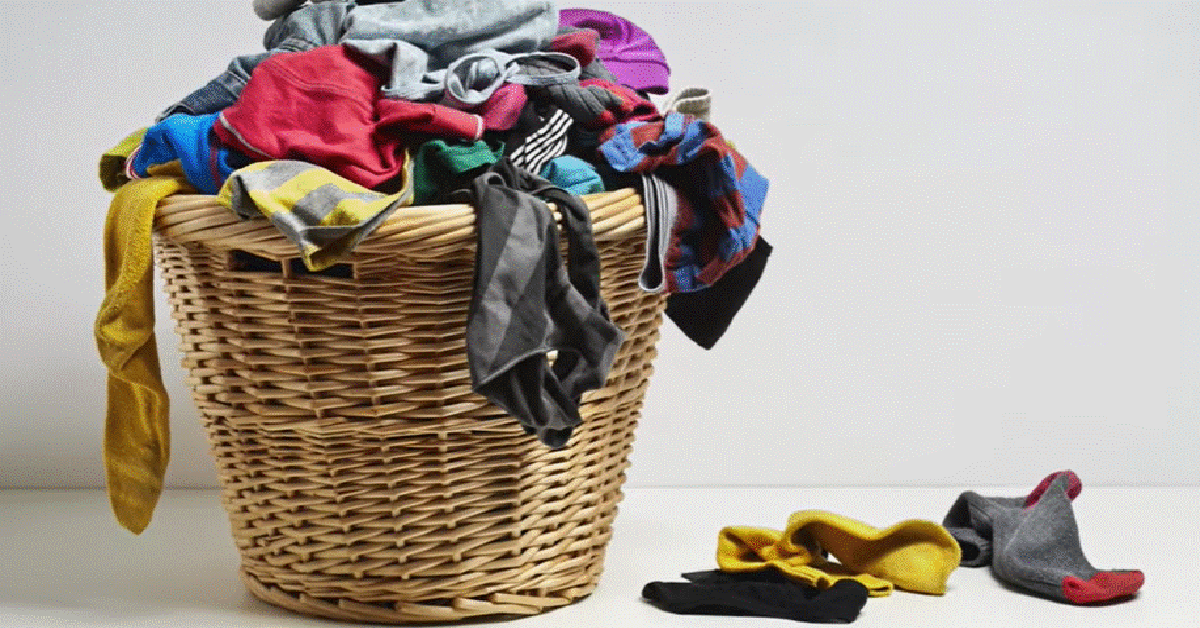 That doesn't necessarily mean, however, that all of the effort is gone. We still have to haul the laundry to the laundry room, but thanks to Laundry Jet, even that chore may be a thing of the past.
Admittedly, we have had laundry shoots in many homes for years but in the past, you had to open the door and drop the laundry down to the laundry room for it to work.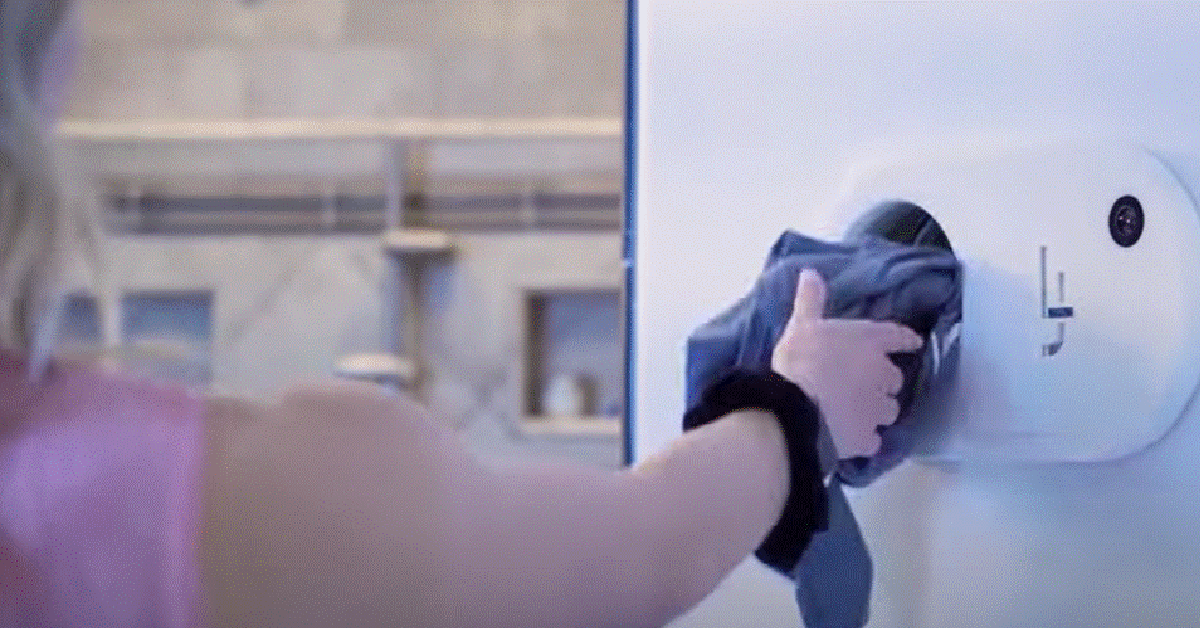 With Laundry Jet, however, a vacuum is used to pull the laundry from any wall and deposit it safely and conveniently in the laundry room for you.
Just check out the TikTok video below to see for yourself:
Another feature of Laundry Jet that should not be underestimated is the ability for the suction to work in reverse.
You heard me right, you can put the laundry in the chut in the laundry room and have it deposited in the other room for your folding convenience.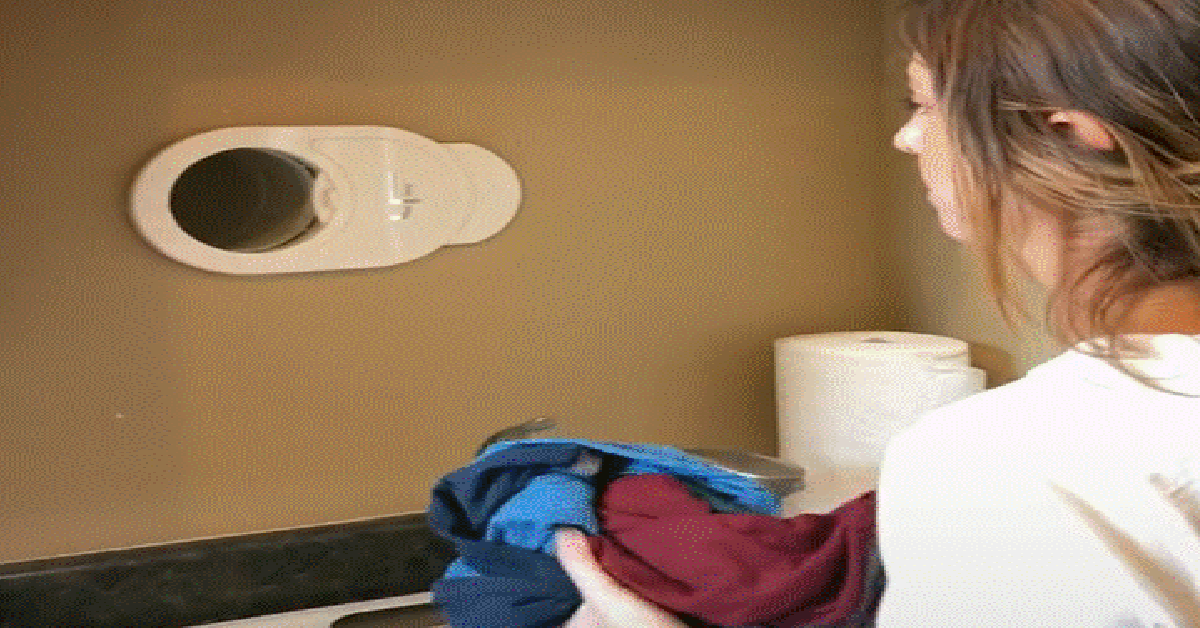 There are a number of features of the Laundry Jet that make it very convenient.
They are installed in up to eight different rooms of the house and each of the chutes has a manual slide and motion sensors.
When you insert an item into one of the 6-inch wide pipes, the chute automatically comes on and the laundry is sucked to the laundry room conveniently. It can be installed in any home, although it is much easier to install it in a home that is still under construction.
Watch the video below to learn more:
SKM: below-content placeholder
Whizzco for 12T