How much pizza is too much pizza? That question was probably moot, as most of us do enjoy a good slice…or four!
But perhaps it might be a little excessive for a pizza to be large enough to not be able to fit into a pizza box – or even a car!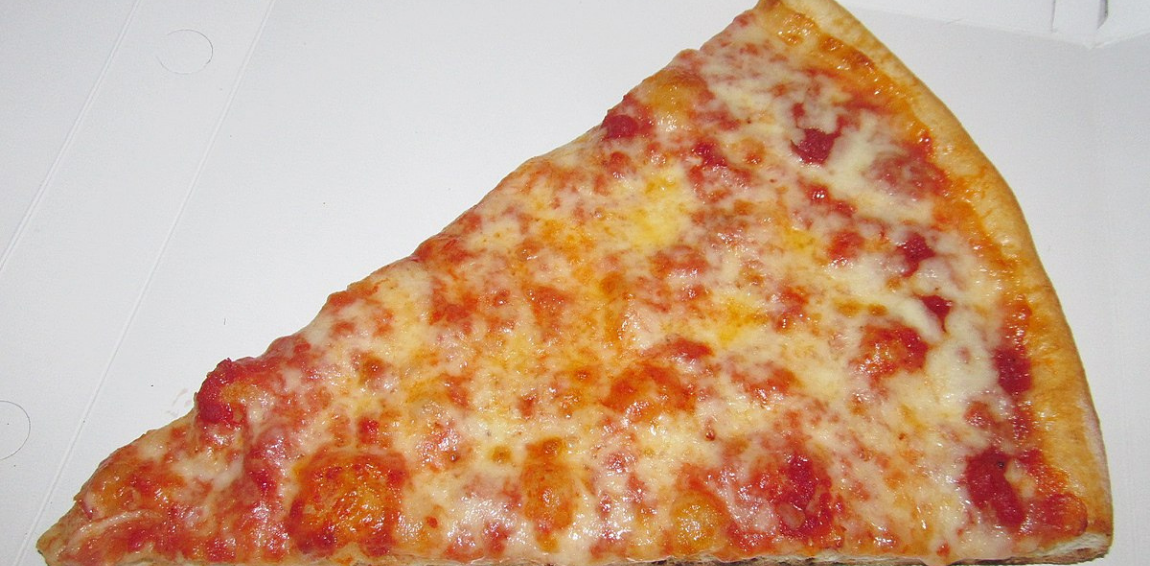 Back in 2012, NIPfood enterprise created a giant pizza that spanned 13,580 square feet. The pizza, which had been nicknamed "Ottavia," went on to win the title of world's largest round pizza. In fact, it still holds this Guinness World Record title to this day.
It was first developed in Rome, Italy back on December 13, 2012, by pizza chain owner, Dovilio Nardi. His team assembled a giant round pizza that was 130 feet across! That is roughly the length of one and a half baseball fields.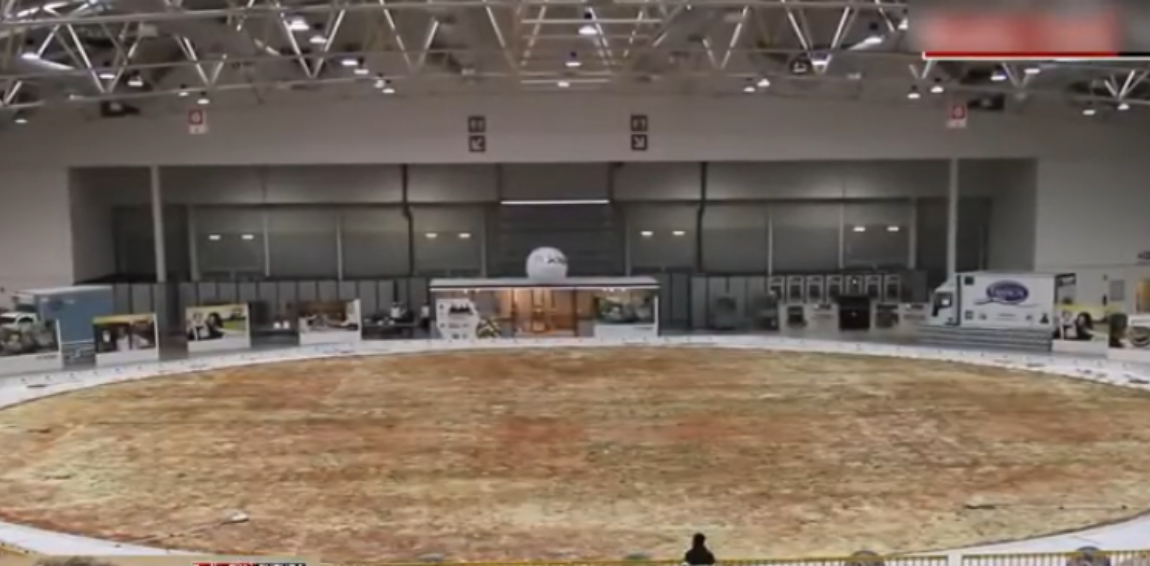 The entire pizza's ingredients were comprised of 19,800 pounds of flour, 10,000 pounds of tomato sauce, 8800 pounds of mozzarella cheese, 1488 pounds of margarine, 551 pounds of rock salt, 220 pounds of lettuce, and 55 pounds of vinegar. In total that meant a 51,257-pound pizza.
In fact, it was so big that the dough needed to be baked in batches – more than 5,000 to be exact – over a period of 48 hours.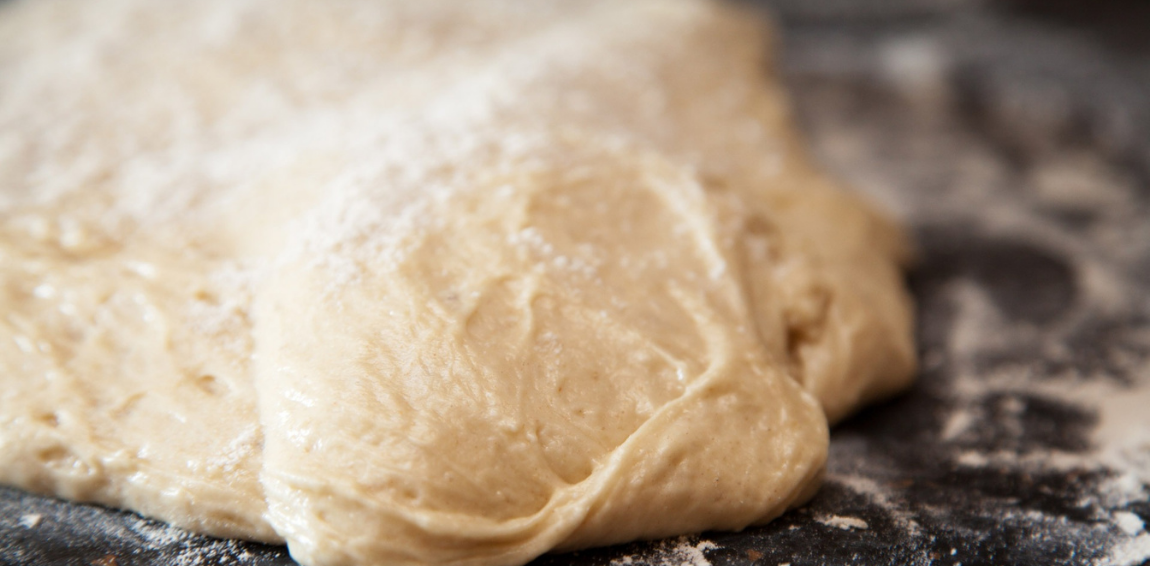 Besides being an imposing monstrosity of a pizza, what was even more impressive was the fact it was entirely 100% gluten-free! The gluten-free food company, Dr. Schar, sponsored the entire event. Additionally, just before the record-breaking pizza bake-off, Nardi, himself, had also launched a celiac-friendly pizza restaurant over in Italy.
The nickname for the pizza, Ottavia, came from the Roman word for "eighth son." It was a subtle nod to Roman emperor, Octavian Augustus. While Ottavia still holds the record for largest round pizza ever made, back in 2016 a rectangular pizza snatched the record for longest pizza – stretching over a mile.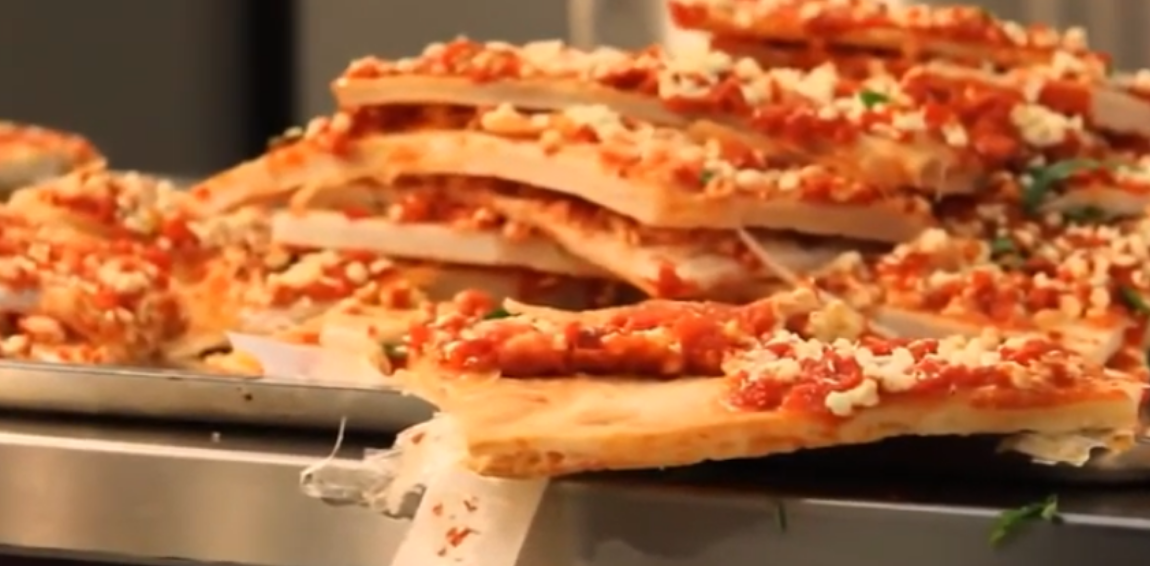 After reading about these, it definitely still begs the question, how much pizza is too much pizza?
Check out the clip below:
What do you think? Let us know!
SKM: below-content placeholder
Whizzco for 12T