Cleaning the house in general is not a fun task. It's like there is no reprieve in sight, especially when it comes to the kitchen. But thankfully, these 7 kitchen cleaning tricks will help you keep your kitchen spotless and sparking, with minimal effort.
1. TOWEL RACK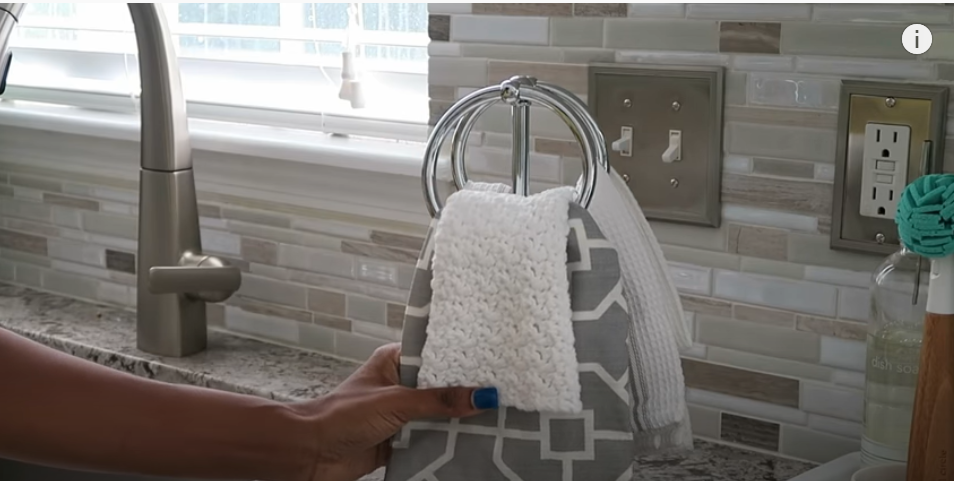 A standing towel rack is a great addition to any kitchen counter. This keeps clutter off the counter. Adding one brand new towel to the rack also gives the towel presentation a more fresh appearance overall.
2. MICROWAVE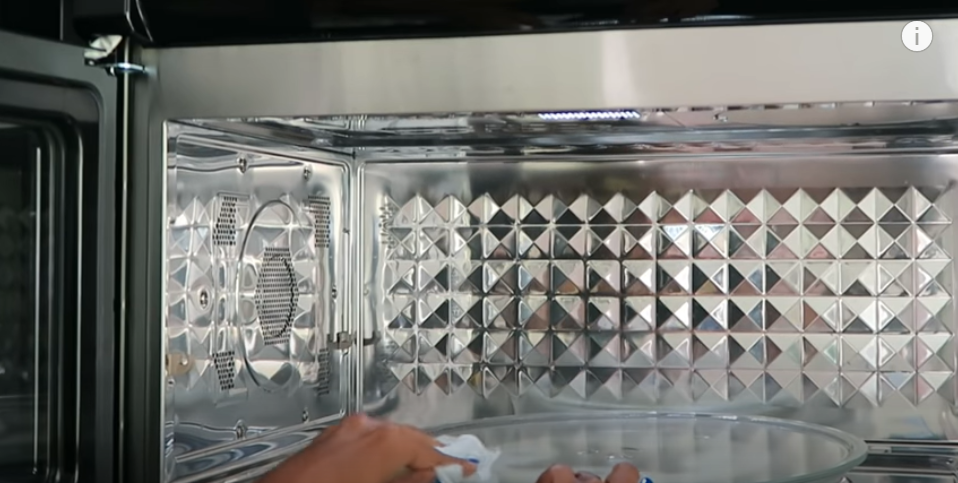 The microwave gets nasty before we have a chance to blink. Take a paper towel and wet it down with essential oils/water. Put the towel in the microwave for 3 to 5 minutes. The hot water loosens up all the dirt and grime. From there, the microwave is much easier to wipe up and keep clean.
3. COFFEE POT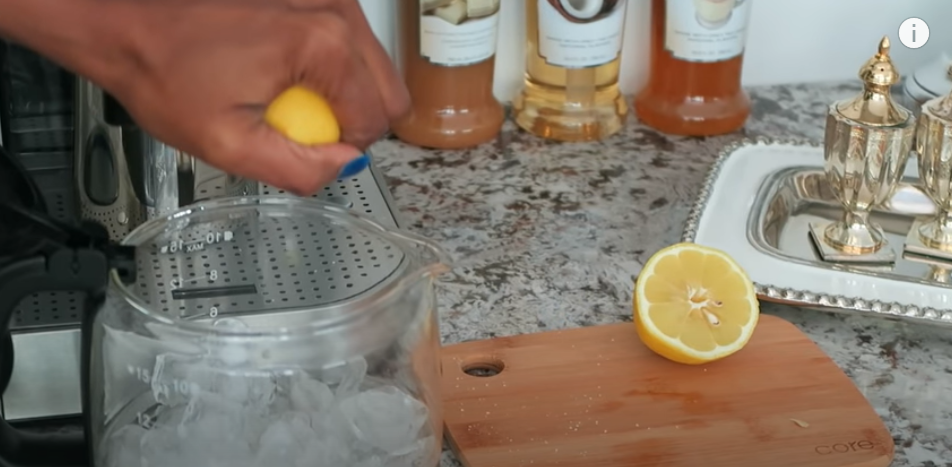 Want to avoid the dingy and stained coffee pot? Some freshly squeezed lemon, salt, and crushed ice will do the trick. Swirl the mixture around, rinse it out, and you are good to go.
4. ADDING WOODEN SKEWERS TO THE MIX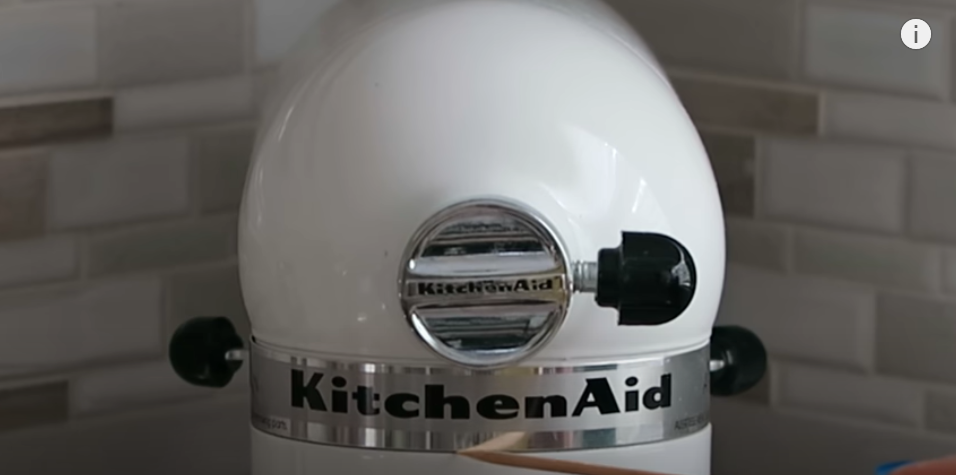 These skewers are perfect for getting into all of the cracks and crevices in your kitchen. Kitchen appliances and stoves have never been cleaner.
5. GET YOURSELF A DIFFUSER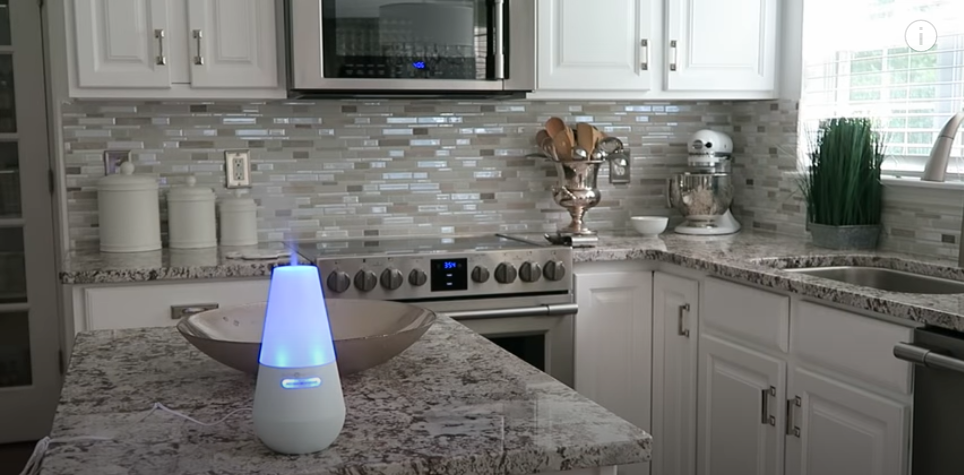 Getting rid of the smells of cooking once you're done can be challenging. After all, we love these scents while we are cooking, but afterward? Not so much. Throw a few drops of essential oil into the diffuser and there are no more worries in this department. Put your feet up while the diffuser takes care of the scent for you
6. THE SINK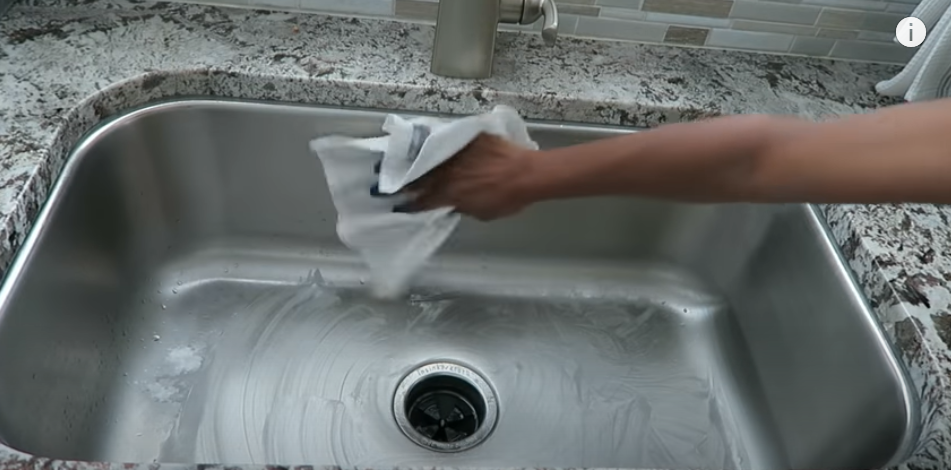 Once you have done the dishes, throw some baking soda into the sink. By giving the sink a wipe down on a regular basis, you are avoiding a lot of the grime and buildup that tends to accumulate. The metal shines, the bacteria are gone, and we are happy.
7. UPDATE YOUR SPONGES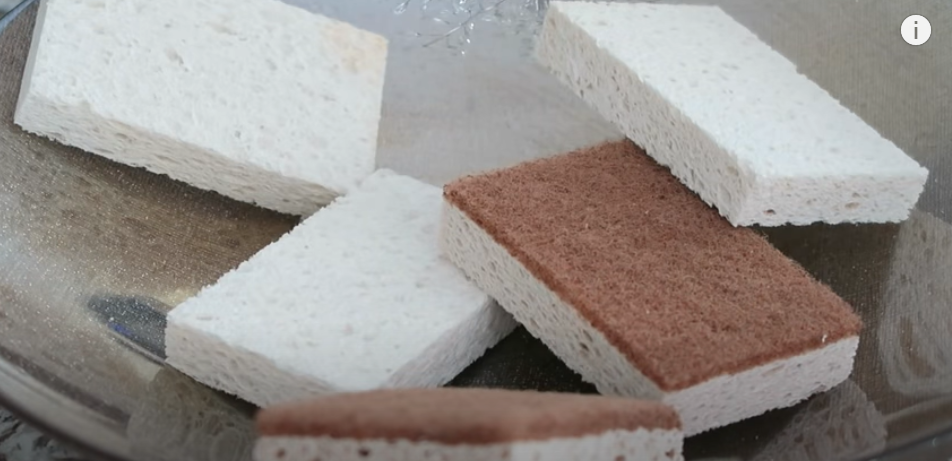 Sponges are a useful cleaning tool but they come with one major downside: they hold onto bacteria like none other. That's why the sponges in your kitchen need to be cycled out from time to time. This keeps bacteria from having the chance to spread around the kitchen.
If you are anything like us, you will definitely be using these tips in your own kitchen. Take a moment to pass them along too!
SKM: below-content placeholder
Whizzco for 12T