There are so many things that we can learn from TikTok. In fact, for being a social media platform, TikTok has a lot of great life hacks – everything from cleaning ideas, organizational tips, cooking shortcuts, and even the proper use of everyday items such as ketchup packs.
Most of us probably have resigned ourselves to tearing off the corner of a ketchup packet only to struggle to squirt it out onto our fries evenly. But it turns out that there is actually a better way to do it, and this life hack was brought to us by TikTokker @Ameliaholdsworth.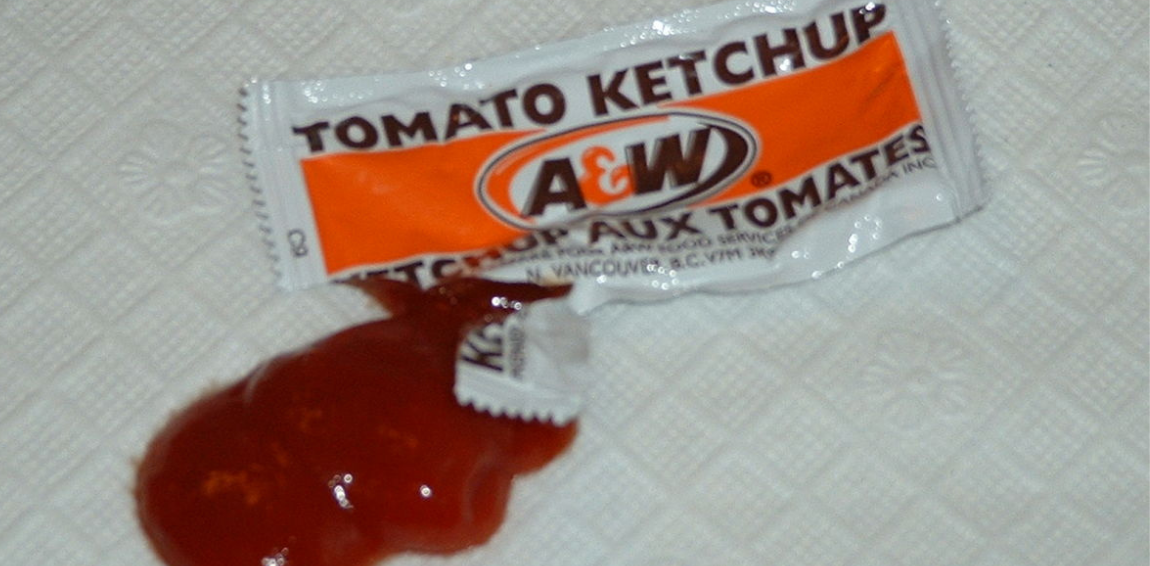 In the short clip, we see something incredible. The ketchup packet has been fully opened so that Amelia can just dip her fries right in. No muss, no fuss, and evenly sauced fries with every bite. Why didn't we think of this before? Even Amelia herself was surprised by how easy the trick is.
As she shared in the video clip's caption, "Who f*ckin knew?"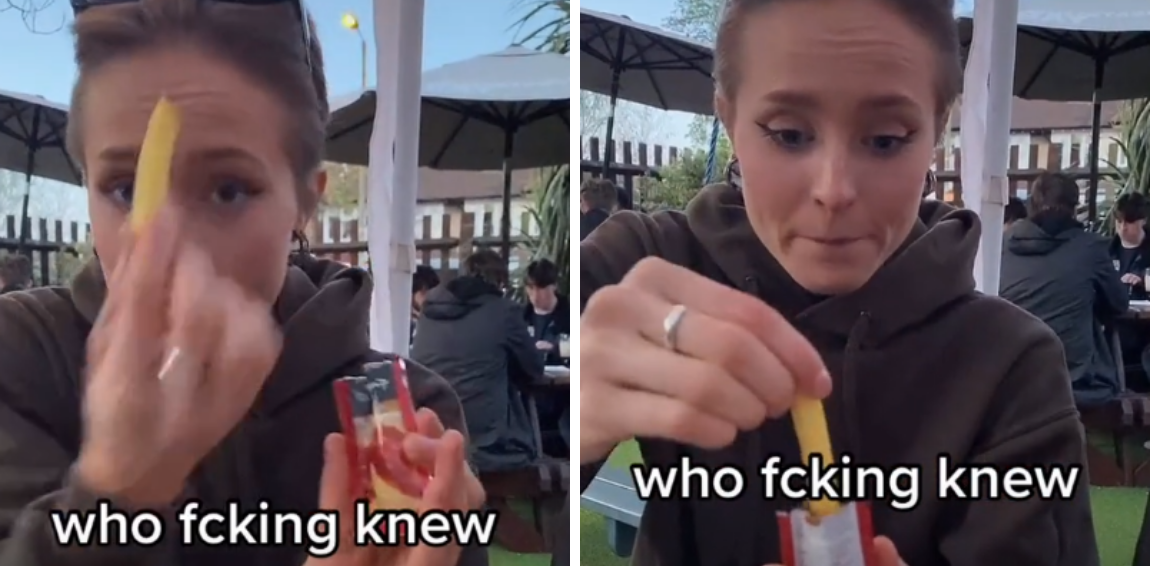 She even added that she was "shooketh" following her discovery. But she wasn't the only one. The online community quickly erupted with embarrassment as others shared that they'd never for a second stopped to think about how to better use the ketchup packs.
One person joked that Amelia had "broke the system" with her hack. Someone else even quipped that they'd been "traumatized" by the hack. Just in general, many of the comments were from people who had never stopped to think of this before and were intrigued by it.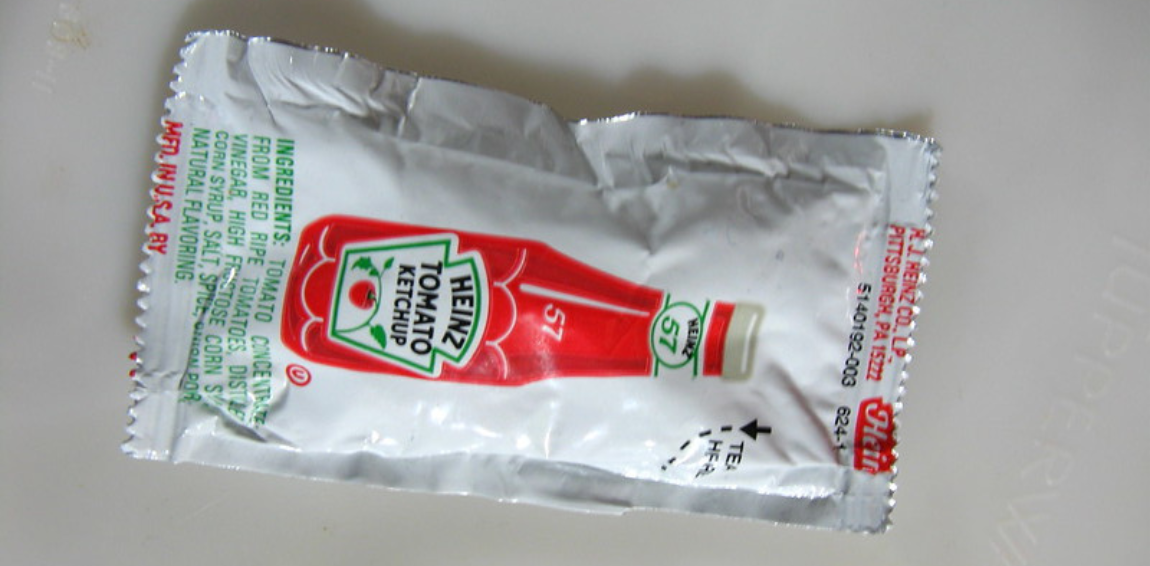 Of course, there were an elite few who had to point out that Amelia's technique was nothing new and that they have been opening their ketchup packs this way for ages. Well, good for them. Let the rest of us have our moment to process that we've been doing it wrong all these years.
What do you think of the ketchup pack hack? Have you already discovered this, or is it brand-new information? Let us know!
SKM: below-content placeholder
Whizzco for 12T