We're all well-acquainted with the works of funny man, Jonah Hill. Since his screen debut, he's brought us classics like "Superbad," "Get Him to the Greek," "The Wolf of Wall Street," and various other roles.
Not only is he known for his humor, but he's also known for having gone through a bit of a body transformation over the years.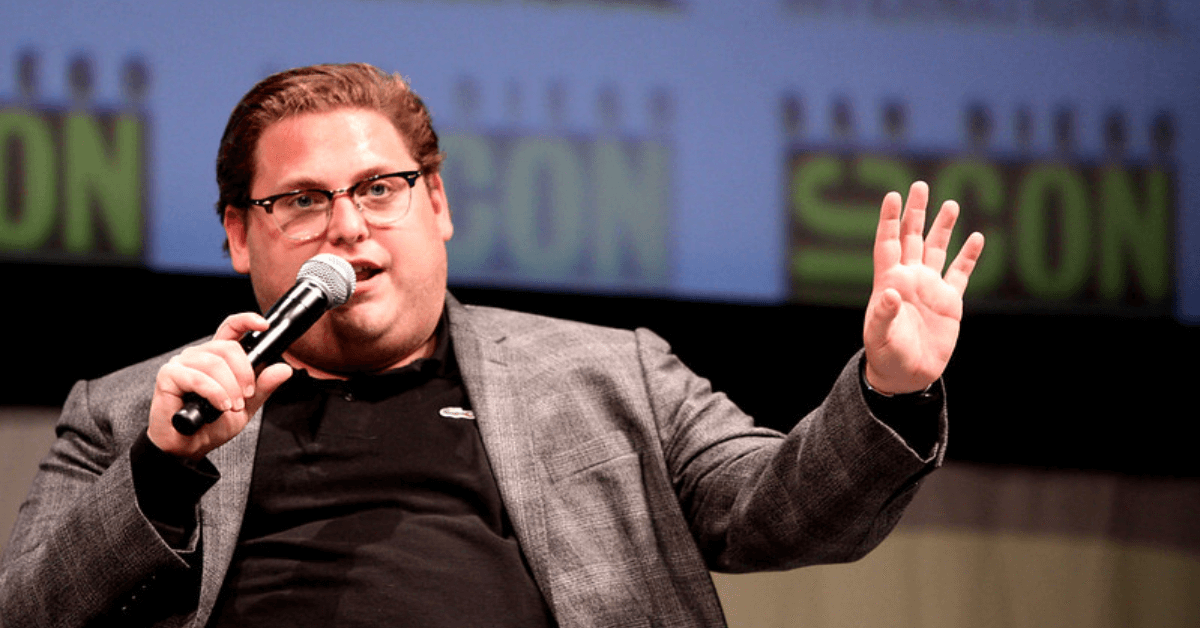 When Jonah Hill first started out, he looked much different than he does now. He was a little heavier than he is today – something that was a source of discomfort for him.
The actor did admit that he would often hear all the negative talk about his body when he was younger – something that made him self-conscious. But he stated that he didn't really know just how self-conscious he was about his body until after he lost a ton of weight.
It wasn't until the weight loss that Hill got a perspective on just how badly he'd previously felt in his own skin. And since then, he's been somewhat vocal about his experiences, even going as far as posting on Instagram.
Taking to Instagram, Hill shared a screenshot of an article written by the Daily Mail specifically focused on his body. The screenshot showed the headline that read, "Jonah Hills slips into black wetsuit for surf day in Malibu…before showing off his tattoos while going shirtless to towel himself off."
https://www.instagram.com/p/CLx6aMiFB-B/
Besides the headline, there were two photos included with the article that showed Hill in a black wetsuit during a surf excursion. The other one is of Hill while he is shirtless and drying off. The article that was written made Hill feel compelled to share as he wanted to express how he's come to terms with how he views himself.
In his caption, he stated, "I don't think I ever took my shirt off in a pool until I was in my mid 30s even in front of family and friends. Probably would have happened sooner if my childhood insecurities weren't exacerbated by years of public mockery about my body by press and interviewers. I'm 37 and finally love and accept myself."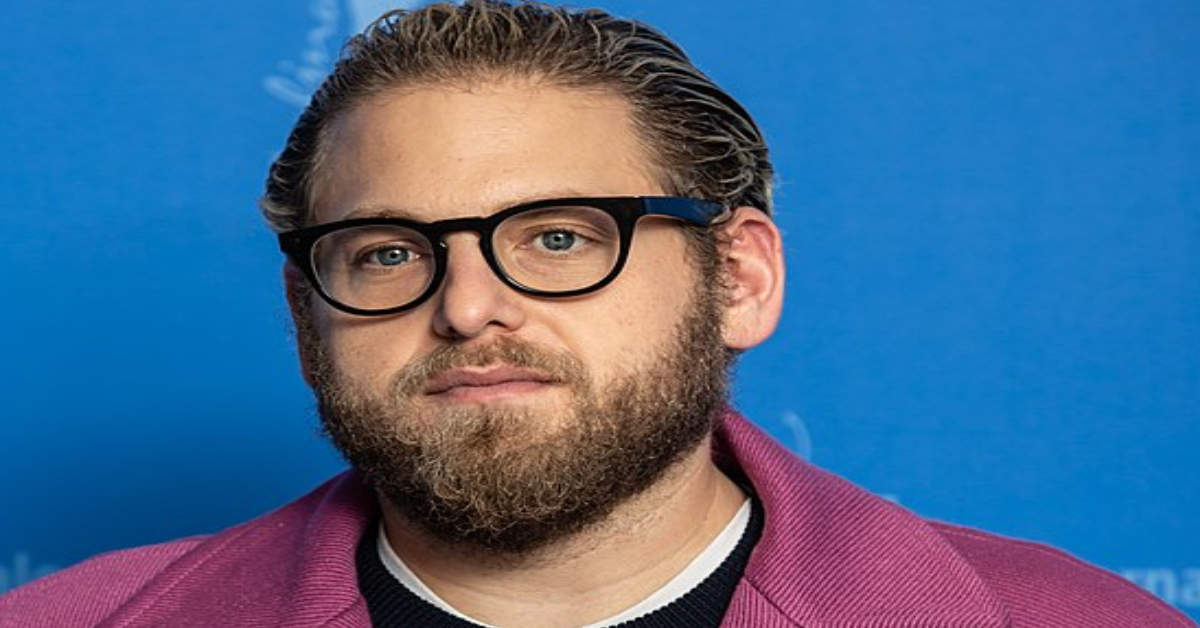 He even added that the point of the post wasn't to gain an understanding for himself but rather to inspire "the kids who don't take their shirt off at the pool. Have fun. You're wonderful and awesome and perfect."
While Hill is no longer worried about his physique, he does still receive lots of comments from the internet about his body and it is something that he wishes would stop. In fact, recently on his Instagram, Hill wrote, "I know you mean well but I kindly ask that you not comment on my body."
https://www.instagram.com/p/CU-_o2gv_WY/
Hill has made it very clear how he feels about comments on the Internet. But now the Internet is commenting back.
Some people expressed support for him, while others told him to accept that he's a public figure and must get used to scrutinization. While Hill has expressed his wishes, many people on the internet feel that his wishes will not be a reality, and he needs to accept that.
SKM: below-content placeholder
Whizzco for 12T