Jessica Simpson has been opening up to her audience in a whole new way and we support her entirely. This past Halloween, she decided to share a memory that is near and dear to her heart.
The photo that she posted was of her family on Halloween back in 2017. Some may have thought that she was trying to take us back to simpler times when the only masks we wore were associated with the holiday.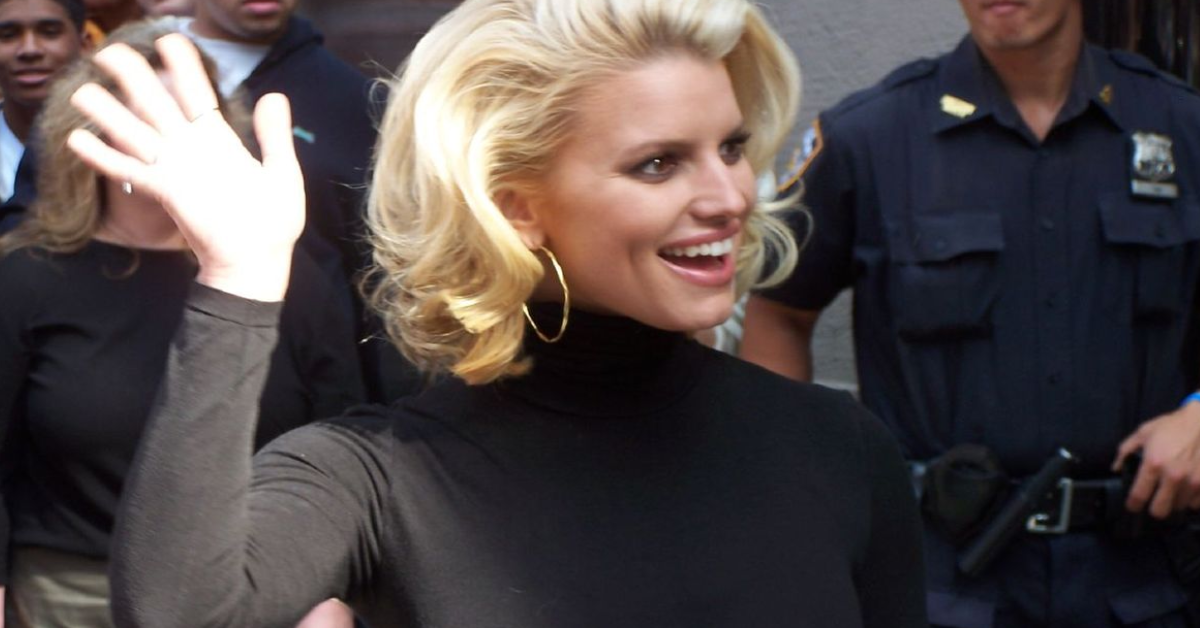 Instead, she wanted to tell a much deeper story. As she shared in her memoir, Open Book, in 2017, she was too drunk to assist her children when it came time to put on their Halloween costumes. This was the day that she came to the realization that she needed to quit drinking.
Simpson even went on to explain that she had no idea how her children even ended up getting dressed on that fateful evening. This was the moment when she hit rock bottom. She did not want her children to see in this condition anymore. If she was not willing to stop, things were headed in a terrible direction.
https://www.instagram.com/p/CVvfEL1rRIV/
After she took some sleep medication and tried her best to shake off the poor decision, she woke up and vowed to make a change. "Something's got to stop. And if it's alcohol that's doing this and making things worse, then I quit," she wrote in the book. The subsequent picture that she posted of herself from November 1, 2017 serves as a reminder of how far she has come.
"I knew in this very moment I would allow myself to take back my light, show victory over my internal battle of self respect, and brave this world with piercing clarity. Personally, to do this I needed to stop drinking alcohol because it kept my mind and heart circling in the same direction and quite honestly I was exhausted," Simpson shared in her Instagram post.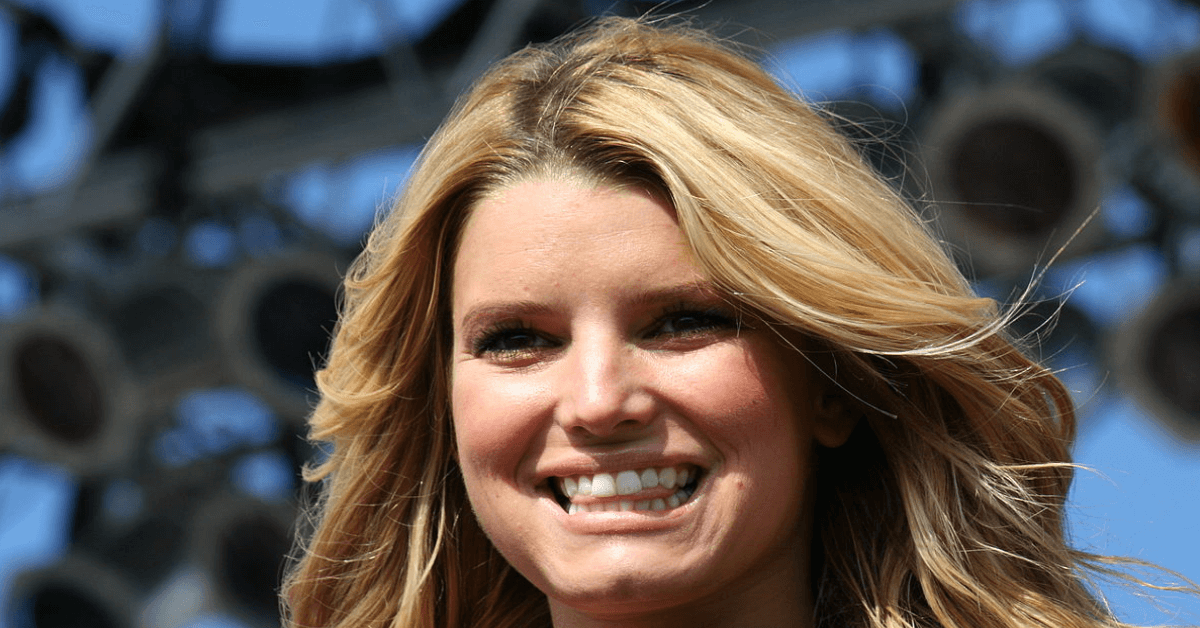 The person that she saw in this photo was not recognizable to her. Luckily, she was able to turn things around and do something about it.
She shared a different Halloween photo on Instagram from 2021 and you can see her and her family all together and look happier than ever. It's quite the difference from her 2017 photo:
https://www.instagram.com/p/CVuP6YUg0Sm/
If you would like to hear more about her book, please be sure to check out the following video.
In this clip, she explains the toughest aspect of the book for her to write and offers more insight into some of her darkest times. Kudos to her for being so transparent!
SKM: below-content placeholder
Whizzco for 12T