Let's face it, if you have an Aldi in your area, you are going to be there saving money and loving every minute of it. They offer competitive prices on all sorts of specialty items along with organic produce that would cause you to have a heart attack over your bill at another store.
That being said, Aldi does have its flaws, and that includes some items that you should buy elsewhere. Check out these 5 products that you should avoid buying from Aldi if you like saving money.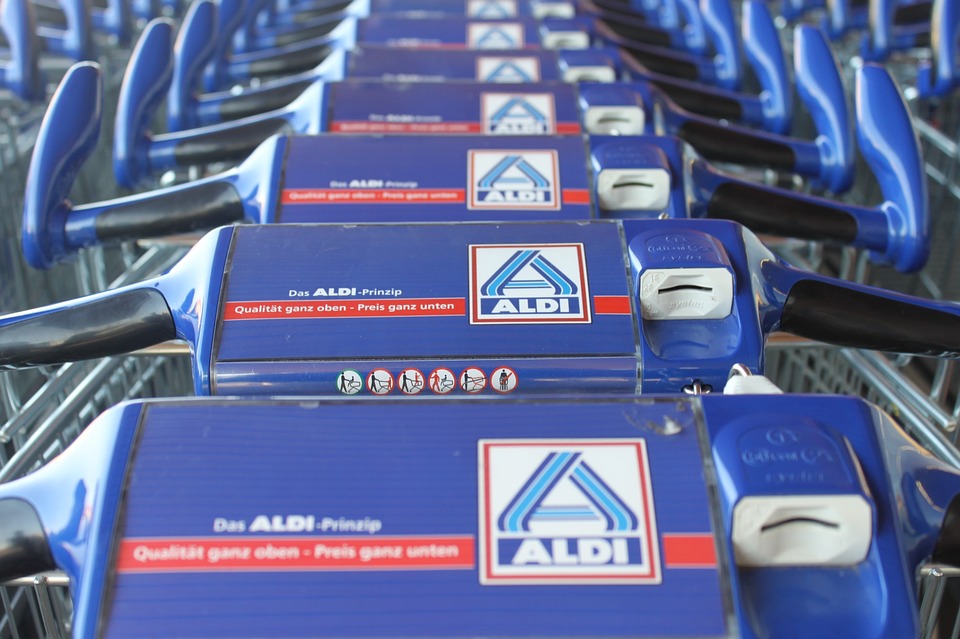 Some Produce
The r/Frugal Reddit thread says that many people who shop at Aldi complain that the produce is not always up to snuff. In some cases, it may depend upon the specific Aldi you are shopping at, because some may not refrigerate the produce in the store. As a result, it will likely go bad much faster. Before buying, ask an employee when the greens and potatoes came in.
Meat
You might want to be cautious about purchasing ground meat at Aldi because it can be a little expensive. According to The Frugal Girl, shopping a sale at a regular grocery store is almost always a better idea. According to one Redditor, after trying to buy ground turkey to save money, she had to pick out bone shards every time it was cooked.
In addition, the r/Aldi Reddit thread did not speak highly about grass-fed beef, steaks, and certain deli meats. You may just want to look for coupons at other stores to get a better price and, potentially, better quality.
Name-Brand Items
Even though Aldi is a discount retailer, it doesn't mean that you are always going to pay less for name-brand items when shopping at the store. Money-Saving Mom, a well-known budget blogger, says you will likely pay more than what you would pay at a regular supermarket. Buy private label items and you may save as much as 60%.
Paper Products
Ask almost anyone in the know and they will tell you to steer clear of paper products at Aldi. One option you may want to consider is the upscale products because The Frugal Girl says they are good quality but also a good price. Blogger Frugally Blonde says that they also do good with their bargain-priced TP and paper towels, although they may be a little thin.
Shredded Cheese
According to one Redditor: "I don't know what their shredded Parmesan is made of, but I don't think it's food." Wise Bread, the budget blog by Ashley Marcin, said that you will find cornstarch in Aldi's shredded cheese, which extends the shelf life. It also gives it a strange taste and makes it difficult to cook with. Spend the money and buy a block of high-quality cheese and shred it at home.
SKM: below-content placeholder
Whizzco for 12T