There have been many great debates when it comes to food. And in recent years one of the controversial topics is whether or not a hot dog is a sandwich or not. Hot dogs are a summertime staple at barbecues. And as a result, Ibotta decided to analyze consumer's behavior in relation to shopping for BBQ season. They set up a joint survey in order to study more than 220 million of their users. And the results were quite interesting.
As the report found, the top states for purchasing grilling materials were Missouri, Arkansas, Mississippi, Oklahoma, and Alabama. Vermont, Delaware, North Carolina, Texas, and Virginia purchased the most barbeque staples, while in contrast Utah, Ohio, North Dakota, Maine, and Michigan purchased the least. Burgers were most popular in New Hampshire, Deleware, Texas, Tennessee, and Virginia, but when it came to hot dogs Oklahoma, Arkansas, Kansas, Missouri, and New Mexico were found to be all about that hot dog life.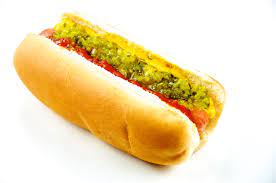 That is when the survey got interesting as Ibotta then asked the users whether or not they believed a hot dog to be a sandwich. 36% of Americans agreed that a hot dog was a sandwich. But if you break down the results by state, California was the top state to hold this belief with 49% of the population saying that it was indeed a sandwich. This is a stark contrast to Vermont where 77% of people don't believe it's a sandwich.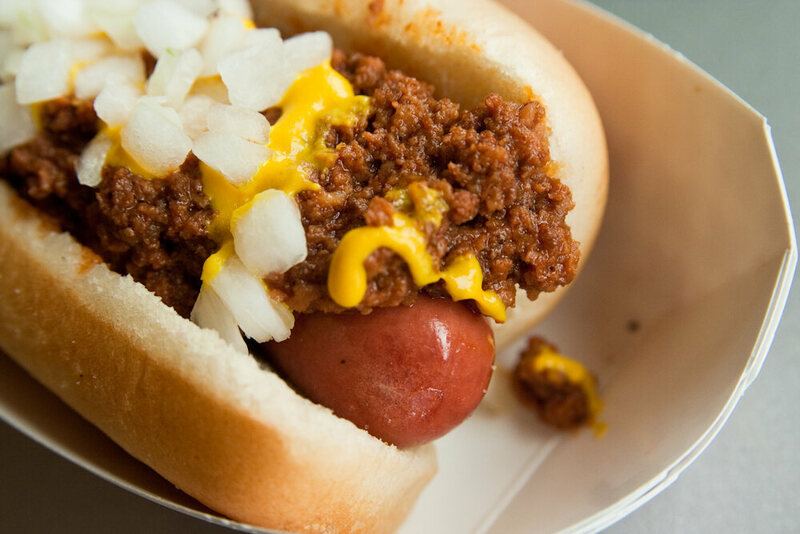 Experts have also gotten in on this debate with the National Hot Dog and Sausage Council denying it's a sandwich but rather calling it "a treat on its own." NHDSC President and "Queen of Wien," Janet Riley, said, "Limiting the hot dog's significance by saying it's 'just a sandwich' category is like calling the Dalai Lama 'just a guy.'"
We can see where the idea of it being a sandwich would come from though, as it was first referred to as a "Coney Island Sandwich" or "Frankfurter sandwich" when it was brought over from Europe to the US in the late 1800s. Of course, since then we've simply come to call it a hot dog.
What do you think? Is a hot dog a sandwich? Have you had this debate over a backyard BBQ before? Let us know!
SKM: below-content placeholder
Whizzco for 12T