A midwestern delicacy.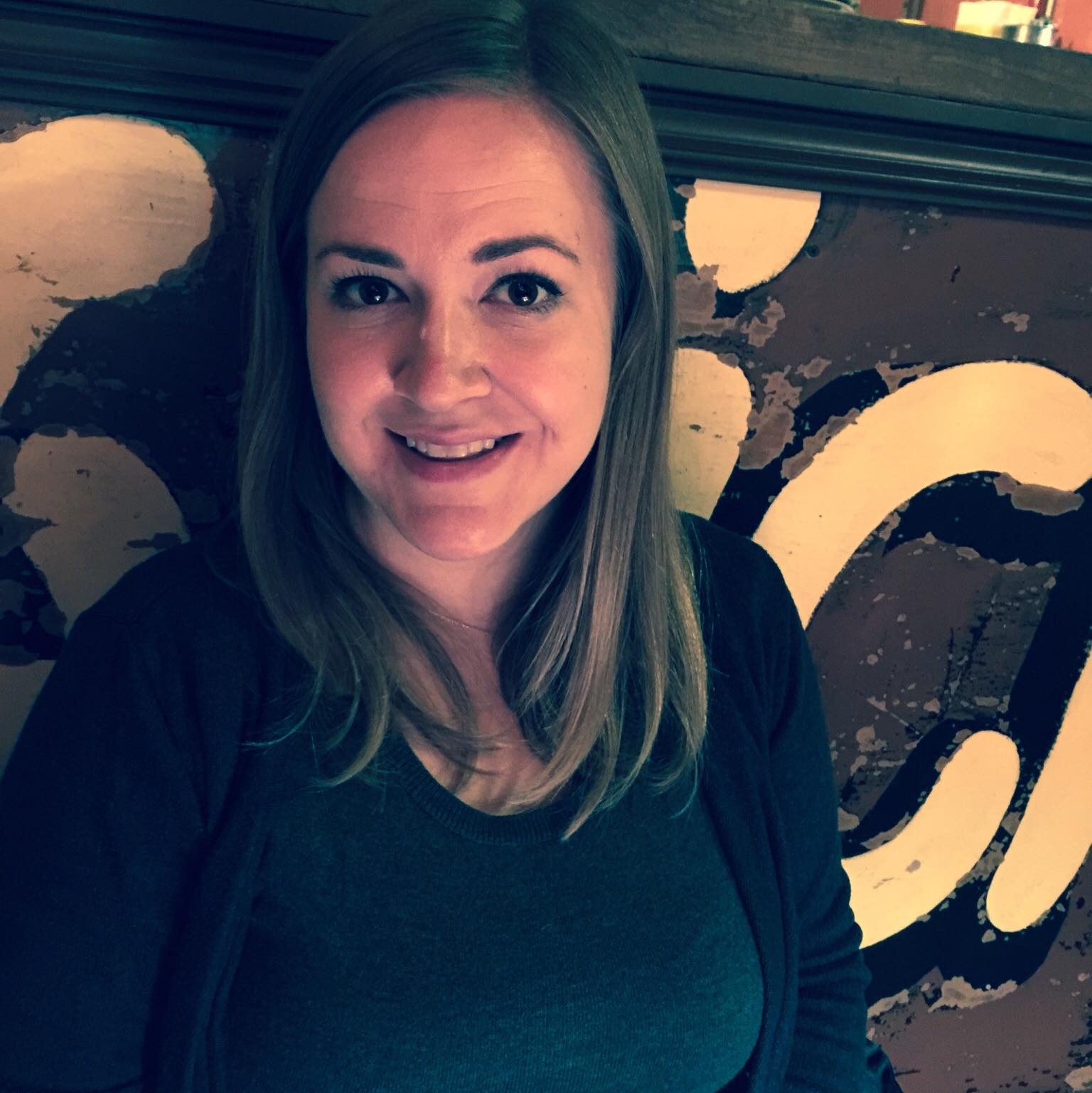 Kristy Norrell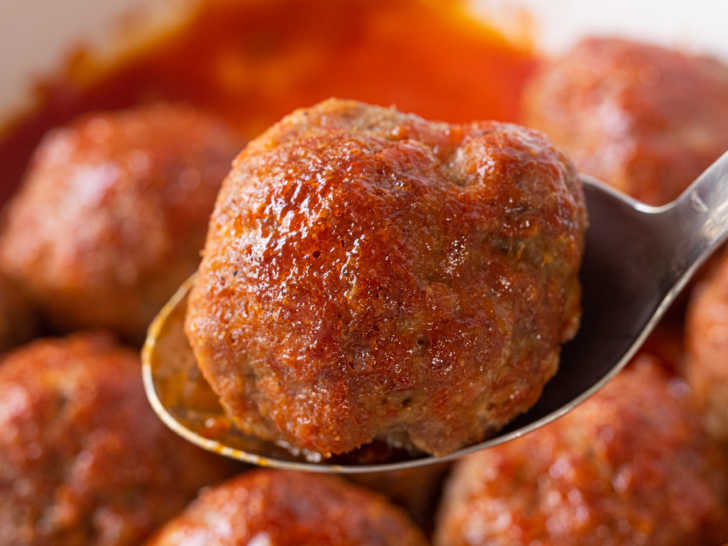 We're all used to meatballs but ham balls might seem, well, a little weird. Unless you're from Iowa, that is. Ham Balls are a classic midwestern recipe most frequently found in Iowa and Nebraska where they provide a unique alternative to traditional meatballs. While they may be unique, they also happen to be pretty delicious – they're not just made of ham, there are a few other goodies in the mixture to account for their tasty flavor.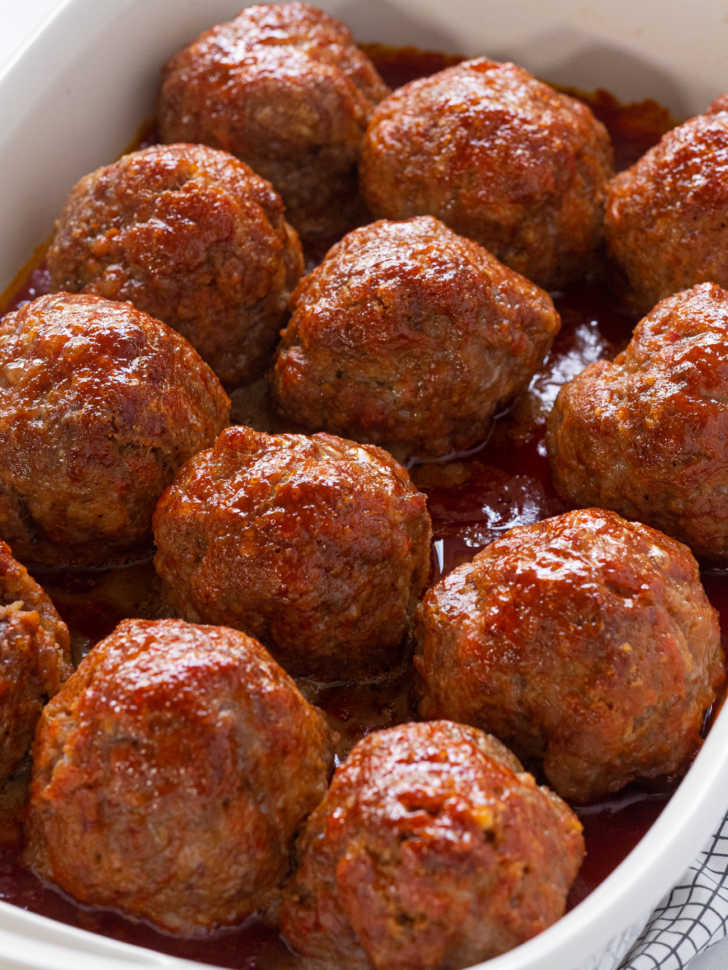 When it comes to Ham Balls, you'll find different variations in the mixtures but ours uses both ground pork and ground beef in addition to the ham. Some recipes use two meats, but the combination of the three makes for a really nice savory flavor. If you can't find ground ham, all you need to do is pulse some diced ham in a food processor until it holds together when you pinch it.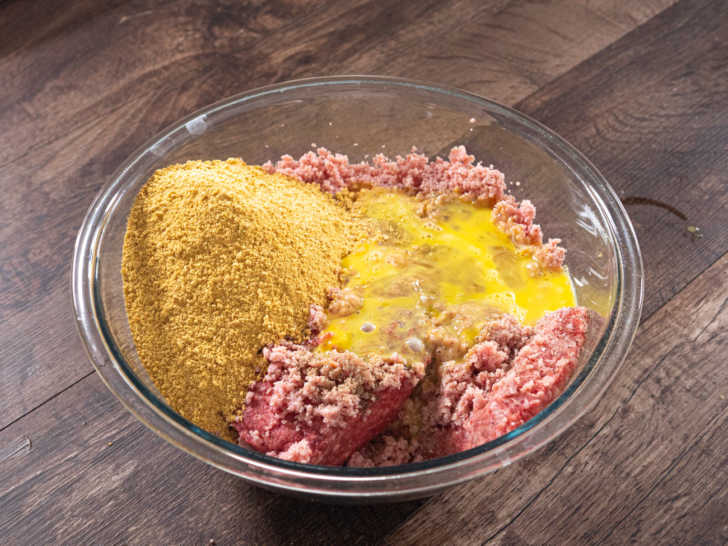 The ham isn't the only unique thing about these meatballs – they also traditionally use graham cracker crumbs instead of breadcrumbs. It might sound odd, but it actually works really well with ham's natural sweetness.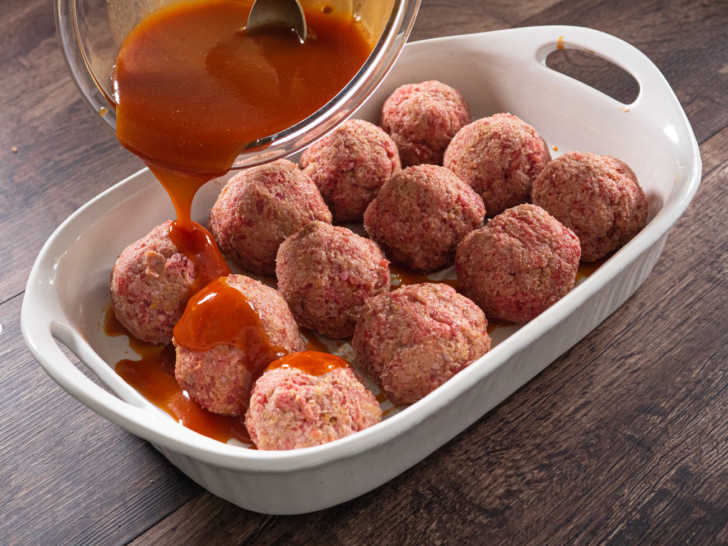 Ham Balls are also usually accompanied by an interesting sauce, which is a mixture of canned tomato soup, vinegar, brown sugar, and a bit of mustard. There's no browning or stovetop work necessary, the meatballs just simmer and cook through in that sauce in the oven and the sugars in the sauce caramelize nicely to coat everything in a tomato-ey sticky glaze.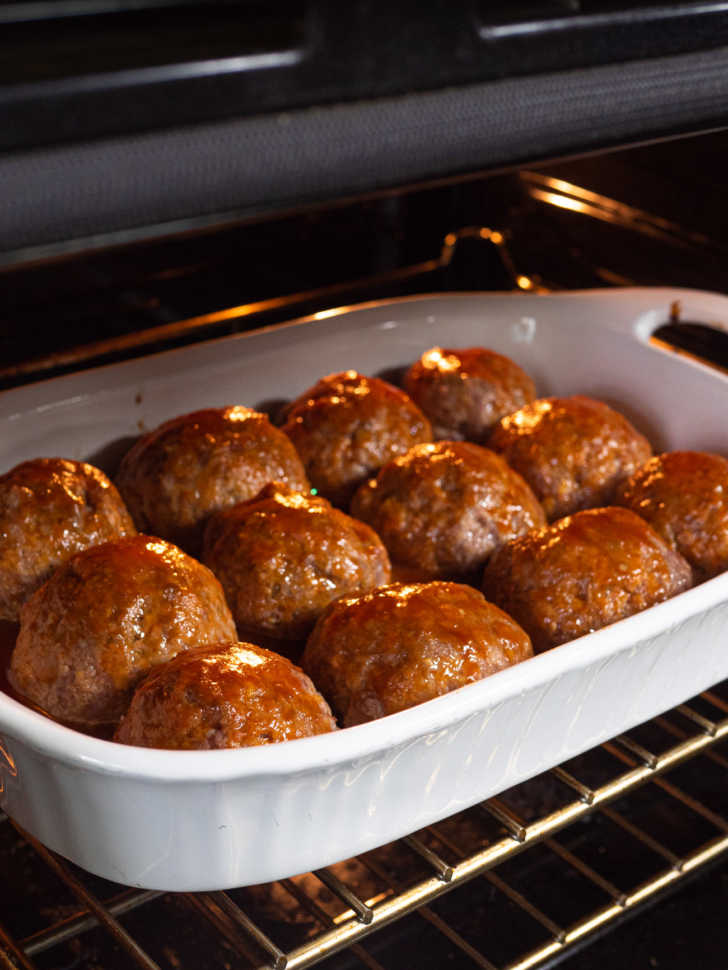 For a meatball, Ham Balls have kind of a lot of sweetness going on what with the ham and the graham crackers and the brown sugar in the sauce, but the sweet and savory combo actually works really well. They're unique for sure, but they're also uniquely delicious!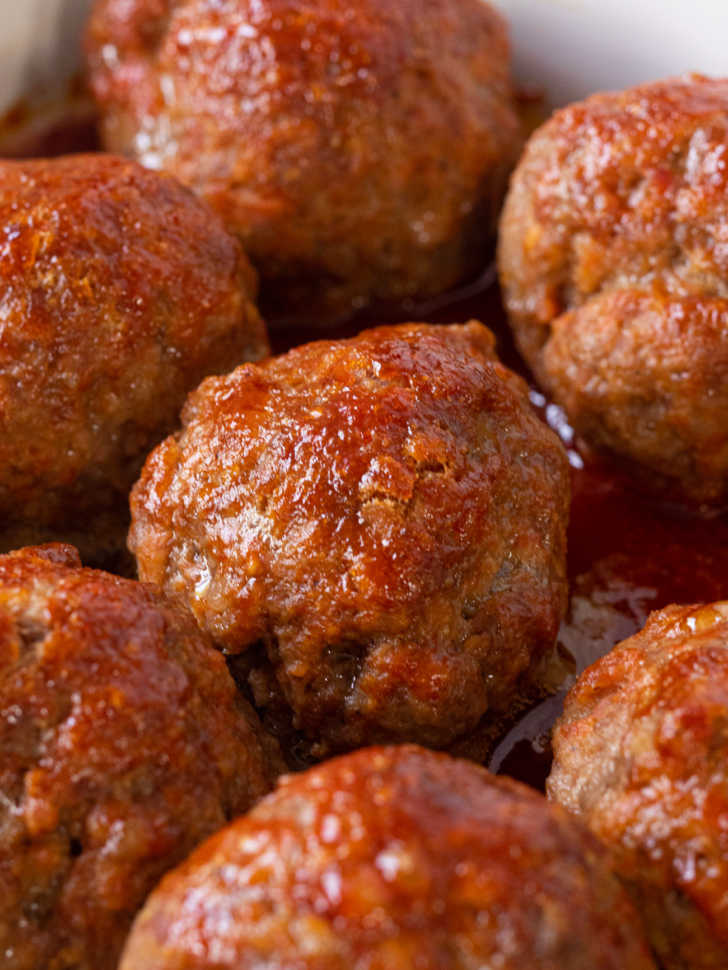 Iowa Ham Balls
Serves 6
10m prep time
1h cook time
For the ham balls:
1 lb ground pork
1 lb ground beef
1 lb ground ham (see note)
1 1/2 cups graham cracker crumbs
2 eggs, beaten
1 cup milk
For the sauce:
1 can tomato soup
3/4 cup brown sugar
1/4 cup vinegar
1 teaspoon ground mustard
Kosher salt and freshly ground black pepper, to taste
Preparation
Preheat oven to 350°F and grease a 9x13-inch baking dish with nonstick spray.
In a small bowl, whisk together the tomato soup, brown sugar, vinegar, and ground mustard. Spoon a small amount in the bottom of baking dish.
In a separate bowl, combine the ground pork, ground beef, ground ham, graham cracker crumbs, eggs, milk, and salt and pepper. Using your hands, mix until well combined.
Scoop out mixture into fist-sized balls and place in baking dish.
Pour sauce over ham balls and bake for 1 hour, turning over ham balls halfway through baking time. Enjoy!
Note: To make ground ham, you can pulse cubed ham in a food processor until it holds together when pinched.
Recipe adapted from The Taylor House.
SKM: below-content placeholder
Whizzco for 12T