It's hard to believe that summer is almost here. We waited all winter to emerge from our cocoon, and now, the warm days are upon us. It makes us want to get outside but it also has us craving some ice-cold drinks. That includes some delicious iced coffee.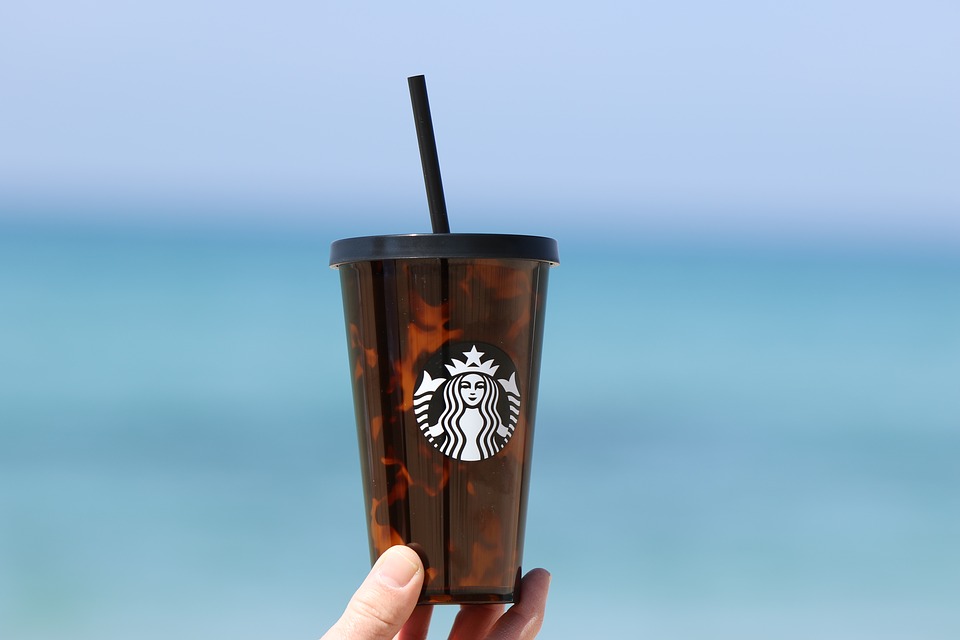 Typically, we would head to Starbucks to grab an iced beverage but you may want to try making your own at home. It doesn't matter if you are trying to save a few dollars or if you just want to avoid the crowds to maintain social distancing, these easy recipes will keep you satisfied.
The video below shows you how easily you can make these coffee drinks at home, including the Salted Cold Foam Cold Brew, Caramel Macchiato, Iced White Mocha, Vanilla Latte, and Double Shot On Ice.
The video does point out that you will need a few ingredients and tools to make the beverages, but they can be found in many kitchens. Then again, there are some that are not all that common. Some of the things you may be missing include a magic bullet blender and some syrups.
Your local grocery store will have the syrups or you can order them on Amazon. If you don't have a blender, you could always use a hand mixer or use the blender that you do have. The blender is typically going to be used to make homemade whipped cream so, at the very least, you could buy some whipped cream at the store.
The vanilla latte is the easiest drink to make in the group. It's also quite delicious! Mix together 1 cup milk, 1/2 tablespoon vanilla syrup, 1/2 cup ice, and then mix in 2 cups of espresso.
The double shot on ice is also fairly easy to make. Sweeten 2 cups of espresso with your sweetener of choice. Ice can be added and then move it to a cup with a secure lid. Shake for up to 20 seconds until you see foam, remove the lid, and add one or 2 tablespoons of milk.
The iced White mocha requires that you combine milk with 1/2 cup ice. 2 tablespoons of white mocha sauce or regular mocha sauce can be added to 2 cups of espresso. Stir well and then top with some whipped cream.
If you want to make the Carmel Macchiato, 2-5 tablespoons of vanilla syrup or caramel should be combined with 1 cup of milk and 1/2 cup ice. Add 2 shots of espresso and top with 2 tablespoons of caramel sauce.
The first one shown in the video, the Salted Cold Foam Cold Brew, is the most difficult to make. It's complicated because you need a cold brew pitcher and up to 24 hours to make it. After you make the cold brew, pour 2 cups into your favorite cup. Add half a cup of ice and up to 5 tablespoons of caramel sauce. The foam can be made by combining half a cup of heavy cream and a pinch of salt. Mix it in a blender, or use a spoon.
Finally, enjoy what you have made!
SKM: below-content placeholder
Whizzco for 12T