If you are the type of person who flies on a regular basis, you have probably learned how to fall asleep on airplanes. It's a tough task to pull off but once you get used to it? It's easy as pie.
However, there are many of us who are still unable to do so. Little did we know that there is actually a very good explanation for this all too common problem that we have yet to consider!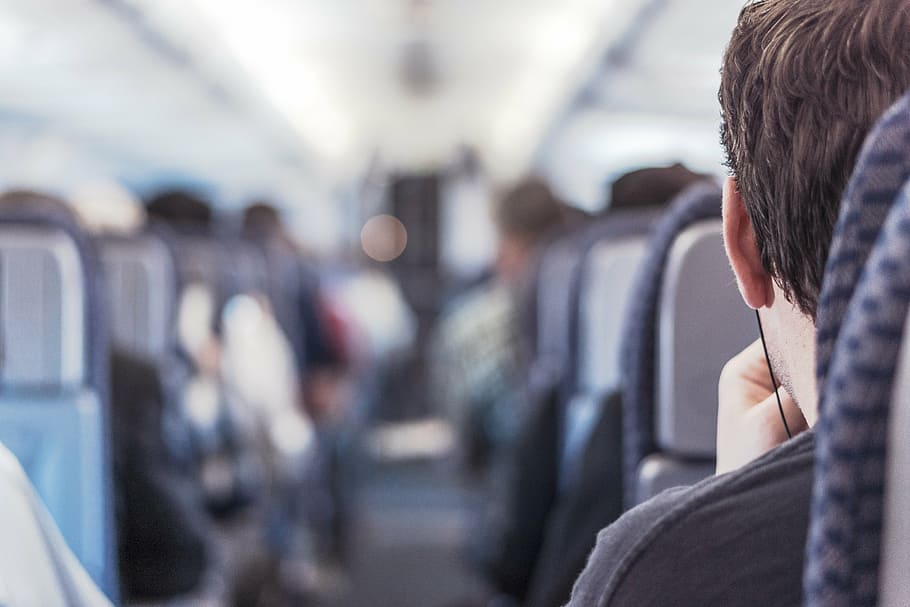 This is especially important for us regular folks who fly in the economy cabin. Have you ever tried to put your seat back in this section? You are a brave soul if you do. You just might end up having to fight by the baggage claim once your flight mate gets done with you. We have also seen some epic battles when it comes to the usage of an armrest.
The travel pillows are supposed to help with this problem but they tend to be more awkward than we expect. TikTok is always rescuing us from these types of problems and this story is no different. TikTok user @sidneyraz is here to change your life and we are already forever in his debt. He pointed out something about the travel pillow that we never stopped to think about before.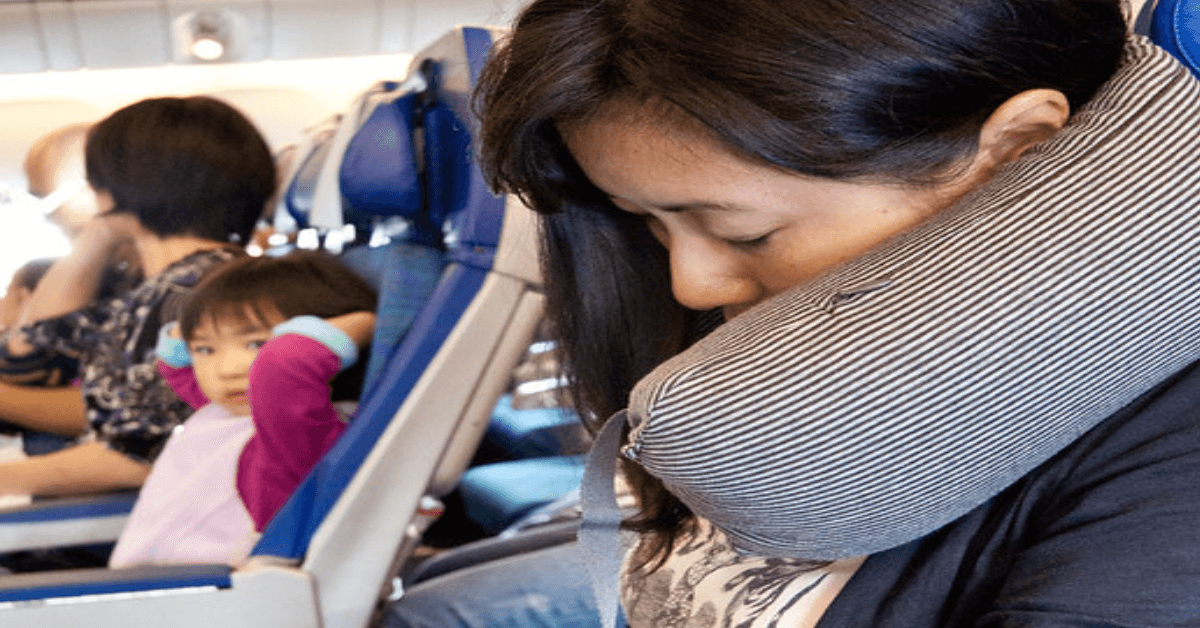 Did you know that they are actually supposed to go around the front of your neck, not the back? We feel so foolish for not realizing this. Our minds are officially blown, but guess what? We took a closer look at the views on the video and we were definitely not the only ones who were watching it.
Sidney's helpful piece of advice has been viewed by well over 34 million people. There are thousands of comments and over 5 million likes as well.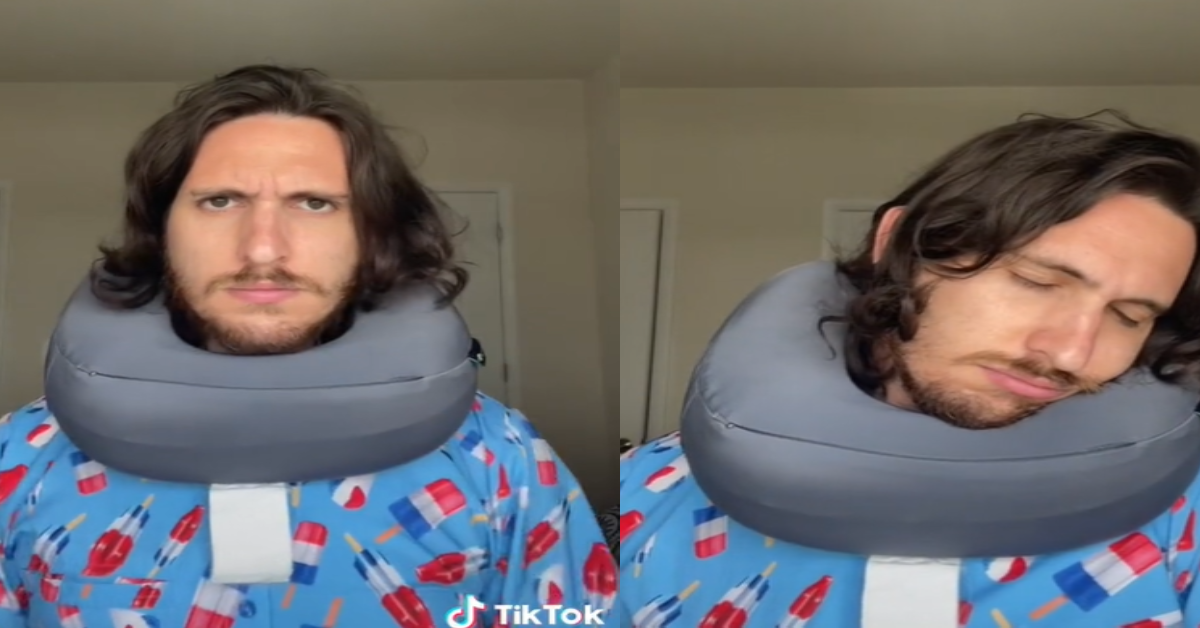 We cannot believe that we missed out on this but it all makes all of the sense in the world. By utilizing Sidney's tip, flyers are able to provide themselves with a 360 degree turning radius.
Watch the TikTok video below:
SKM: below-content placeholder
Whizzco for 12T