Cookies are delightful and festive way to share something sweet with co-workers, friends, and family. Whether you're sending a holiday care package to a loved one far away, or you want to get a jump start on your holiday baking, we've got a few suggestions on the best ways to handle your Christmas cookies with care.
Consider, first, what kinds of cookies you plan to make, are they drop cookies, bars, jelly filled? The answer to this question will help guide how you proceed. Regardless of what type of cookie you will make, there are some essential tips and tricks to help you successfully store, save, and send your Christmas cookies.
1. Cool your cookies completely.
This is an essential first step in the process, as the heat from the cookies if stored before cooled, will bring excessive moisture to the storage container and lead to a soggy or melted cookie.
2: Don't mix cookie varieties.
When storing, keep chewy cookies with chewy cookies, bars with bars, and crispy cookies with crispy cookies. This will help to maintain the flavor and texture of the cookie.
3: The freezer is your friend.
Drop cookie dough, for example, can be made ahead of time and the cookies "dropped" onto a baking sheet and placed into the freezer for 20-30 minutes. This is called "flash freezing" and it's a great shortcut. The frozen dough can be transferred to a freezer bag and kept in the freezer for up to 3 months.
4: Proper storage is important.
Baked and cooled cookies can be stored in an airtight container and kept in a cool, dry place. Load the cookies into the airtight container in layers, placing a sheet of parchment or wax paper between each layer.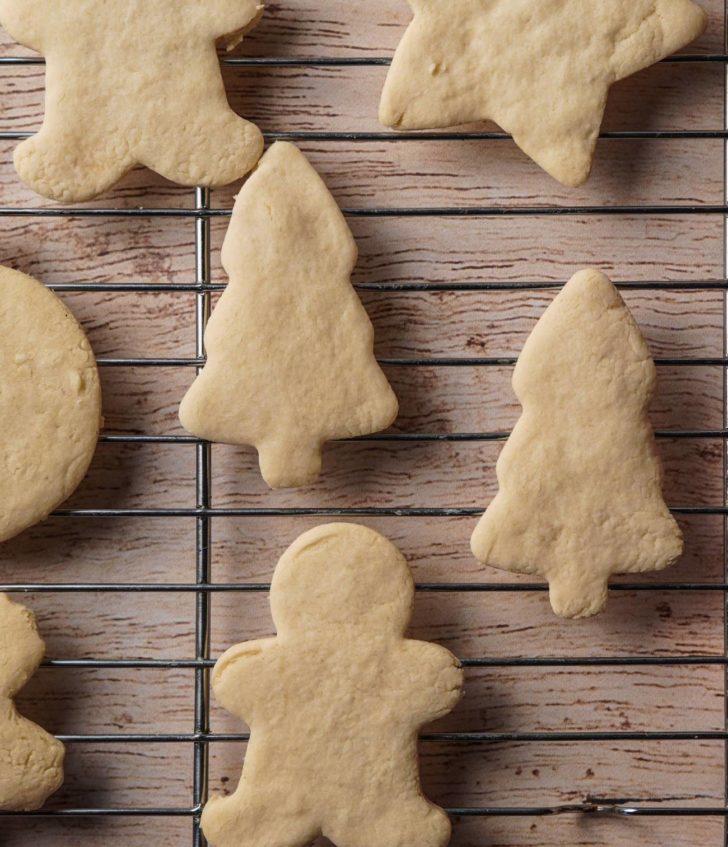 5: Decorate later.
Frosting and other adornments are hard to store, especially if the frosting remains soft. While this adds an extra step later, you'll be glad you held off on decorating, so that the beautifully decorated cookies are still beautiful when you take them out of the jar. Sandwich or jam-filled cookies can be filled at the time of serving rather than made head and stored later.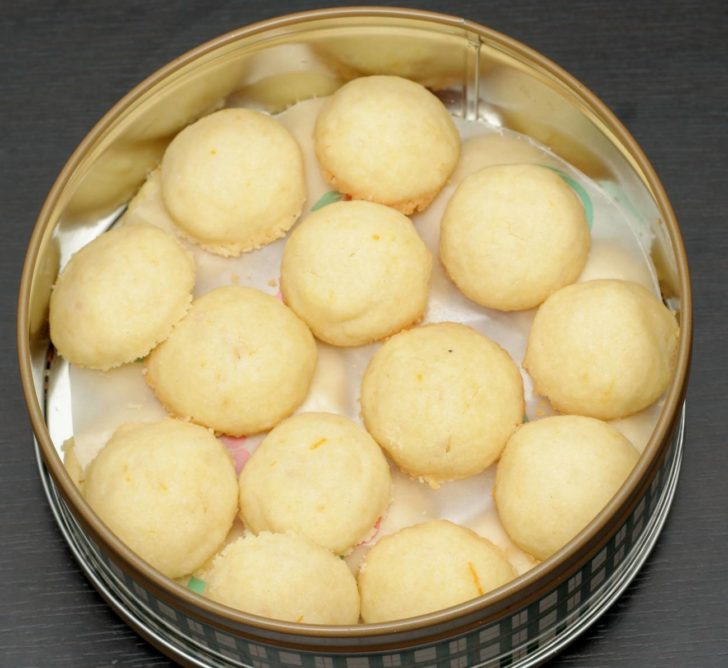 Alright, you've made your cookies and they're now ready to be sent. Careful packaging will help these sweet treats to arrive fully intact and delicious.
6: Choose what kind of container in which you will send the cookies.
A tin canister is a great vessel for storing and sending cookies; it's airtight and has some sturdiness to help keep the cookies from crumbling.
7: Package with care.
When sending a care package, you'll want to pack with care. Use a layer of bubble packing wrap on the bottom of your package, followed by a sheet of parchment or wax paper. Layer the cookies between sheets of parchment paper and then use another layer of bubble wrap on the top. Carefully close the container and seal it to prevent it from opening during delivery. Do not overstuff your container!
8: Pack heavier cookies on the bottom.
If you're sending a variety of cookies, still keep the cookies separate to preserve texture and flavor in transit. Place the densest cookies on the bottom of the package. Do not ship cookies that may require refrigeration, like cheesecake bars.
9: Use express mail.
These cookies are just too good to eat, and they should be enjoyed as fresh as possible. Once you've packaged the cookies and had them posted (mark them as "fragile" or "perishable"), use the express mail option to ensure a timely arrival of cookies.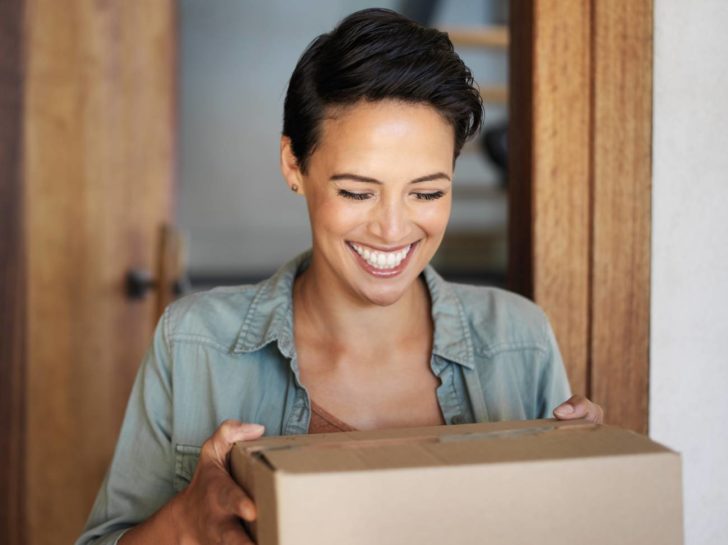 10: Notify the recipient.
The gift of a holiday cookie is truly something special. When sending a package like this, it's a good idea to let the recipient know that a package is on its way. This will ensure that your homemade cookies, sent with love, will be enjoyed by the receiver.
Cookies are a fun way to get into the holiday spirit. And if you're the avid cookie baker, you know how important it is to be on top of your cookie game, so any steps that can be done in the weeks leading up to the season are real time savers. Managing your cookie game is the key, especially if you're sending your cookies out into the world for friends and family both near and far. Happy baking and enjoy!
SKM: below-content placeholder
Whizzco for 12T