A TikTok user sparked controversy after sharing "the real way" to use a neck pillow on a plane. According to him, most of us have been using it wrong the whole time.
Anyone who travels much knows just how important getting some sleep on a plane can be. Sometimes taking a red-eye or having a long day of travel is unavoidable, especially for those who travel cheap, and getting a little shut-eye can make a huge difference.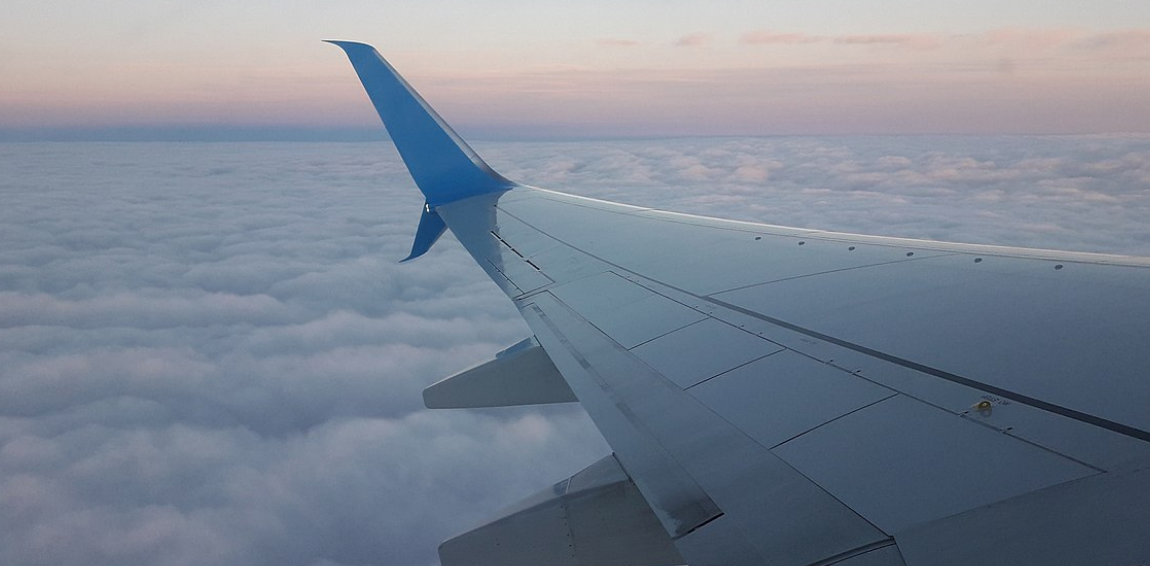 To get the best sleep, having a neck pillow is key. However, most of us use the neck pillow by putting it behind our necks. Even with such a convenience as a neck pillow, sleeping can be quite challenging.
Airplane seats just aren't designed to sleep and they don't lean back far around to get comfortable. Adding the neck pillow behind you can push your head further even more, making sleep nearly impossible.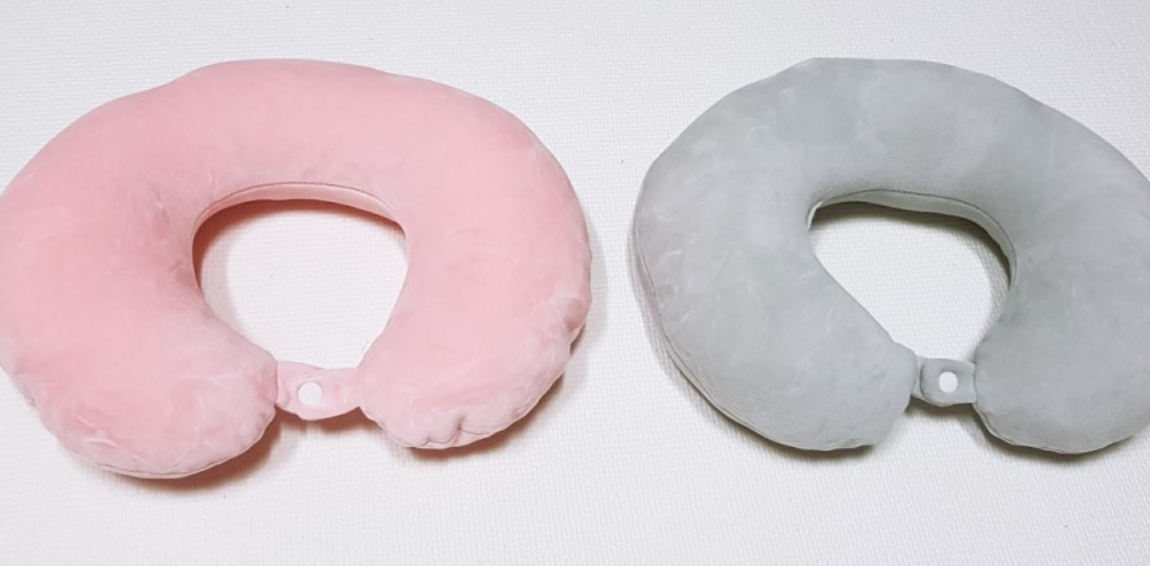 TikTok user @sidneyraz shared a new way to use neck pillows that he's claiming is the right way to use them – at least, for when sleeping on airplanes.
In a video, he shared that he doesn't put the neck pillow behind his neck at all. Instead, he puts it in the front of his neck, allow his head to rest sideways or forward, rather than backward. For the shape of the plane seats, putting the pillow forward won't cause your neck to punch up from being pushed from behind. It's pretty genius.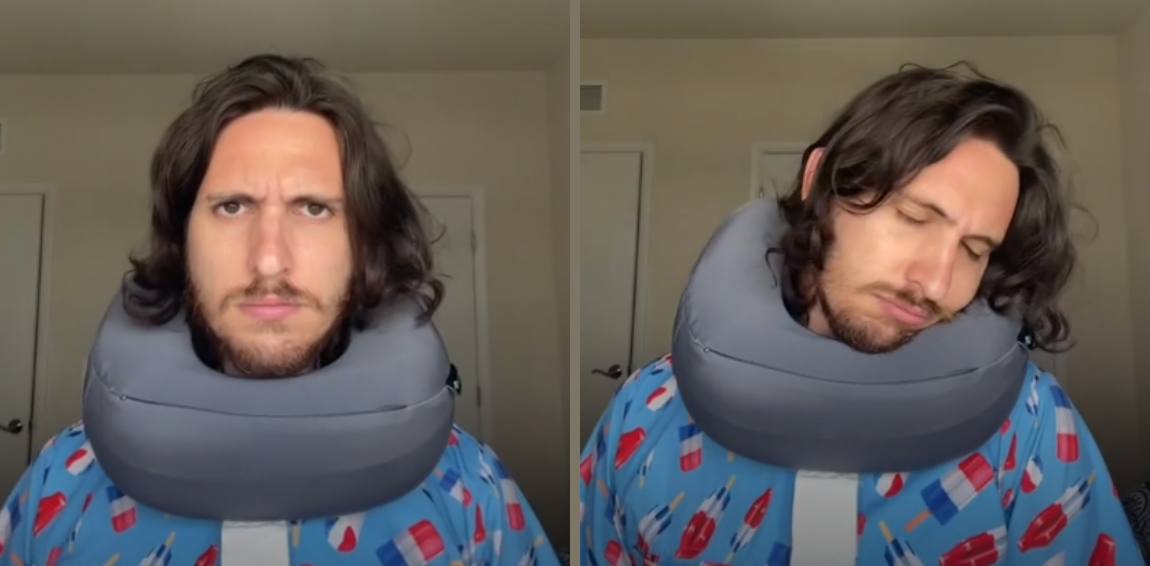 Some people aren't convinced that it actually works, but from someone who's tried it – it really does! However, there are different strokes for different folks, so you can use the pillow however you can sleep at night – or in this case, however, you can sleep in flight.
Watch the TikTok below:
SKM: below-content placeholder
Whizzco for 12T