Have you ever used something for years and suddenly, you realize you were using it wrong all along? That is how you are about to feel, thanks to a brilliant TikTok hack that shows us all how to use the microwave.
If you are like me (or almost anyone), you have been using the microwave since you were tall enough to reach the buttons. It is a convenience that we can't deny, and we use it for simple things, such as warming up a cup of tea or perhaps making some mac and cheese.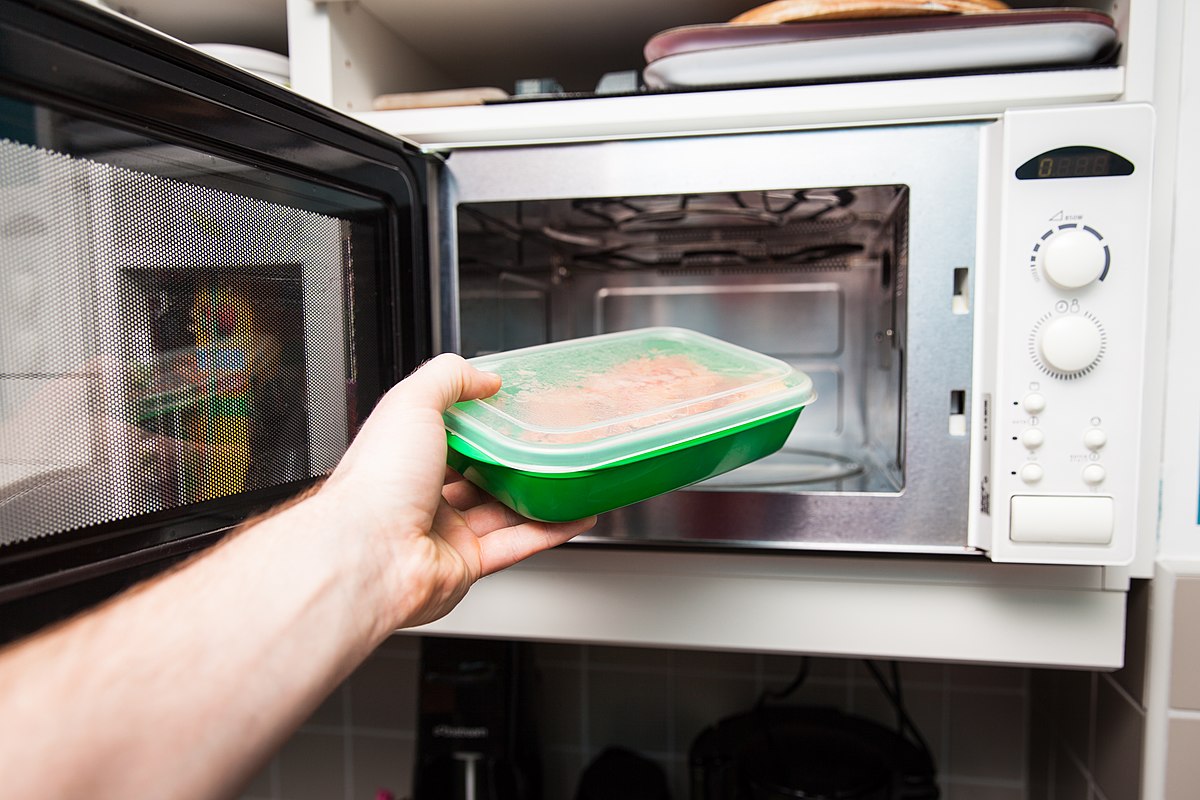 Although the microwave seems like a straightforward piece of equipment to run, there is something about it that often leaves us disappointed. When we warm up leftovers, they are steamy hot on the outside and ice cold on the inside. It is a struggle we are all to familiar with, but thanks to an August 12 video from @onlyjayus, those days may just be a thing of the past.
Where do you put your food in the microwave? The obvious choice is to put it in the center of the rotating plate. But this video shows us that using the center of the microwave is more likely to leave us complaining about the cold center of our leftovers.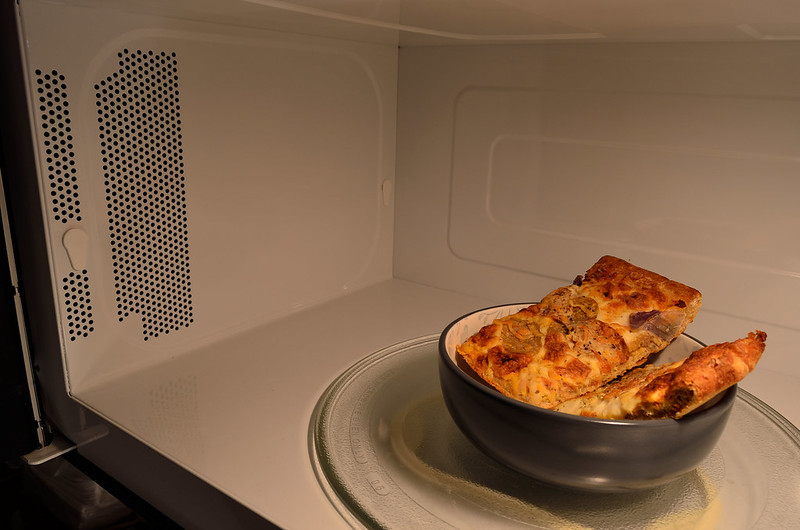 @onlyjayus tells us that putting it on the edge (or near the edge) of the rotating place allows it to travel more inside of the microwave, ensure a more even heating of our food.
Sure, it's a simple fix but how often have we wished we knew how to correct that one problem?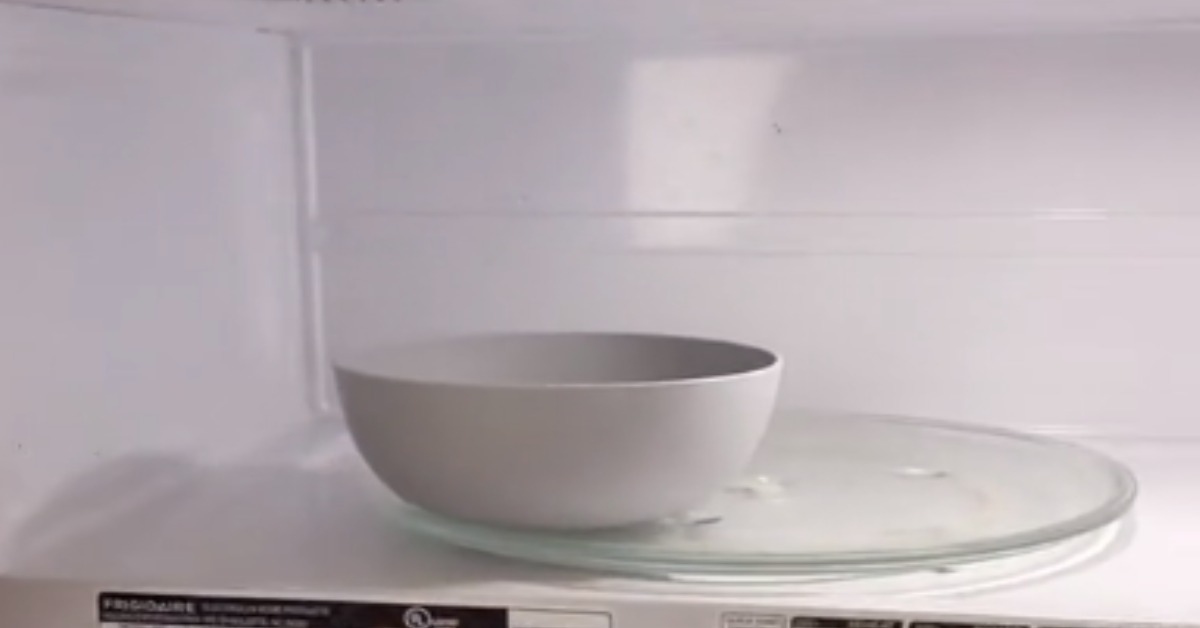 Another tip offered in the video is to put an extra mug in the microwave to more evenly distribute the heat to whatever we are warming up at the time. Even a small glass of water in the microwave along with our pizza or meatball sub will help keep the bread from getting chewy.
Watch the video for yourself here:
SKM: below-content placeholder
Whizzco for 12T