If you have quartz kitchen countertops, you already know how beautiful and sturdy they are. They will continue to provide years of service with very little maintenance. That being said, it is also important to maintain them properly.
Quartz has been a very popular addition to kitchen decor in recent years, and for good reason. It adds to the style of your kitchen and quartz also adds value to the home. When you maintain it properly, it will last for many years.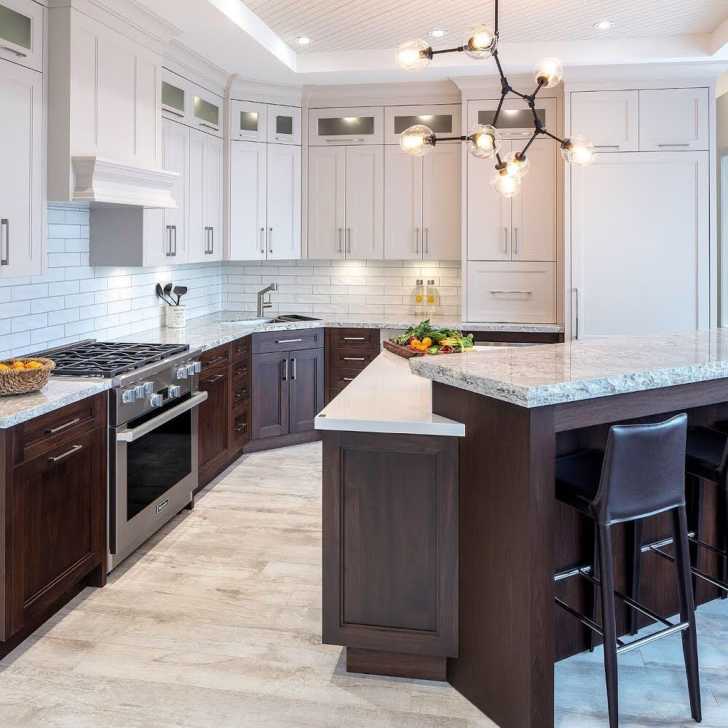 Any food and material that is used to prepare your meals will find its way onto the countertop. That can lead to some wear and tear issues, especially if you use your kitchen regularly. If you are going to have a quartz countertop installed or if you already have one in your kitchen, consider the following when caring for it.
Clean it Regularly – You should clean a quartz countertop on a daily basis, provided you are using it daily. It can be cleaned with non-abrasive and mild detergents. Use a soft sponge to clean away any stains or anything that spills.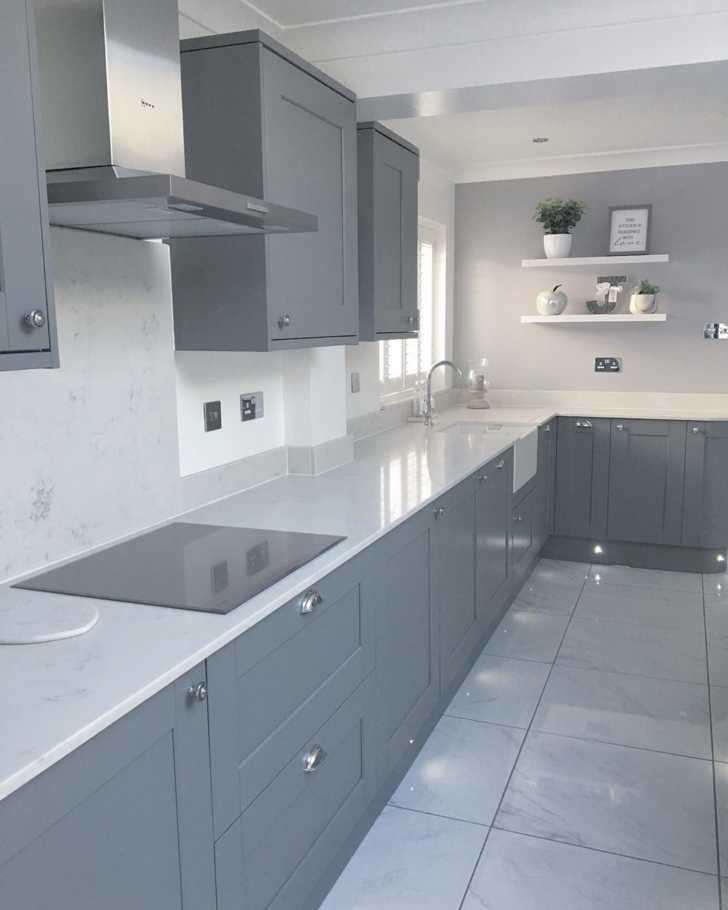 Take Care of Stains Right Away – If you happen to spill anything onto the countertop, don't wait to clean it. The stain could set in if you don't clean it quickly. If you do have a stain that has been on the countertop for a while, scrape it with a blunt knife and then soak the area with a cleaning agent for a while. Remove the stain with a soft sponge.
Avoid Extreme Heat – Even though quartz tends to be heat resistant, if it is exposed to high temperatures for an extended amount of time it could stain or the stone may chip. Don't put hot pans on the worktop directly. Use an insulating stand to keep the countertop from being damaged by 'thermal shock'.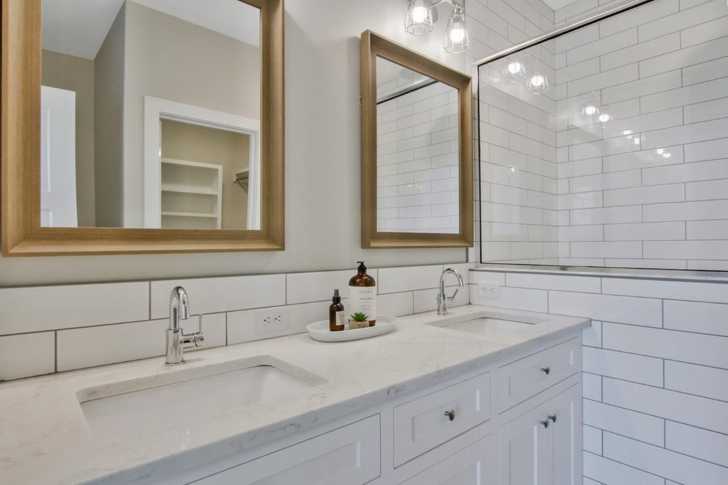 Avoid Wear and Tear – Your countertop will last longer if you don't chop directly on it. You could end up with abrasions and noticeable scratches and marks over time. It would affect the beauty of the countertop and could lead to stone breakage.
Don't Use Chemical Cleaners – Avoid using bleach, nail polish removers or cleaning liquids from dishwashers. If anything highly alkaline or acidic comes in contact with the countertop it could cause discoloration or lead to abrasions.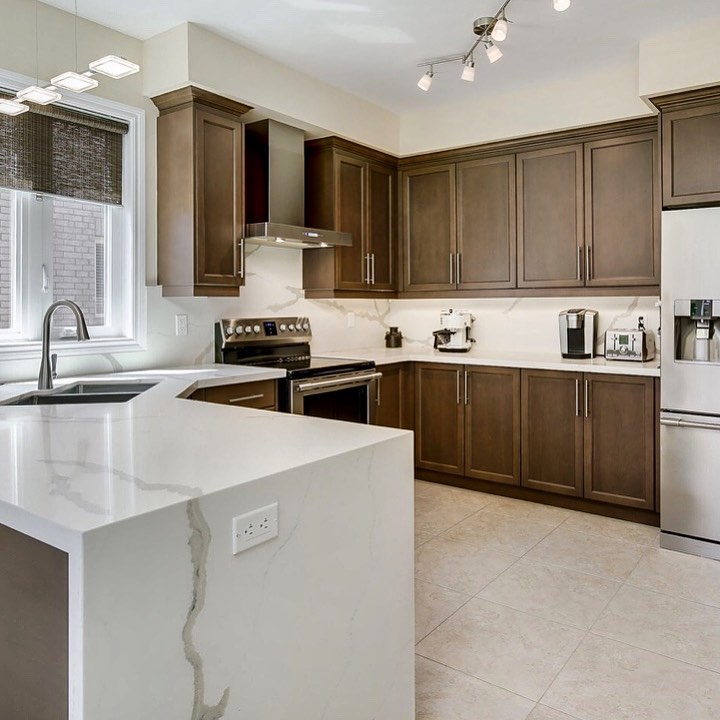 Avoid Heavy Objects – It is true that quartz is a very strong natural surface but you should still avoid putting heavy objects on the countertop. The extreme pressure could cause the countertop to crack or break.
SKM: below-content placeholder
Whizzco for 12T