This chef has given TikTok a closer glimpse at how Costco sauces up its pizzas and the conversations that have ensued are too funny.
As an author and pizza chef in New York City, Brendan Jay Sullivan definitely knows his way around this dish. He's what you would call a pizza connoisseur. His TikTok provides us with plenty of opportunities to learn more about the methods to his madness.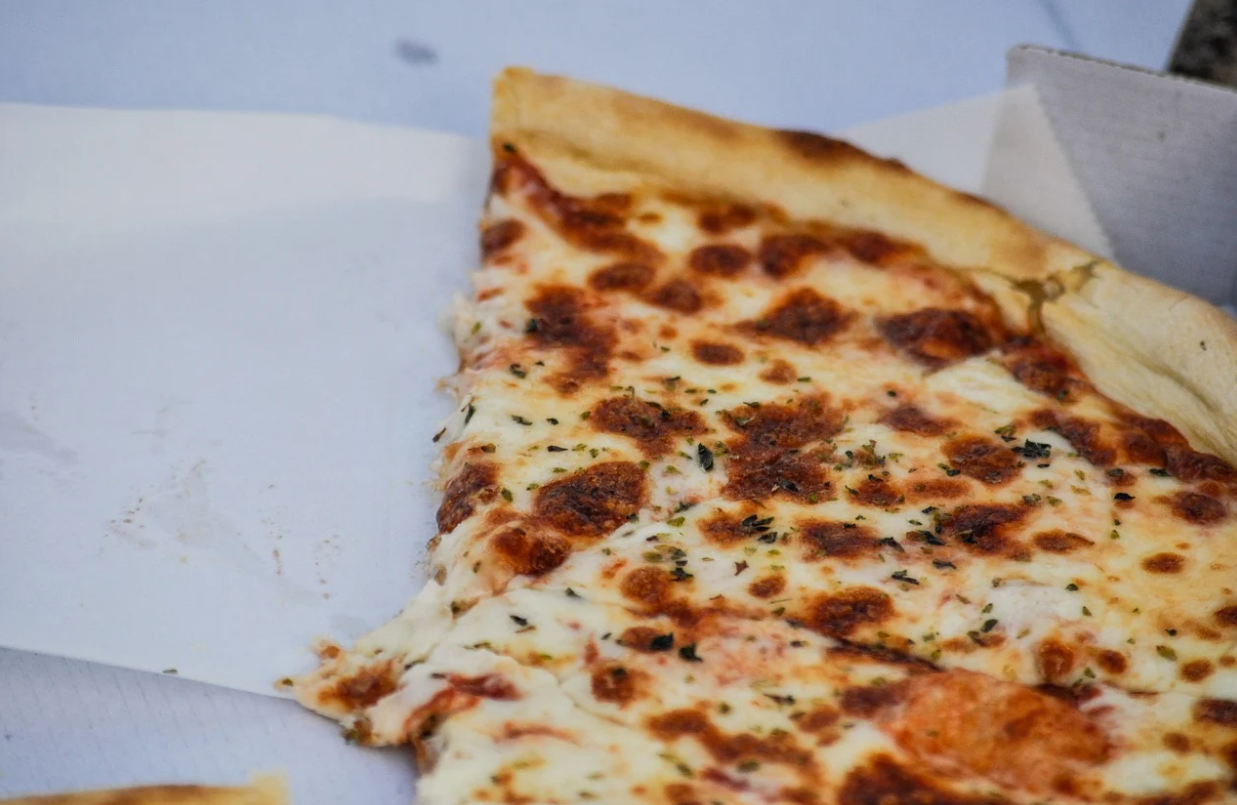 He does video blogs about pizza and the best ways to make it, which are gaining in popularity. Now, he has gone viral for showing his followers how Costco prepares its pizza pies. If you have seen the footage, it is very interesting. The raw dough slab is placed on a device that happens to look just like a record player.
The needle of this makeshift record player dispenses the sauce, as the dough continues to spin. "Is that sauce? OK, that's enough. Alright, that's fine. It keeps going. Alright, stop it already," said Sullivan. The video got over 7 million views and we got some good laughs out of the whole thing. Of course, the world of TikTok was not willing to let this slide without making it into a debate.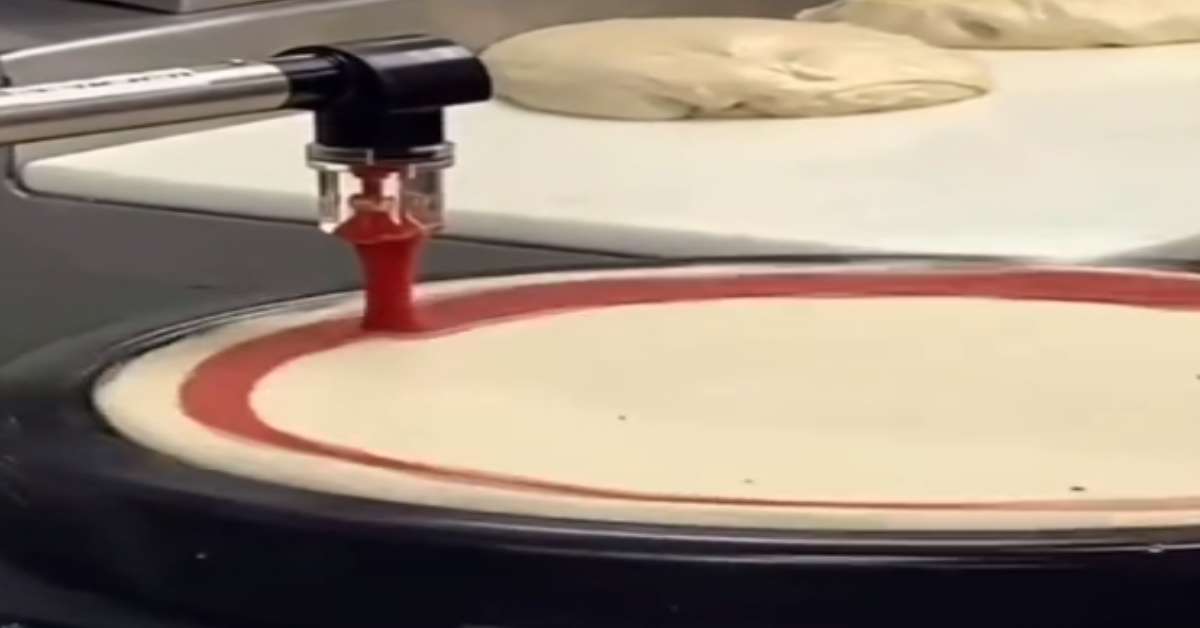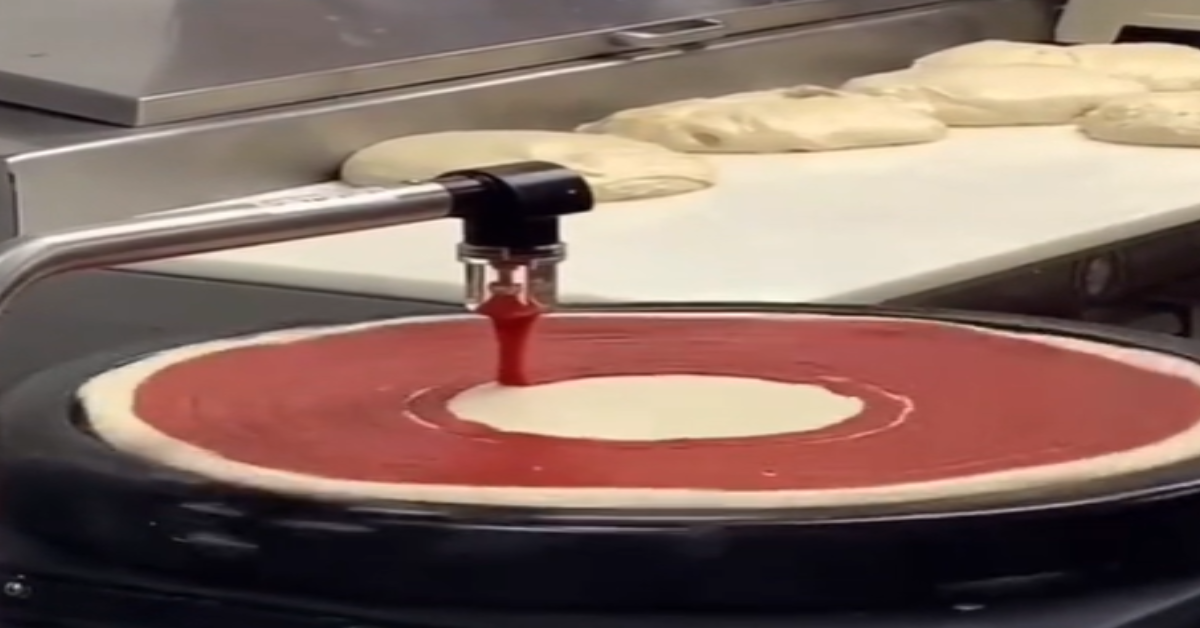 That's half the fun of spending time on this app. Those who appreciate a light sauce on their pizza were overjoyed, those who prefer a heavier amount of sauce were not as amused. Sullivan then revealed something that we did not expect. He had never actually gotten pizza from Costco before. It was time for him to rectify this and give us his real opinion.
When he went to the chain to get a slice of his own, he did not seem to be too impressed with their pizza. "It was not very good. The dough was too doughy and undercooked," said Sullivan. He also called the pizza heavy and greasy. He thought that the crust was decent, however, so at least Costco gets to have that feather in their cap now.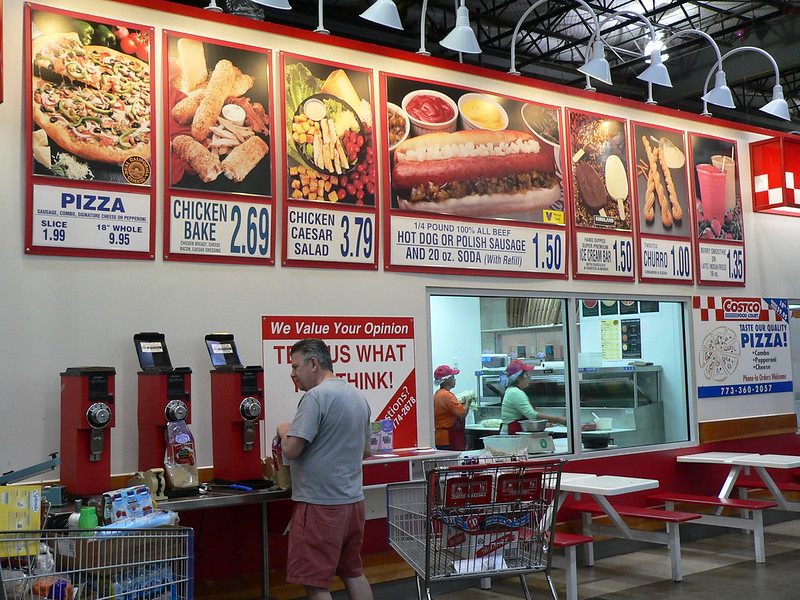 This expert may not have been impressed, but it's all good. Costco pizza lovers are still sure to love these pies. If anything, these clips from Sullivan have inspired us to track down a slice of our own.
Watch the video below:
SKM: below-content placeholder
Whizzco for 12T