Anyone who was a major fan of Game of Thrones (and how could you not be?) is sure to be excited about this one. The House of the Dragon teaser trailer has finally arrived and anticipation is at an all-time high.
As to be expected from the title, they have brought the dragons this time and we cannot wait to see more. In the meantime, this gives us the chance to wet our beaks a little bit.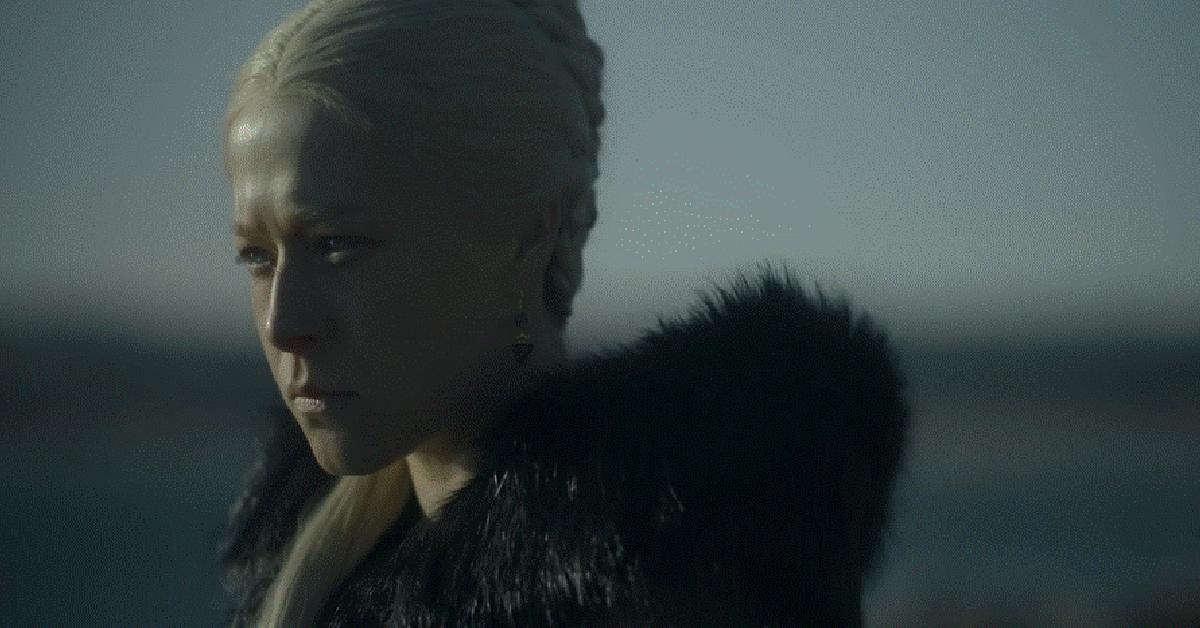 The world of House of the Dragon is actually not set during the same exact time period as Game of Thrones. In House of the Dragon, it is 200 years in the past and the Targaryens remain at the height of their powers. In fact, King Viserys I Targaryen still sits atop the throne when we are given our first chance to take a look.
In a very controversial move, he installs his daughter, Rhaenyra Targaryen, as the heir to his throne. This was unheard of at the time, as the precedent had already been set. Only a son was allowed to inherit the throne at this time. All is well for a while, but of course, things go haywire at some point (or else there would be no show to watch).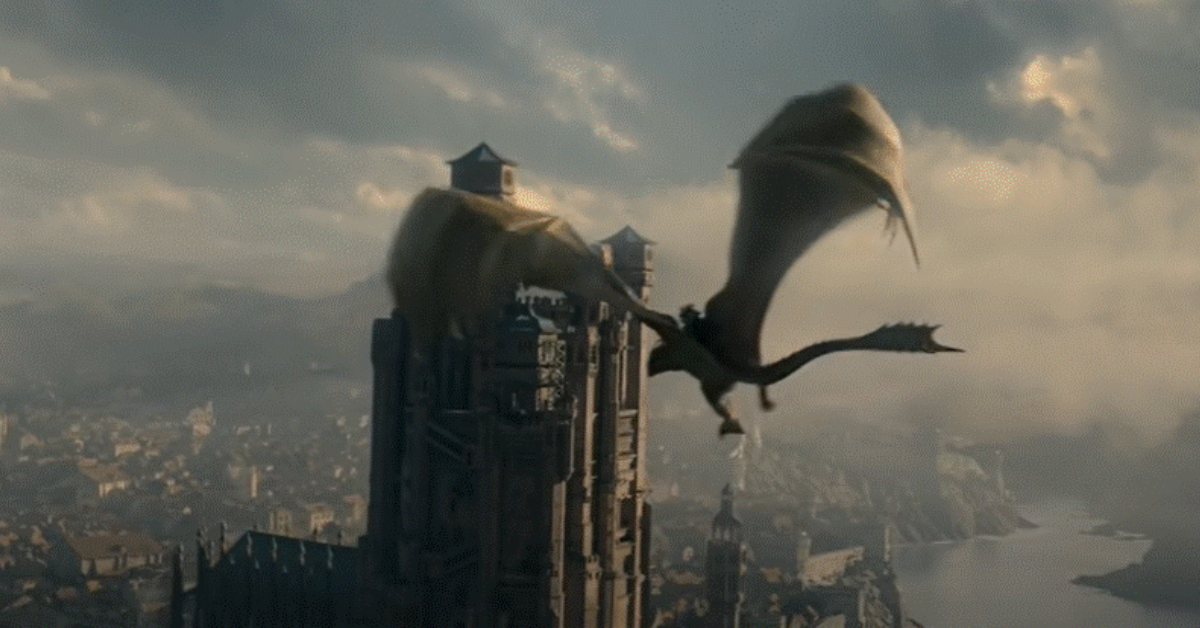 Eventually, Viserys passes away and that is when these disputes start to come to a head. There are those who wish to acknowledge Rhaenyra Targaryen as the real heir. Others believe that her half-brother, Aegon, is the one who should be allowed to sit on the throne.
From there, all heck breaks loose and this show is looking like it is going to be some good watching. We have not been able to scratch the same itch that Game of Thrones once satisfied but all of that is finally about to change.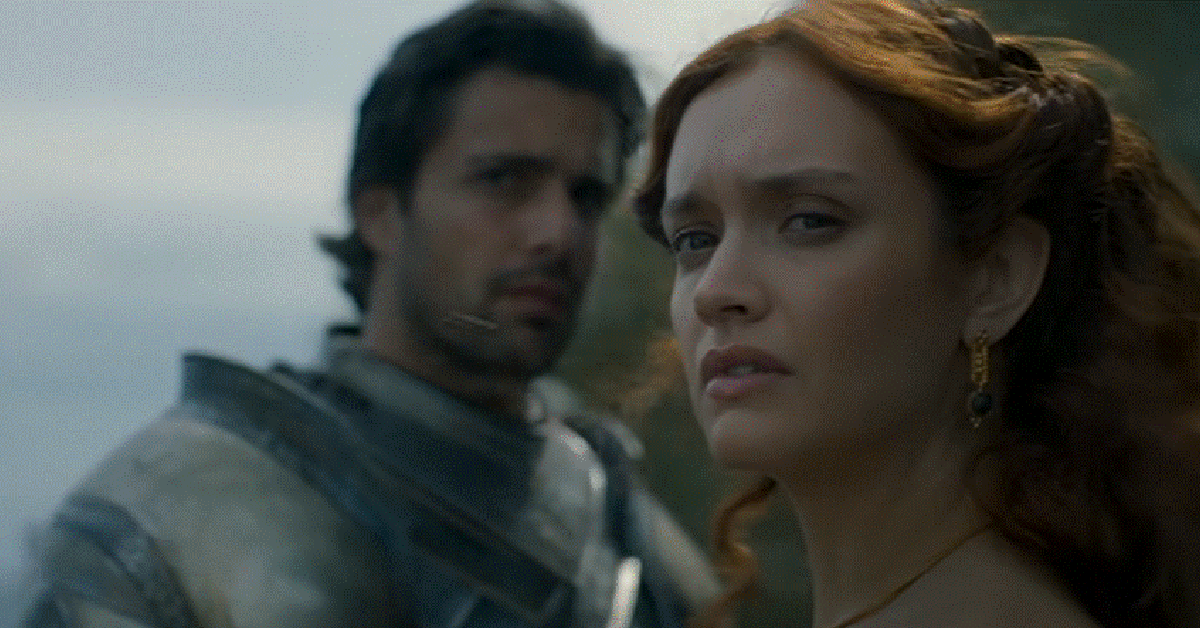 To learn more about what is in store for this upcoming first season, please be sure to check out this thrilling first look. Our appetite has been satiated for the moment but we need this show and we need it now! There is so much drama being hinted at in this trailer, we barely have time to list it all.
At this point, the premiere date cannot come fast enough. Not to worry, though. This show will be making its way to your screen much sooner than you think. House of the Dragon premieres on HBO and HBO Max on Sunday, August 21. Check out the trailer below:
SKM: below-content placeholder
Whizzco for 12T