These homemade piroshkis are fresh, warm, and absolutely delicious!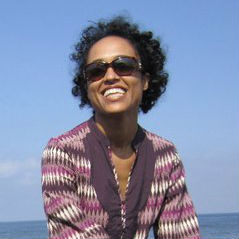 Sarah Cool
One of the best parts of comfort food is how unfussy it is. Just simple ingredients that come together to make food that is filled with flavor and memories. We've got a recipe that epitomizes this definition of comfort food. It's one of those old-world-type recipes that remains an enduring classic, a recipe that families have shared for generations. Family history aside, regardless of familial traditions, we can all appreciate the wonderful deliciousness that is a simple dough filled with potato and cheese, known to many as a piroshki.
A scratch-made dough, some shredded potatoes, and cheese are all you really need, and we definitely want to add flavor, that's why we like to use fresh garlic and onion to give the filling a little more umph. As family recipes go, everyone will have their own tweaks to a recipe, and that's what makes a recipe like this so wonderful. Piroshkis are a great family recipe not just because they've got a long family history, but also because they're a great way to get the kiddos involved in the kitchen. From rolling to the dough to mixing the filling, eager little helpers will be able to get their hands dirty and prepare food for the whole family.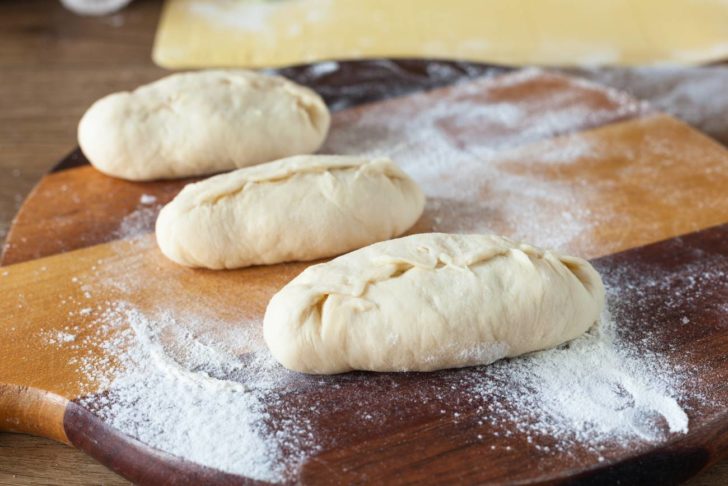 We've whipped up batches of these delicious potato-and-cheese-filled doughy delights for years, they're amazing as an appetizer, a snack at a party, or to have for a simple dinner. Even better, when we make a big batch we can freeze them and pull them out down the road for a quick meal or snack. We can hardly contain ourselves when these are fresh from the oven, all warm and golden brown and ready to be gobbled up. These tasty potato and cheese-filled pastries are one of our favorite comfort foods to share with family and friends.
Homemade Piroshki
Serves 18-20 piroshki
1 hour
Ingredients
For dough:
4 cups flour
¼ cup sour cream
¾ cup water
¾ cup warm milk
2 teaspoons vegetable oil
1 ½ teaspoons kosher salt
1 tablespoon yeast
1 ½ tablespoons sugar
For filling:
2 cups potatoes, peeled and shredded
1 cup white cheddar cheese
2 cloves garlic, minced
¼ cup yellow onion, minced
1/2 teaspoon kosher salt
1/4 teaspoon black pepper
1 egg, lightly beaten
Preparation
Whisk sour cream, oil, salt, milk, and water in a large bowl. Sprinkle yeast then sprinkle sugar. Cover and let sit for about 5 minutes. Slowly add flour and mix until well combined. Cover with plastic wrap and set aside to rise until dough doubles in size, about 2 hours.
Sauté potatoes, garlic, onion, salt and pepper in a pan on medium-high heat. Transfer to a bowl to cool slightly, 5-10 minutes. Add cheese and mix until well combined.
Roll dough into balls, about 2 tablespoons or so of dough per ball. Cover balls with a damp towel to prevent drying while working with each piroshki. Flatten each ball into a 4-inch circle. Fill each circle with a generous spoonful of filling. Fold the circle in half, pinching ends together to close each piroshki. Place piroshki on a baking sheet lined with parchment paper to rest before baking.
Preheat oven to 375°F.
Whisk 1 egg. Brush egg over each piroshki then bake for 18-20 minutes or until golden brown in color.
Recipe adapted from Valentina's Corner.
SKM: below-content placeholder
Whizzco for 12T