Nothing is quite as notoriously bad for you as fattening finger foods and greasy snacks at a football game tailgating party or a weekend get together to watch the big game. While many football season touchdown parties feature loaded nachos and calorie-laden pizzas, you can celebrate each down without having your choice of refreshments attack you in the end zone when the season is over.
Instead of reaching for convenience foods, including chips and cookies, try modifying your menu to include healthy choices that satisfy but don't wreak havoc on your diet. Tackle foods that are good for you while scoring a touchdown on taste.
Heat Up the Grill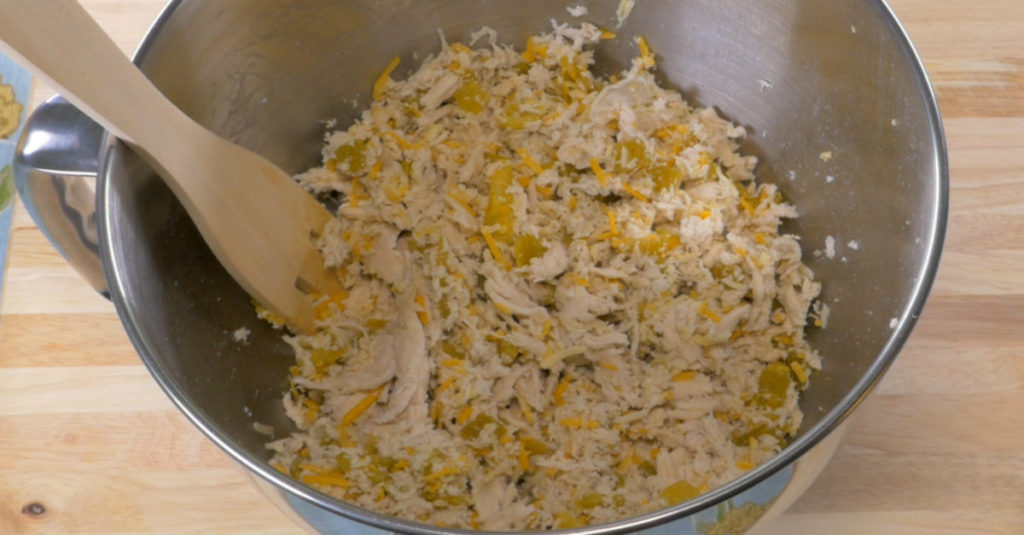 Steak and burgers tend to be football mainstays, but you can still serve up hearty portions of meat without adding on a lot of calories. Instead of providing trays of fried chicken or fried chicken nuggets, you can roll chicken breast tenders in Parmesan or spices and bake them instead. By baking your tenders instead of frying, you can cut back nearly half of the calories and fat. Your grill can also be used for creating vegetable skewers. These finger food are packed with nutrition and two skewers only have around 130 calories.
---
Choose Lean Cuts
Fan favorites for football season include popular items such as chili and barbecue ribs. Make your chili using turkey or lean beef sirloin to reduce some of the calories. You can also still serve pork, but instead of cooking high-calorie cuts, try slow cooking a pork roast and removing all fat. Add some barbecue sauce and you can still attack your craving for barbecue without unnecessary fat.
---
Serve Fresh Fruits and Vegetables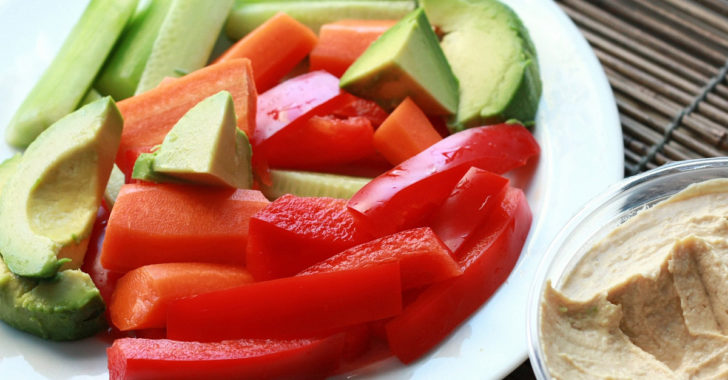 Along with the reduced-calorie dressing, chop up some crunchy vegetables and serve chilled. Celery, carrots and cucumbers can all be chopped into spears for easy dipping. Other choices for vegetables include peppers, broccoli, and cauliflower. Fruits are sweet enough when eaten alone and can easily take the place of fattening doughnuts and cookies. Use plastic cups to make individual fruit salads with fresh berries, cut up melons, and grapes. You can even add cheese cubes for a little extra flavor.
---
Opt for Reduced-Calorie Condiments
Cut some of the calories in your tailgating menu by choosing reduced-calorie condiments. According to registered dietitian and Healthy Living Magazine author Judy Caplan, you should look for salad dressings with 45 calories per teaspoon or less. You should also look at the sugar content to make sure you aren't adding unhealthy fats. Dressings and condiments with 5 grams of sugar or less are best.
---
Call it a Wrap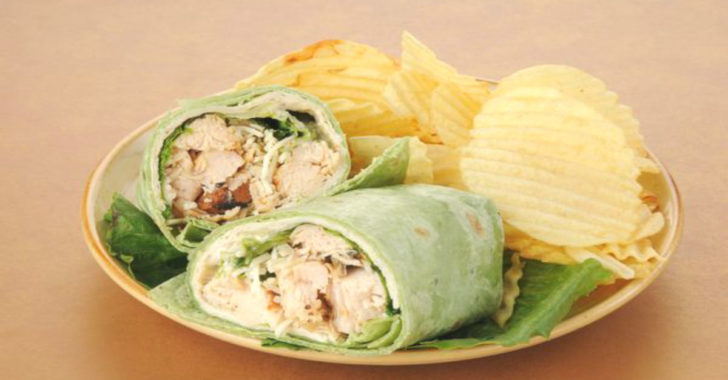 Bread is also infamous for adding on unnecessary calories to a meal, but nothing says a tailgate party like sandwiches. Instead of serving sandwiches, opt for wheat tortillas and allow your guests to create their own wraps. Create a self-service bar loaded with shredded cheddar, salsa, fresh jalapeños, hot sauce, lean deli meat, chopped avocados and whatever else you think your guests might enjoy. The important thing is to offer a variety of items that are loaded with flavor so you won't miss the calories.
---
Show Your True Colors
For a festive touch, you can serve vegetables and fruits on platters and arrange them according to your team's colors. Button mushrooms and red bell pepper strips are ideal for teams that sport red and white, use kiwi slices for green teams, or blueberries if you bleed blue. Use your imagination to create a color scheme that works. Your guests will be dazzled by the colors, so they won't miss the nacho cheese and chips.
When hosting a football party, keep the spotlight on the game and the fun of socializing. Don't make the party entirely about the food. Focus on foods that offer plenty of taste without all of the calories and your festivities will be worth cheering for.
SKM: below-content placeholder
Whizzco for 12T