Maintaining a good skincare routine is important. It's not just about keeping up a youthful appearance by countering wrinkles. A good skincare routine is important to help prevent other types of skin damage.
A lot of people have different nighttime skin routines that they stick to, but regardless of what your skincare routine entails, trends are pointing to the correct way of doing a skincare routine.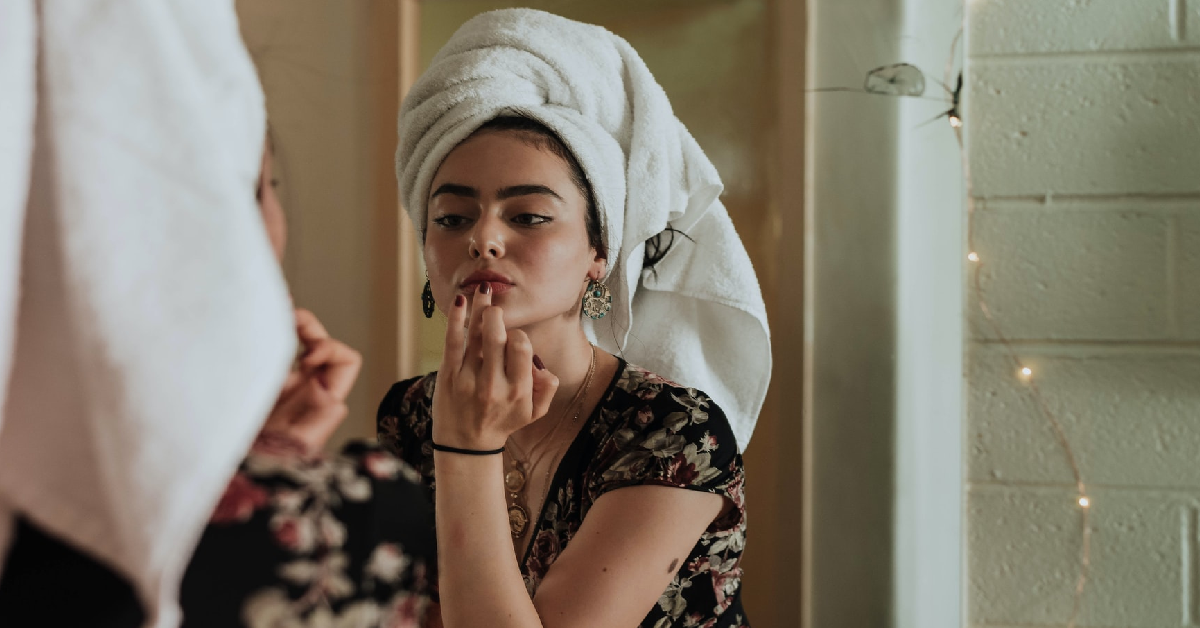 Essentially, you should look "like a glazed donut" before you head to bed in order for your skincare routine to be effective.
At least, that is what Hailey Bieber is sharing with her fans. After she introduced her YouTube channel last year, Bieber has been sharing lots of her skincare secrets with her fans. However, this is perhaps her most popular one, as she has shared, "My standard when I go to bed at night is that if I'm not getting into bed looking like a glazed donut, then I'm not doing the right thing."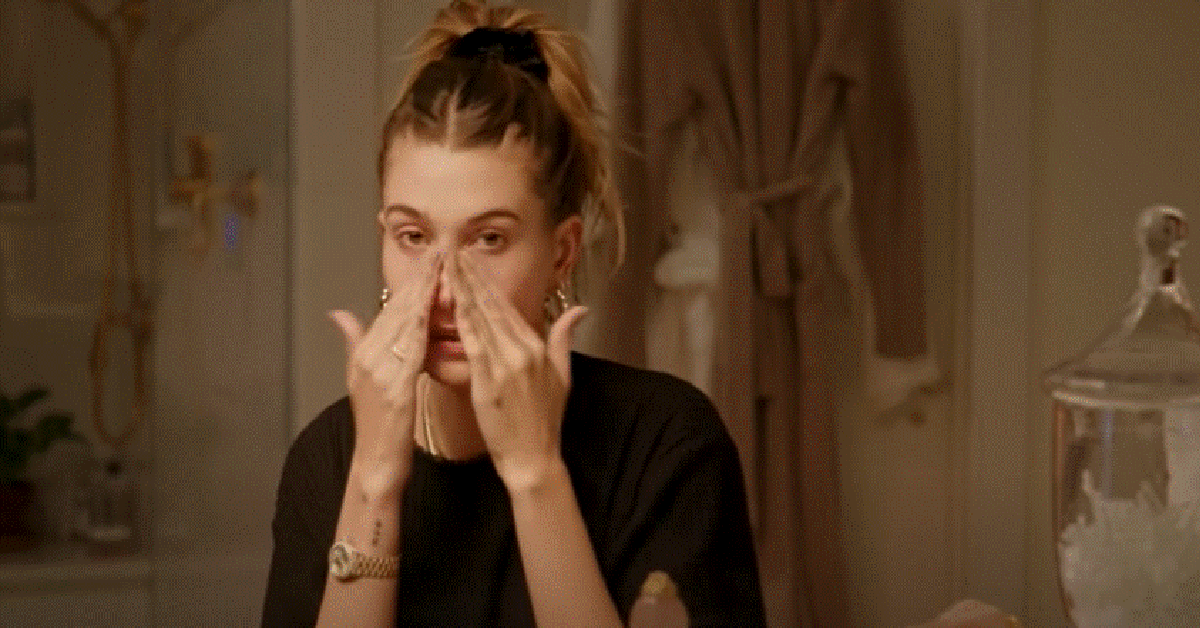 It didn't take long for the trend to go viral as many people on TikTok have been showing off their "glazed donut skin" before bedtime. Of course, there isn't much that goes into looking like a glazed donut. It's basically making sure that you've enough moisturizer on your face to keep your skin hydrated and protected.
As Bieber explains in her video, "Find yourself a moisturizer that helps you look like a glazed donut at the end of the day."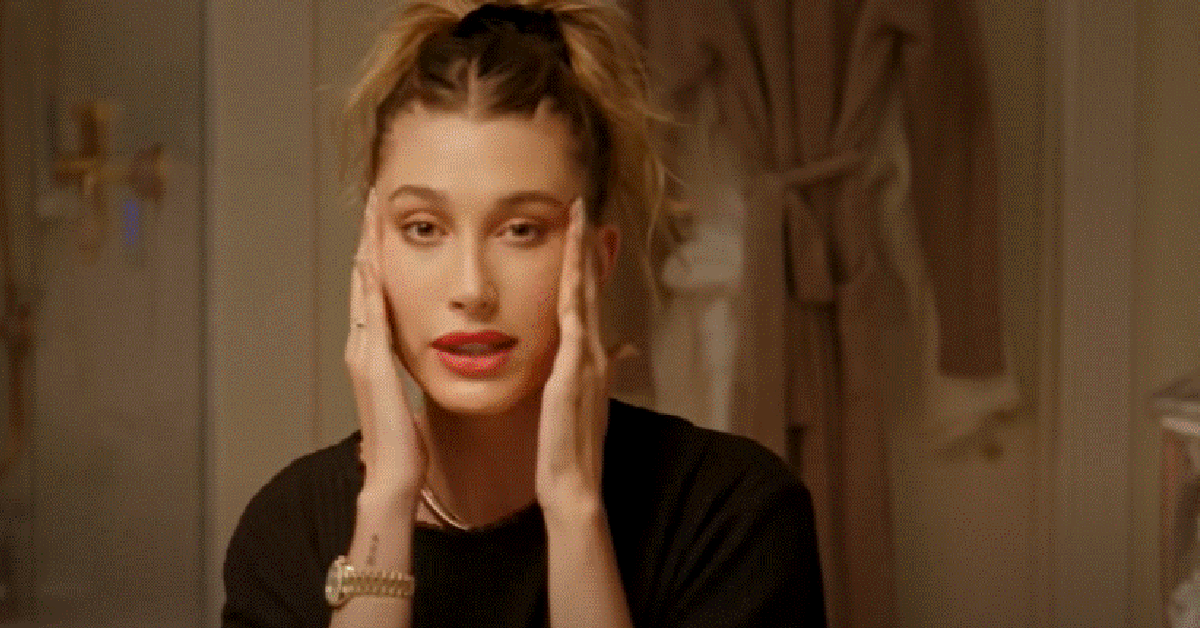 In order to achieve that silky, glazed look, you might want to invest in some hydrating moisturizing products that contain specific ingredients such as glycerin and squalene oil – these will help you achieve the glazed look before bed.
For the full Hailey Bieber routine, she has shared with her fans the specific steps she takes before bed. First, she double cleanses her face and then applies a serum while her skin is still moist. Then, she finishes her routine off with a hydrating moisturizer. Bieber has also stated that for extra moisture she'll sometimes add a face oil.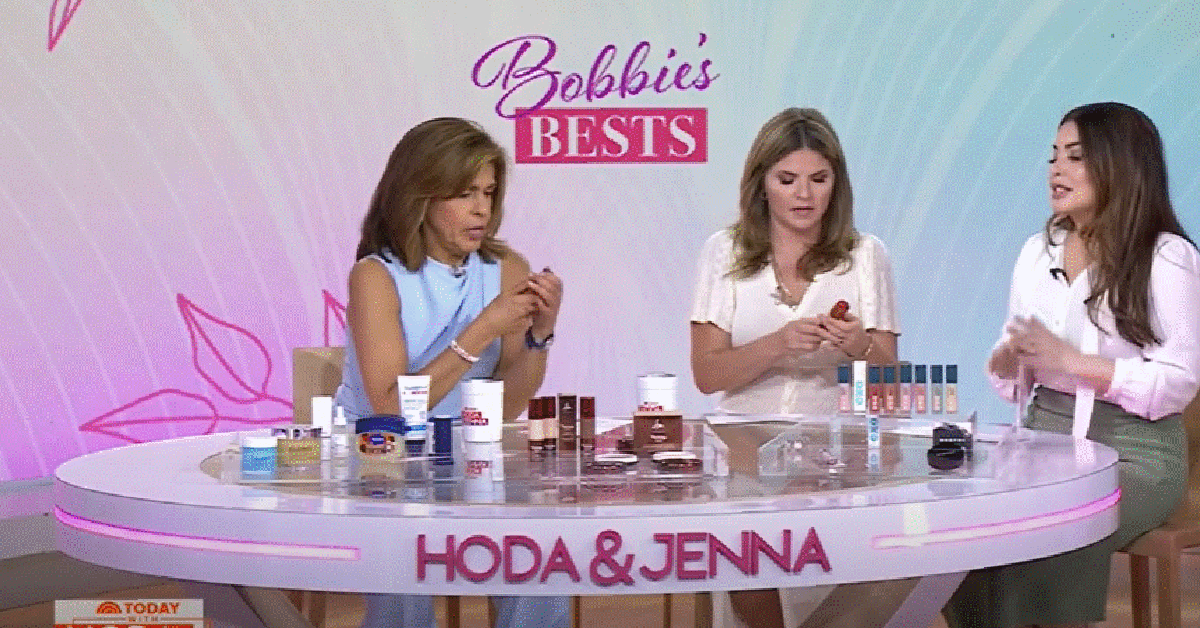 The trend is so popular on the internet, that TODAY's style editor, Bobbie Thomas, went on with hosts Hoda Kotb and Jenna Bush Hager in order to discuss the trend and give some tips and tricks to follow.
Check out the video below:
Have you heard of the glazed donut skincare routine? What's your nighttime skincare routine consist of? Let us know!
You can also check out Hailey's full nighttime skincare routine below!
SKM: below-content placeholder
Whizzco for 12T