These are versatile and so yummy.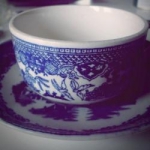 Rose Heichelbech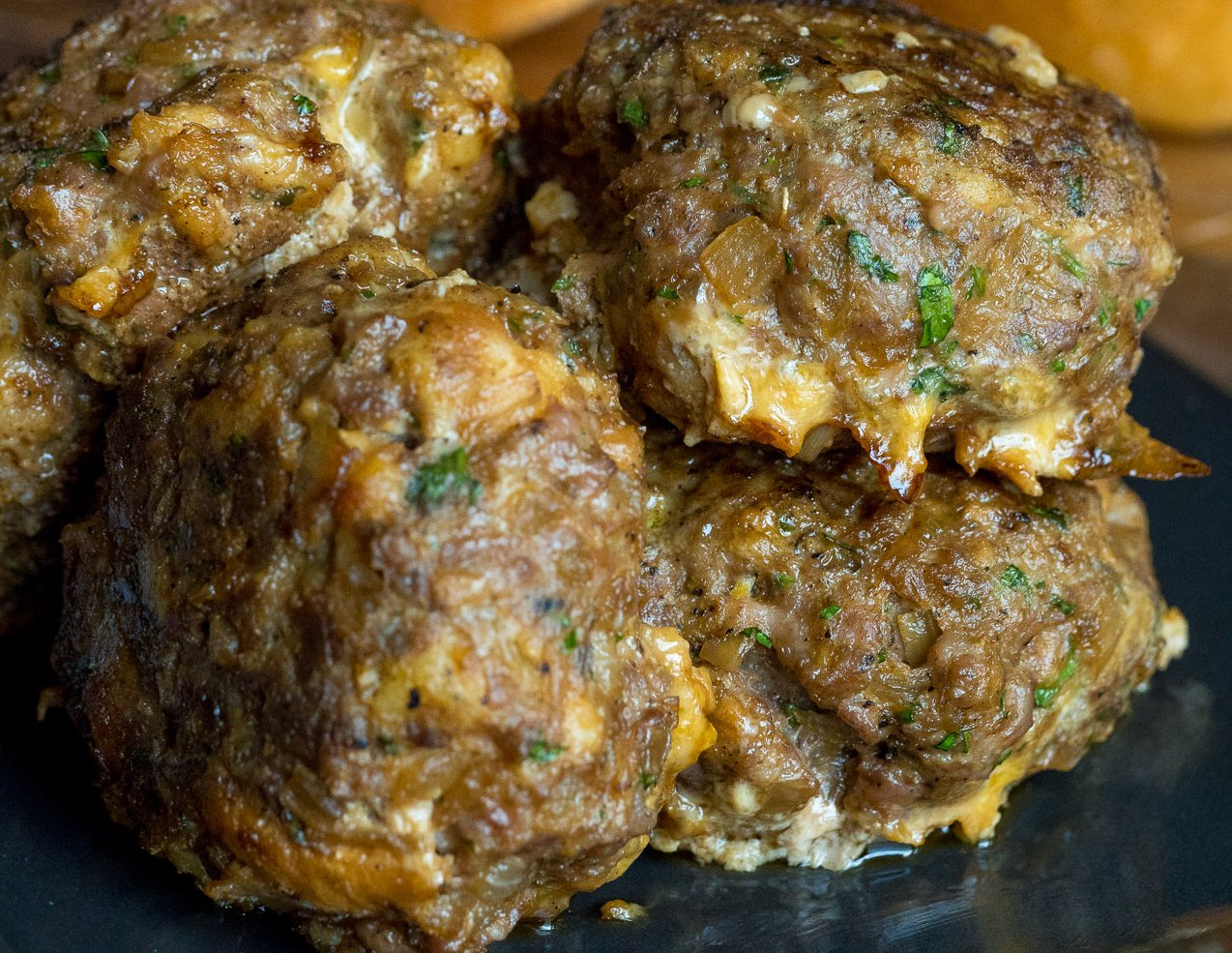 For centuries people in Germany and beyond have been enjoying frikadellen. Something between meatballs and hamburgers, this delicacy first rose to prominence in Germany during the 1700s. They are not only eaten in Germany, but also in Poland and throughout Scandinavia.
These meat patties can be eaten like burgers on rolls or like meatballs, usually served with potato salad or a cabbage dish. The flavorful and versatile frikadellen is traditionally also eaten cold on picnics, owing to their convenient shape and size for sandwiches.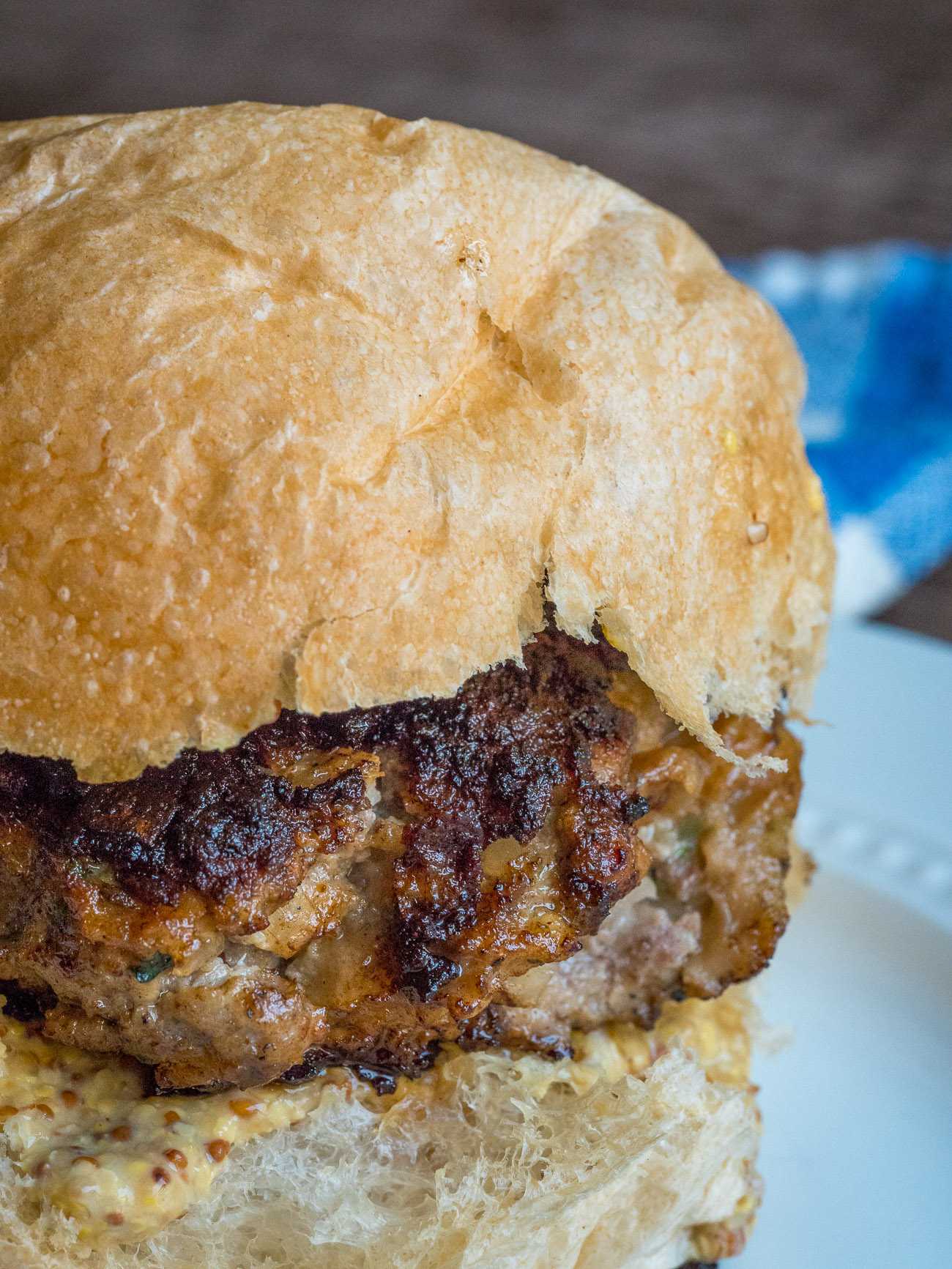 To make this recipe you'll need a half pound each of ground pork and ground beef. For the latter 80% lean is recommended. You'll also need a generous amount of spices for this recipe. Spiced meat has long been a tradition in Europe as it not only adds flavor but in centuries past helped to preserve meat (and to disguise meat that had already gone off a bit).
These frikadellen have garlic and parsley, but also contain black pepper, dijon mustard, dried oregano, paprika, ground ginger, ground mace, and ground coriander. Together the spices create a rounded flavor with just enough complexity to be interesting without overpowering the pork and beef.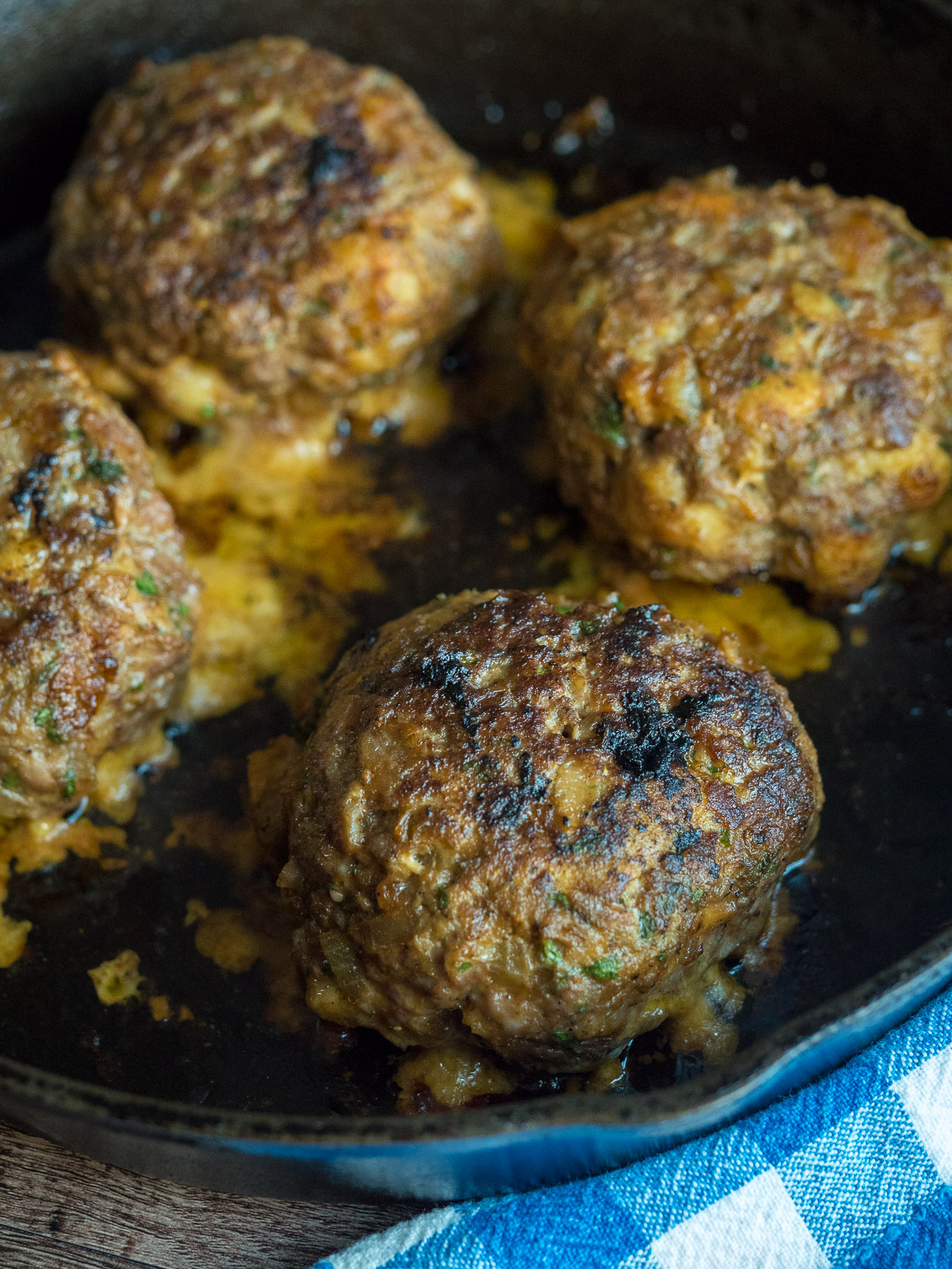 The other thing that makes these meat patties extra special is the addition of sautéd onions in with the meat. This brings that wonderful sweet onion flavor to the dish.
Like many hamburger and meatball recipes the meat is held together with the addition of bread. This recipe calls for stale bread to be torn into small pieces and then soaked in milk for extra flavor and moisture in the final result. However, you'll want to make sure to squeeze as much of the excess milk from the bread as possible before adding it to the meat. The reason is that these patties can quickly become too moist and if that happens they won't hold together as well.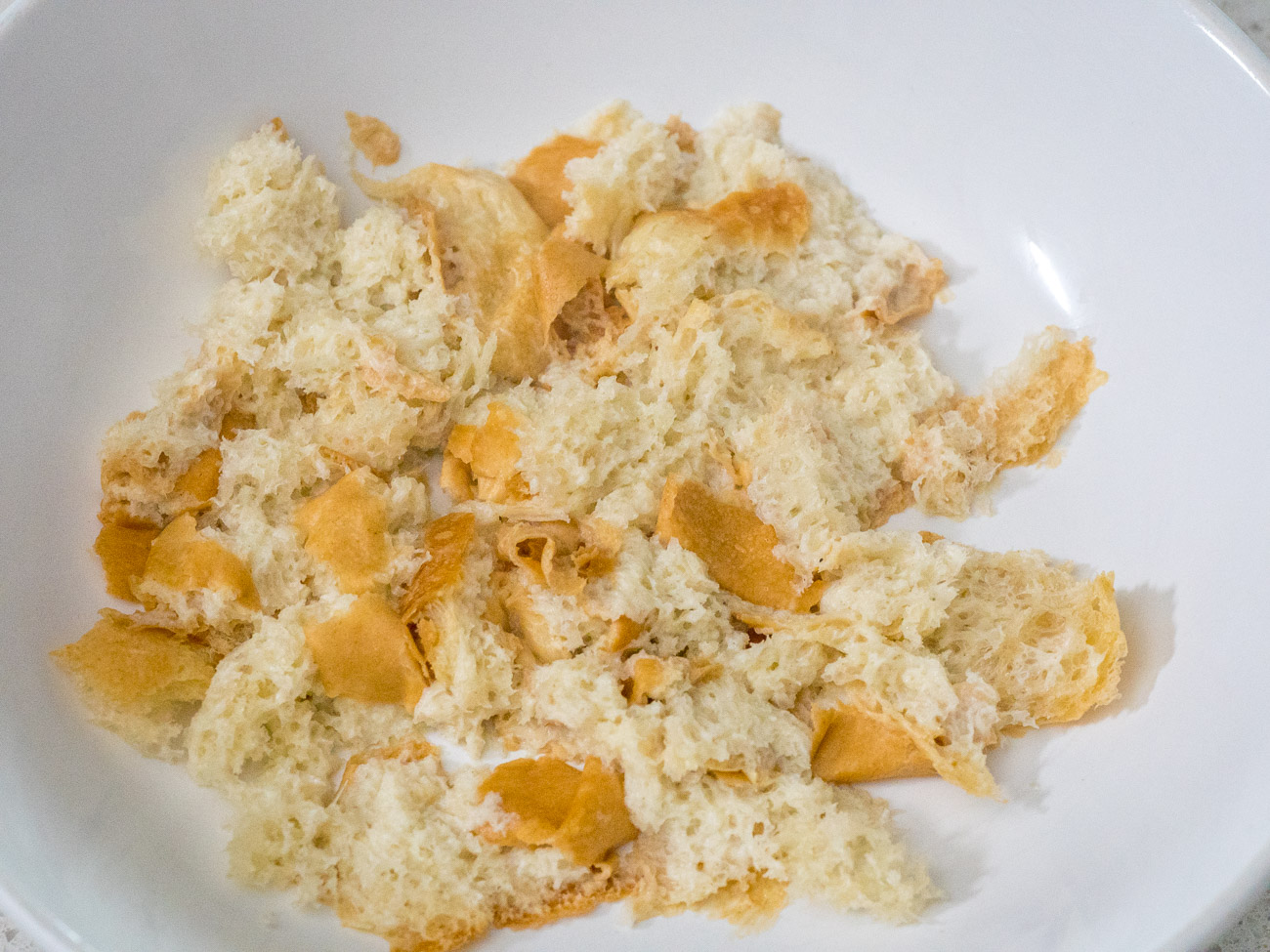 Once you have everything mixed together then it's time to form the frikadellen. The shape should be not too round and not too flat. This way you can serve them either as meatballs or on rolls. Refrigerate the frikadellen for 30 minutes so that they have a chance to firm up before cooking.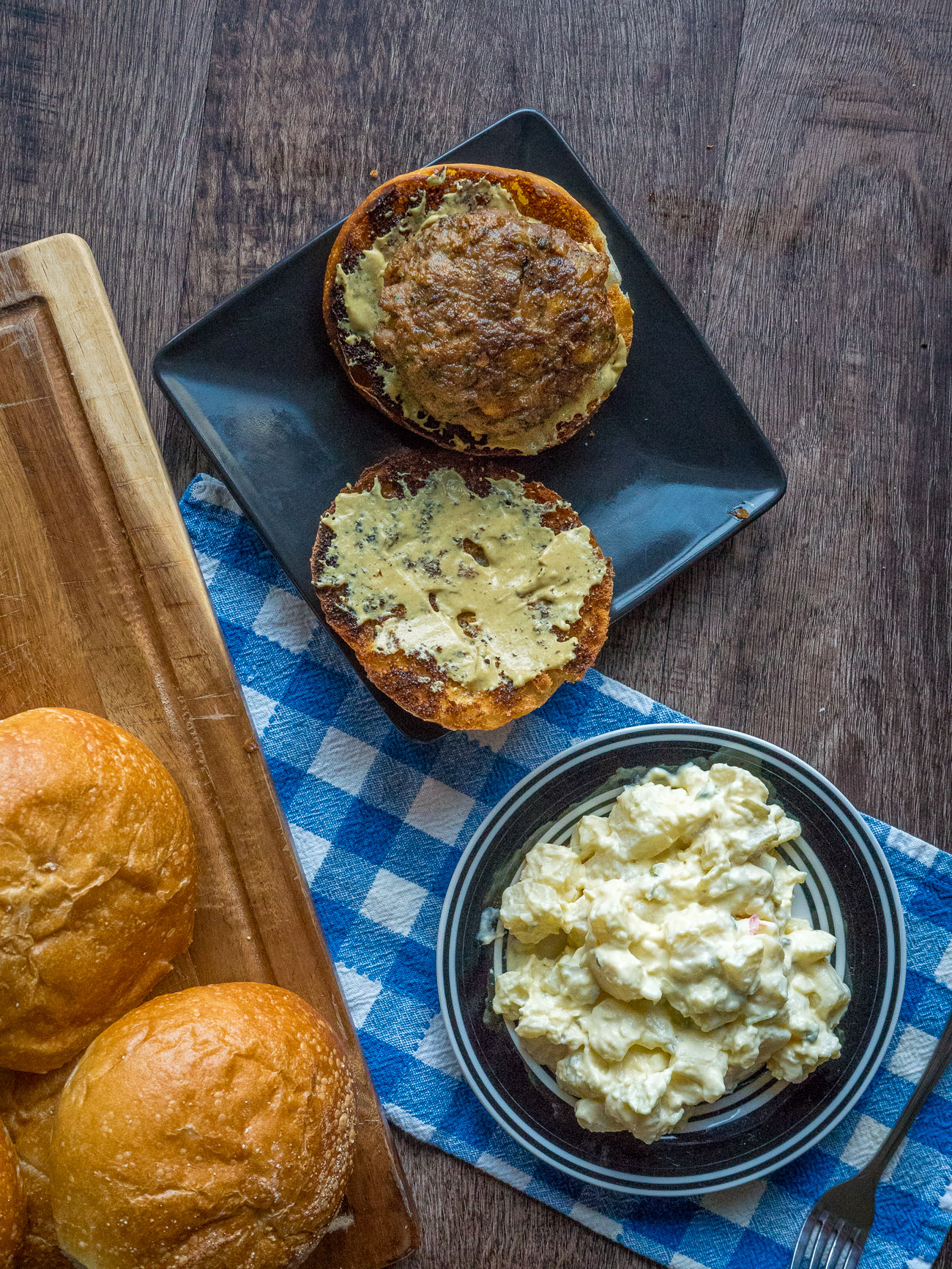 The last step is to fry these puppies up. First you'll brown them on each side and then continue cooking until they reach an internal temperature of 160˚. Once they are done serve however you'd like, but we can tell you these frikadellen are particularly phenomenal on potato rolls with a little bit of mustard.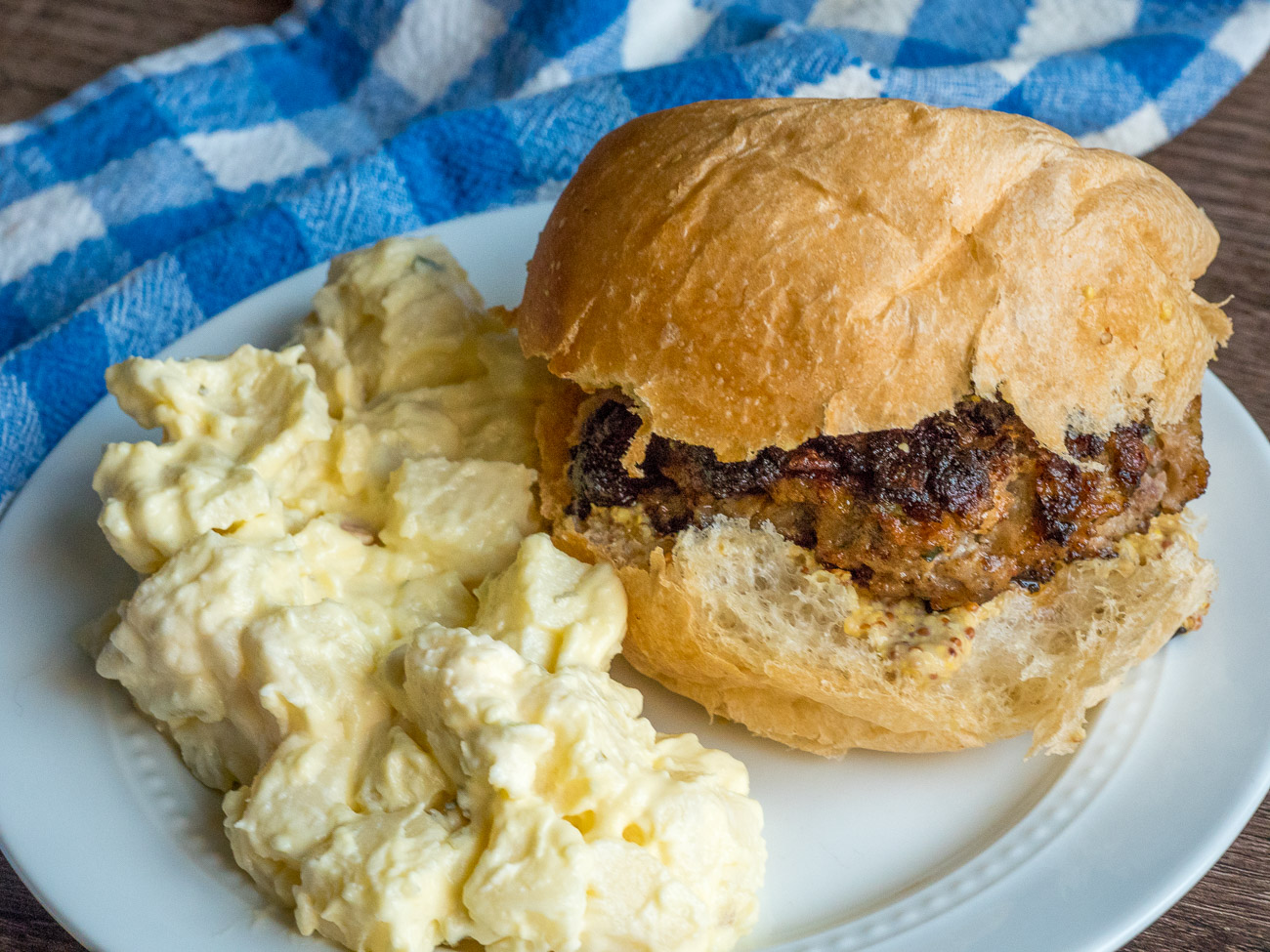 German Frikadellen
Makes 4 patties
15m prep time
25m cook time
30m inactive
Ingredients
1 medium yellow onion, finely chopped
3 slices stale bread
1/4 cup milk
1 clove garlic, minced
1/2 pound ground beef (80% lean recommended)
1/2 pound ground pork
1 egg
1/4 cup fresh parsley, chopped
1 1/2 teaspoons salt
3/4 teaspoon black pepper
1 teaspoon prepared dijon mustard
1 teaspoon dried oregano
1 teaspoon paprika
1/2 teaspoon ground ginger
1/4 teaspoon ground mace
1/4 teaspoon ground coriander
4 tablespoons olive oil, divided
1 tablespoon butter
Preparation
Warm milk for 30 seconds in the microwave. Tear bread into small pieces and then pour the warm milk over them. Allow bread to absorb the milk for 10 minutes and then squeeze out as much of the excess liquid as possible. Discard the milk from this process.
Heat 1 tablespoon of oil in a pan and sauté onion pieces until they become translucent. Add garlic and cook one minute more. Remove from heat.
Place onions and garlic in a bowl along with bread, beef, pork, egg, parsley, salt, pepper, yellow mustard, oregano, paprika, ginger, mace, and coriander and stir.

Knead mixture until completely blended. Divide into 4 equal parts and shape into balls. Then slightly flatten the frikadellen into patties. Chill patties for 30 minutes.

Heat remaining oil and butter in pan over medium-high heat. Fry frikadellen until brown on each side, then reduce heat and cook until internal temperature of at least 160˚ is reached. Total cook time should be about 10 minutes for each side.
Recipe adapted from The Daring Gourmet.
SKM: below-content placeholder
Whizzco for 12T