If you happen to be a fan of the McDonald's McFlurry, then you probably realize that they aren't always available.
In fact, it has become a thing of legend in the fact that those machines break down on a regular basis. It's amazing that a multibillion-dollar business would have such difficulty when any mom-and-pop store serving soft-serve is able to move forward without a problem.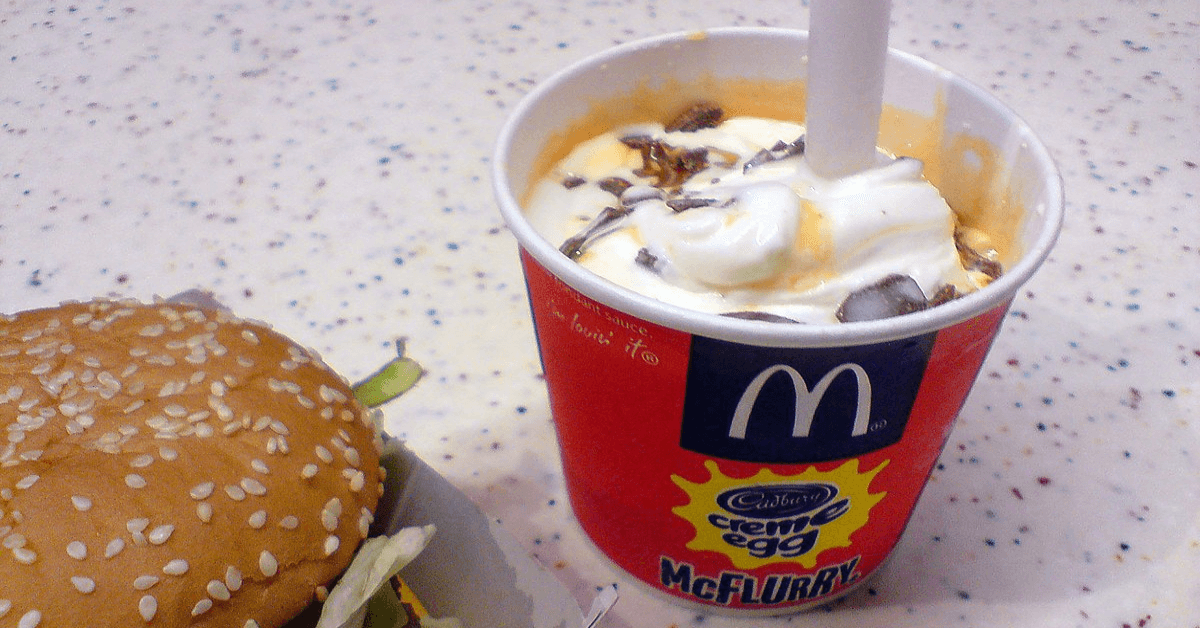 If this is been a thorn in your side, then you will be happy to know that the Federal Trade Commission (FTC) is looking into why this is such a problem, according to the Wall Street Journal. McDonald's franchisees have been contacted by the FTC so information could be gathered as to why they break down and what needs to be done when they do break down.
Perhaps you are wondering why the FTC would be interested in the McFlurry machines at McDonald's. It doesn't necessarily have anything to do with ice cream, it has to do with companies that repair the commercial equipment.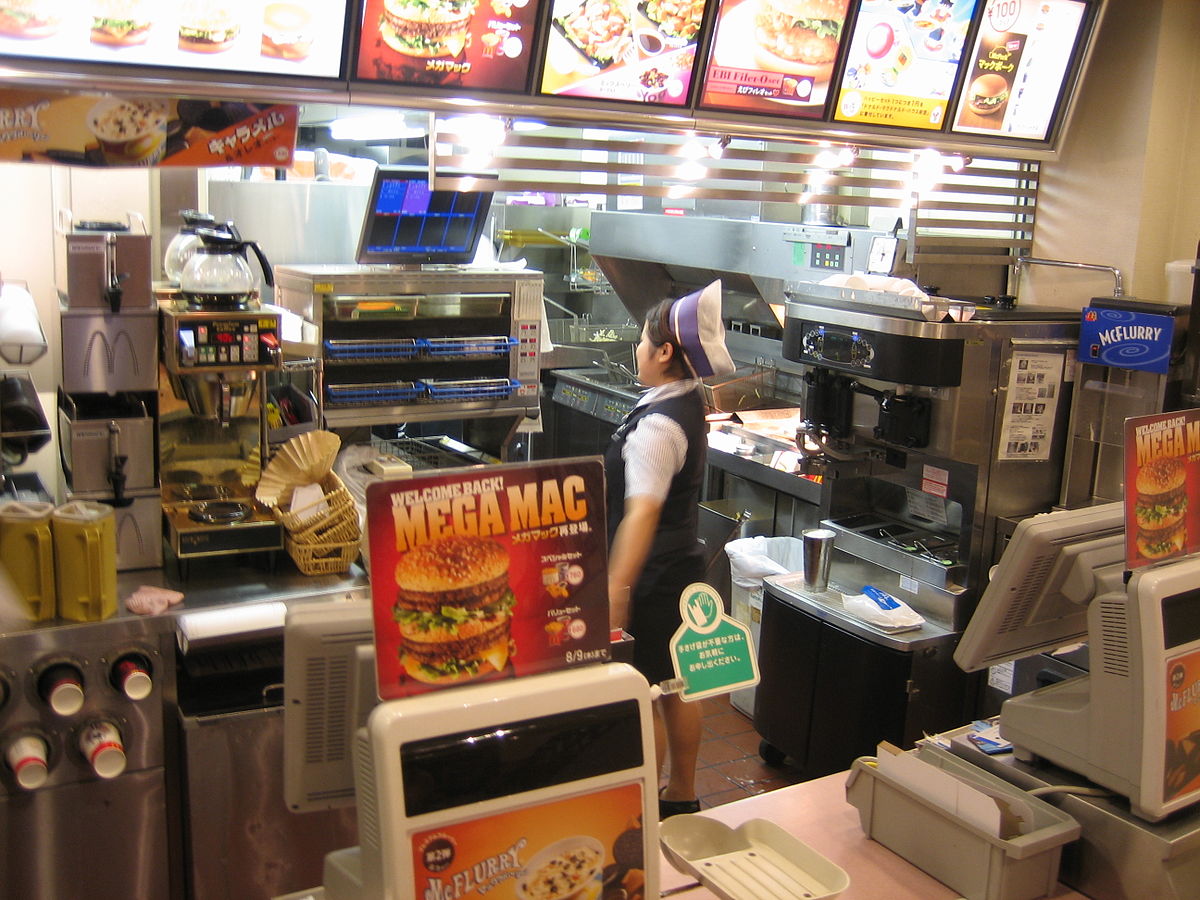 The FTC looks into the possibility of monopolies, and it seems as if the company that manufactures those machines, Taylor, also stipulates that representatives from Taylor are the only ones who can repair them.
That is where Kytch, a company that offers diagnostic devices comes in. Taylor was in a bit of a tussle with them legally, and it seems as if Kytch has been suggesting some fixes and identifying problems for Taylor.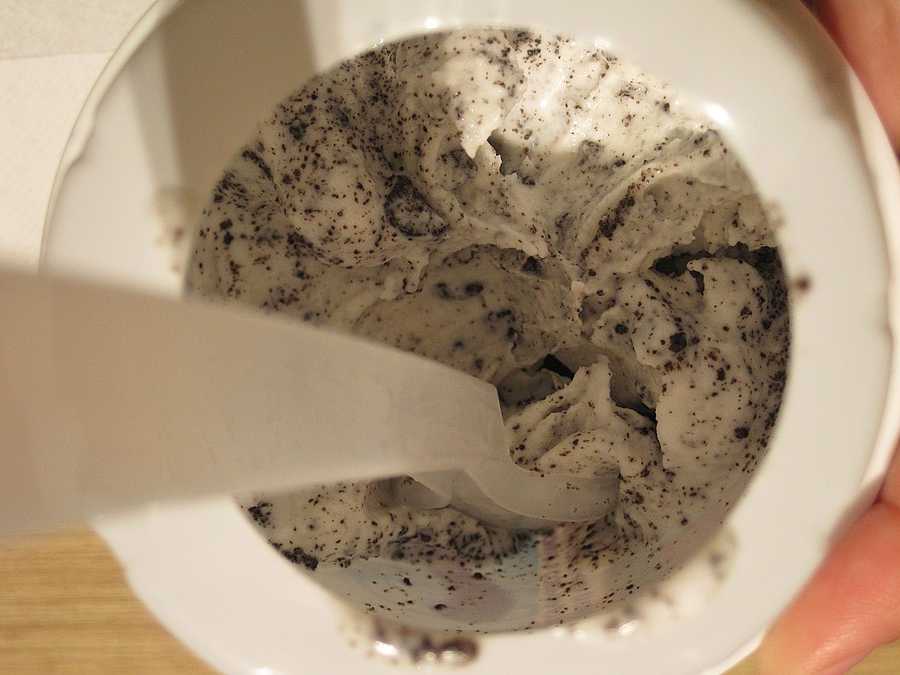 Recently, they also got a restraining order so Taylor can't get their hands on their units to see how they work.
At this time, the investigation by the FTC is only preliminary. Depending upon what they uncover, there may be an ice cream machine manufacturer in some hot water.
SKM: below-content placeholder
Whizzco for 12T