You can't get much more classic comfort food than fried chicken. Throw in some mashed potatoes and gravy, and I'm in heaven! Of course, there are lots of recipes for fried chicken, and it seems lots of people have their own version with a secret spice blend.
I'm of the mindset that any fried chicken is good chicken, but I can understand the need to switch things up every now and then. If you're ready to fall in love with a new fried chicken recipe, then this is the list for you!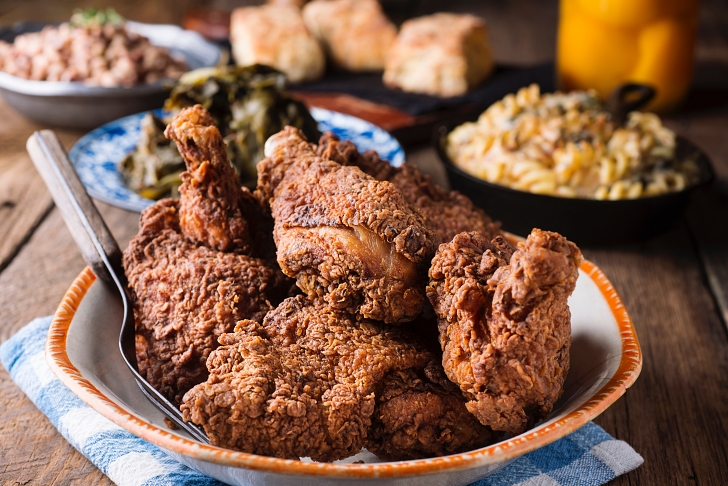 Ask anyone in the South and they'll tell you that fried chicken is one of the best ways to eat chicken. And one of the best things to have with that fried chicken has got to be sweet tea. But, have you ever tried combining the 2? The results far exceeded our expectations for flavor and tenderness, so I'd say this recipe is a definite keeper. It does add some time to the process, which is already laborious, but if you love homemade fried chicken like I do then it's worth it. Get the recipe here!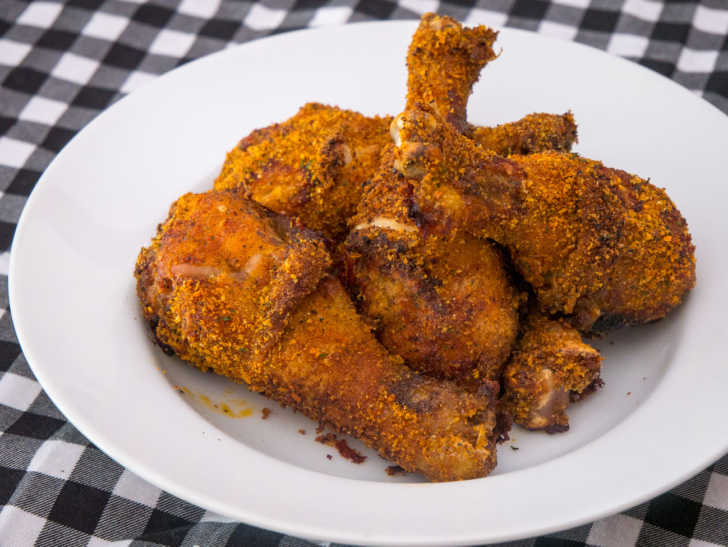 Oven-fried drumsticks are virtually fool-proof, requiring no temperature checks on the oil or messy cleanup. The way I prepare my baked drumsticks is equally as important as if I were frying them. I want crispness and flavor, and I want to keep the meat juicy. So, I've got plain breadcrumbs that I will season with the simple flavors of salt, pepper, parsley, paprika, garlic, and onion. Get the full recipe here!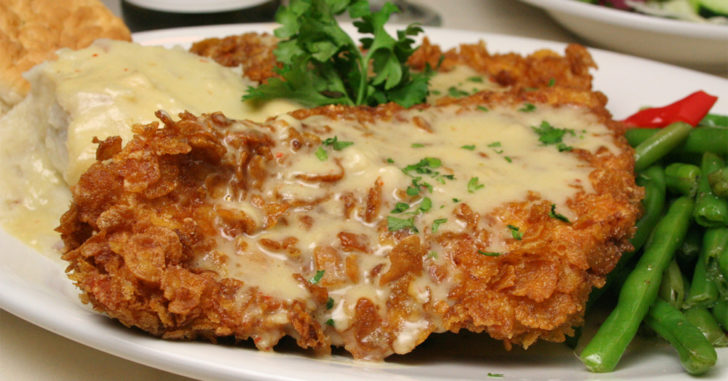 There's just something so satisfying about fried chicken. Sure, it may not be the best for your waistline, but every once in awhile when we feel like having an indulgent dinner, this recipe sure hits the spot! With juicy chicken and crispy corn flakes all fried up in butter and smothered in our homemade chicken gravy – this is a meal everyone in the family will love! Get the recipe here!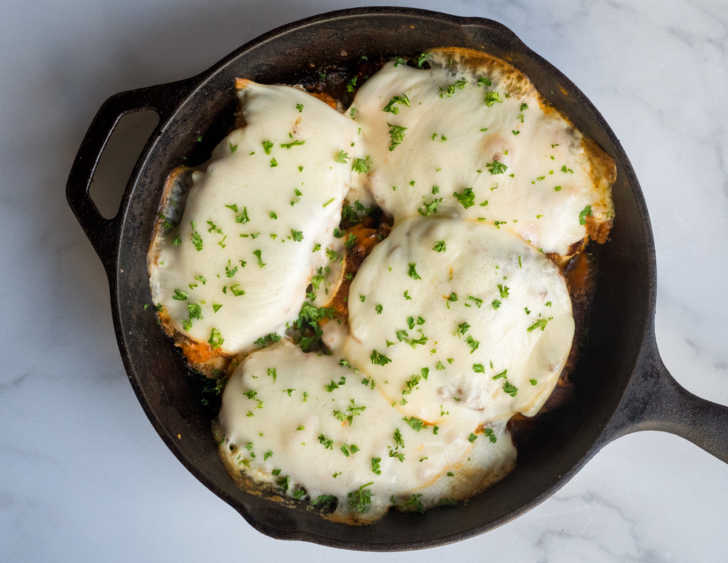 when we came across this recipe for Buffalo chicken parmesan we knew we had to make it ASAP. Not only does it sound tempting, it's also not a recipe we've ever seen before. The spiciness of the Buffalo sauce is mellowed out by the cheese in the recipe and it makes the perfect dinner. You won't find this one in every recipe box, but it's so good that we think everyone should try it. Get the recipe here!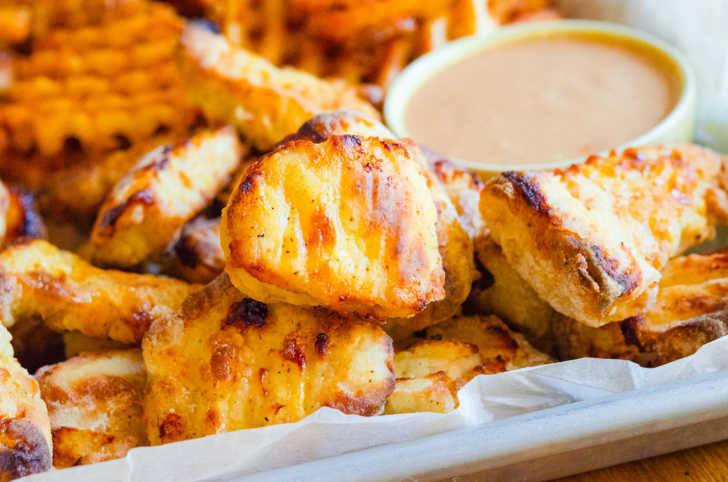 It's no secret that Chick-fil-A knows how to make great chicken – so great that even if you're a bigger fan of their sandwich, you can surely appreciate their nuggets too. (Because, well… same chicken, different form.) While you're probably not too eager to bust out your fryer and hot oil in lieu of heading to their drive-thru, you can use your air fryer to get the same great flavor right in your own kitchen. Get the recipe here!
SKM: below-content placeholder
Whizzco for 12T