Heroes routinely go above and beyond the call of duty, but this story takes that notion to a new level.
The story begins on one hot day in July. Gene Work, of Bayonette Point, Florida was working hard outside with his brother, Mark Rouco, to lay down new sod in his yard. The homeowners' association was threatening a hefty fine if he didn't replace the sod by a certain date. Gene had to sell some of his favorite things to make the expensive purchase. On that day, Gene was working tirelessly to make sure the project was finished before the sod died.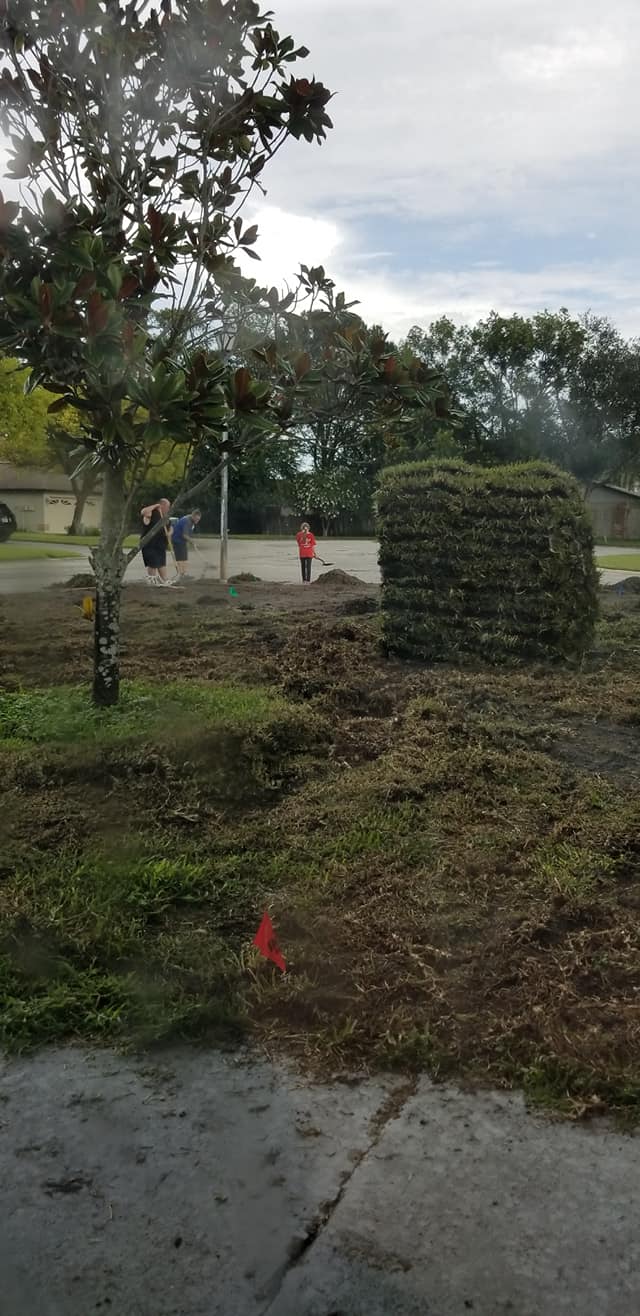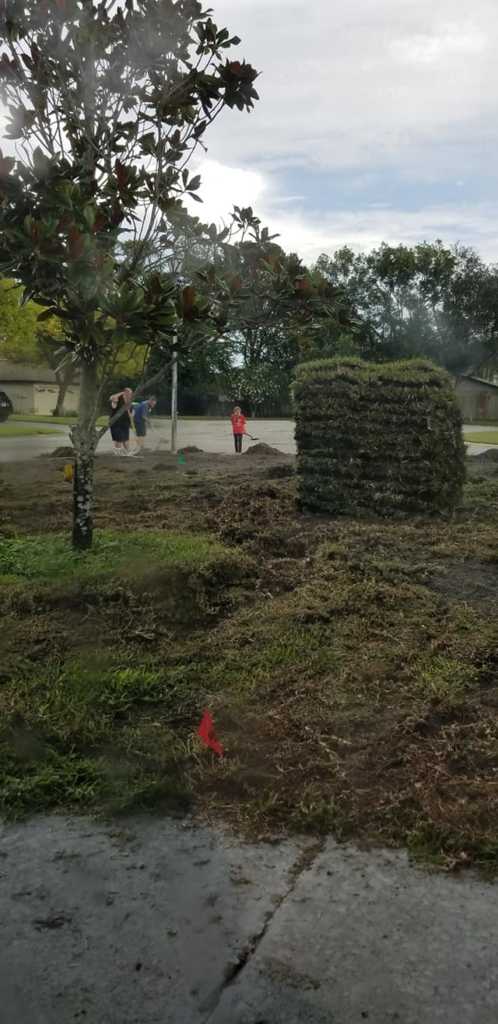 Gene began to feel a sharp pain in his chest that spread down his arm. He didn't know this at the time, but his entire coronary artery was blocked, and he was having a massive heart attack. Thankfully, his wife Melissa Ann Work recognized the symptoms and called 911 just in time.
Firefighters and EMS workers rushed to the Work's house. Even as Gene was being loaded into the ambulance, he was worried about the sod. He kept asking Melissa what would happen if they didn't get it down in time. In spite of the pain and fear he felt, he was worried about all the moeny they spent on the sod and the fine that would surely break the bank.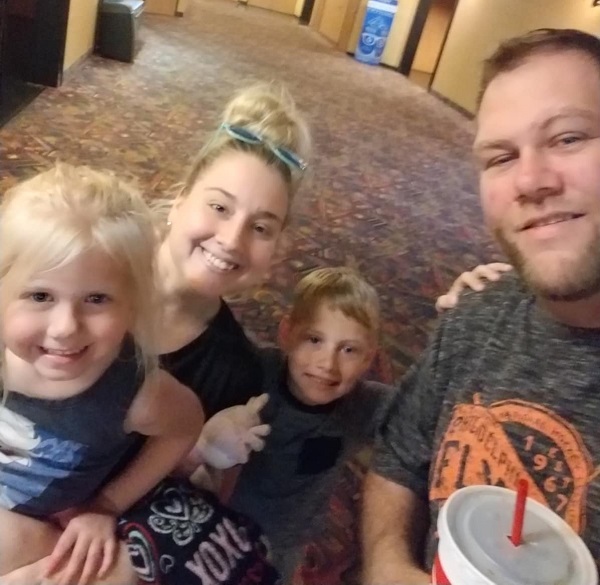 "While he was having his heart attack, literally in and out of consciousness, he kept begging me to figure out the sod and have it put down because he didn't want it to go to waste and die. It's ALL he kept asking about literally during a massive heart attack… I calmed him and kept saying 'Jesus will help us. It's ok. Jesus will figure this out babe.'"
Paramedics transported Gene to the hospital, where he had surgery to install a stent. Doctors said that if Melissa Ann had waited just a few minutes more to call for help, he would not have made it.
Melissa was still reeling from the news and trauma. Her brother-in-law stayed behind to watch the kids and continue doing what he could with the lawn. That's when something so incredible and thoughtful happened: The firefighters and EMTs returned to the Work's driveway.
Mark watched, completely amazed, as the firefighters poured from the truck, put on their work gloves, and proceeded to install the new sod for Gene and Melissa Ann.
"Before he knows it, 7 firefighters and EMT's jumped out, put on gloves and said they came back because they knew Gene was in serious trouble and they wanted to lay the new sod so it didn't die. They knew he wouldn't be able to do any work for weeks so they came back."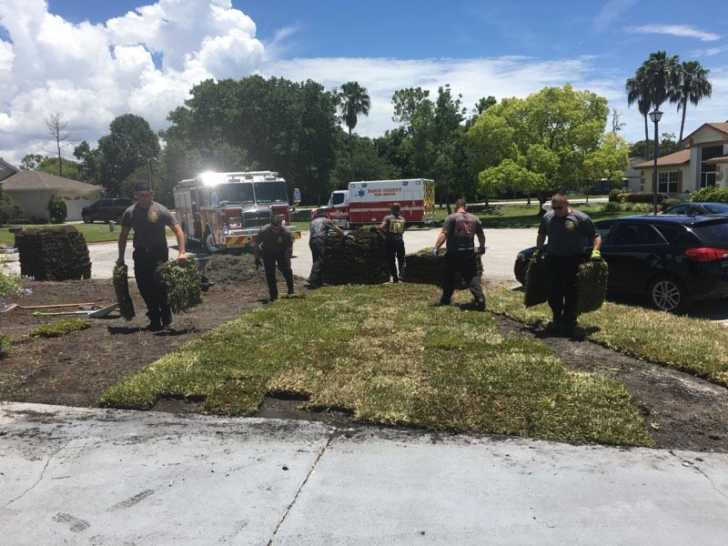 Needless to say, Melissa Ann was overwhelmed with gratitude for the heroes that went above and beyond the call of duty. She took to Facebook to tell her story.
"They came back!!! They saved his life, dropped him off and then cared enough to save our GRASS!!"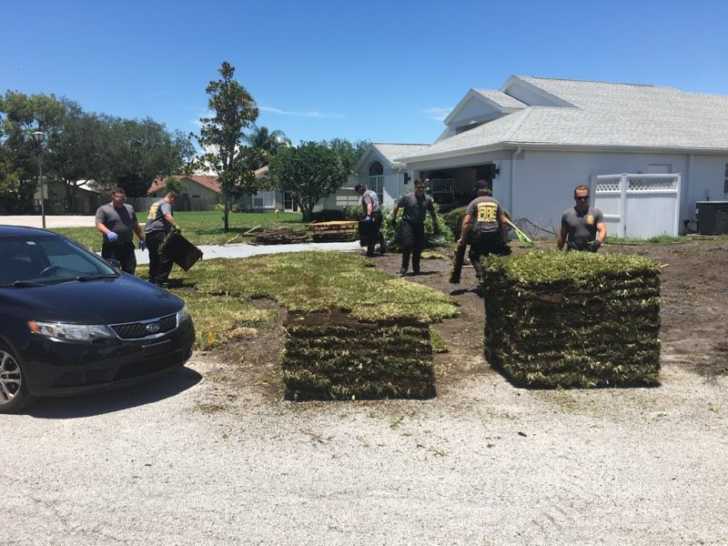 What makes this story even more meaningful is that Melissa Ann herself has major health problems and is scheduled to undergo a bone marrow transplant in a few weeks. Their family has been struggling with several difficult situations, and this act of kindness felt like someone was throwing them a lifeline in the middle of a turbulent sea.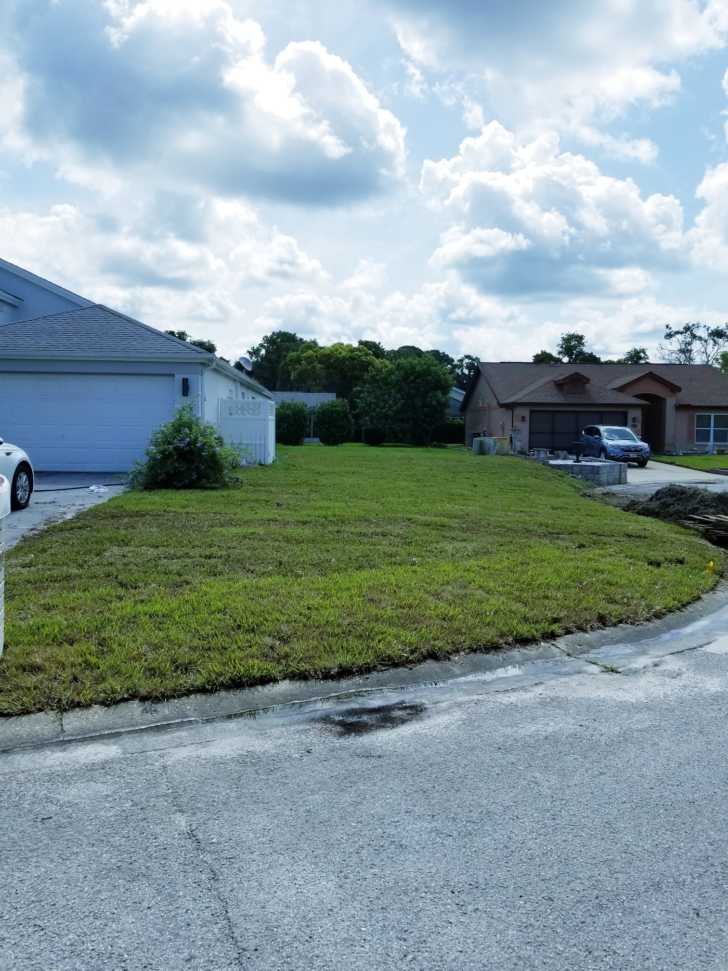 Melissa Ann shared photos of these kind-hearted strangers on her Facebook page, where the post quickly went viral. The family was finally able to thank the team of angels that swept in and helped out in a time of need, without being asked, and without any reason to come back. Melissa said this meant the world to their family.
These men are the true definition of heroic, and this is the sort of selfless act of kindness that makes our communities worth living in! While they could have simply returned to the station after saving Gene's life, they made the decision to go the extra mile. We can all learn from this kind of devotion to helping others!
Be sure to share to say thank you to this brave bunch of heroes!
This story originally appeared at InspireMore.
SKM: below-content placeholder
Whizzco for 12T