I love a good egg.
The egg looks funny, tastes good, and enjoys a reputation for health benefits most foods can only dream about.
Eggs are very interesting to learn about, whether it's monthly data about how many are being laid, the color of the yolks, or the luxurious expressions of jewelry and art from a bygone era.
Check out some cool facts about eggs below. At the very least they'll make breakfast more entertaining. I promise to try and keep egg puns to an absolute minimum!
1. Eggs By The Numbers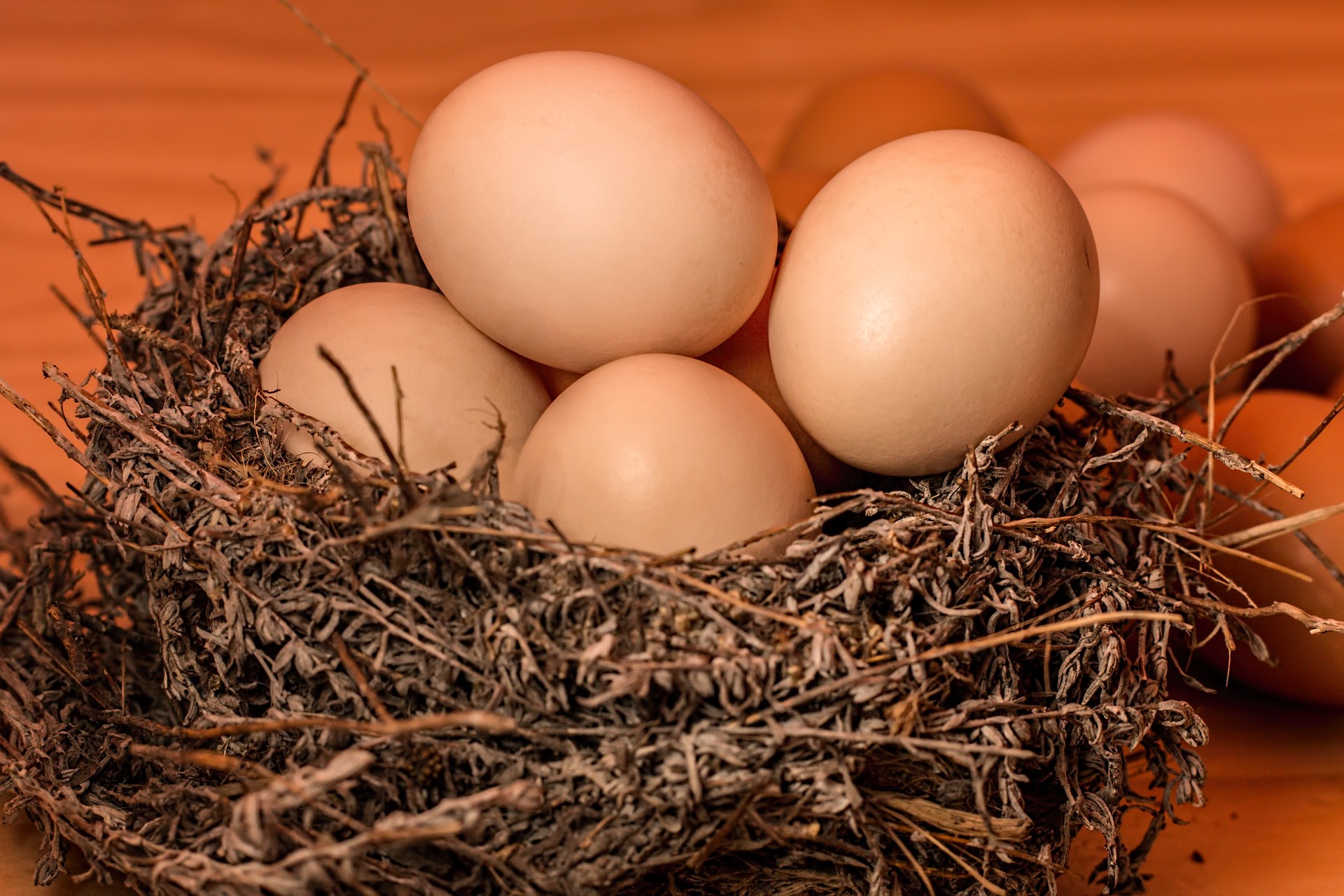 In the US, each person accounts for approximately 286 eggs per year, with the number having risen 20% over the past two decades.
In 2020, there were over 96.9 billion eggs produced for the table in the USA, and 325 million commercial laying hens.
The five largest shell egg-producing states – Iowa, Ohio, Indiana, Pennsylvania, and Texas – are home to approximately 44% of all laying hens in the U.S.A alone.
Only 7.8 million cases of shell eggs were exported in 2020, with the vast majority being consumed domestically.
Stats Source: United Egg Producers
2. Eggs Are a Bona Fide Super Food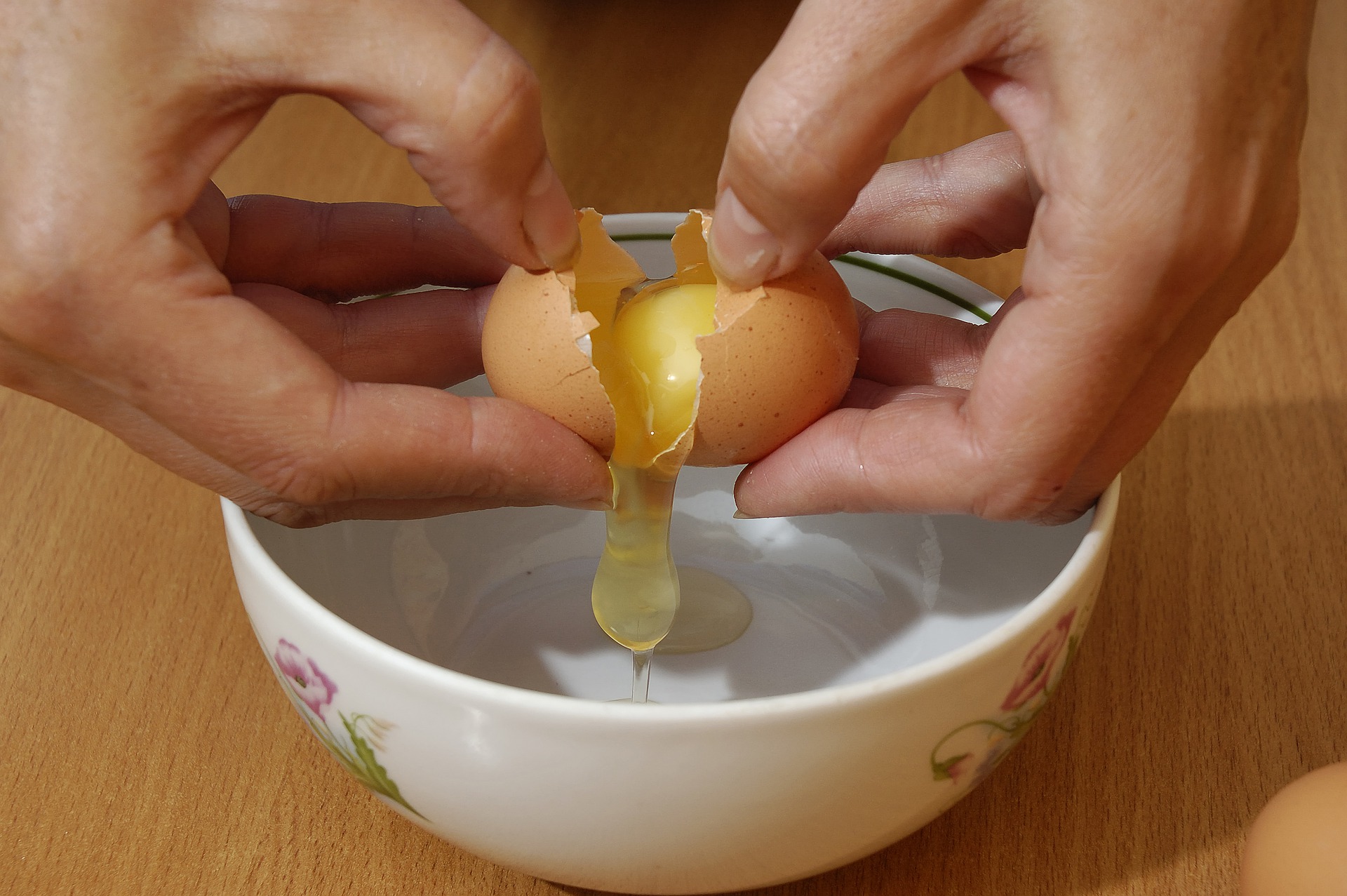 The egg is arguably the most healthy food of any type in the world after infancy, rich in protein and 13 essential vitamins and minerals, while also being high in antioxidants, choline, "good cholesterol" and Omega 3s.
According to Australian Eggs, an average serving of 2 eggs contains:
82% of your daily vitamin D requirements
50% of your daily folate requirements
25% of your daily riboflavin (Vitamin B2) requirements
40% of your daily selenium requirements
Eggs contain useful amounts of vitamins A, E, B5, B12, as well as iron, iodine, and phosphorus – all vital nutrients in supporting your healthy, balanced diet.
A large egg contains only 70 calories and 5 grams of fat.
3. Big Bird Eggs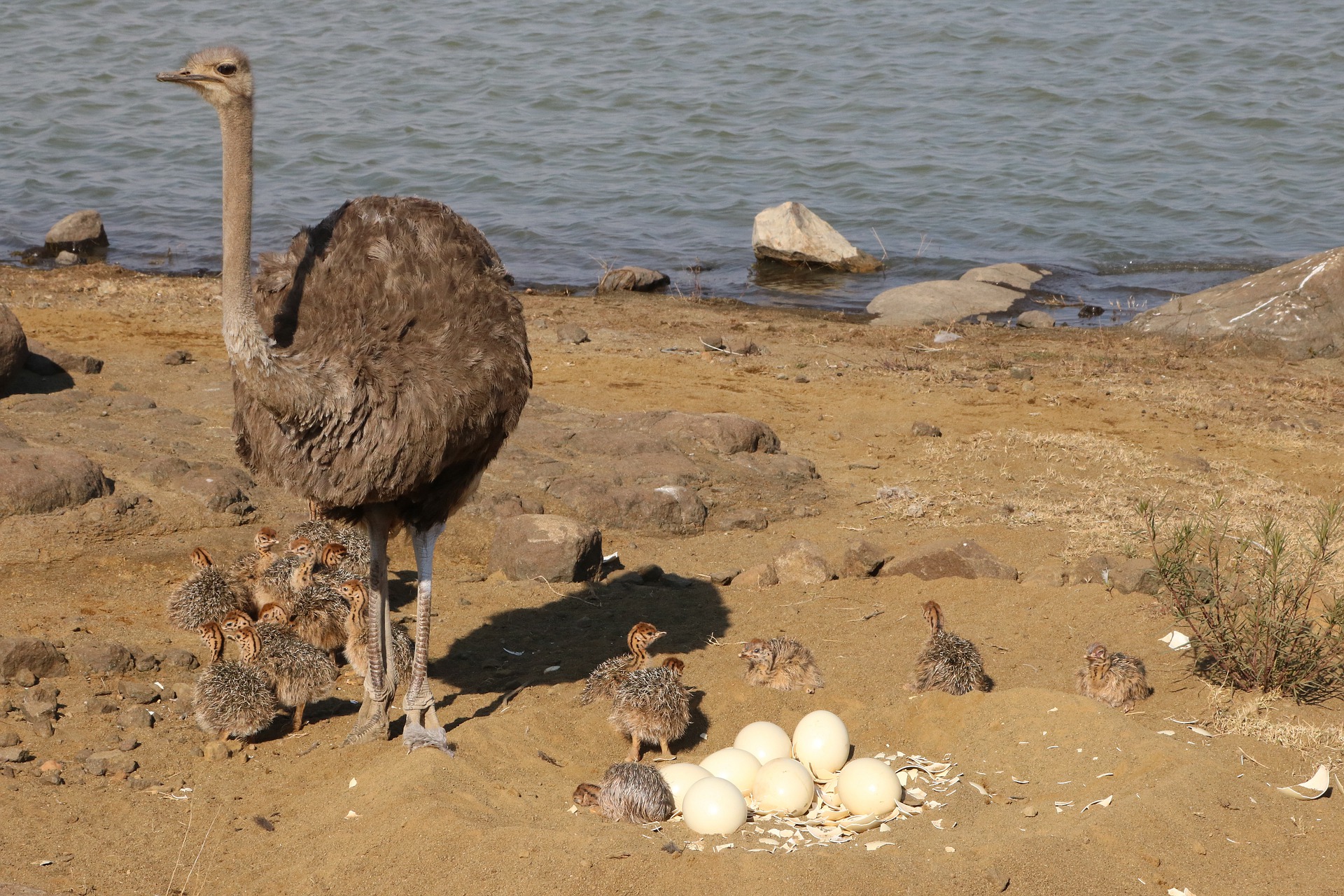 The Ostrich, the large, long-striding African flightless bird that can grow in excess of 2.75 meters tall, lays the largest eggs in the world.
The ostrich's egg averages 6 inches in length (15cms) by 5 inches (12.5cms) in diameter and weighs around 3 pounds (1.35 kg).
The bird with the largest comparative egg size is the New Zealand Kiwi, whose eggs weigh approximately 20% of the mother's weight (and ostrich is 2%).
Check out this clip from Gordon Ramsay cooking ostrich scrambled eggs, just in case you need a big breakfast!
4. The Increase in Cage Free Eggs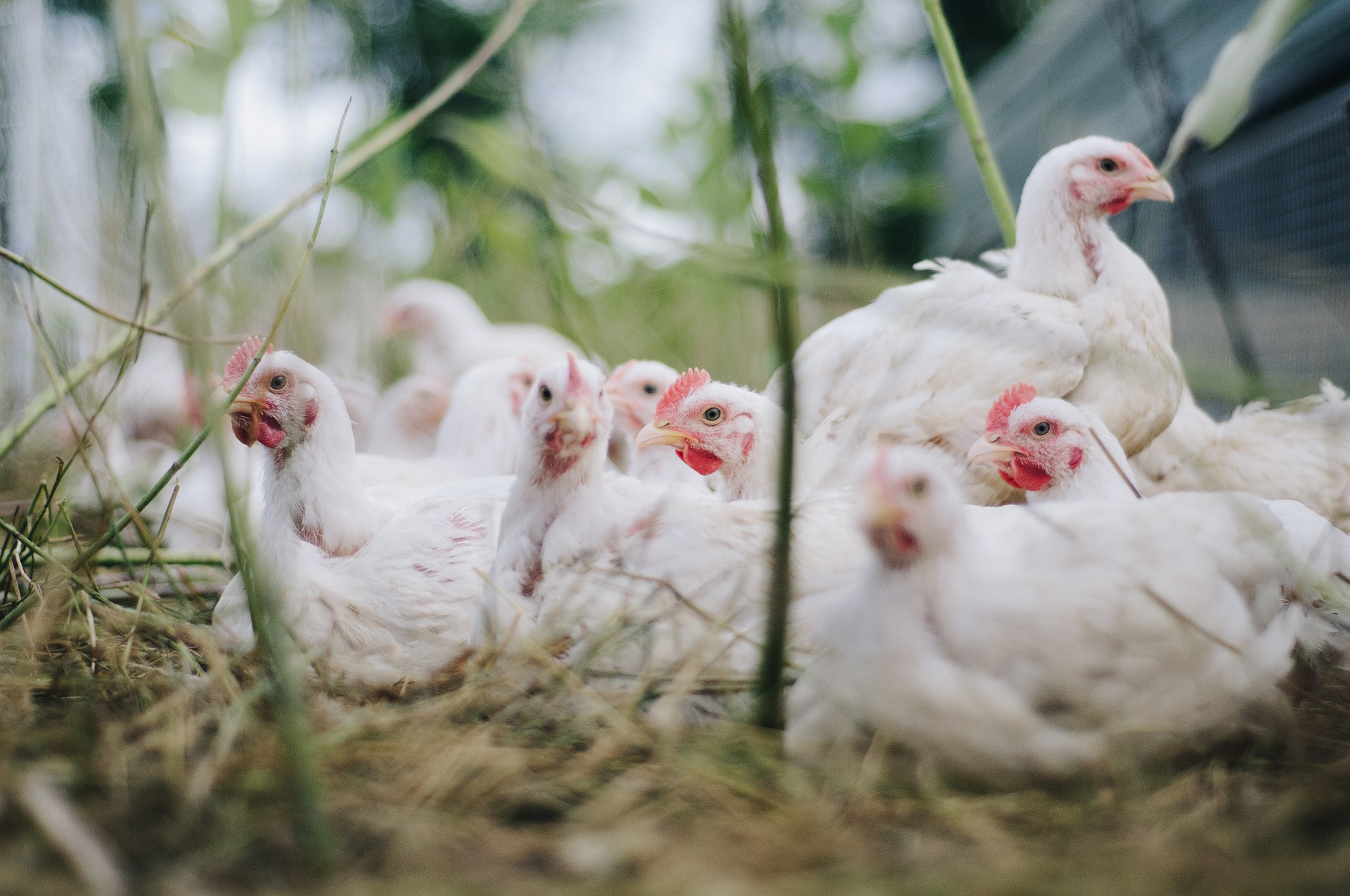 The USDA is trying to increase the laying force to 66% cage free production by 2026.
Currently, Cage Free hens account for approximately 30% of the shell eggs layers USA wide, which is just a tick over 86 million hens.
The USDA and National Agricultural Statistics Service provide a monthly bulletin on cage free egg production.
17 million hens lay the country's certified organic egg supply, which is 270,389 30-dozen cases each week!
5. The "Zillion Dollar Lobster Frittata"

According to CNBC, before Coronavirus if you had $2,000 US to part with you could buy the Zillion Dollar Lobster Frittata from Norma's at the Le Parker Meridien hotel.

The frittata contained 10 ounces of Sevruga caviar, an entire lobster, six fresh eggs, cream, chives, and lobster sauce, served over a bed of Yukon gold potatoes.

Apparently, prior to the initial report airing on TV in 2016, it only cost $1000, but caviar prices went up!
6. Eggs and the Guinness World Records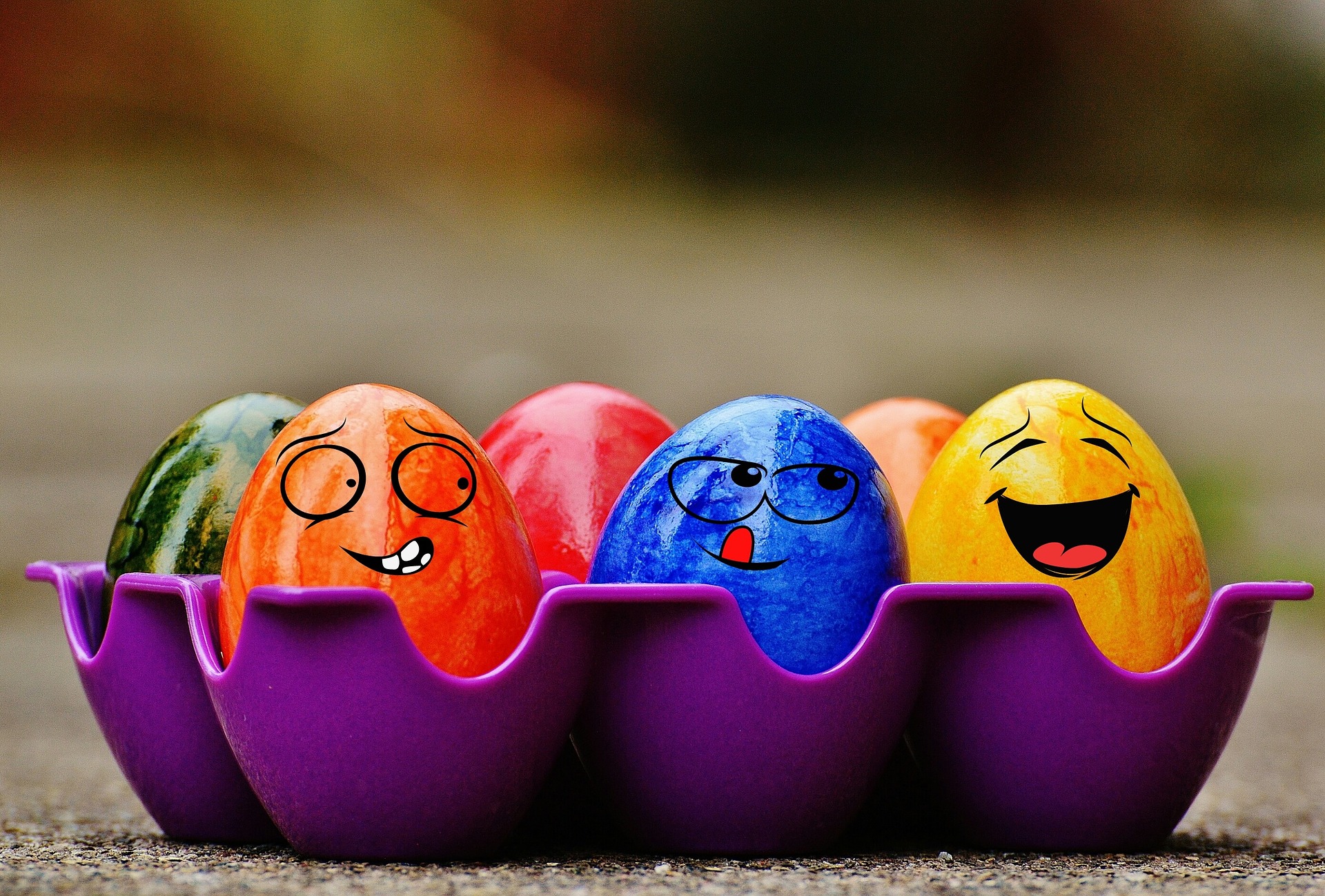 As part of my research I looked into a range of Guinness World Records relating to eggs. It was very eggciting (not sorry) to find some of them, with these five being my favorites:
The record number of eggs held in one hand is 27 (for 30 seconds), by Italian Sylvio Sabba
The largest egg structure recorded is a pyramid containing 48,230 eggs and was achieved by Russian company JSC Volganin in 2018. The company attempted the record to make eggs more popular in everyday Russian diets.
The largest Easter egg hunt totaled 501,000 eggs that were searched for by 9,753 children at the Cypress Gardens Adventure Park in Winter Haven, Florida, USA, on 1 April 2007.
Morecambe Community High School (UK) in Morecambe, Lancashire, was the scene of the world's largest egg and spoon race, which involved 1,445 participants
Scott Damerow crushed 142 eggs with his head in one minute on the set of 'Guinness World Records Gone Wild!' in July 2012.
Finally, here's a clip of Joey Chesnutt eating the world record of 141 hard boiled eggs in eight minutes, in the pouring rain no less!
7. The Most Expensive Egg in the World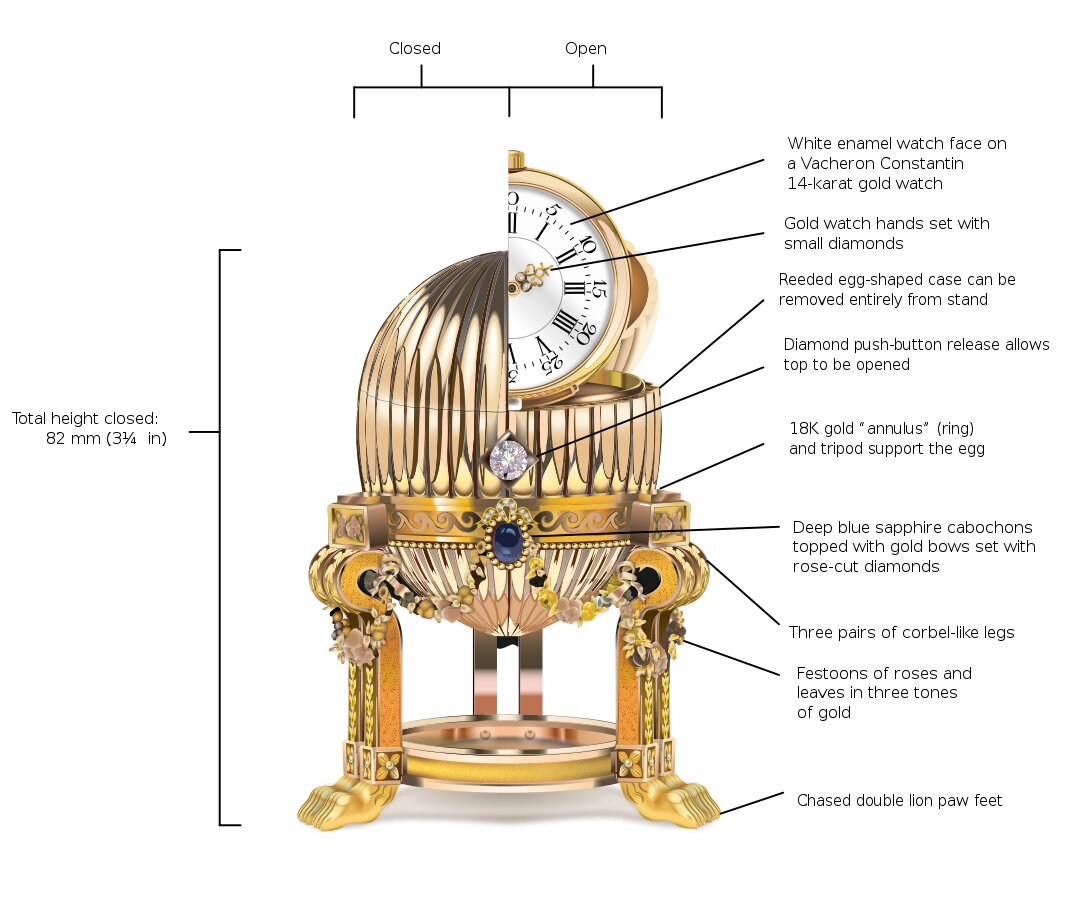 The House of Faberge's Third Imperial Egg has an estimated value of $33 million USD.
Russian Tsar Alexander III received the egg in 1887 and gave it to his wife Maria Feodorovna as a gift for Easter.
August Holmstrom made the egg (under the supervision of Peter Carl Faberge) with an 18-karat gold case, decorated with jewels, white enamel, and diamonds. The surprise in this egg, a feature of the decadent Faberge craftwork, is a 14-karat gold Vacheron Constantin Ladies watch.
Part of the Third Imperial Egg's worth lies in the piece being lost for over 100 years, before being bought by its penultimate owner for around $1300 at a US flea market before being identified and verified by Auction House Wartski.
It was then purchased for an undisclosed sum by an anonymous bidder and is now part of a rarely seen private collection.
8. Colors, Yolk, and Nutrition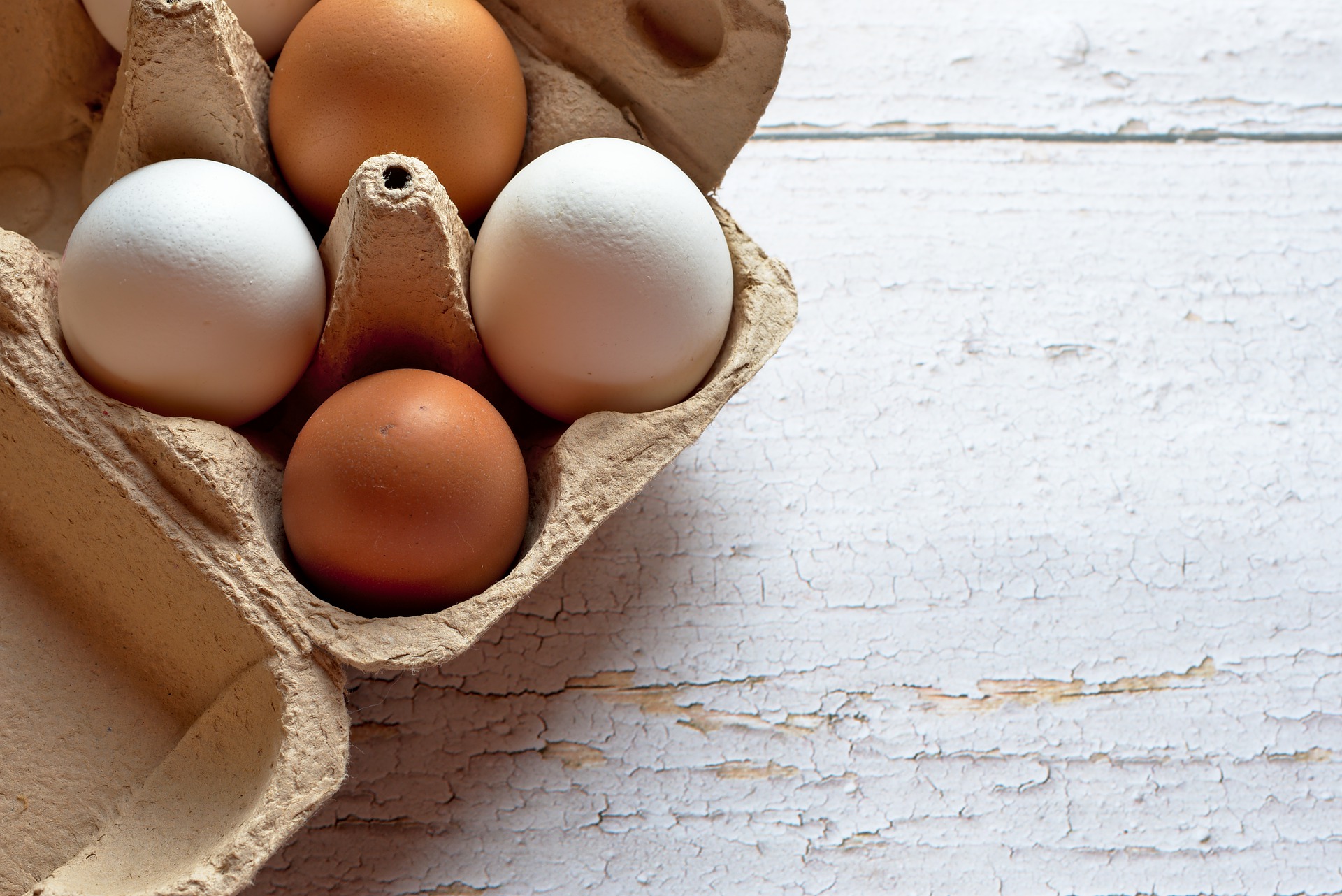 Organic Valley Coop says "yolk color depends almost entirely on pigments in the food chickens eat."
Hens consuming yellow and orange pigments called xanthophylls in their feed make a darker orange egg yolk, yellow corn or alfalfa meal equal a medium yellow color, while white cornmeal feed results in nearly white egg yolks.
The color of chicken eggs – brown, white, speckled, (or even those wild mutant blue chicken eggs – come from genetic factors that aren't linked to nutrition or the diet of hens.
9. Egg Size Does Matter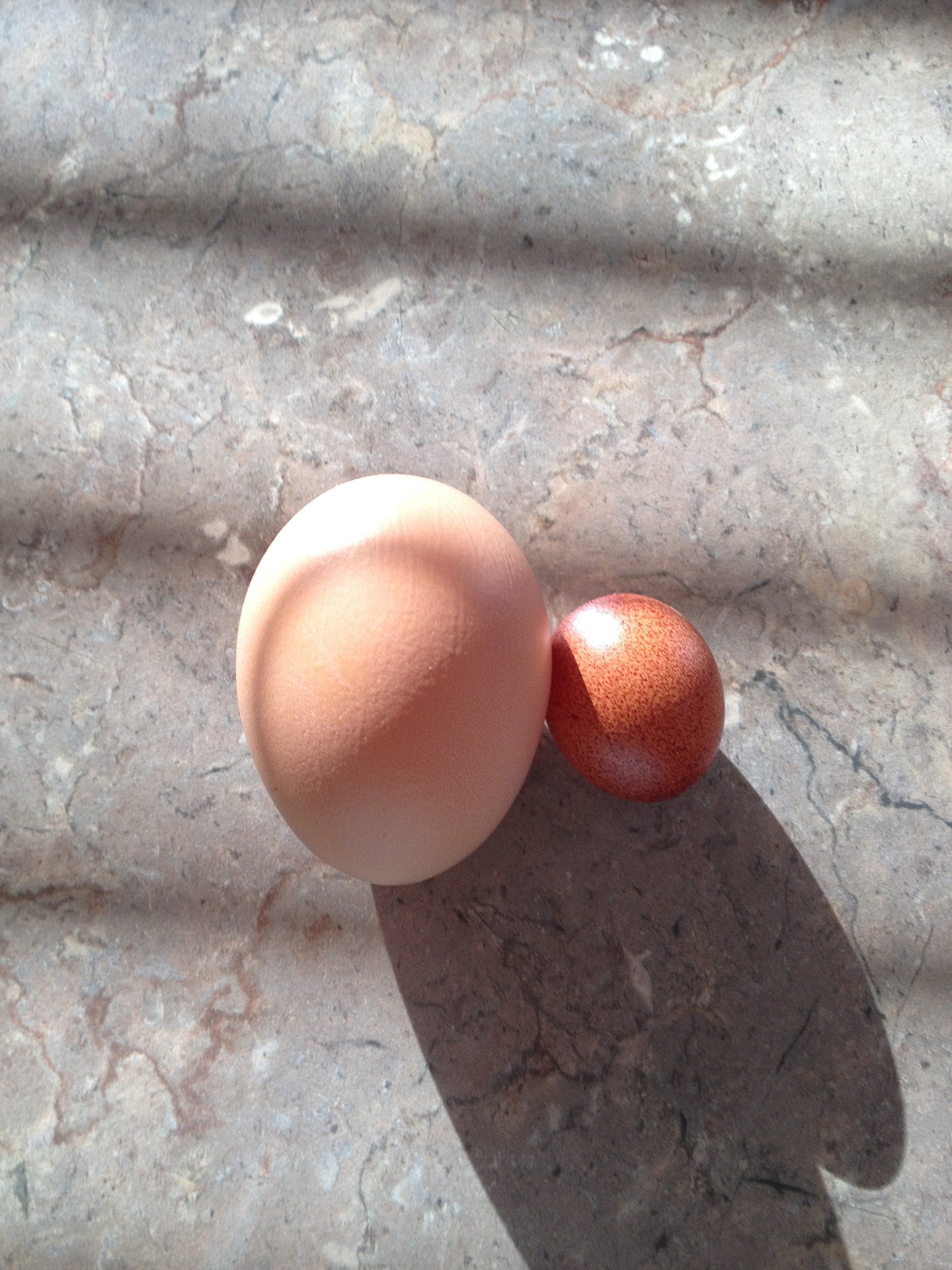 The USDA has guidelines for egg weights per dozen, not by individual size.
The USDA's egg size guidelines are:
Small – 18 ounces/approx 1.5 ounces per egg
Medium – 21 ounces/1.75 ounces per egg
Large – 24 ounces/2 ounces per egg
Extra Large – 27 ounces/2.25 ounces per egg
Jumbo – 30 ounces/2.5 ounces per egg
Older hens are responsible for laying the larger eggs, and these eggs also have thicker shells than their smaller counterparts.
Smaller eggs, known as pullet eggs, are laid by younger hens, and often are more expensive than large eggs due to taste, nutrient density, and availability factors.
Conclusion
I've held myself back from listing all of the extraordinary facts about eggs. If you found this story eggs-cellent, make sure you jump on to the internet and google those egg questions you have, but never answered.
SKM: below-content placeholder
Whizzco for 12T