When we are home alone, one of our favorite things to do is play our favorite music loud and sing to our heart's content. It is truly a therapeutic experience, isn't it?
However, this TikTok user is sharing a hilarious story about their singing and how it is bothering their neighbors. Jesse Thomas is a huge fan of "Eye of the Tiger" by Survivor and she does not care who knows it.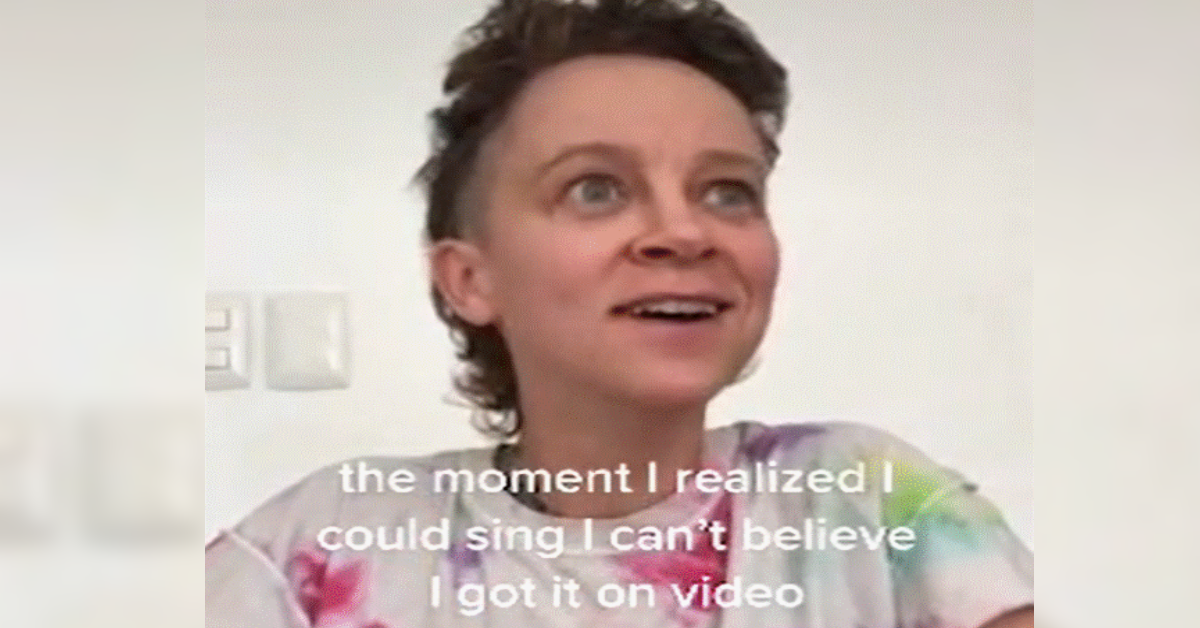 Her love for the song has turned her into a viral sensation with one of her videos being viewed over 9 million times!
Check it out below:
However, there is a difference between choosing to hear her sing on a social media app and being serenaded against your will. The neighbors have grown quite fed up with the singing and they are making complaints to her landlord. Things have gotten quite out of control, it seems.
Now, she has received a letter from the landlord. If she does not stop singing this song incessantly, she is going to be facing eviction, according to her.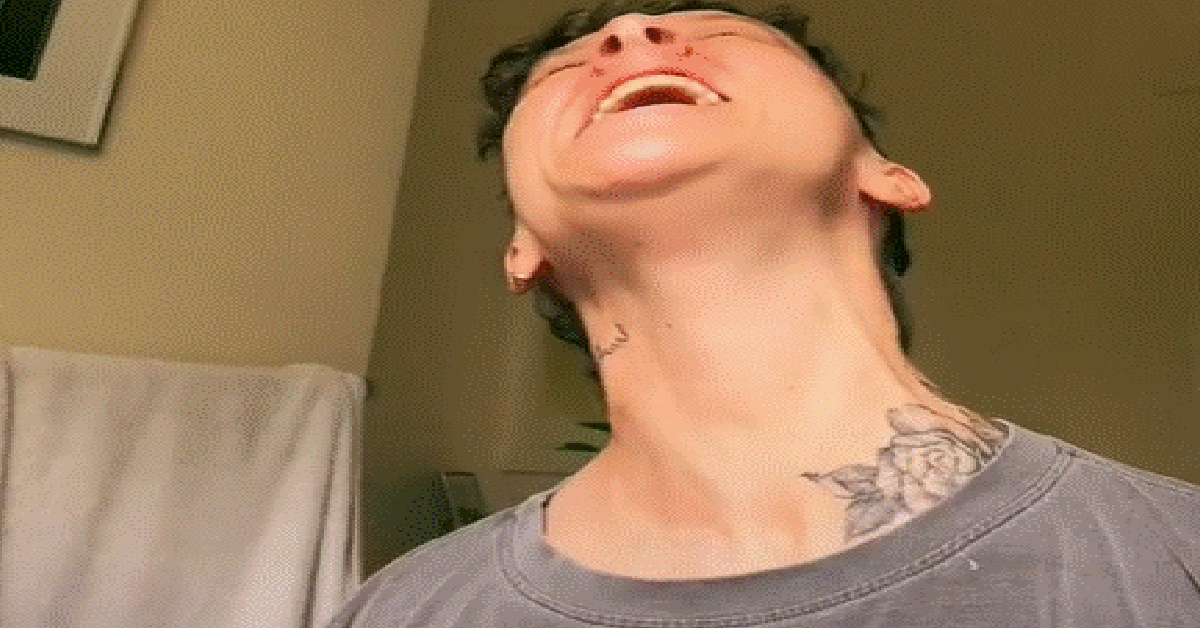 That may seem harsh but anyone who has ever had to deal with a noisy neighbor can relate to this one. It's not like you want to crush someone's joy but there is a difference between enjoying yourself and becoming a total nuisance.
"I just got a letter from my landlord that my neighbors are complaining about me singing Eye of the Tiger non-stop and if I don't stop I'll get evicted," she shared. Jesse does not plan to stop, either. When the video was posted, she was singing with everything that she had. "Sorry Pam, I'll never stop," she added.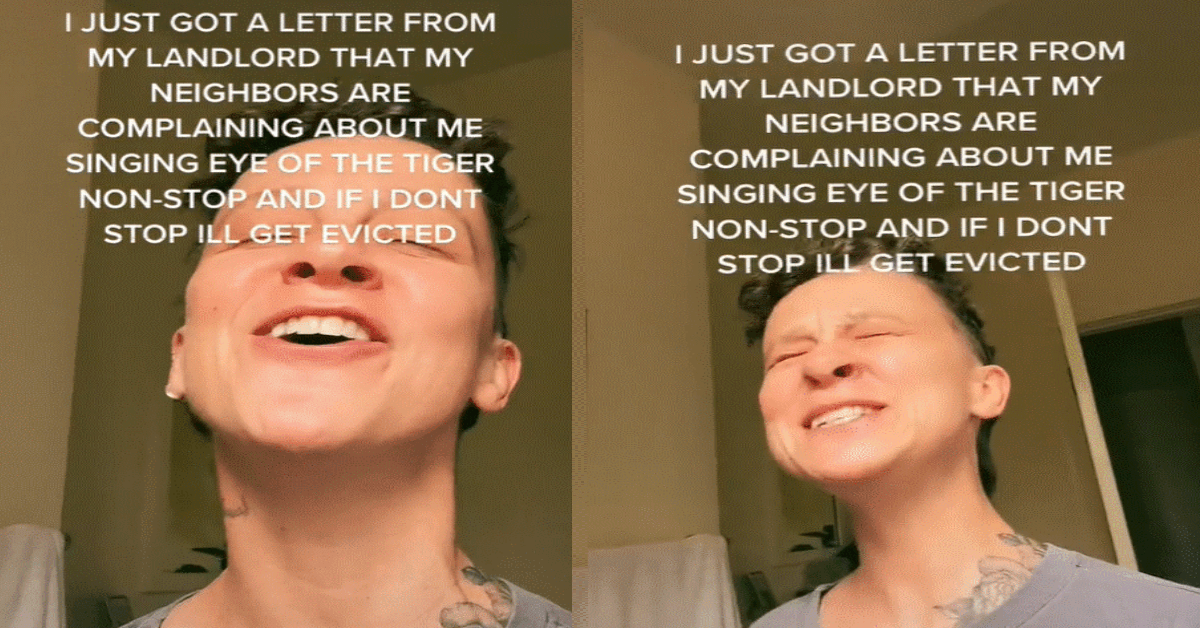 We would love to hear Pam's rejoinder on this one if possible. We are sure that this would be a duet for the ages. If we lived in Jesse's building, we might be tempted to fight fire with fire. After all, there are no shortage of ridiculous songs that can be sung at top volume. The viewers in the comment section were still hyping her up, though.
They are encouraging her to keep on singing and admonishing the neighbors for their refusal to appreciate a free show. We just hope that these people are willing to provide her with a place to live once she is inevitably tossed out of this building. All jokes aside, we hope that this whole situation has a peaceful solution. Everyone deserves to be able to find a moment of joy in this crazy world that we live in.
SKM: below-content placeholder
Whizzco for 12T