It takes no time to have a unique and delicious sauce, and no you don't have to be standing over a hot stove for an entire day. A great grilling elixir can start simply with a store-bought barbecue sauce. Really? Yes! Sure, you can buy any of those flavored ones out there, but they'll never have the same depth of flavor as you would cooking with fresh ingredients. Don't get turned off by doctoring up your sauces on the stovetop, you'll get bold flavor in mere minutes. Anyone of these mix-ins will turn your dish from ho-hum to yum in no time flat!
For a Fruity Flavor…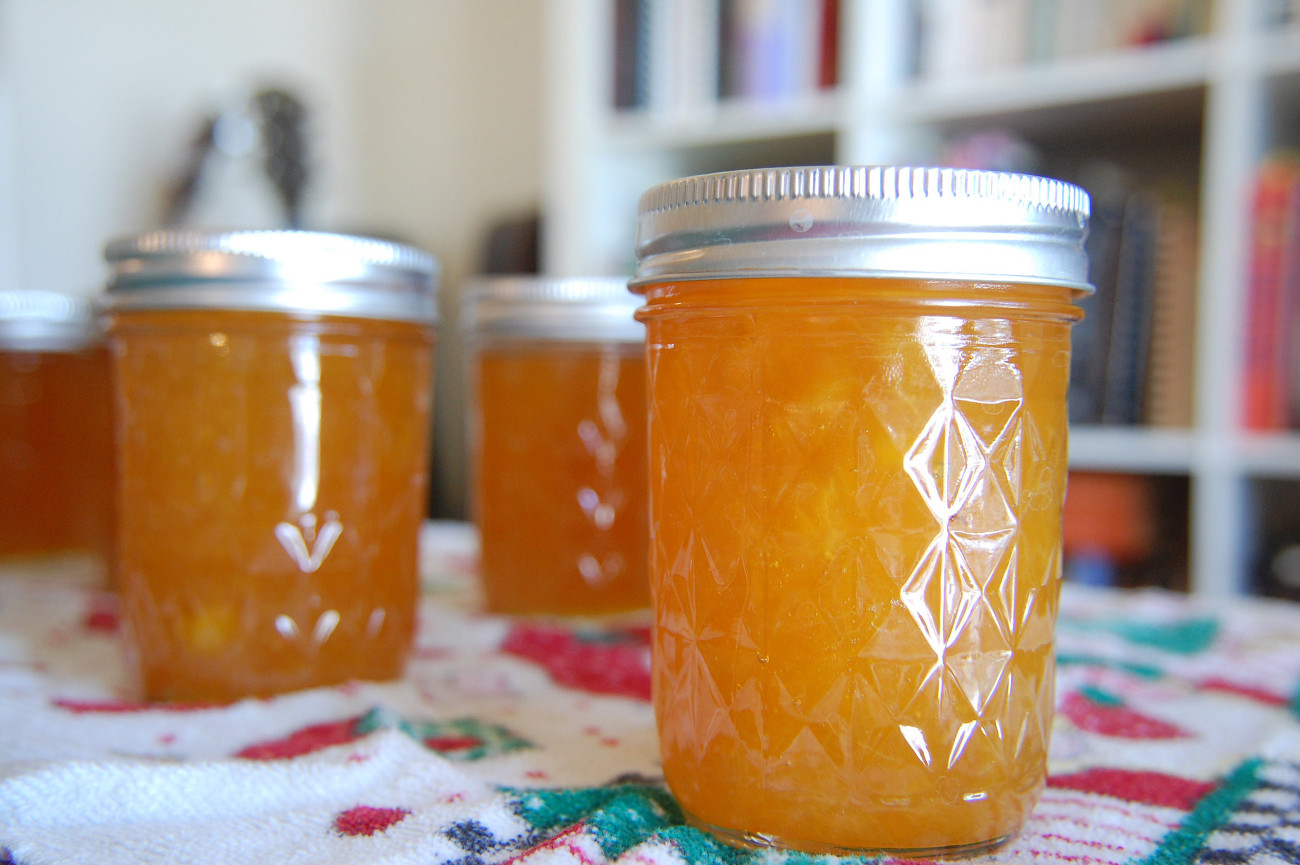 Notes of aromatic fruit work wonderfully with poultry and pork. To get a fresh fruity flavor into a barbecue sauce, sauté 2 teaspoons of chopped fresh peeled ginger with oil over medium heat until it smells fragrant, about 2 minutes. Add in 1 cup of plain barbecue sauce and 3 tablespoons of peach jam, cooking until it starts to boil, about 3 minutes. If you can't find peach jam, apricot jam or orange marmalade would also be great substitutions.
If You Want Bright Flavors…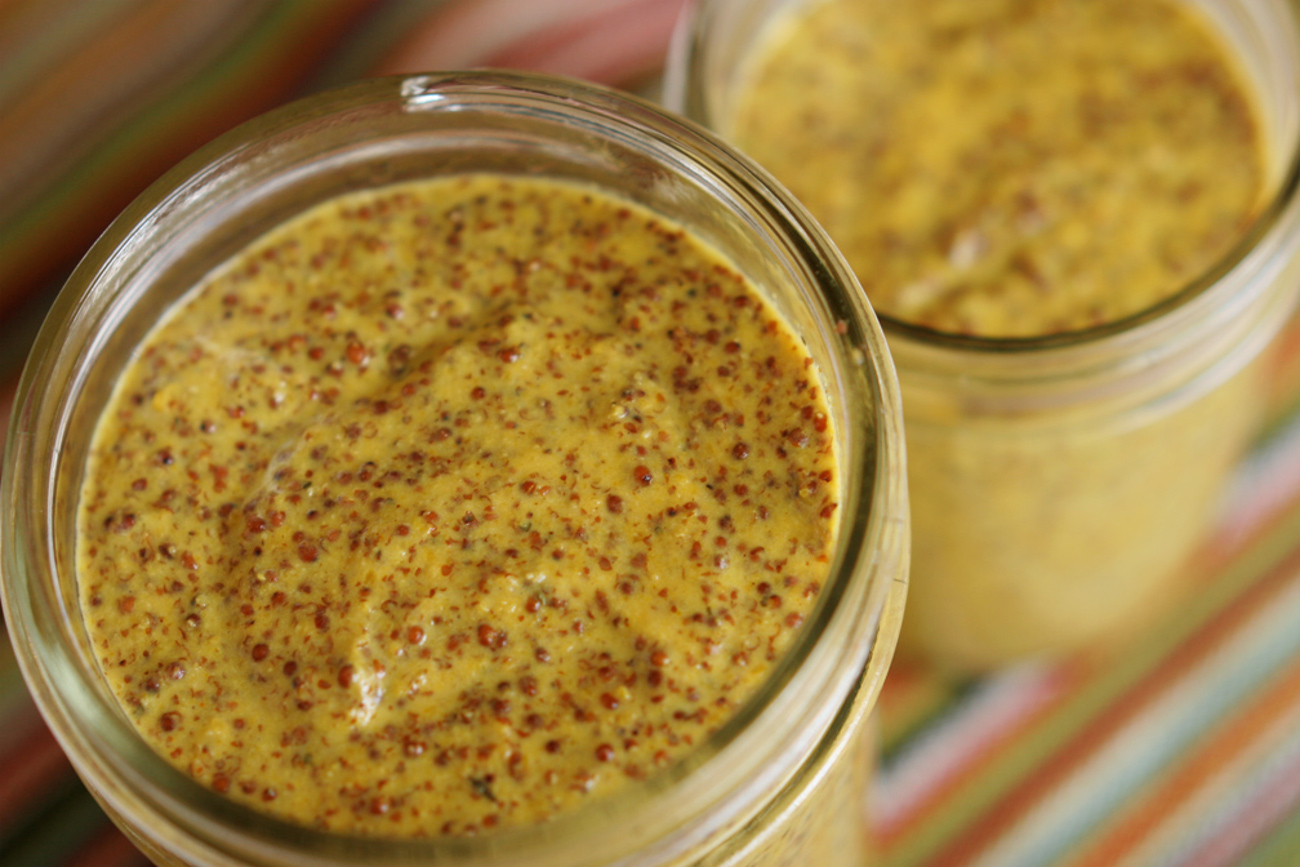 Mustard and Worcestershire are a winning combination! In a sauce these two ingredients blend to make a sharp, strong bite, perfect for cuts of fatty steak or as a dipping sauce for sausages. Heat 1 cup of barbecue sauce over medium heat, add 1 tablespoon of dijon mustard and 1 tablespoon of Worcestershire sauce, cooking for a few minutes to blend the ingredients together.
If You Want Bright Flavors…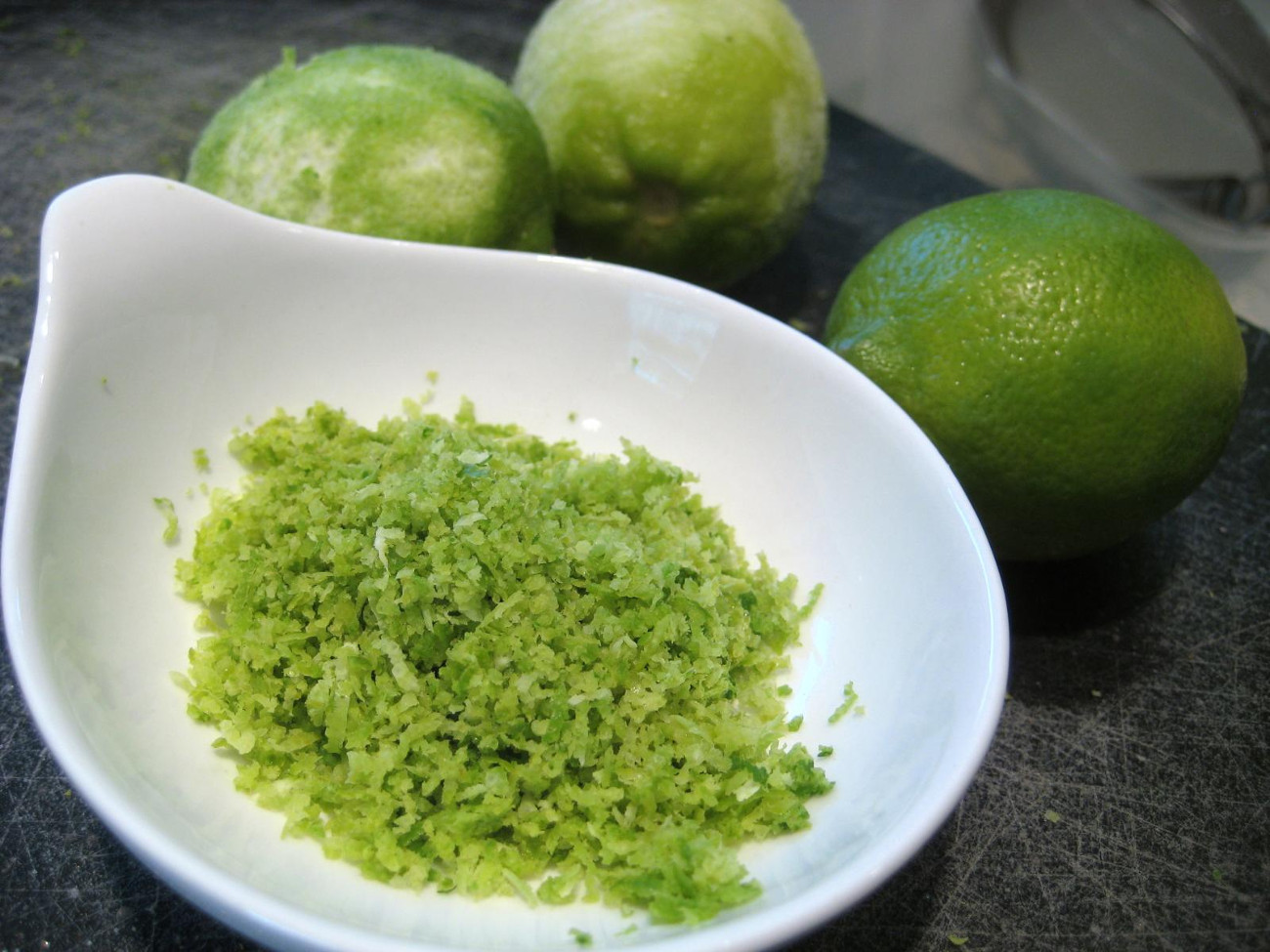 Poultry and pork taste great with a sauce accented by chili sauce, peanut butter, and lime. To make, cook 1 cup of barbecue sauce with 2 tablespoons of peanut butter (chunk or smooth is fine), 1 tablespoon of chili sauce (sriracha will also work), and 2 teaspoons of lime zest (after zesting, juice the lime into the sauce as well). Heat the sauce until it's fragrant and bubbling, about 4 minutes.
If You Want A Mexican Spin…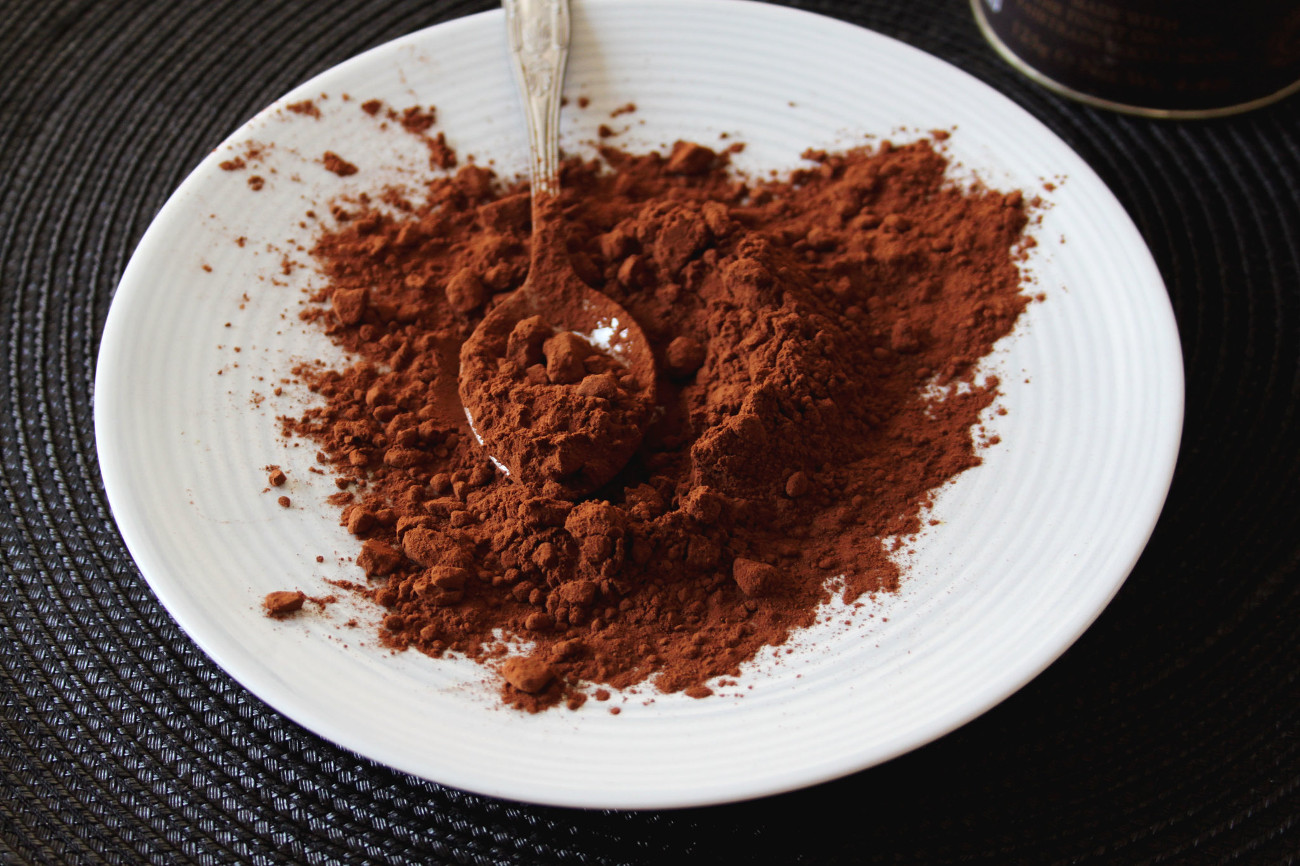 The blend of chocolate, chilis, and coffee mirror the complex flavors of a Mexican mole sauce, perfect for chicken! Mix 1 tablespoon each of cocoa powder, ground chili powder, and ground coffee into 1 cup of barbecue sauce. Cook until the coffee granules are dissolved into the sauce, about 5 minutes.
If You Want A Smokey Flavor…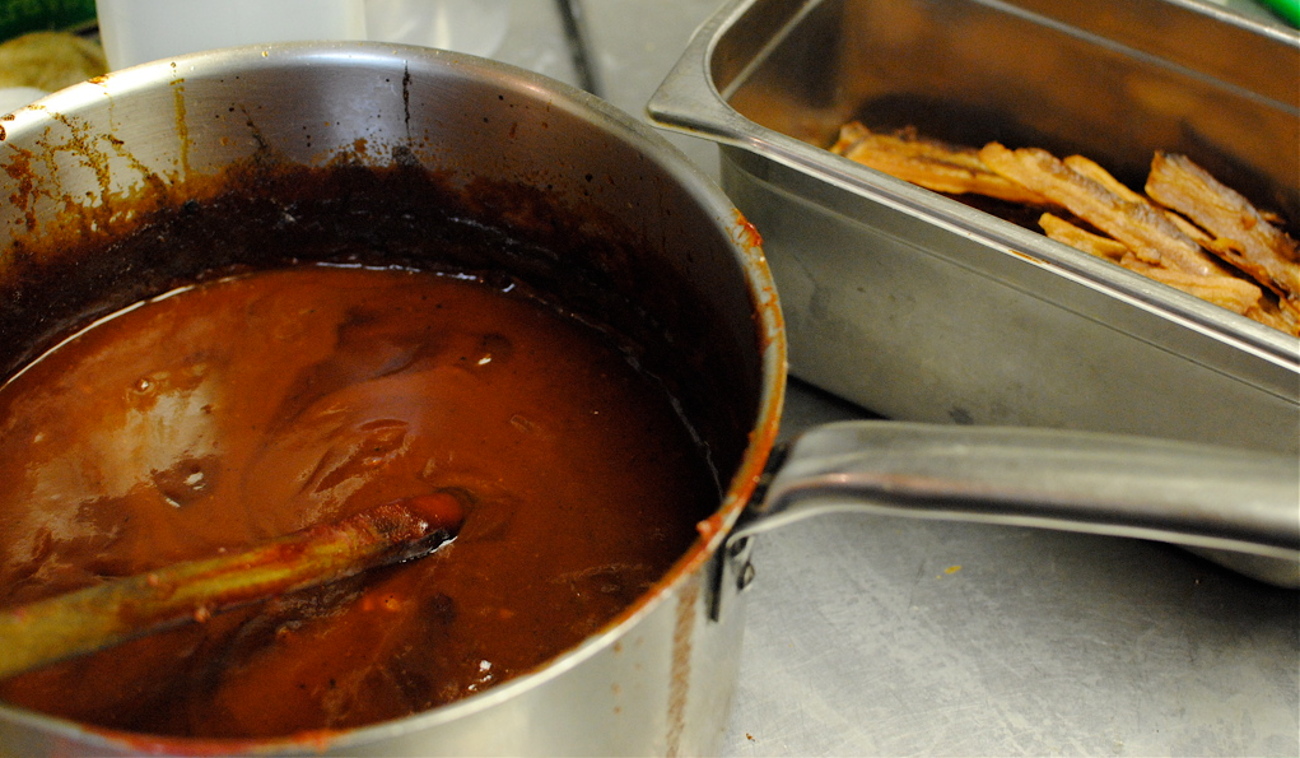 Give a rich flavor to your next batch of ribs with the power of bacon and paprika! Cook four strips of bacon in a pan sautéing until crispy, if there's excess grease, spoon some of it out. Chop the bacon into pieces and return to the pan and add 1⁄2 teaspoon of smoked paprika, cooking until fragrant, about 1 minute. Then add 1 cup of barbecue sauce, cooking until warmed up.
SKM: below-content placeholder
Whizzco for 12T