Getting last minute gifts for people can be stressful and expensive if you aren't prepared. But, making something homemade can be a good solution- provided you've got a few tricks up your sleeve. If you're looking for some really quick and delicious homemade treats to give as gifts then look no further. From salty to tangy to sweet, we've got you covered with some of the easiest (and tastiest) homemade foods that you can proudly give as presents.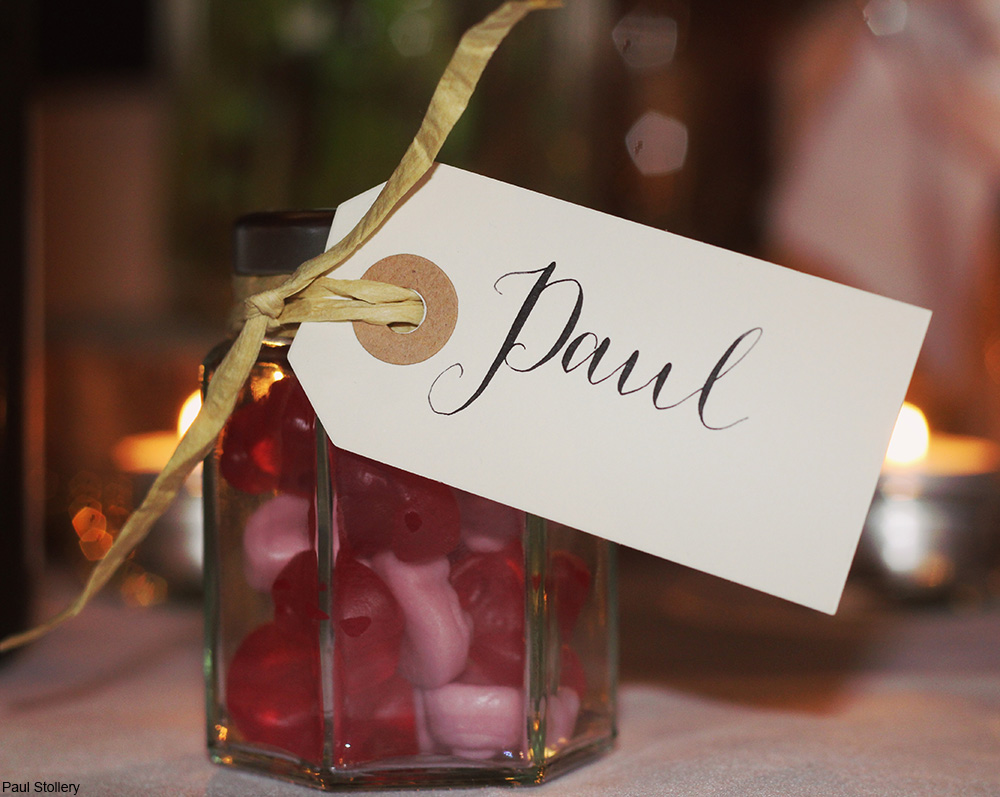 Pickled Red Onions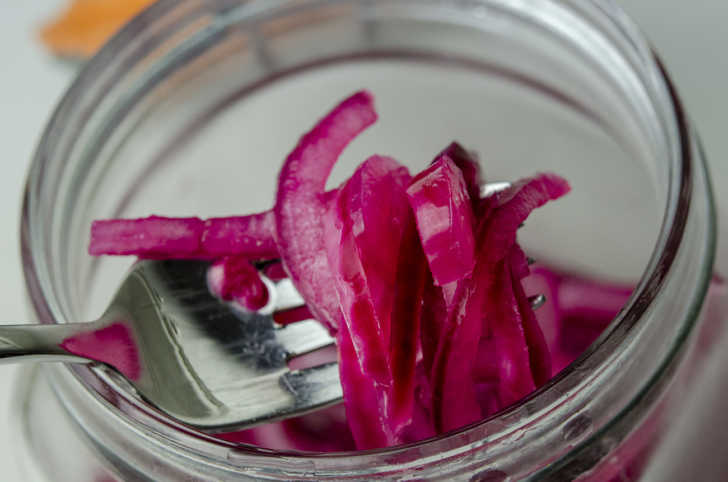 If you need a gift for someone who loves BBQ or making killer sandwiches then pickled red onions are a wonderful treat. It's almost impossible to find this Southern staple. But, they are so easy to make. You pretty much only need 1 red onion, some salt, sugar, and vinegar to make this delicacy. For a little extra flavor I also like to add whole peppercorns to the mix. Get the full recipe here.
Hot Cocoa Ornaments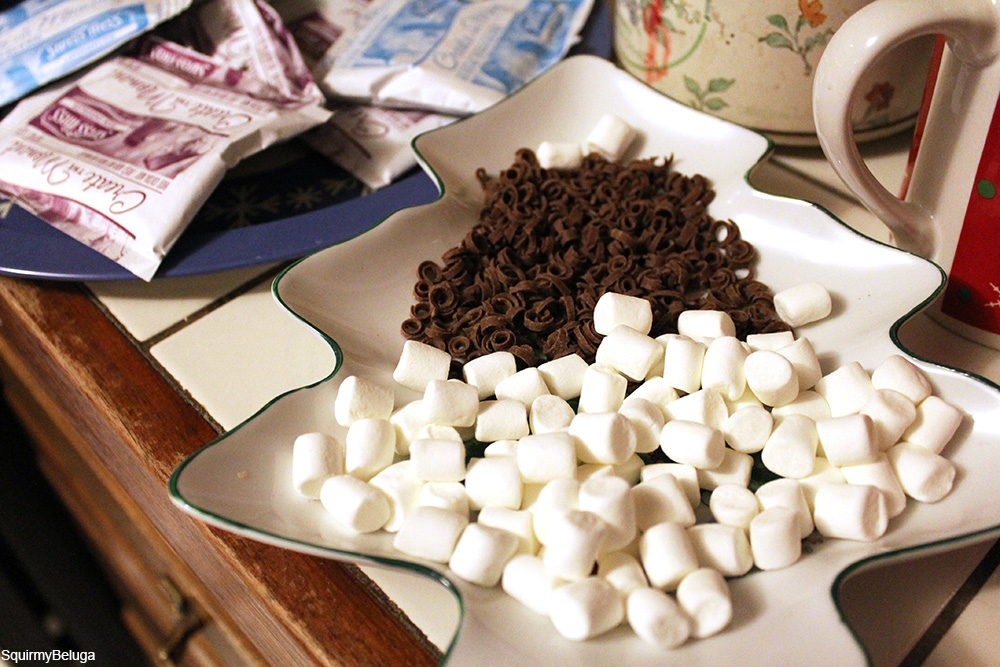 These fun ornaments let the recipient see what's inside. Simply fill a large, clear ornament with all the fixins for hot cocoa, including hot cocoa mix and anything else you'd like to include. Mini marshmallows, chocolate shavings, cinnamon, crushed peppermint sticks or other ingredients make it a unique gift. Get all the details on how to make them here.
Homemade Extracts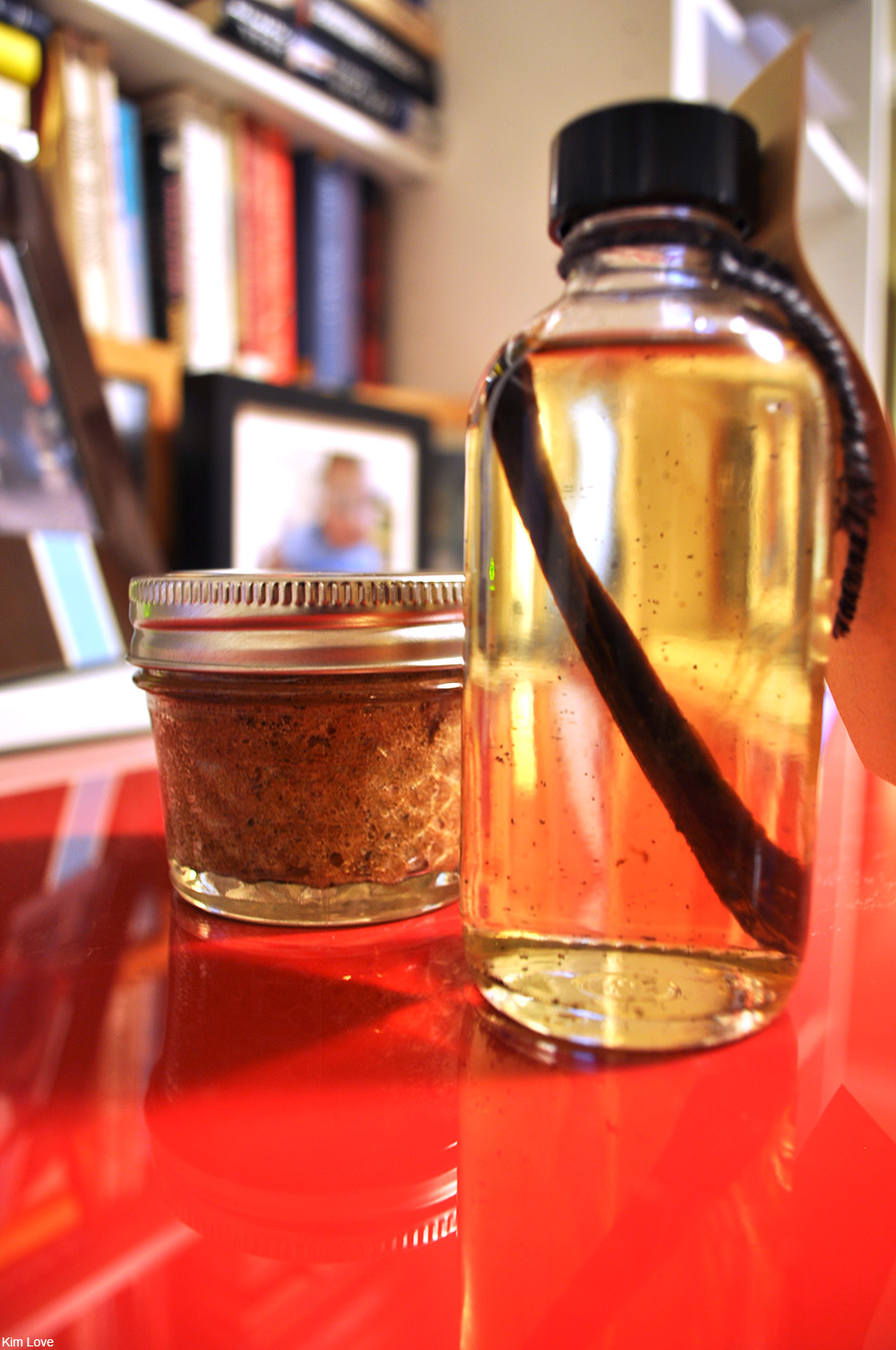 Making homemade extracts for baking is incredibly easy. All you need is the flavoring (like vanilla pods, orange peels, or mint leaves) and some type of alcohol like rum or vodka. Pour the two into a jar (a wider opening is better so that the jar can be reused later on) and allow to sit for 2-6 weeks for the most flavor. See exactly how to do it here.
Pecan Pie Bark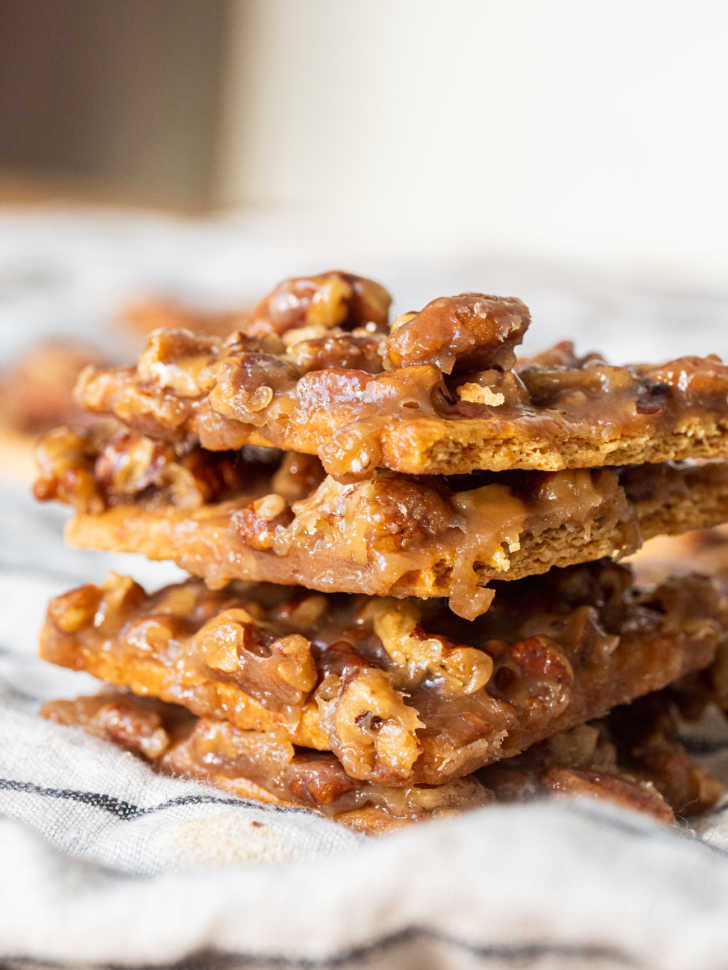 This easy treat only has 5 ingredients and takes less than 20 minutes to make. The bark is made from a base of graham crackers covered in a mixture of pecans, sugar, butter, vanilla, and a little bit of salt. Get the full recipe right here.
Cowboy Candy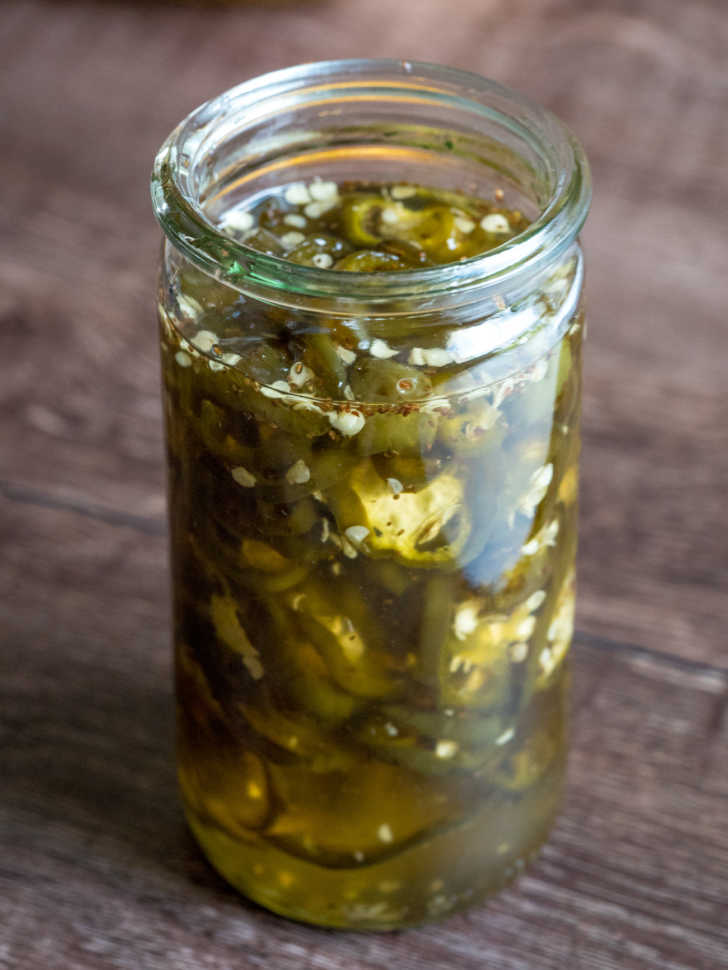 This isn't really candy, but these candied jalapeños are delicious on so many foods to add both sweetness and spice. You're looking at only 5 ingredients and about 15 minutes to make this unique treat that will bring a lot of flavor to whoever you give it to. Get the instructions on how to make them here.
1$ Hot Cocoa Bombs
Hot cocoa bombs have caught on all over the world, but they can be pricey to make if you buy those silicone globe molds. But, there is a cheaper way to make them. Once completed, simply add a cocoa bomb to a mug, pour hot milk over the top, and stir for a special cup of hot cocoa. Get the full instructions here.
Cookie Mix in a Jar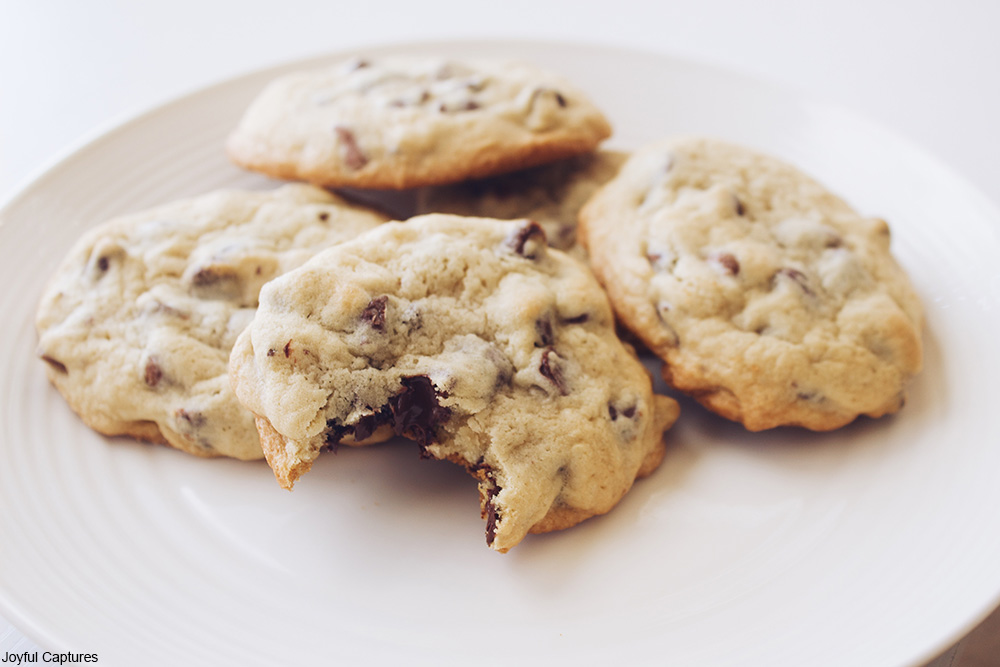 Giving someone the gift of fresh cookie dough isn't practical, but giving them cookie dough mix in a jar is. All you need to do is combine the dry ingredients for a recipe into a jar and then write out instructions on what else they need to add to complete the recipe. Get all the details here.
Cinnamon Candied Nuts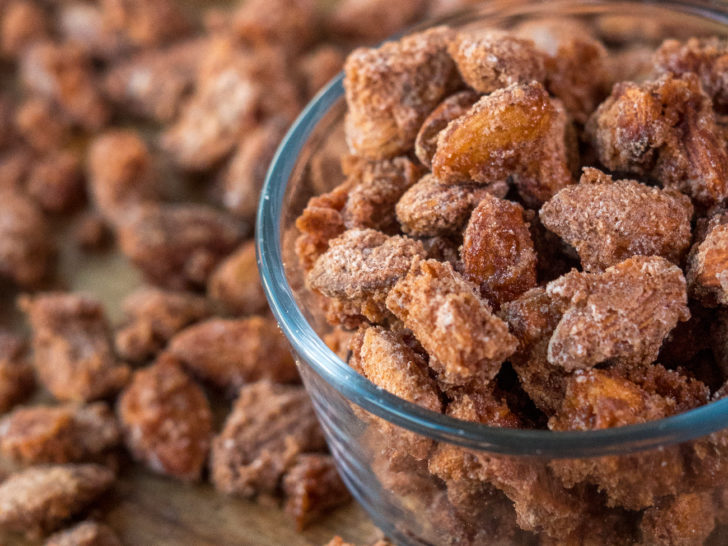 For this easy recipe all you need is 2 cups of almonds, 1 cup sugar, 1/2 cup water, and 1 tablespoon cinnamon. A little bit of sea salt is an optional addition. You should also have a cute container to make this gift complete. Get the full instructions here.
Candied Bacon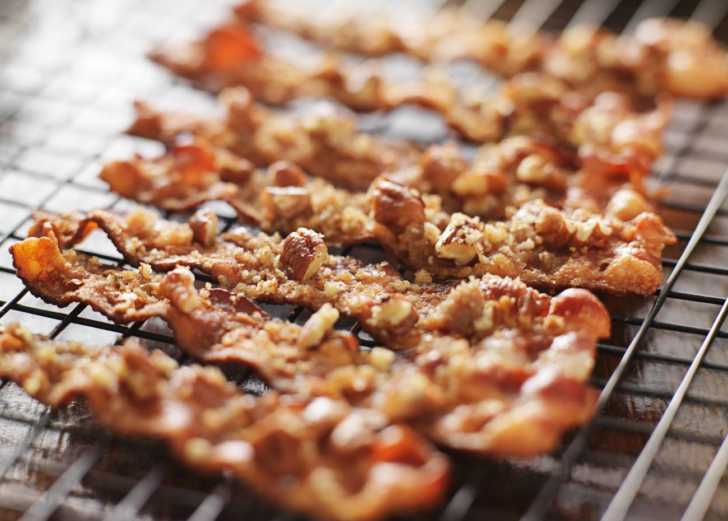 For those who love bacon there is little else in the world that can compare. For the true bacon lovers in your life you can make candied bacon. This recipe uses brown sugar, chopped nuts, and cayenne pepper for a sweet and spicy kick. A stack of these candied bacon slices in a decorative jar would make a lovely gift. Get all the details on how to make this here.
SKM: below-content placeholder
Whizzco for 12T