Dishwashers are supposed to make life easier, but every so often, you'll get that wash where things aren't stacked right and half the dishes end up coming out dirty. That can be even more annoying when it happens to be late at night when we want to go to bed.
However, thanks to a TikTok video, people are being shown a wonderful dishwasher hack that creates more room for loading the dishwasher – and it's got us quite stupefied.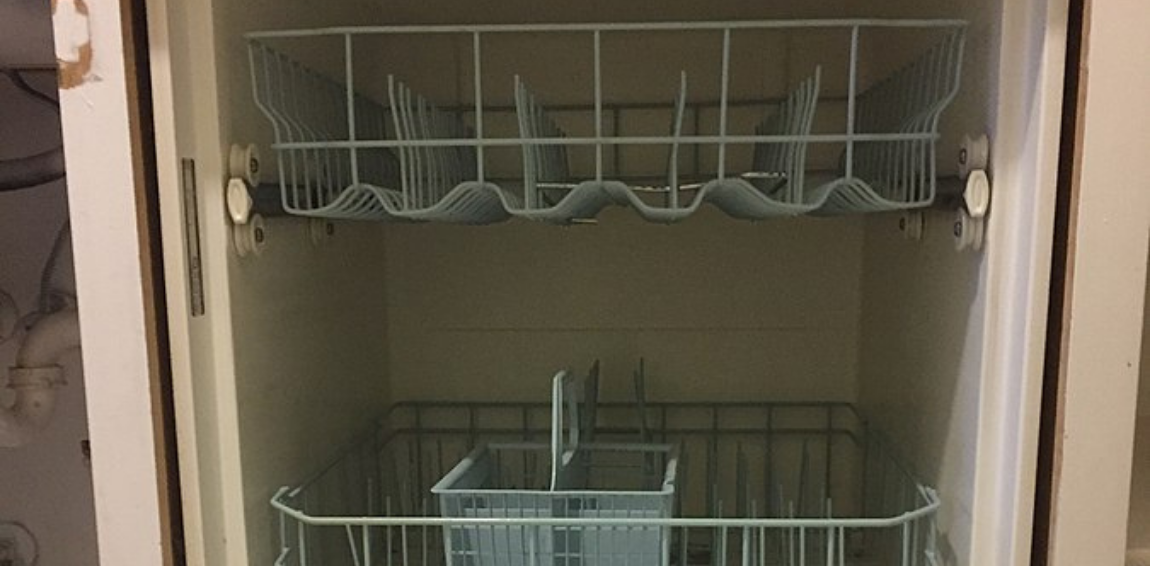 According to the TikTok video, one user is trying and failing to fit a wine glass into a dishwasher. However, thanks to an adjustment of the runner on both sides of the top shelf, the tray is able to be lowered and room is made for the glass. This revelation definitely helped to blow many peoples' minds.
If you didn't realize that this tray could be adjusted, then you are not alone. Not only was one of the subjects in the TikTok video surprised, but there were many others who viewed the video who were equally as shocked.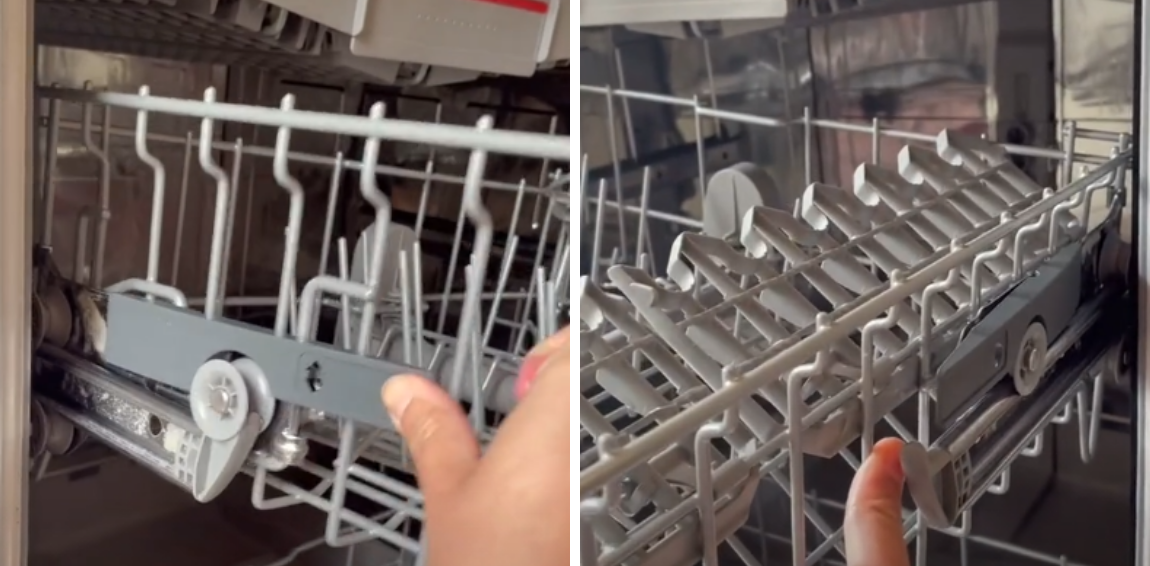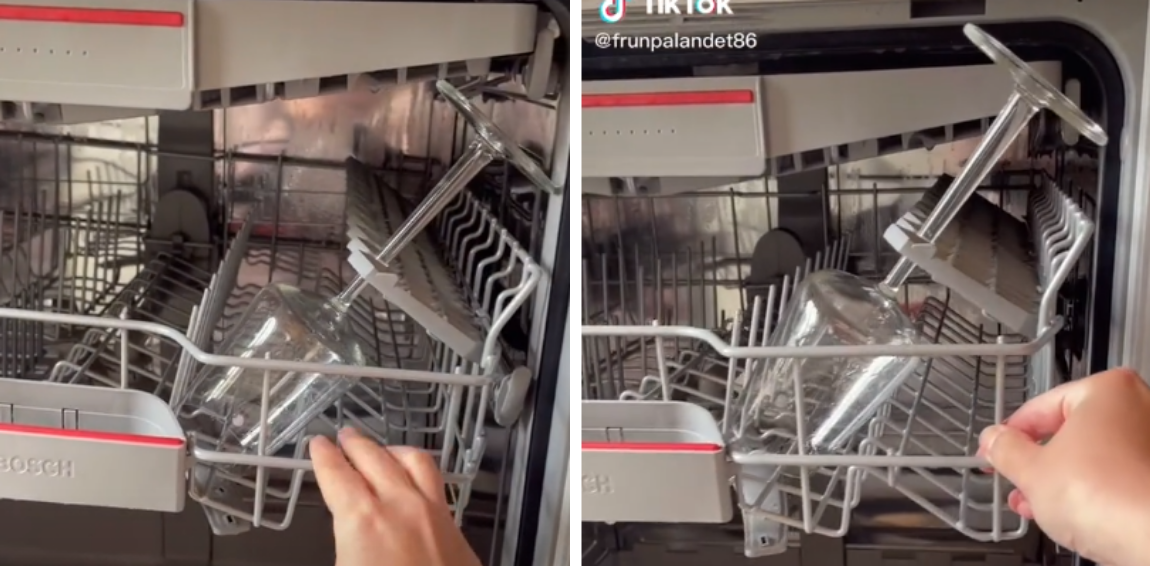 One viewer commented, "Tell me you buy stuff and don't read the manual without telling me you buy stuff and don't read the manual!"
Someone else joked that within one year they'd already learned more about life from TikTok videos than they had from their own parents. And they're not alone, TikTok videos have become somewhat notorious for sharing all sorts of life hacks that make adulting much easier. Where would we be without TikTok?
Check out the TikTok hack in the video below:
What do you think of this dishwasher hack? Were you already aware of this? Let us know!
SKM: below-content placeholder
Whizzco for 12T