A dessert that's a favorite among many is tapioca pudding. It's similar to other sweet puddings like rice pudding to a degree, however there's something unique to the taste of tapioca. What exactly is tapioca, though? It's a starch harvested from the cassava plant.
Far too many tapioca pudding recipes call for an instant mix or come in the "instant" variety. So much of the creamy, delicious flavor is lost this way. Instead, our recipe calls for small, pearl tapioca.This wonderful, sweet dessert is a great way to end a meal, or even as a night cap before you head off to bed. Some tapioca requires soaking overnight. If that is the case, soak overnight and reduce the milk to 2 1/2 cups. Keep reading below for our favorite tapioca pudding recipe…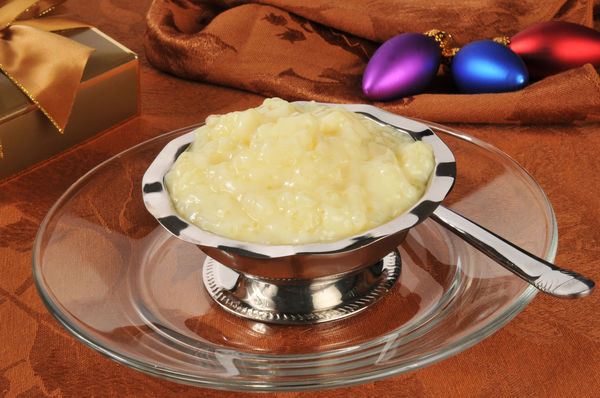 Tapioca Pudding
(8 servings)
Ingredients
1/2 cup small pearl tapioca
3 cups whole milk
1/4 teaspoon salt
2 eggs
1/2 cup sugar
1/2 teaspoon vanilla
2 teaspoons lemon zest
Directions
Combine the tapioca, milk, and salt in a pan over medium high heat. Stir until boiling. Simmer for 5 minutes, uncovered, on the lowest heat setting your stove allows, adding sugar gradually.
Beat the eggs in a separate bowl. Mix in some of the hot tapioca very slowly.
Transfer the eggs to the pan with the tapioca. slowly bring the mixture to a low boil, stirring constantly until you get a nice, thick pudding consistency. Cool for 15 minutes. Add the vanilla and lemon zest. Serve warm or chilled.
Enjoy!
Recipe adapted fromPinch My Salt
SKM: below-content placeholder
Whizzco for 12T