You might call them breakfast, you might call them dessert, but we call them the perfect snack for any time of day. A twist on the much-loved pecan pie dessert, these muffins are a sweet morning indulgence or mid-afternoon treat.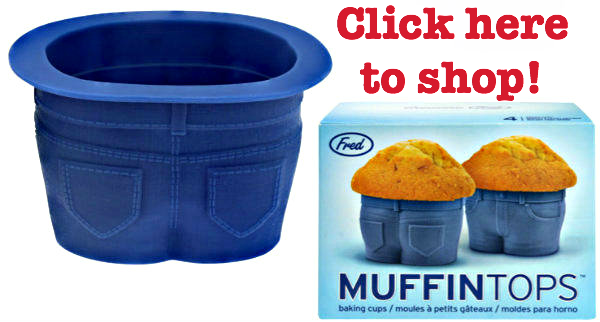 We've made it even sweeter by adding a pecan streusel to the top ñ feel free to omit the pecans from the streusel if you donít lovethe extra nuttiness, or keep them if you love the flavor and texture. The cinnamon-y twist rounds out the fluffy muffins quite nicely, though you can also skip the streusel and still have some seriously tasty treats.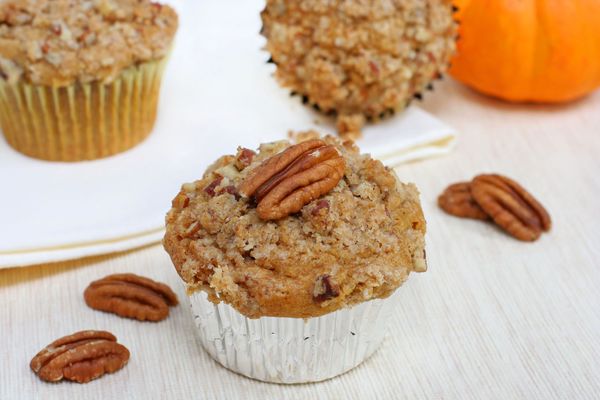 Pecan Pie Muffins
Ingredients:
For the muffins:
1 cup pecans, finely chopped
1 cup brown sugar, packed
1/2 cup flour
2 large eggs
1/2 cup butter, melted
1 teaspoon vanilla
For the streusel:
1/2 cup all-purpose flour
1/3 cup sugar
1/2 teaspoon cinnamon
3 tablespoons unsalted butter, melted
1/4 cup pecans, finely chopped (optional)
Directions:
Preheat oven to 350 degrees F.
If you have a food processor, combine the brown sugar and pecans and grind them together in the food processor. (Otherwise, finely chop the pecans by hand.)
Add the pecans, brown sugar, and flour to a large bowl and make a well in the center of the mixture.
In a separate bowl, beat the eggs until foamy and stir in the butter and vanilla. Add the egg mixture to the well in the dry ingredients and stir everything together until combined well.
To make the streusel, put the flour, sugar, cinnamon, butter, and pecans (if desired) into a medium bowl and stir them together with a fork until combined well.
Generously grease your muffin pans and spoon batter into the cups, making sure to only fill each cup 2/3 of the way full.
Sprinkle the pecan streusel on top of each muffin, pressing lightly on each batch of streusel to make sure it sticks to the batter below.
Bake for 20 to 25 minutes or until they pass the toothpick test ñ place a toothpick into the center of a muffin and if it comes out clean, the muffins are done.
Remove them from oven and take the muffins out of the pan immediately, and place them on wire cooling racks. Serve warm (and consider also serving with cream cheese).
Enjoy!
Recipe adapted from Food.com
SKM: below-content placeholder
Whizzco for 12T